Alfa Romeo 1900 CSS Touring
19 February 2020
The first half of '50s meant for Alfa Romeo a turning point into car industry. The creation of the 1900 represents the outcome of the knowledge and the cohesion of Alfa that in order to safeguard the destiny of the company, decided to realise a car suitable for all, making the mighty 1900. The motto of the car was really engaging and clear: "the family car which wins competions" underlines the trust and achievement in the sport landscape.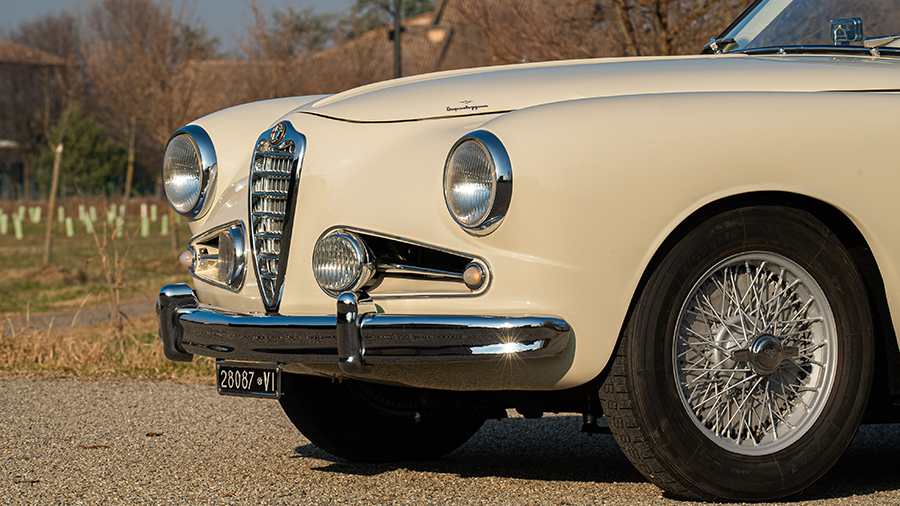 The car has been showed to the international press in the 2 of October 1950, just a few weeks before the debut at Paris Motor Show, and it was put on sale the following year. This was the result of the handwork that pledges high-quality production cars, quickly becoming particularly desidered by collectors worldwide, due to the fact that this began to be produced in special edition. The Alfa 1900 CSS version has been built by Carrozzerie Touring in 1954, where C stand for Corto (Short) and SS stands for Super Sprint. The wheelbase of the car was reduced from the normal 1900, in order to make the car more sporty and reactive.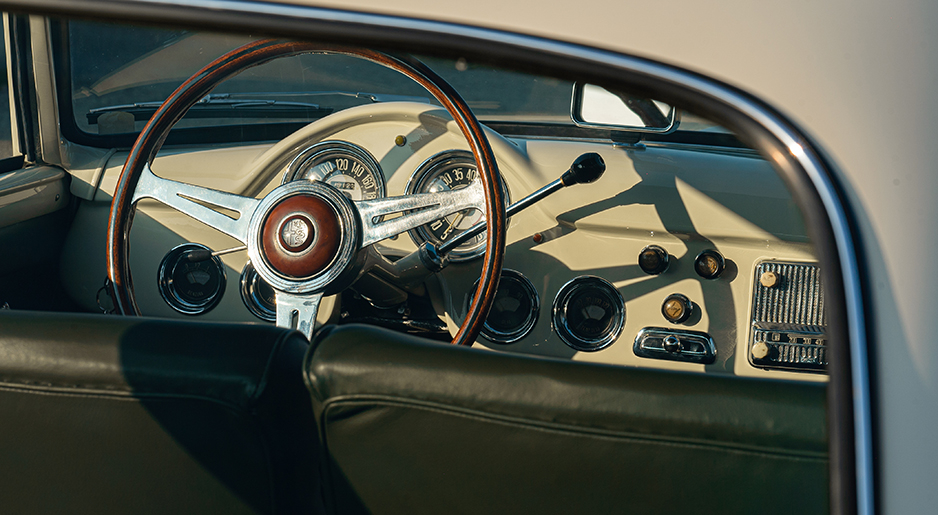 In 1955, thanks to the huge success, the "Biscione" company decided to make a powerful engine for the car, with a bigger displacement of 1.975 cc and 115 horsepower.
This is one of the most recommend car to partecipate at the most important historic car events such the Mille Miglia. Besides, the 1900 CSS won the Giro Automobilistico d'Italia in 1954, opening a new season of successes for Alfa Romeo company.
The car of this reportage is in absolutely stunning conditions: totally restored by an Alfa Romeo specialist (with the proper documentation), the mechanics has been totally inspected and restored, the car i still being running in.