Morgan Aero 8
29 January 2020
The Morgan Motor Company is a British motor car manufacturer that was founded in 1909.
This is a little and exclusive atelier in Malvern Link, that realizes a few number of sportcars handcrafted with a retro style.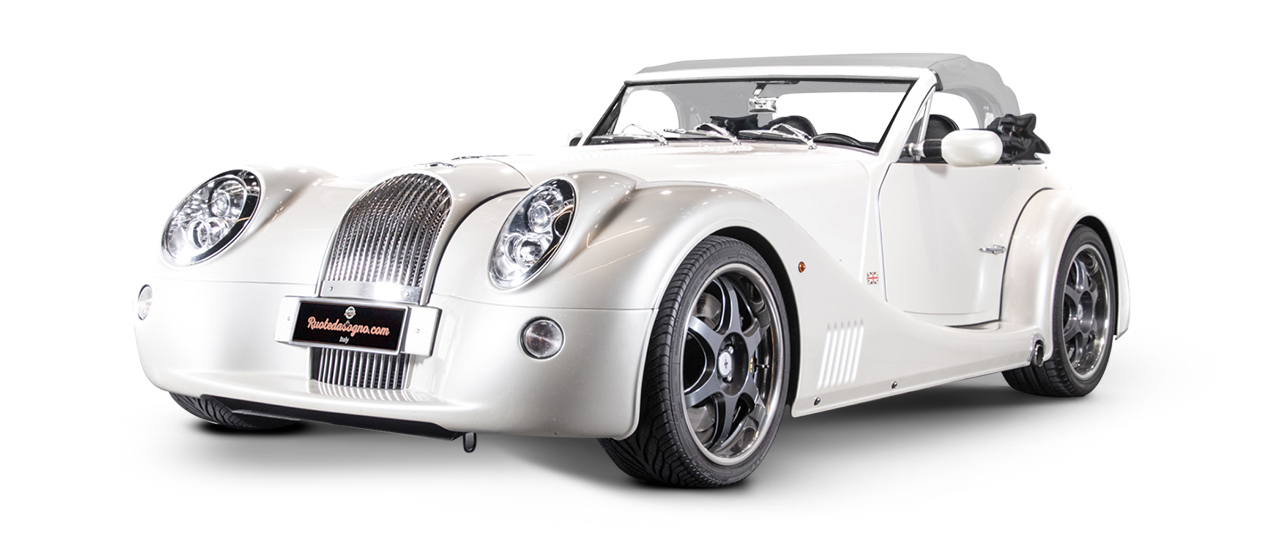 The Morgan creates a perfect union between the typical charm and style of the old english classic car, and the perfomances of the best modern sport cars.
The Aero 8 has an important role in Morgan's history, because it's the first car of the manufacter that adopted an aluminum bodywork.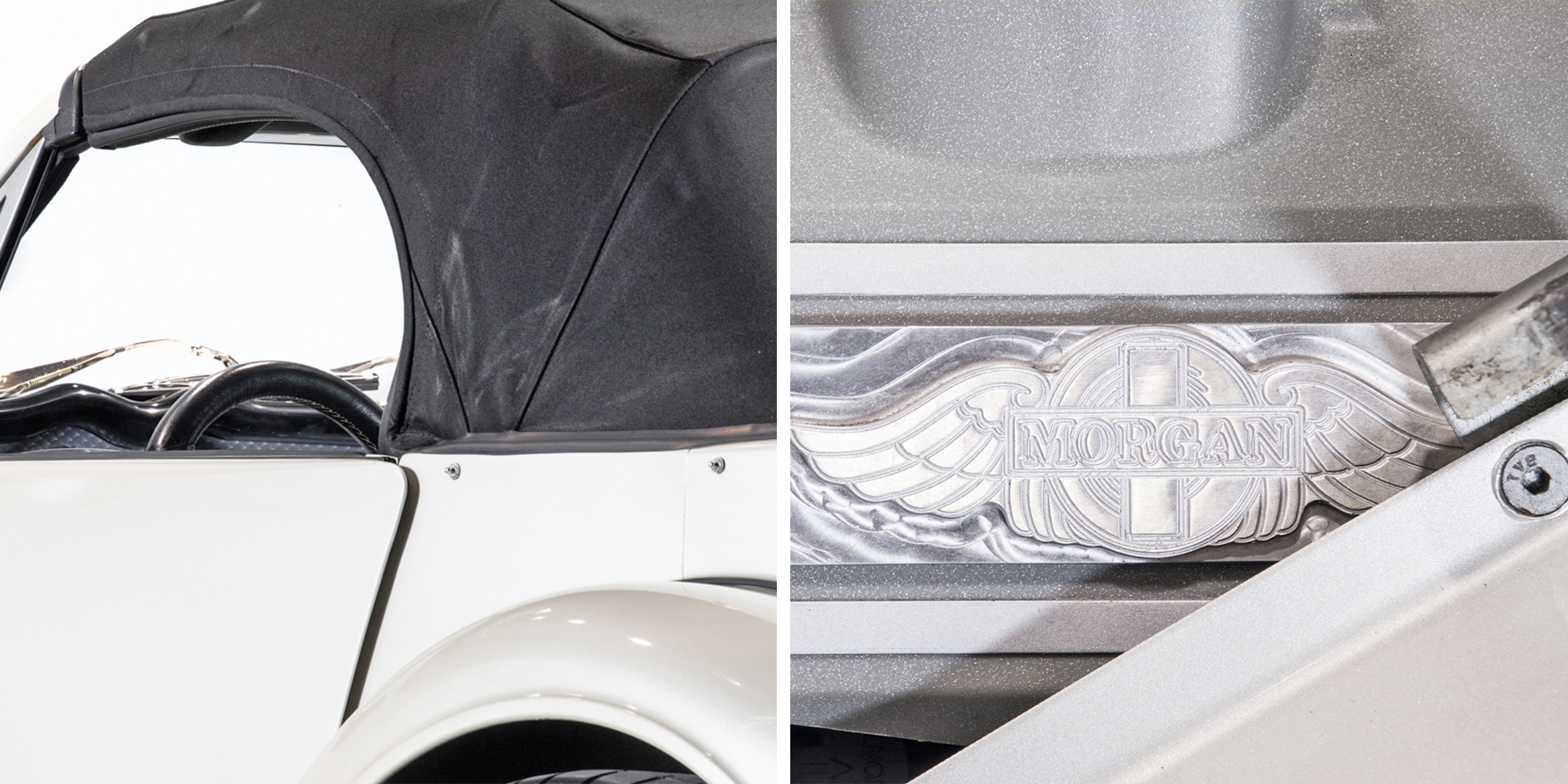 The most important thing of this manufacter, is about the "handmade processing method": nowadays the recipes remained unchanged, such as the ash wood on which the aluminum panels are mounted.

This kind of process restricts the production number (About 9 car per week) but increases the rareness and desirability from the collectors as result.
Finding a Morgan means also buying an "Instant Classic", a car destined to increase interest over time. This version has a V8 engine from BMW of 4.0L able to reach 330 cv; the Aero 8 has had also a sport career, racing the "24 hours of Le Mans" too, in 2002.