No filter | Alfa Romeo SZ
10 January 2020
Alfa Romeo SZ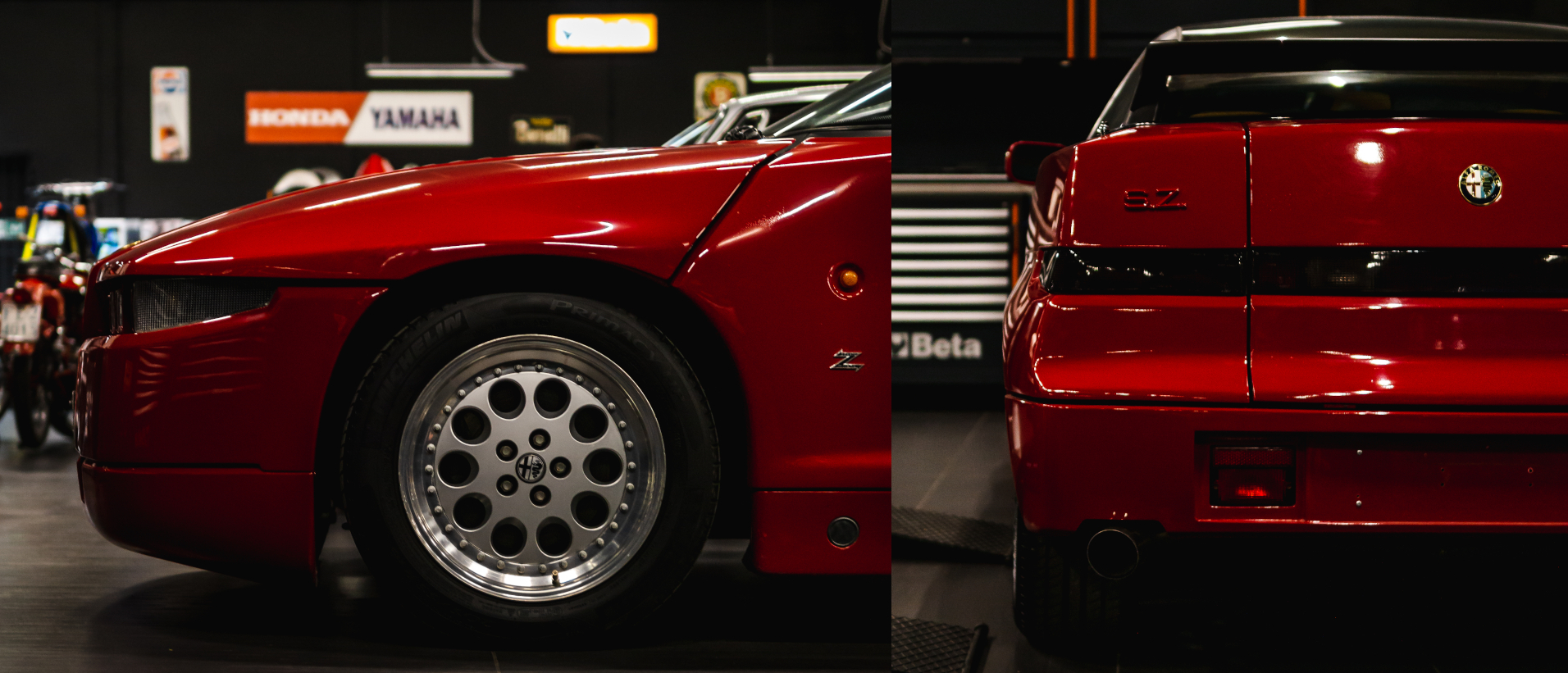 At first glance, someone could criticize its angular lines and particular proportions. Hidden behind these "wedge" shapes is not trivial or strange, as it might seem. In fact, the SZ is the first car designed with CAD, a real revolution in the automotive world.
Far from the classic and soft design of Alfa Romeo of the past, the SZ is recognizable by the verticality of the front and rear: the clean cuts on the line of the car made by "Centro Stile Alfa Romeo" in collaboration with Zagato, are a tribute to the "coda tronca" (The name of the cutted tail of the Giulietta SZ) designed in the 60s by Zagato, as well as the abbreviation of the car's name that stands for Sprint Zagato.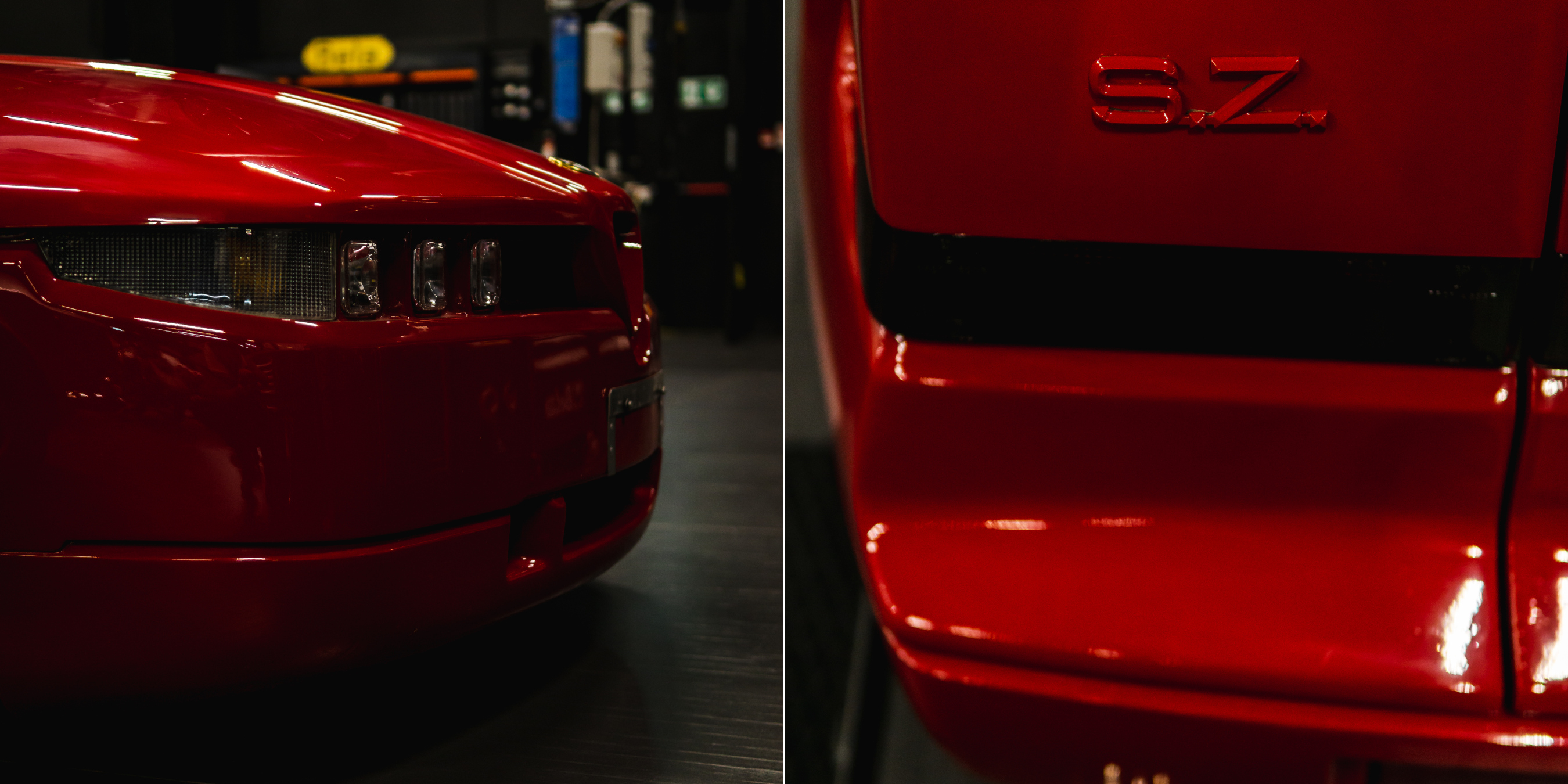 The SZ is really well built, with refined details in exterior such as the rear spoiler made by carbon fiber and under the bodywork where the eyes can't see. The noble floor of this car has a frame formed by a steel underbody covered by a modern bodywork in composite fibers, in addition, many technical solutions came from the well-knew race version of the "75 Turbo Evoluzione", giving this car an enormous value always in line with the DNA of the Biscione.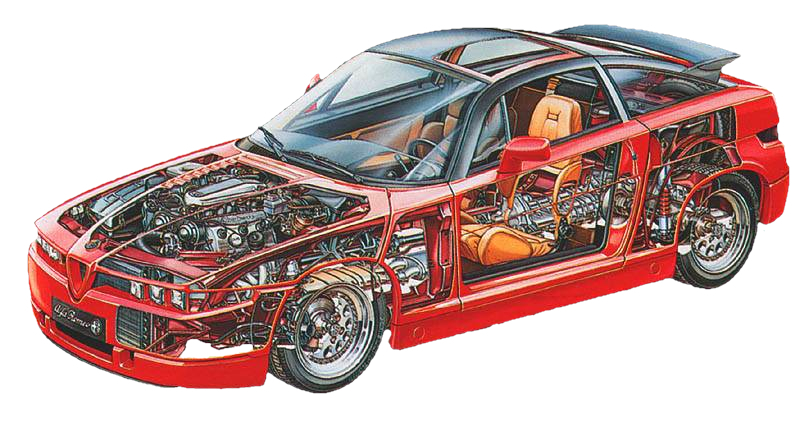 Perverse and aggressive: the character of this Alfa Romeo is clearly sporty. In those years the cars had the first electronic controls, but the SZ presents itself without filters, ABS and traction controls. For this reason it is only inside the car that the magic come true: while driving, the attention is paid exclusively to the driver and the car gives emotions to those who are behind the steering wheel, a characteristic of every true Alfa Romeo. This intention is also evident from the position of the cockpit, facing the driver provides information on the state of the mechanics, and from the seat which is decidedly sporty but comfortable.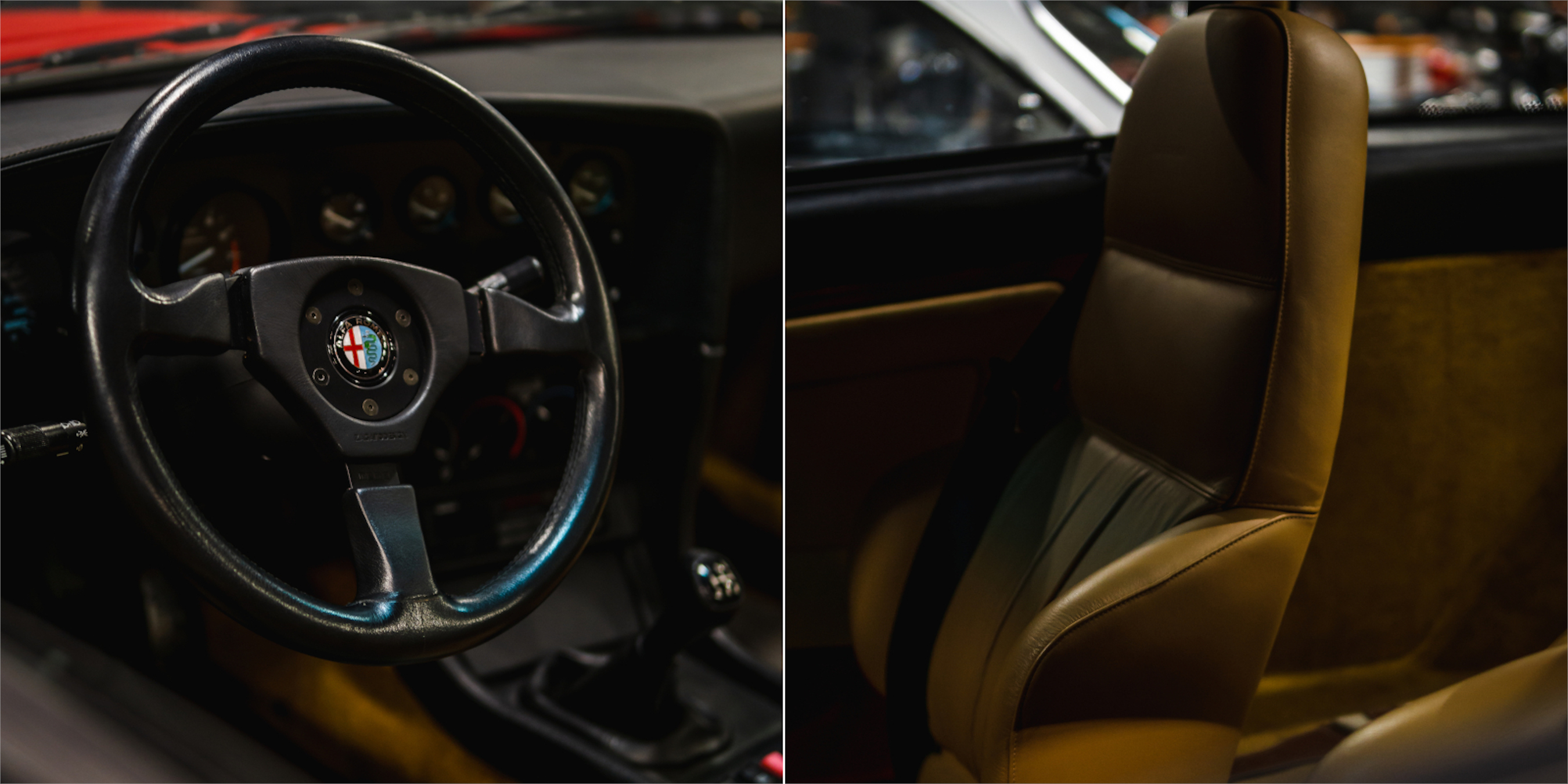 The heart that beats into this Alfa Romeo is the legendary V6 designed by engineer Giuseppe Busso, known to enthusiasts for the fluidity of delivery, reliability and exciting and indistinguishable sound.
The Alfa Romeo SZ is able to entertain without ever exaggerating with its 207 HP, thanks also to a great driving precision and stability: also suitable for less experienced enthusiasts who want to approach the world of classic cars.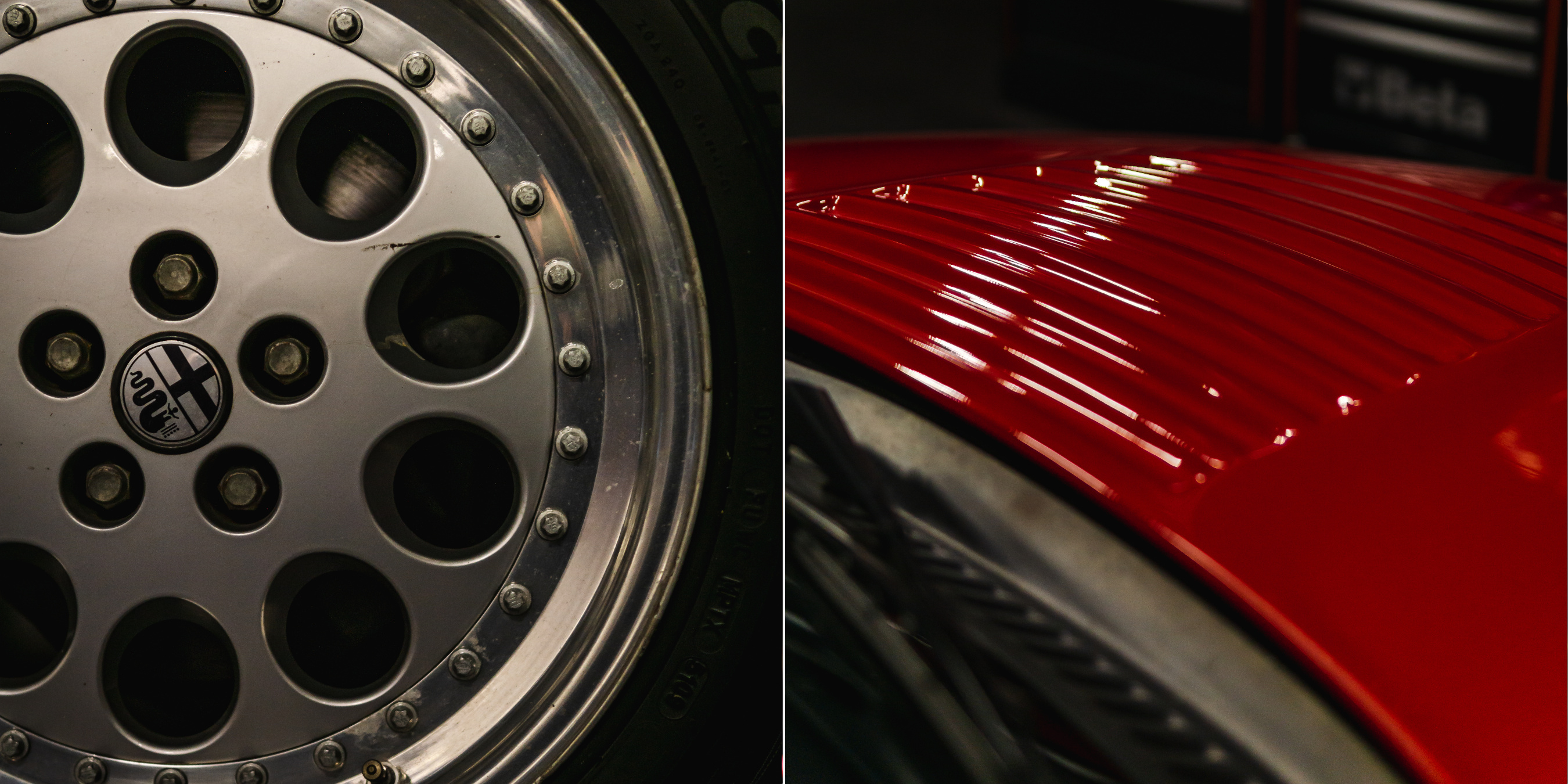 At its launch many cars remained for a long time in the dusty warehouses, but in a short time this rare car has undoubtedly become a piece for real collectors: produced in about 1030 copies it is not at all easy to find one, and its value is increasing very quickly.
If you want to be noticed in the traffic, this is the right car, a correct investment for the growing price, combining reliability and fun because an Alfa Romeo is made of emotions that emerge when you turn the ignition key.
All rights reserved