1976 Lancia Stratos "Stradale"
1976 Lancia Stratos "Stradale"
A central motor prototype with the highly contradictory, very futuristic works of designer Marcello Gandini of the Carrozzeria Bertone, which was a great surprise at the salon in Turin in 1970.
A year later, Stratos took on the features more in line with the needs of the job on the road, as well as in series production, while maintaining lines and volumes particularly original for the era.
In the final version, the car was fitted with a Dino 246 gearbox and engine transversally mounted centrally in position to deliver 192 hp, which, combined with a single steel frame, made Stratos a very competitive sports car.
The slow production activity at the Bertone factory forced Stratos to compete as a prototype until the required number of required specimens was reached for the Group 4 approval.
In this respect, it was claimed that in 1974, 500 examples were built.
The truth of this claim has been questioned by many, since it seems that the units that were built were actually less than 500.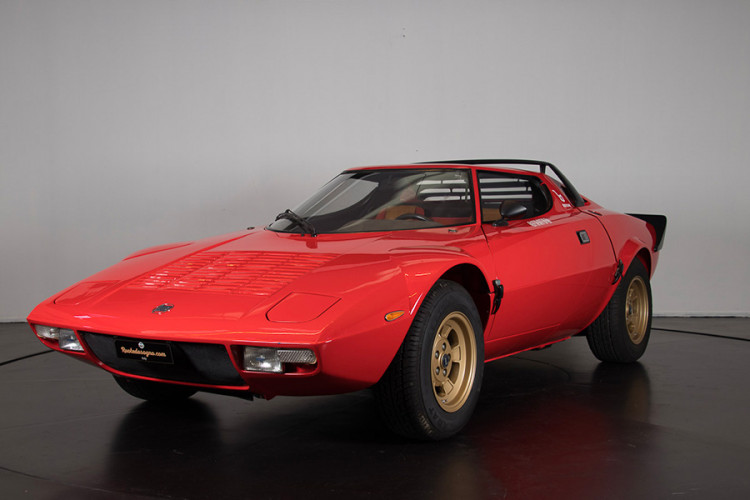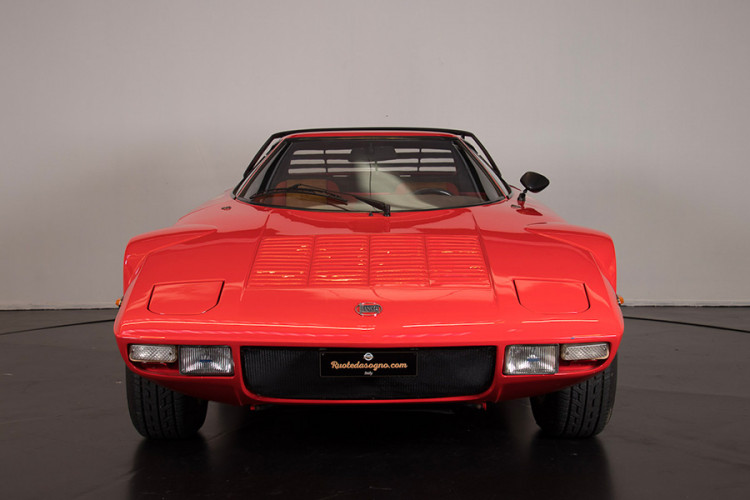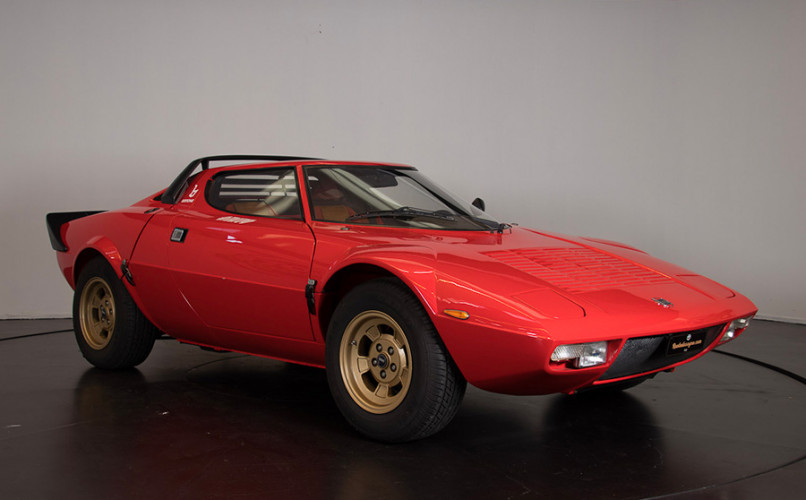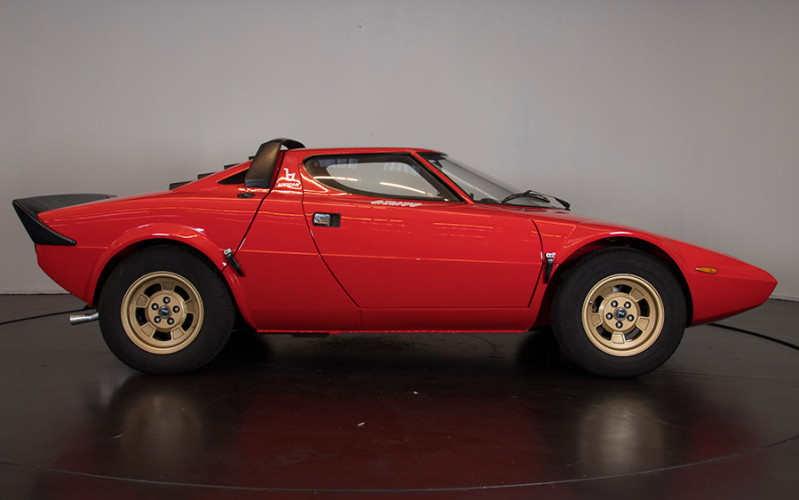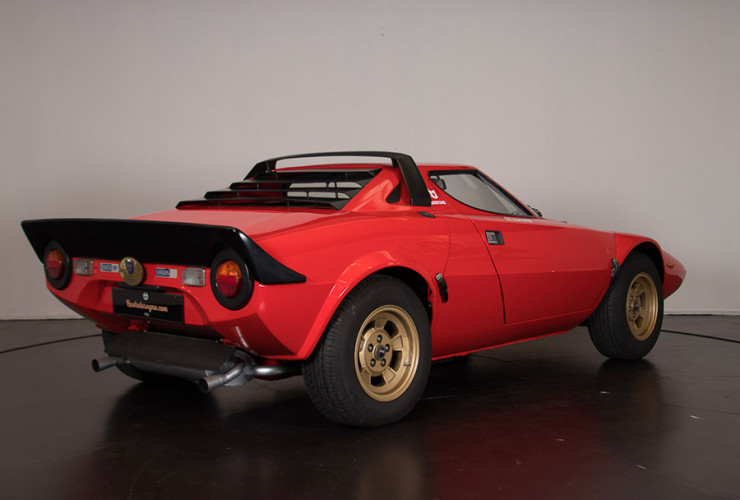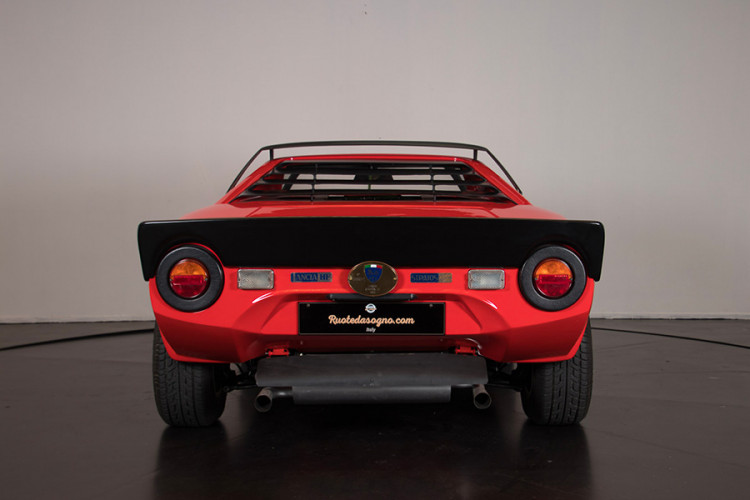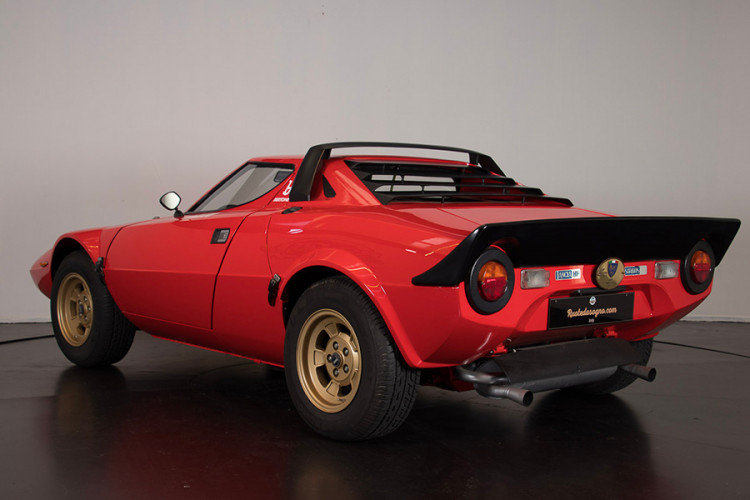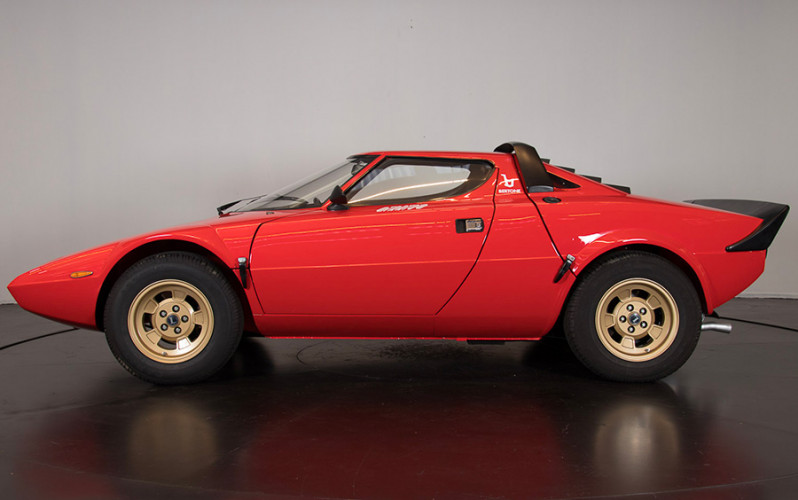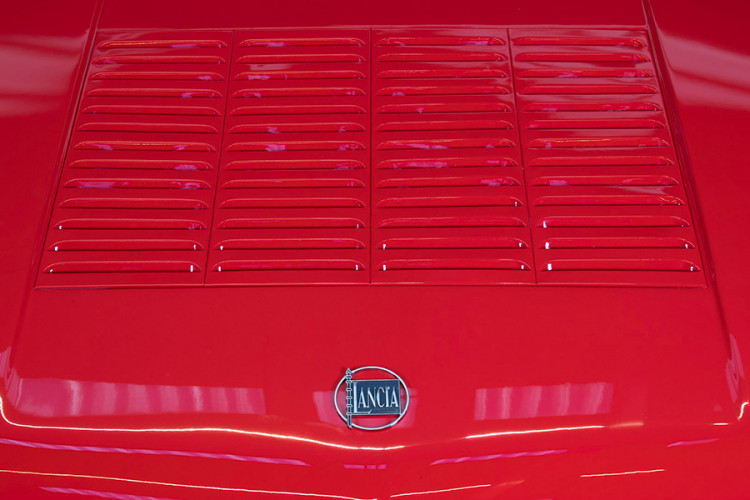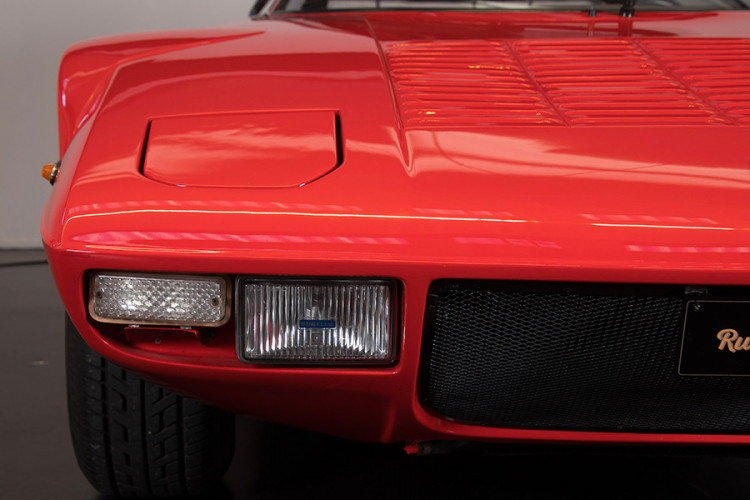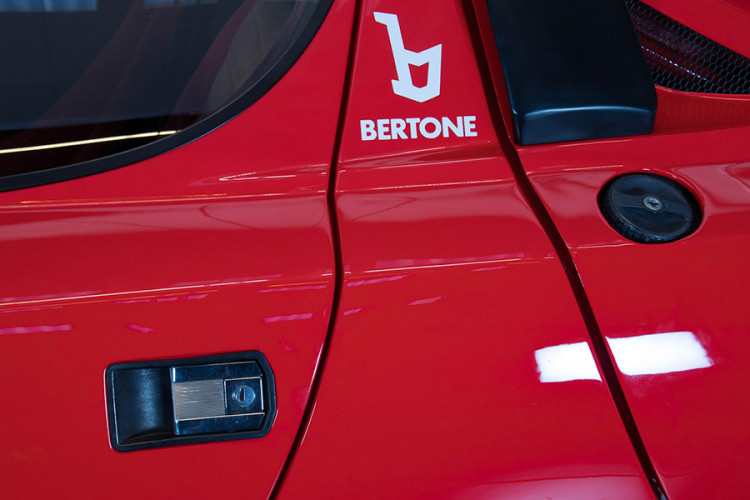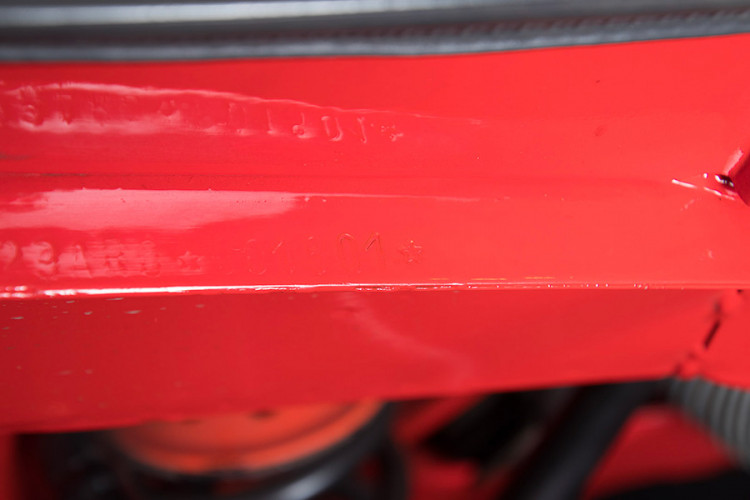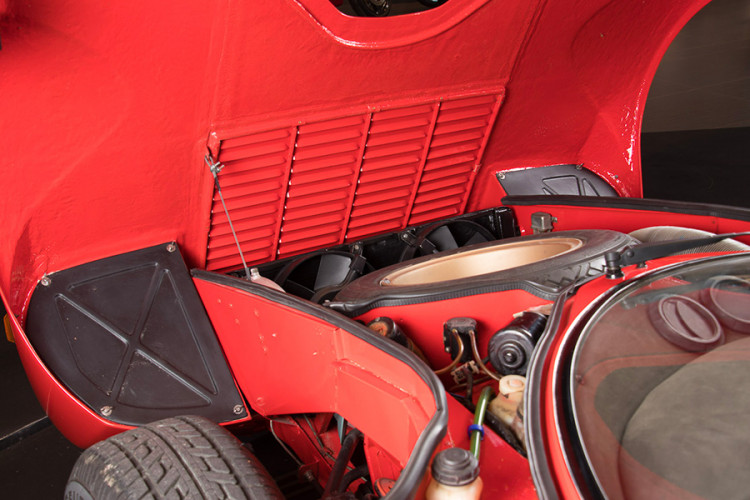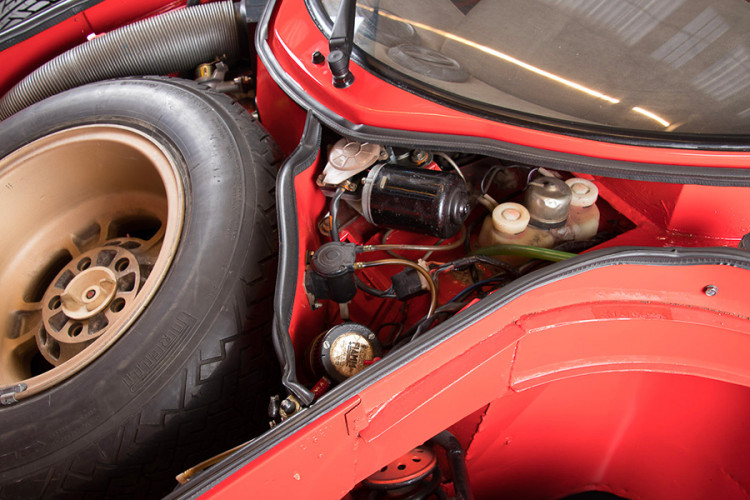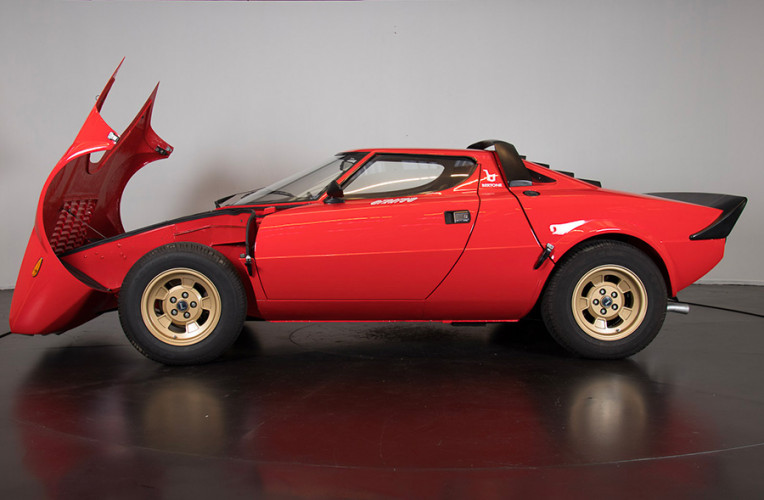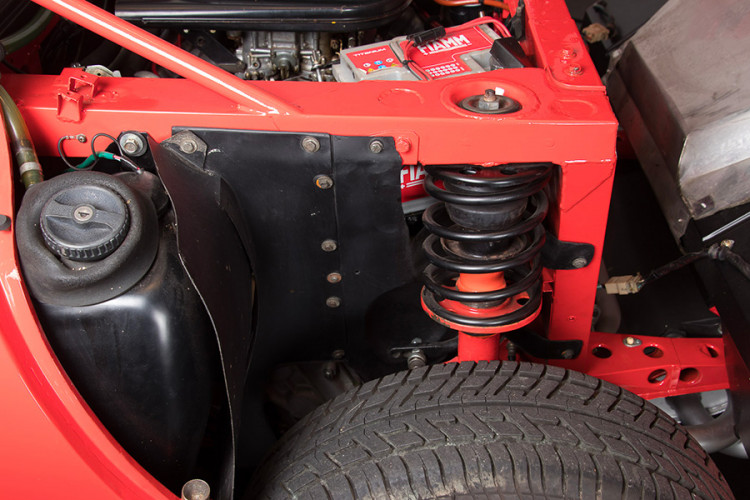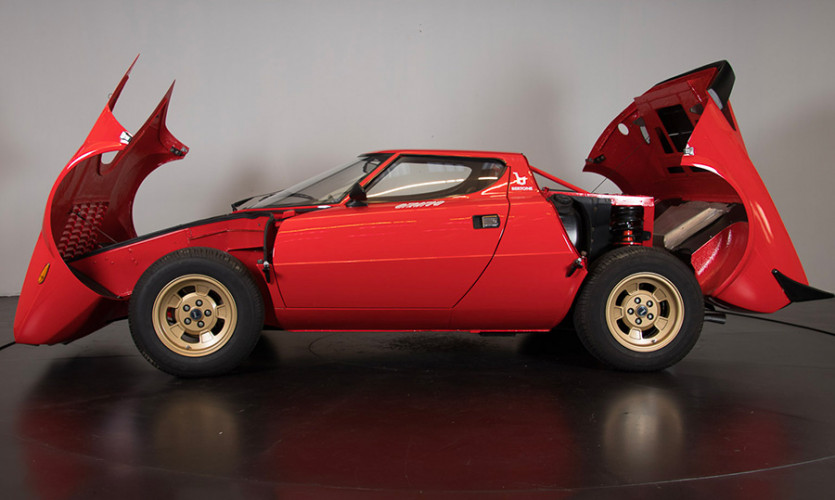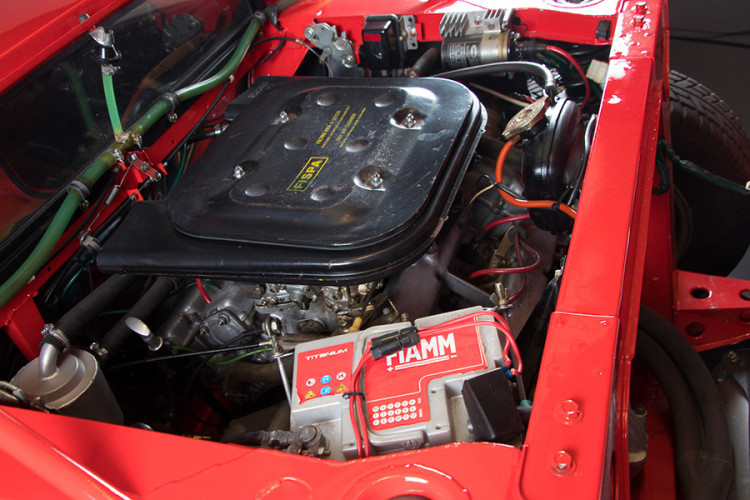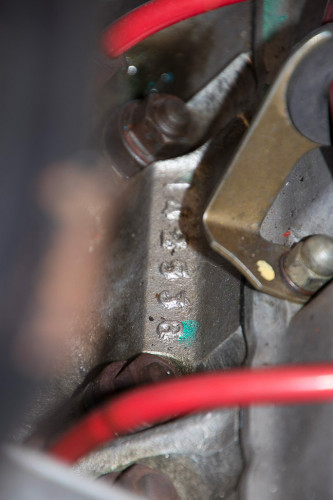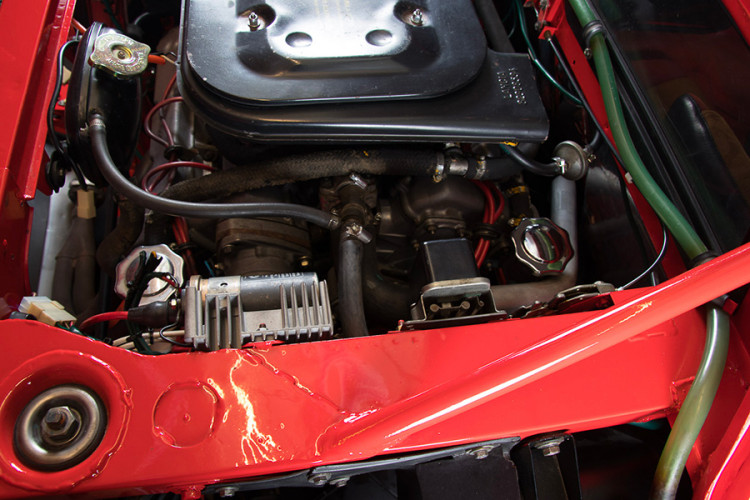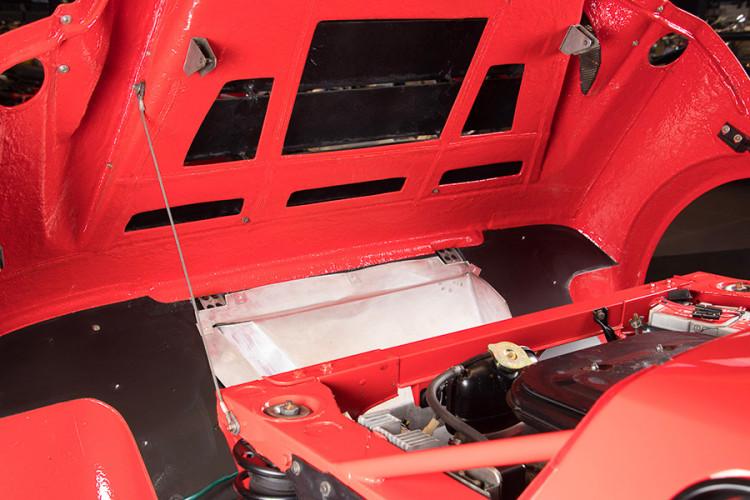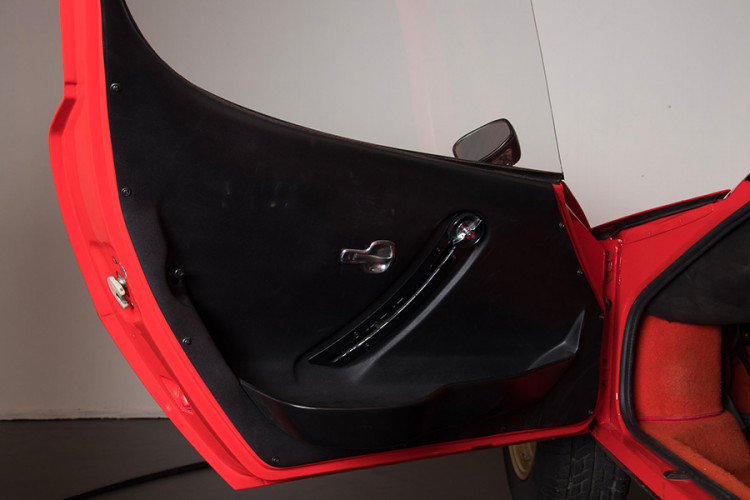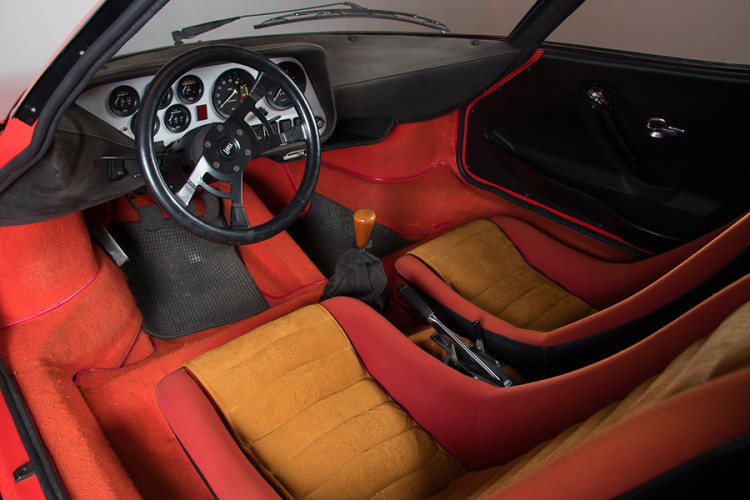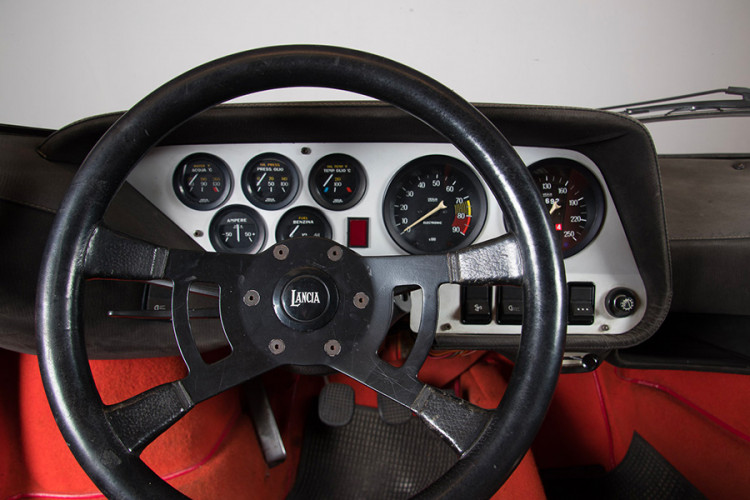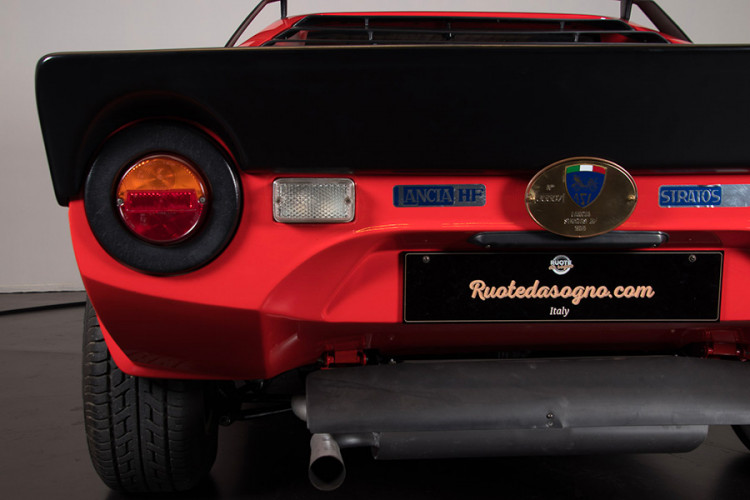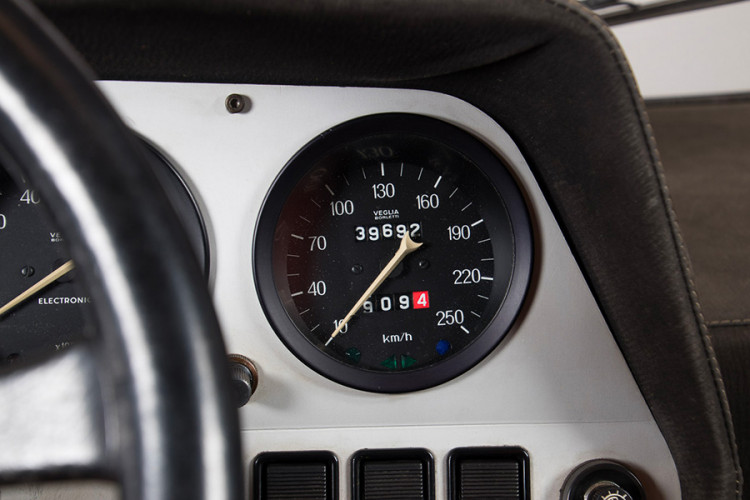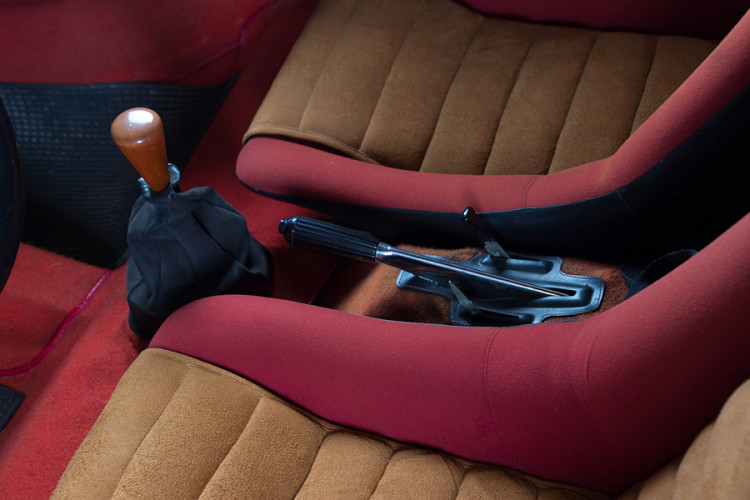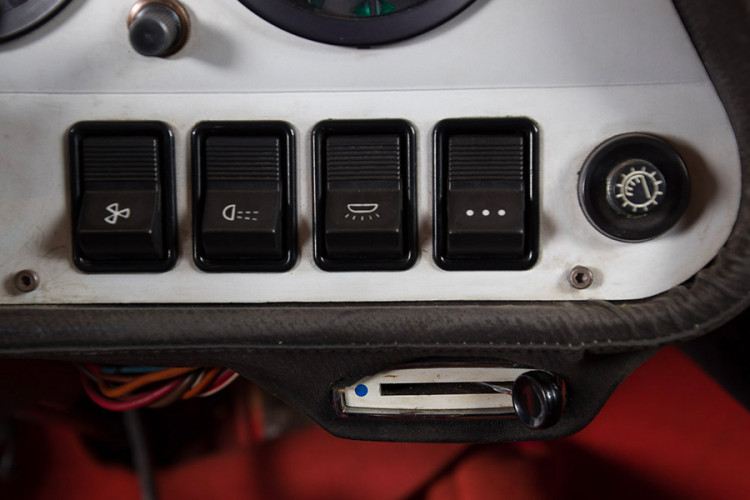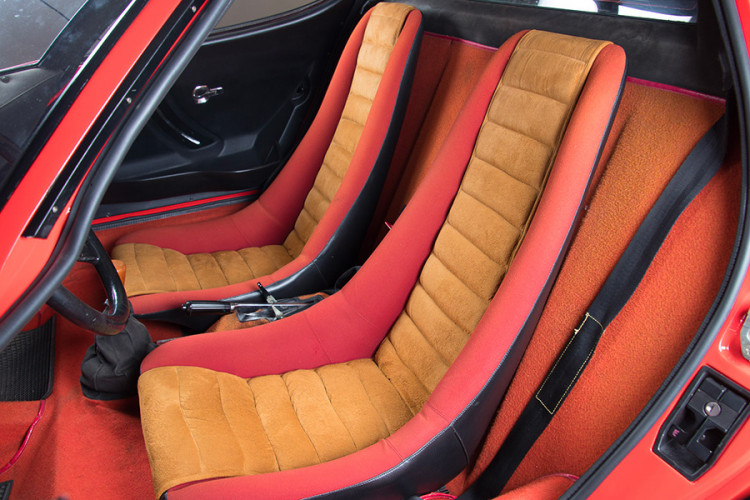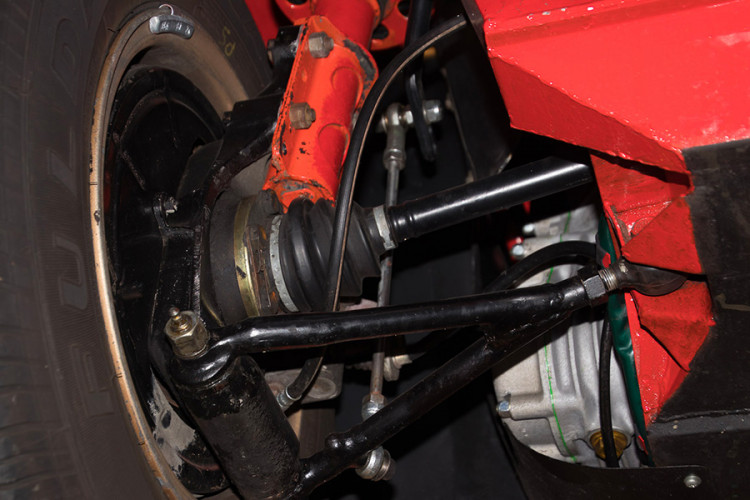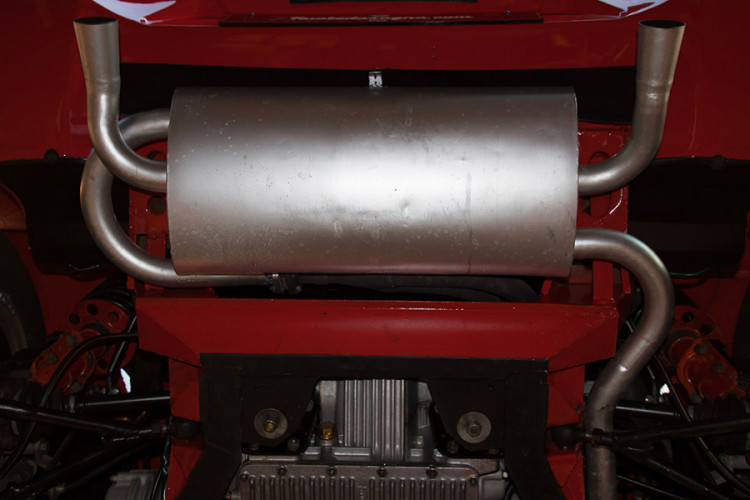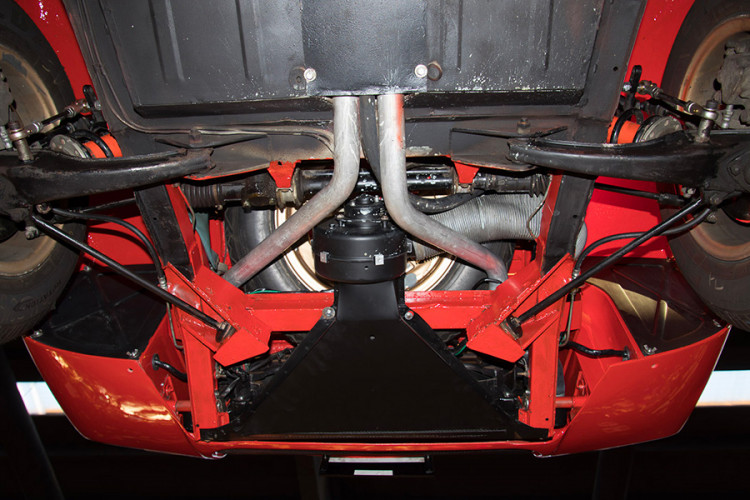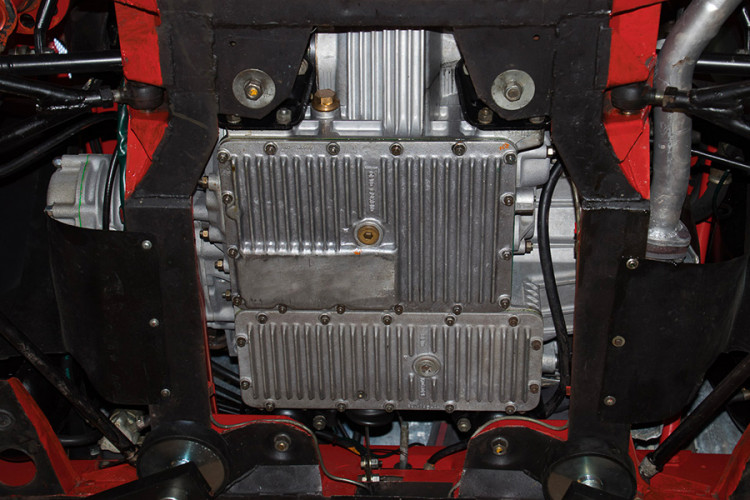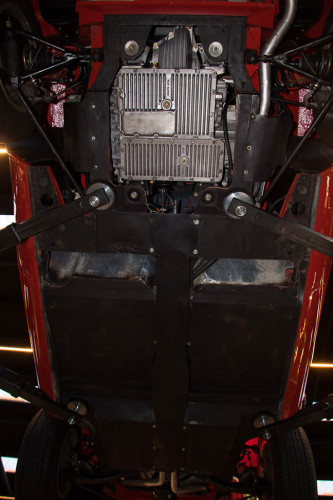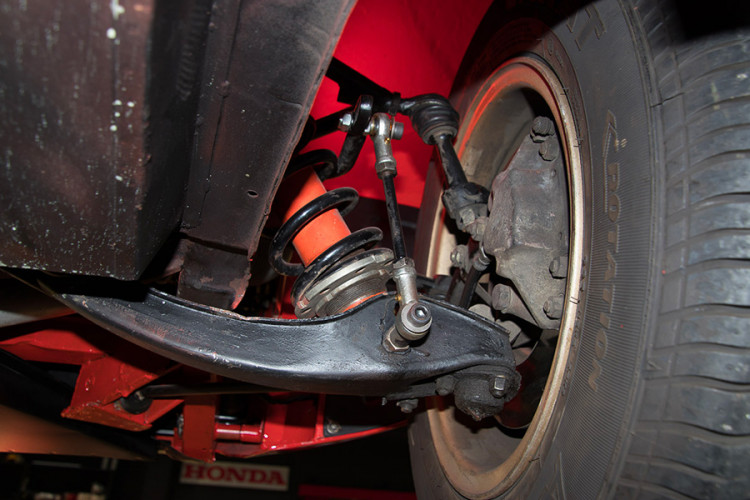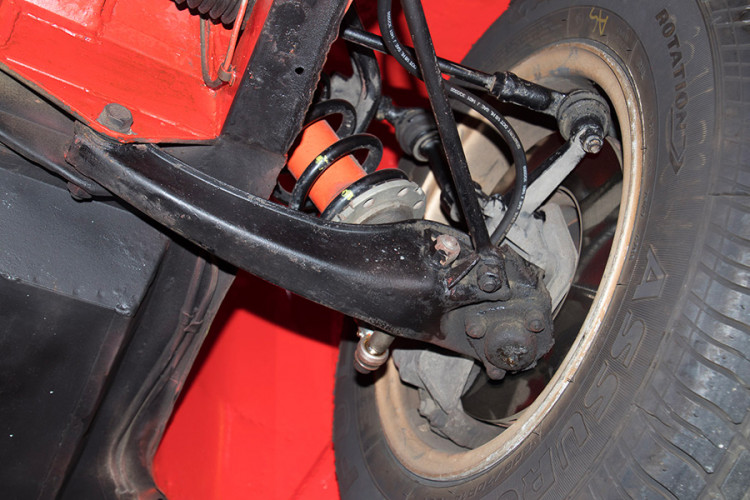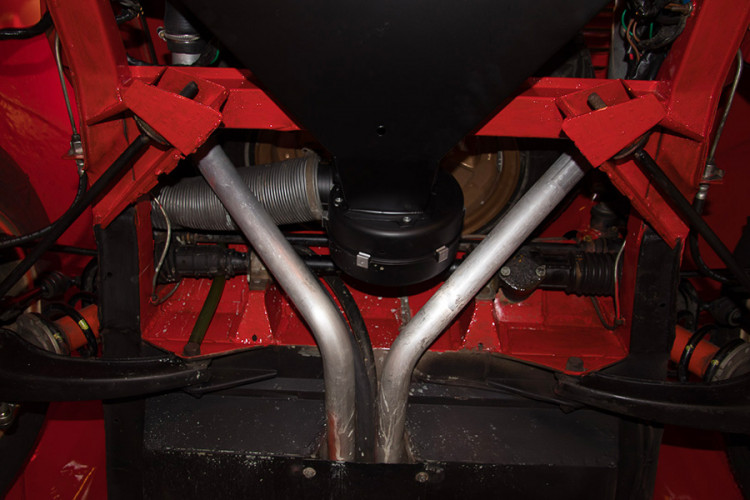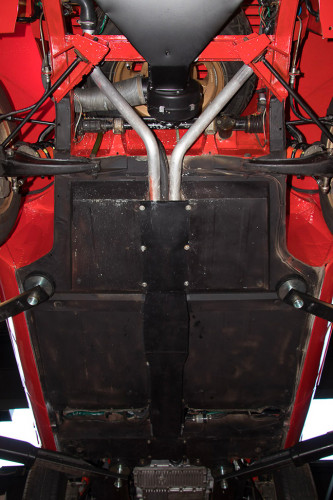 Matching Numbers & Matching Colors


We are pleased to offer this amazing 1976 Lancia Stratos Stradale, 37.500-Km example.
The car is without a doubt one of the most appealing Stratos Stradale on the market. With his low mileage, matching numbers and colors, it still has is full original interior only the side of the seats had been fixed
His body had a conservative restoration, the undercarriage is solid and rust-free.
Also accompanying the car are the black Italian Plates, spare tires.
This car had never had any rally or races and during his life has been regularly maintained and serviced, few months ago' the previous owner decided to bring the car to an outstanding technical condition doing the following works by one of the best Lancia Stratos specialist of Italy


* Carburetors had been revised
* Complete service including : engine oil and oil filter, fuel filter, air filter, sparks plugs, coolant, brakes fluid and differential oil were changed .
* Fuel hoses have been inspected and replaced where necessary .
* Suspension & Brakes check

As we do for all of our cars this Stratos has been carefully inspected by one of our certified master mechanic and the result is that the car is in perfect condition in every single parts and everything works good.

For more information please feel to contact me directly and don't hesitate to ask any question that you may have .

I will be more than happy to answer to all your requests. I wish to see you soon for a visit


"The advertiser divulgates information to provide an accurate service to his clients. Anyway we decline any responsability for technical inexactitudes or mistakes.
Following your reporting, we will provide a correction in order to improve the service.
The advertiser reserve himself the right to do changes, whenever necessary, without notice."