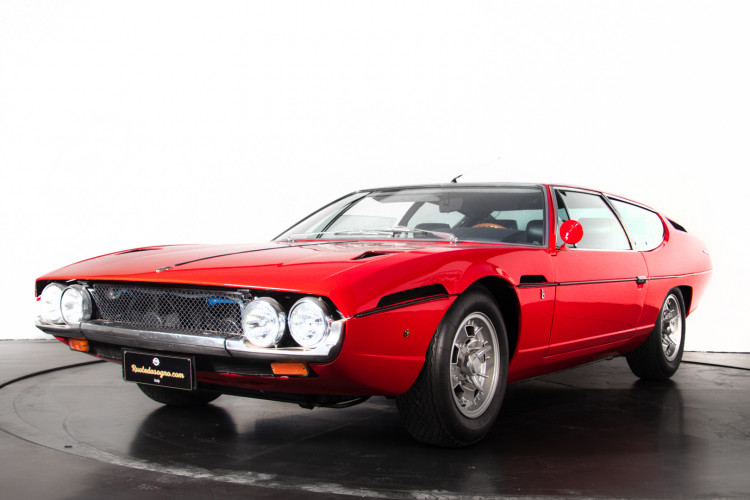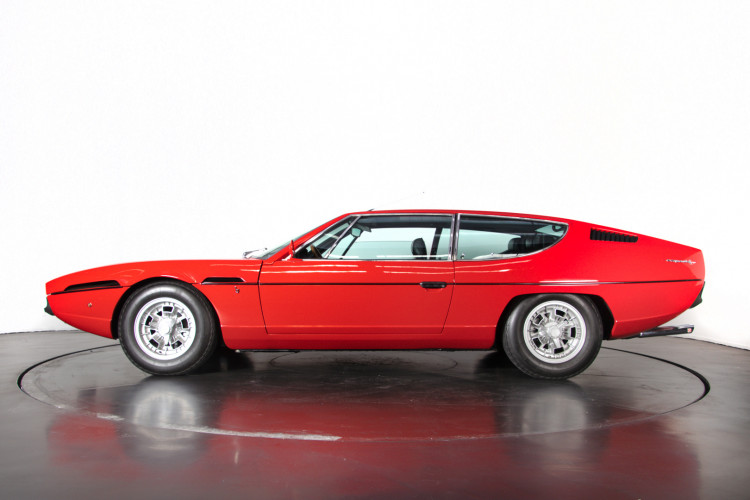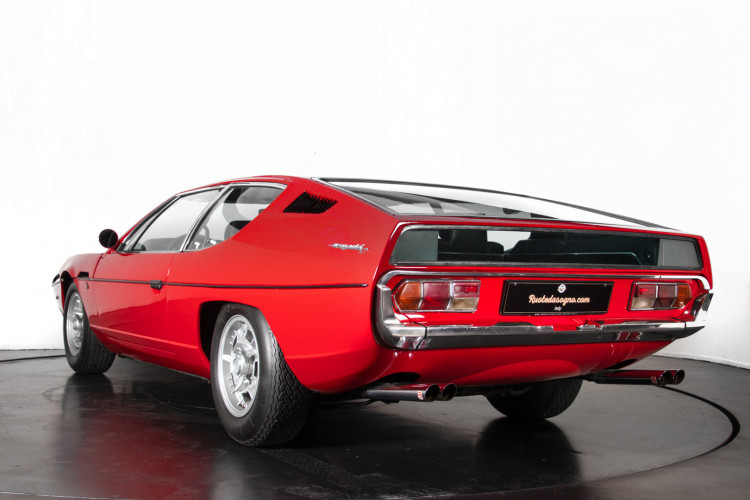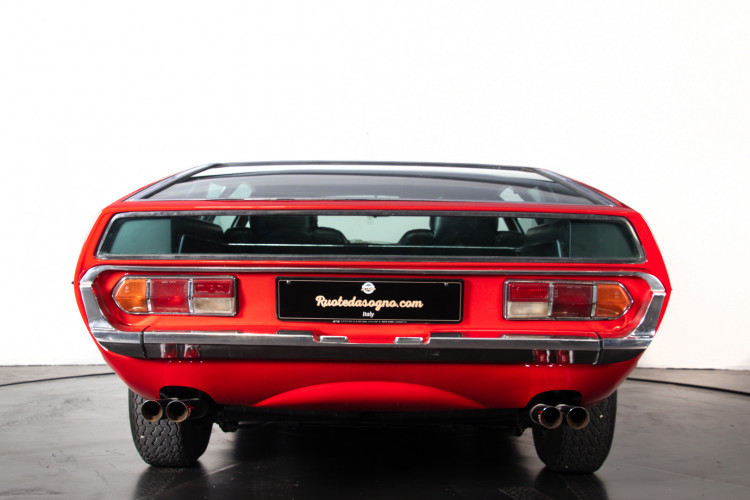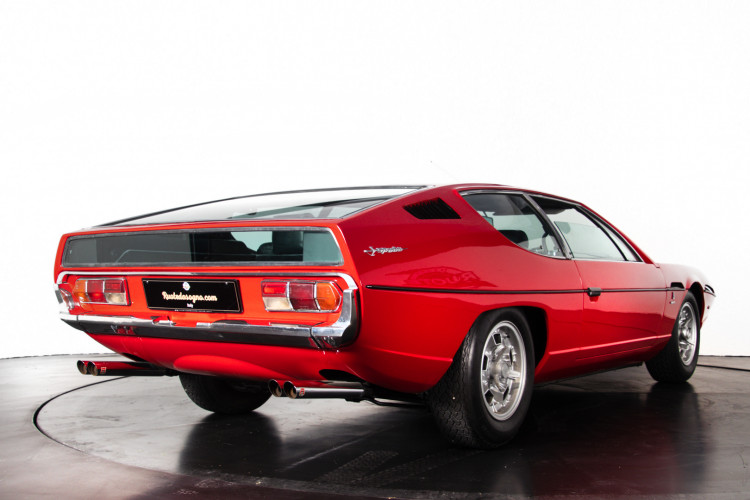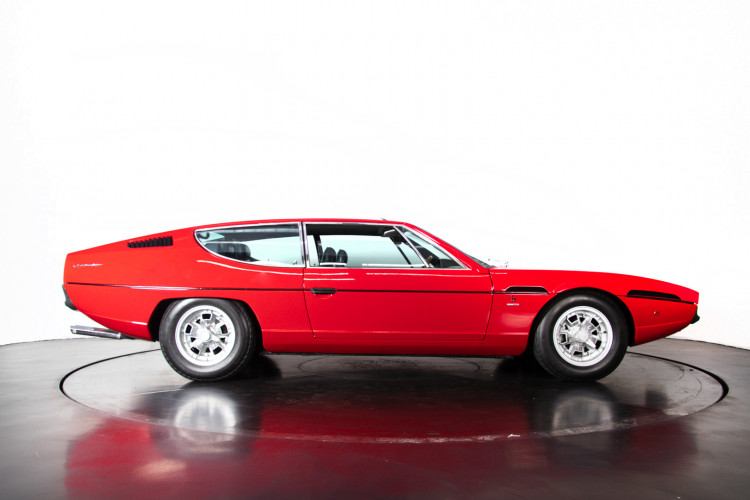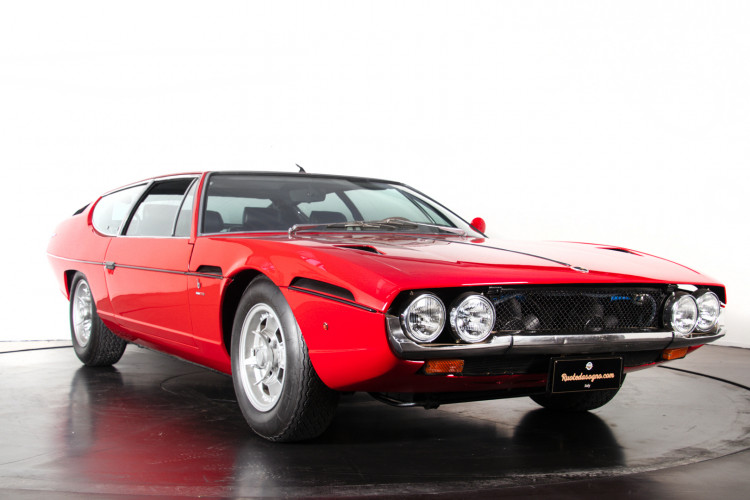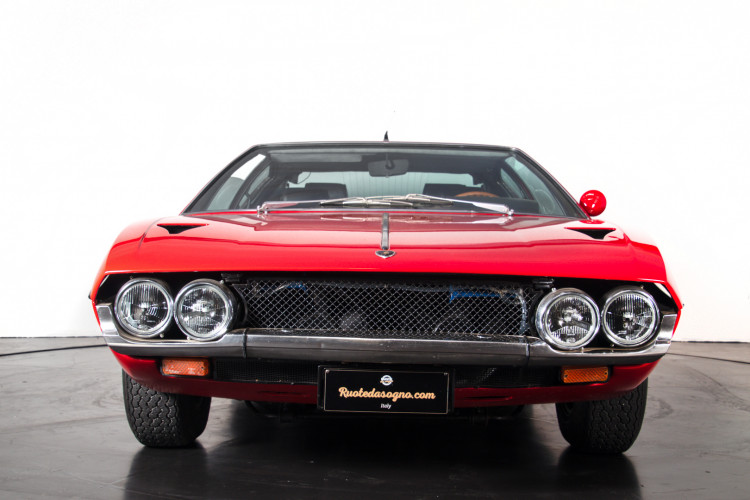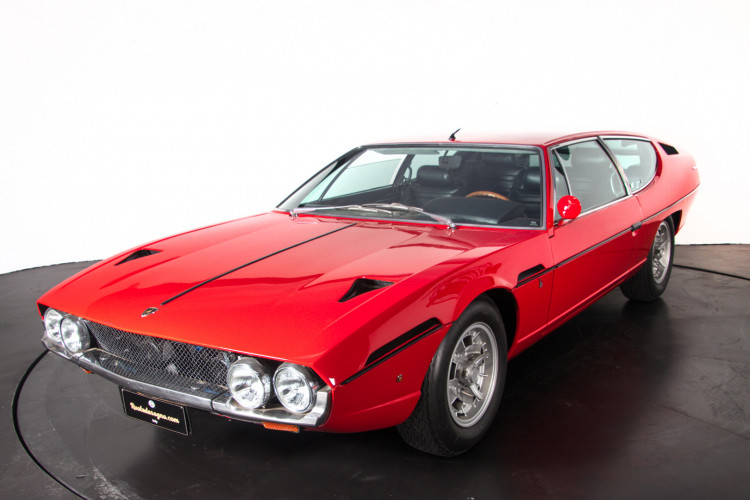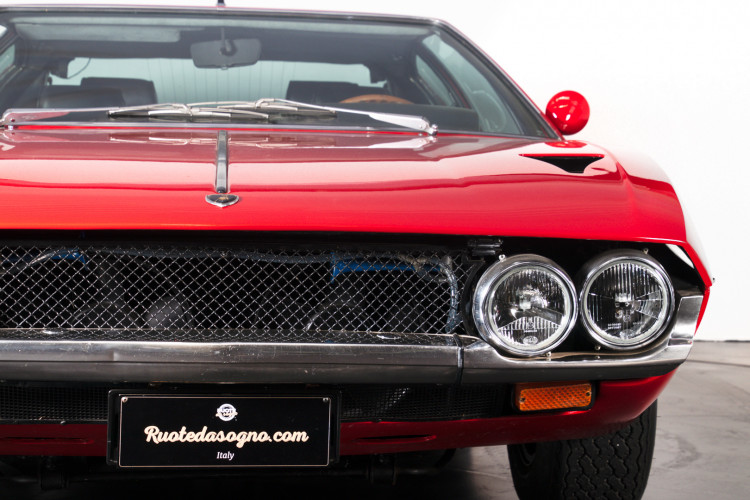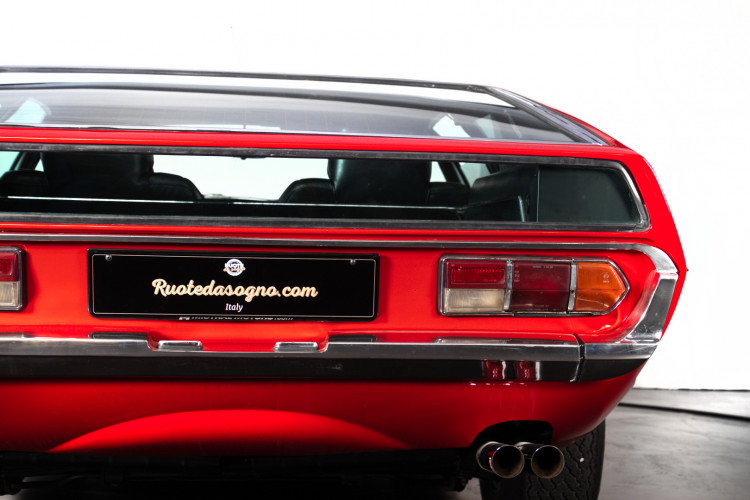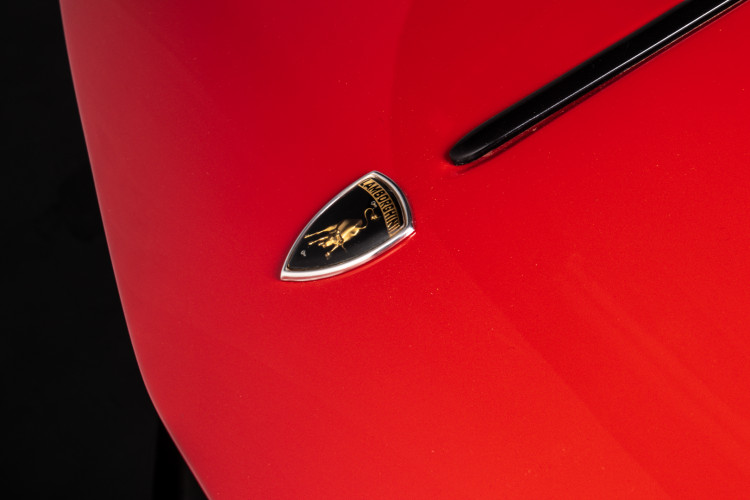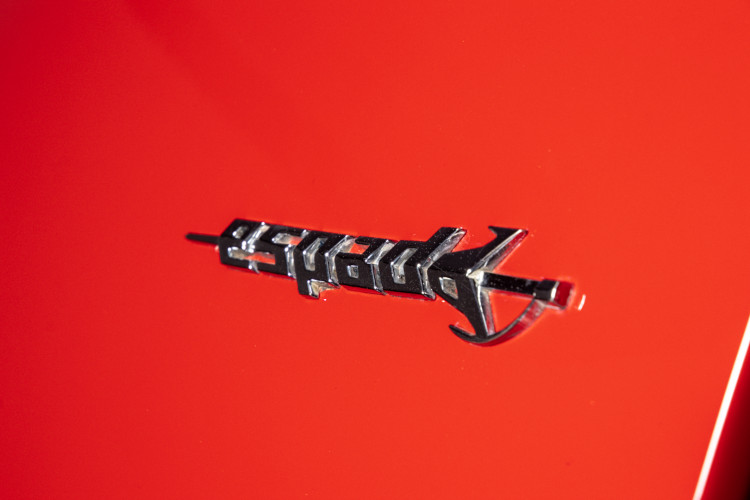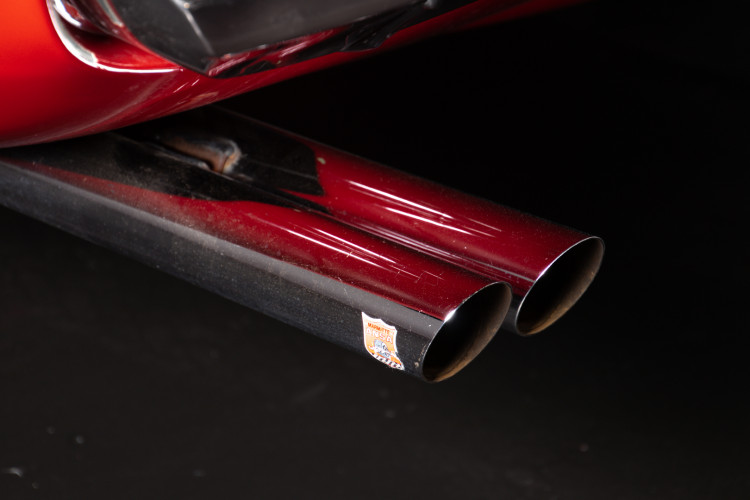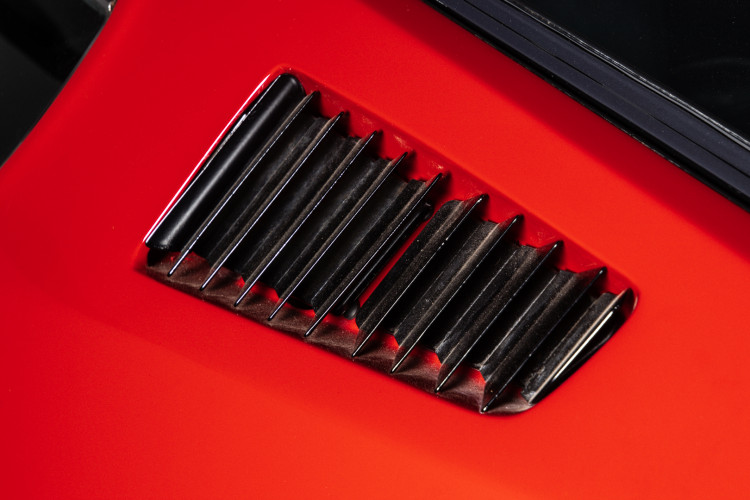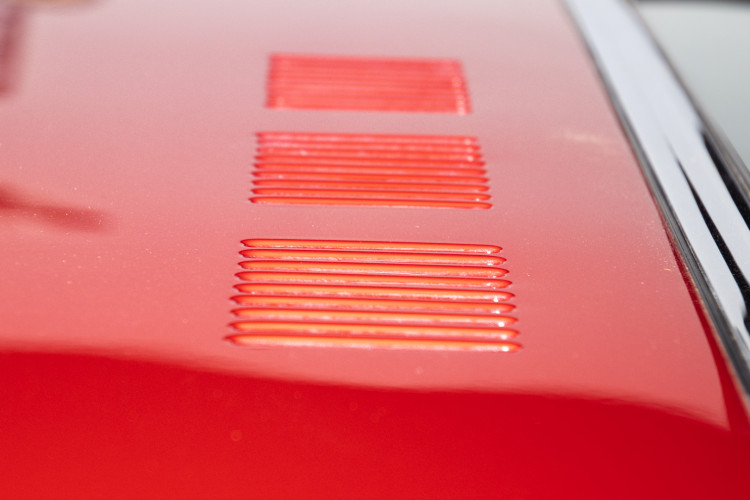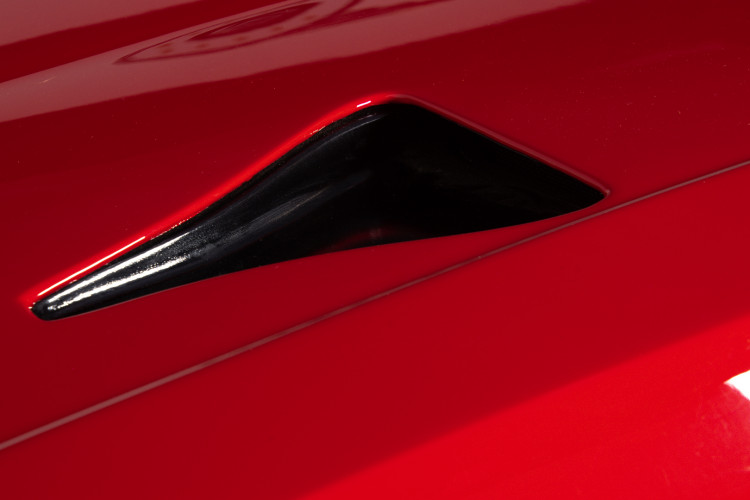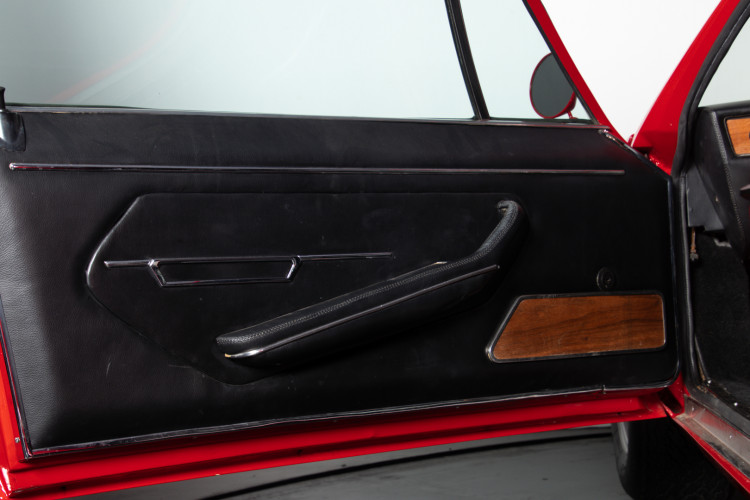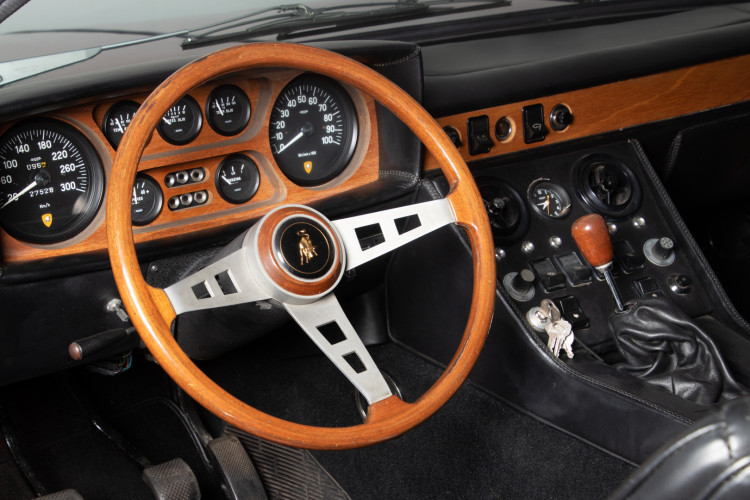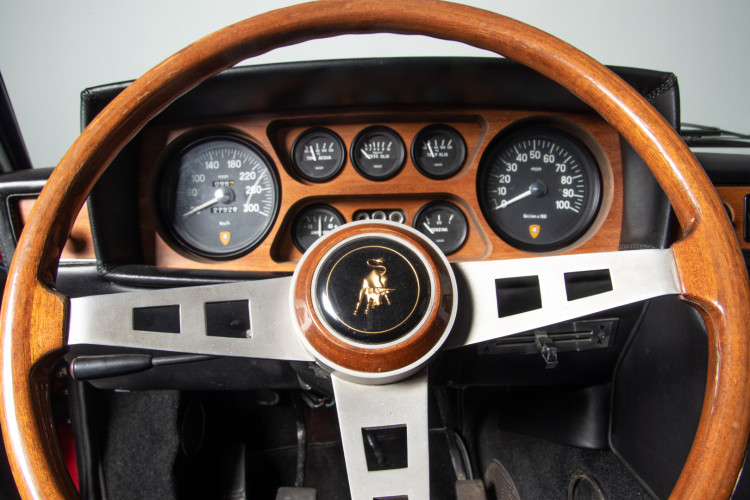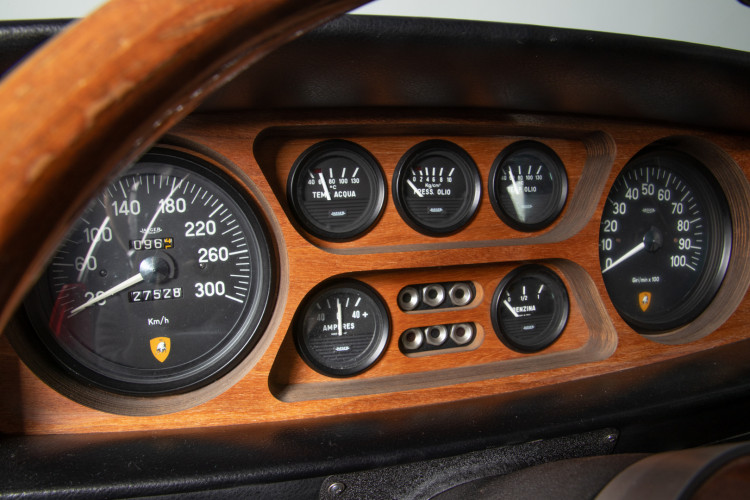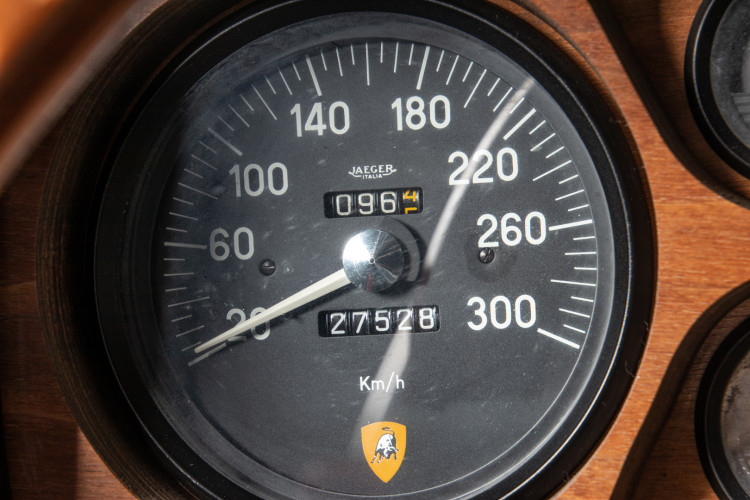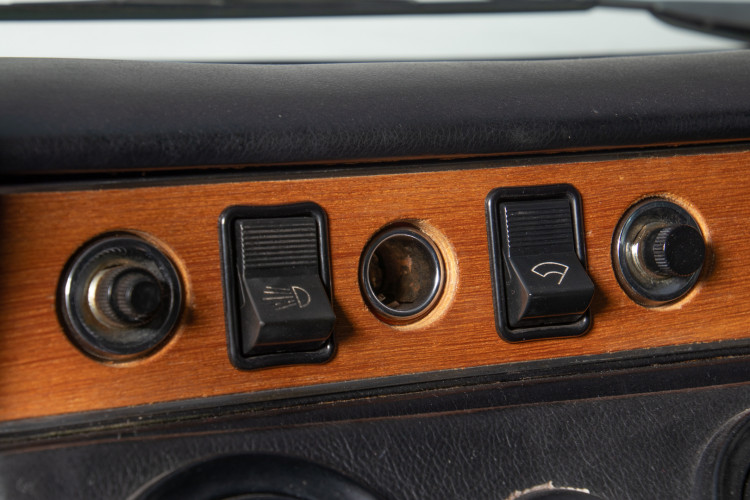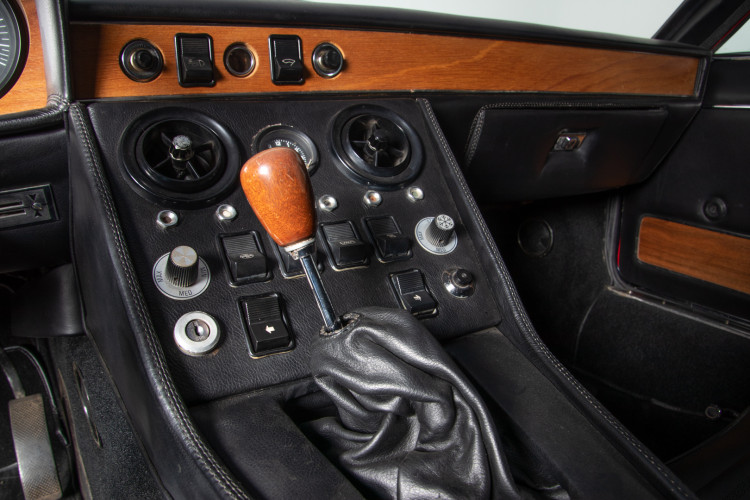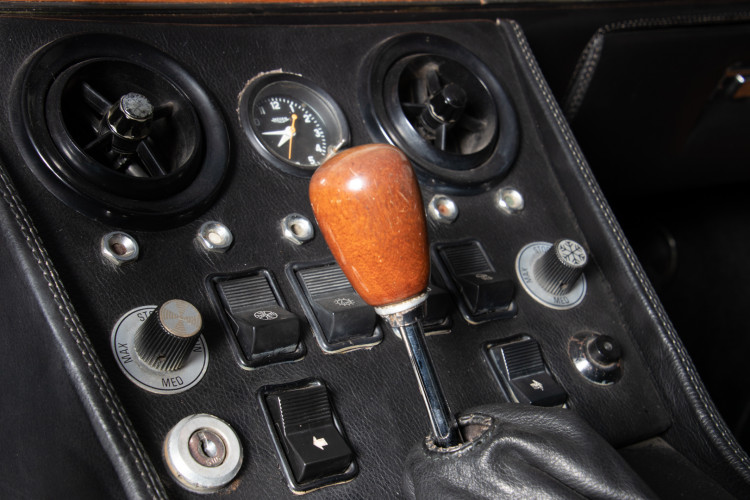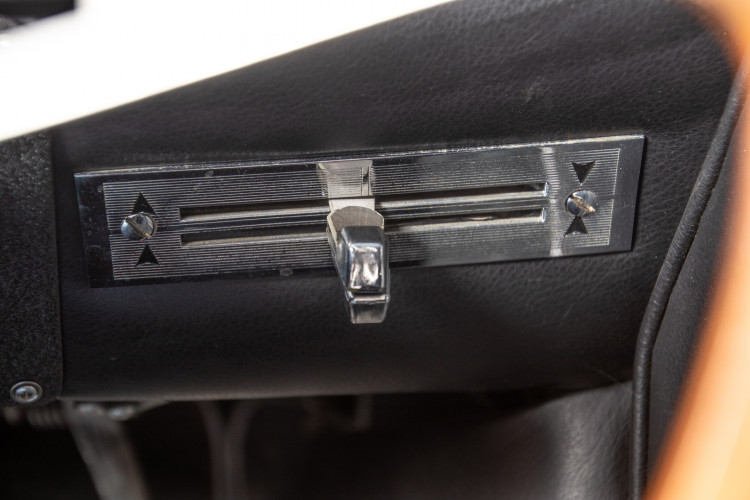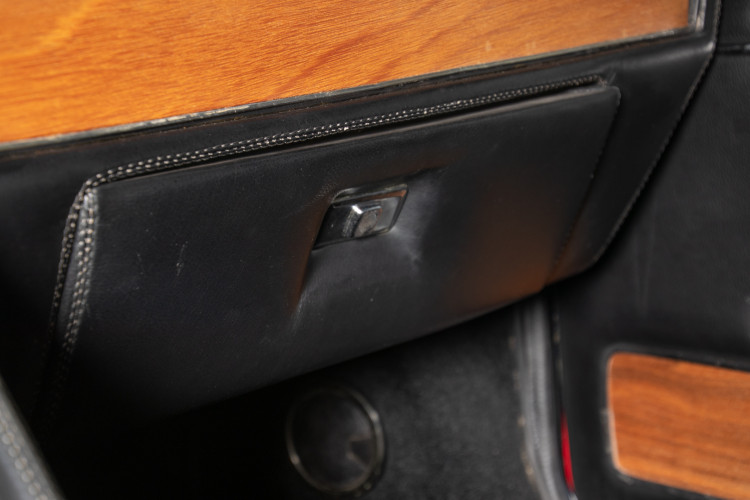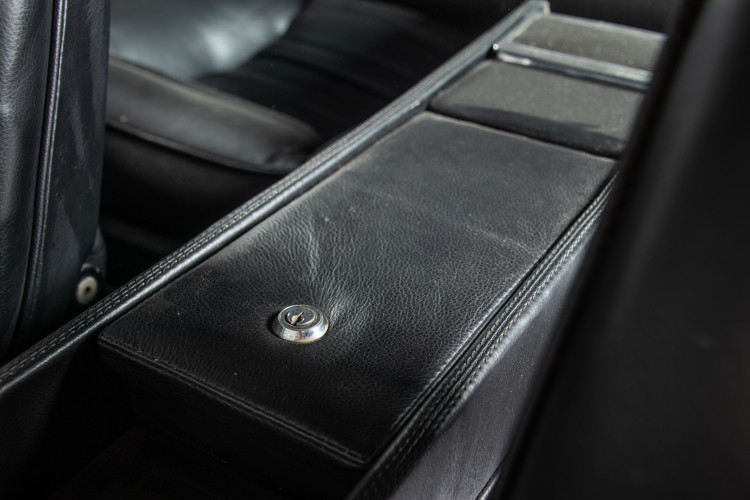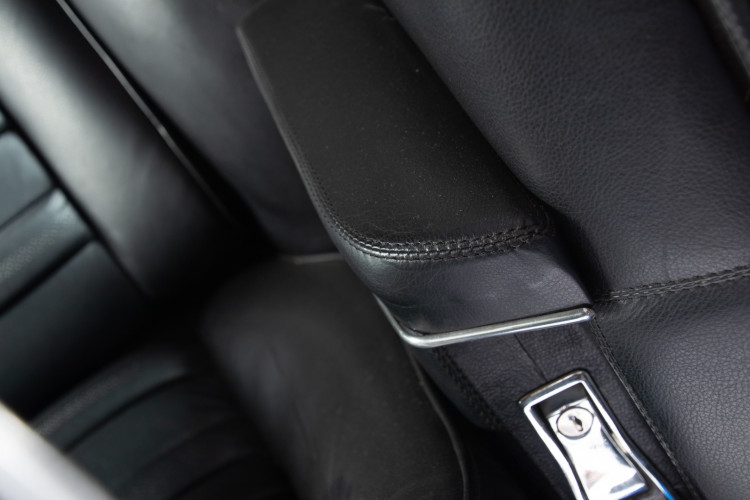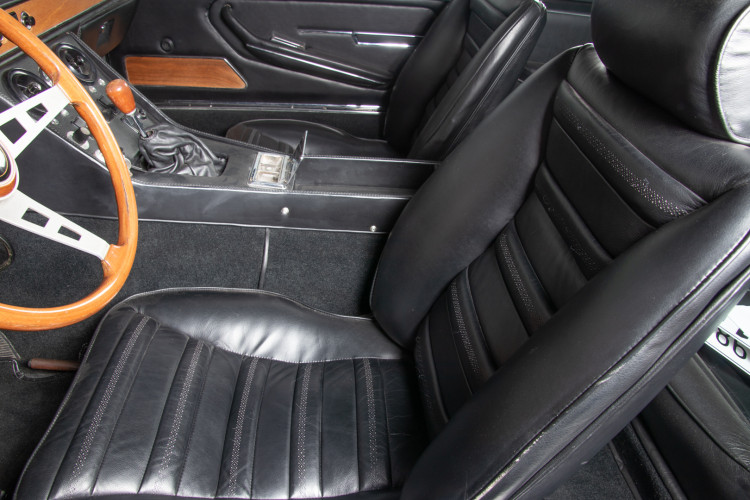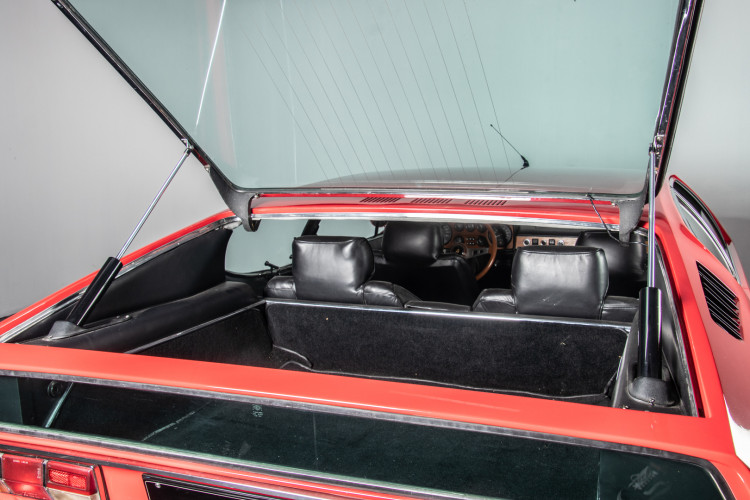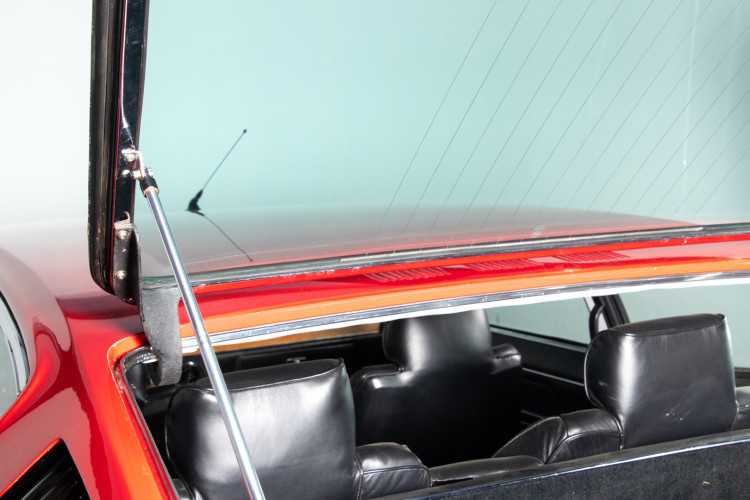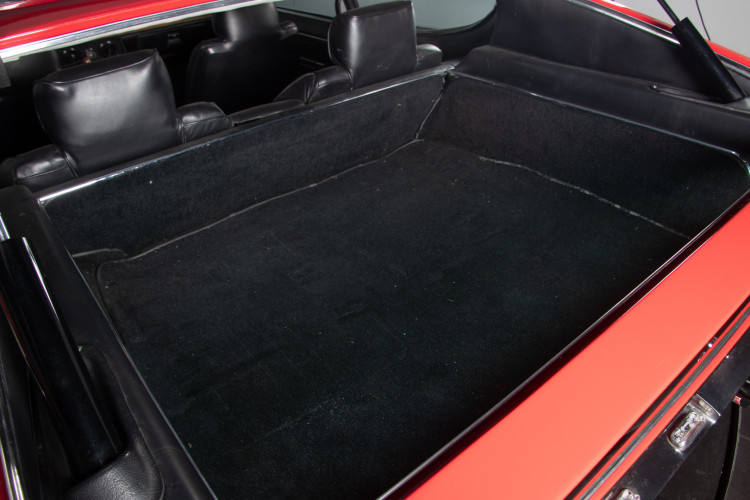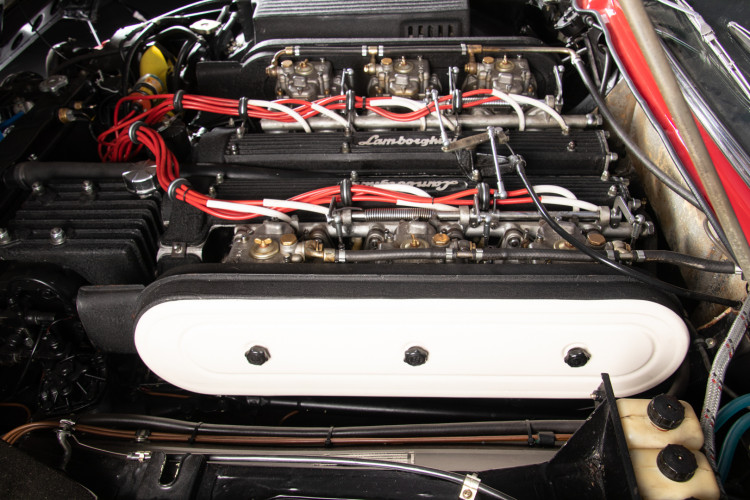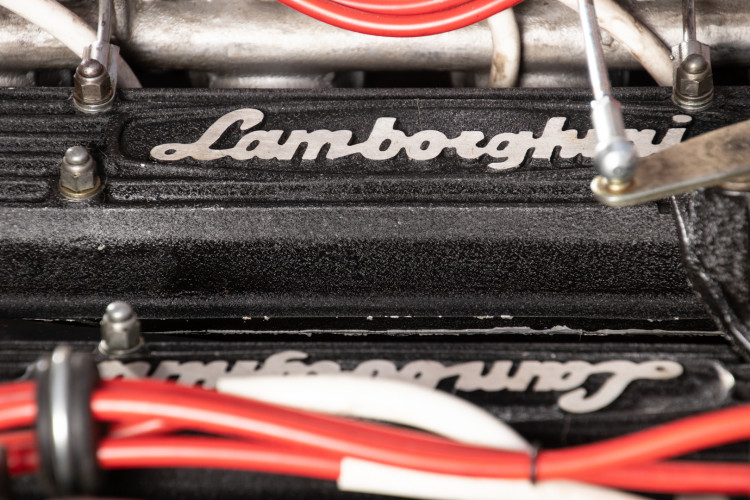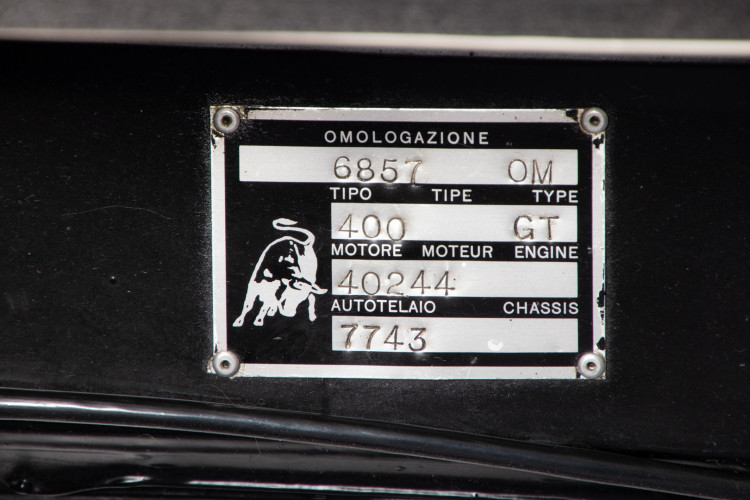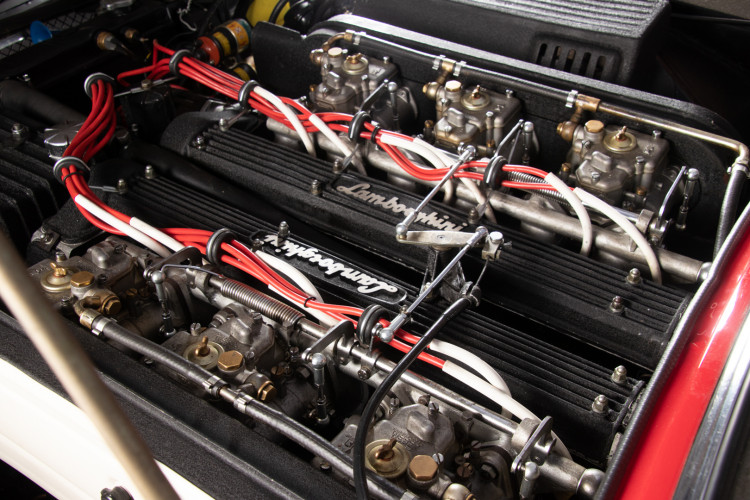 The Espada was the first mass-produced four-seater model in the history of Lamborghini.
Of all the historic cars, it also boasts one of the highest numbers of units produced: 1,226 during its 10-year production run, from 1968 to 1978.
The Espada's characteristic lines are the fruit of a design by Marcello Gandini for Carrozzeria Bertone. It sits very low to the ground (standing at little less than 1.20 metres high) but is nevertheless extremely spacious.

The Espada was produced in 3 series: Series I (until January 1970), consisting of 176 units; Series II (until 1972), consisting of 578 units; and Series III, the last (until 1978), with 472 units.

It is equipped with a longitudinal front-mounted 4.0-litre V12 engine, with dual overhead camshafts ranging from 325-350 CV, depending on the series and technical specifications, and powered by 6 Weber carburettors, for a maximum speed of approximately 245 km/h.