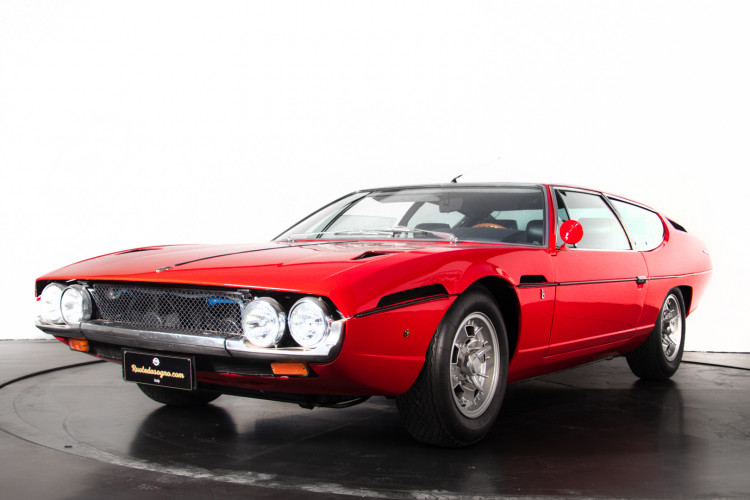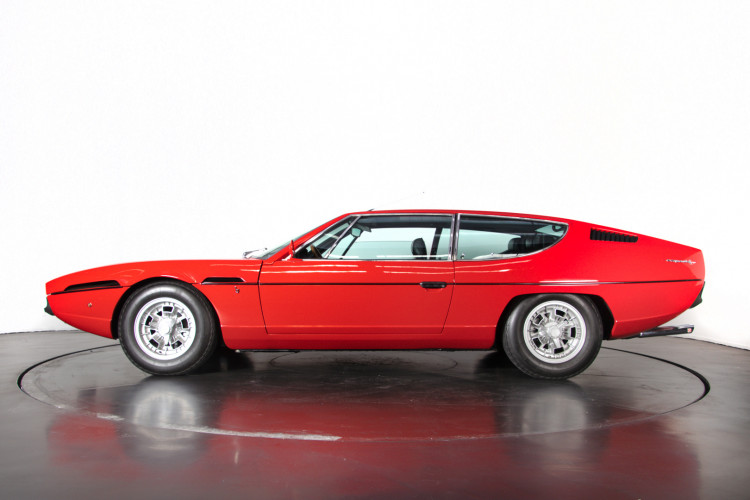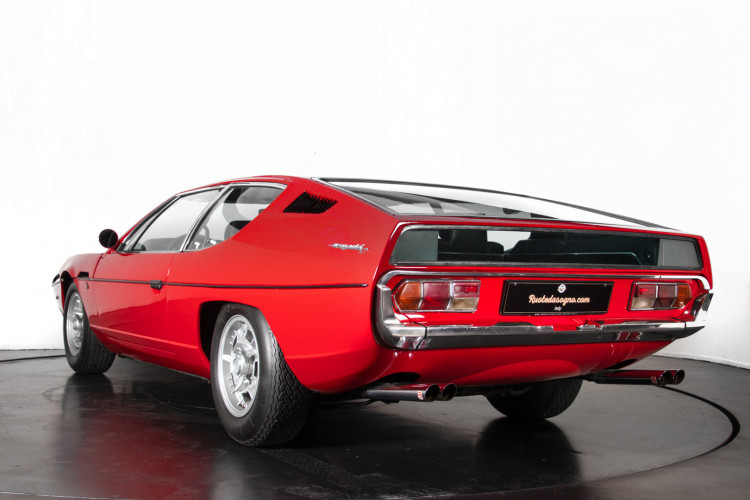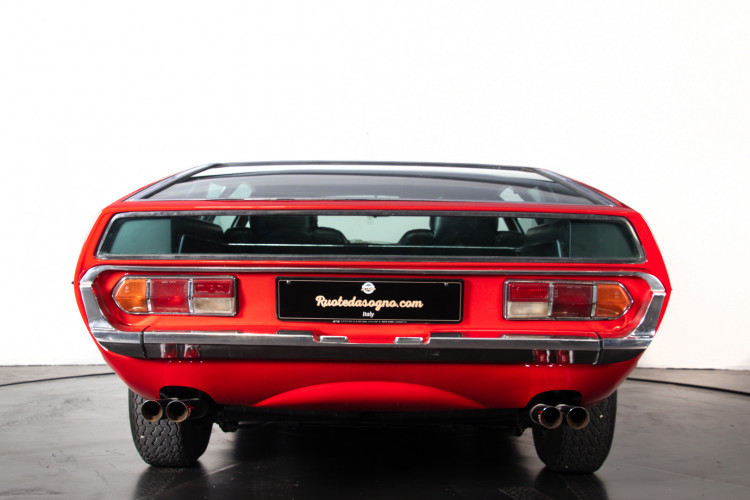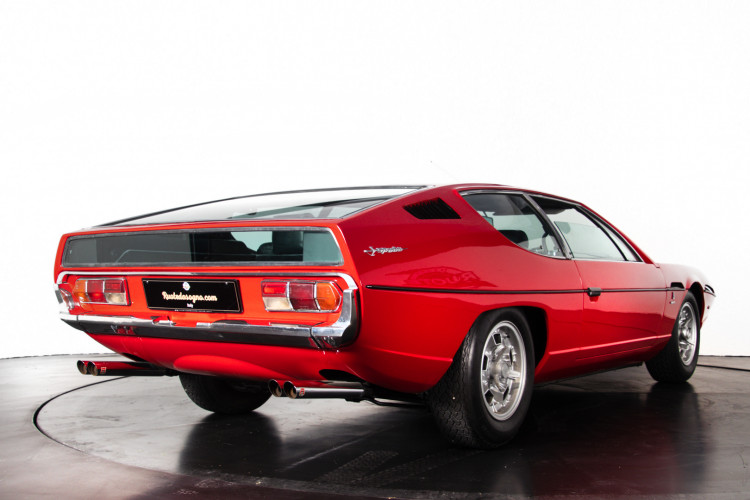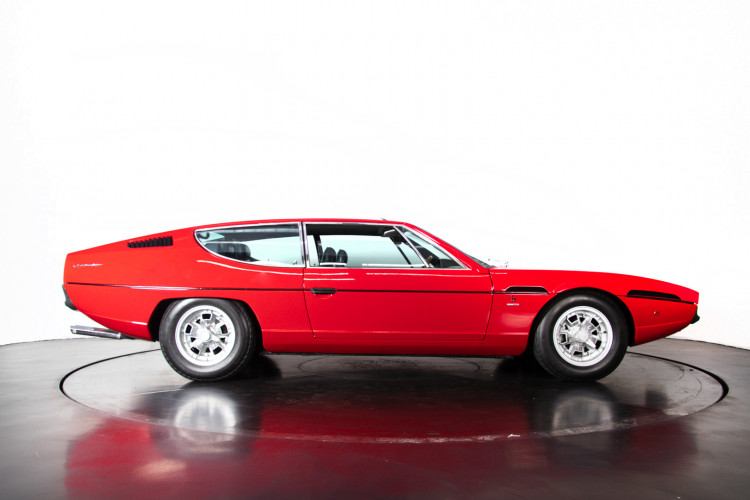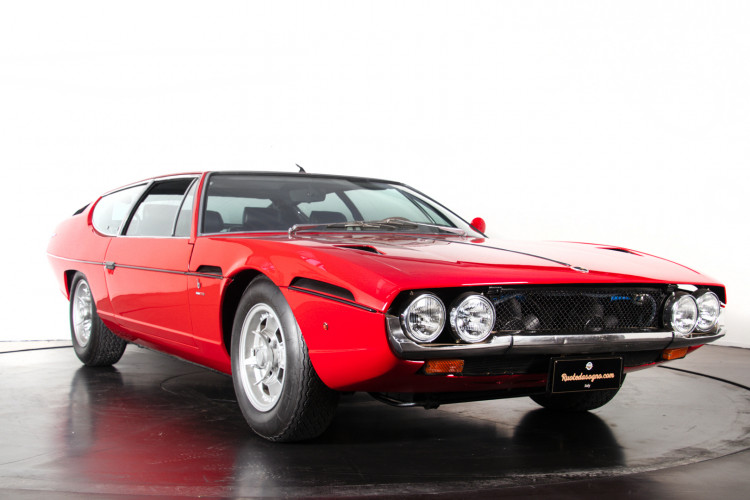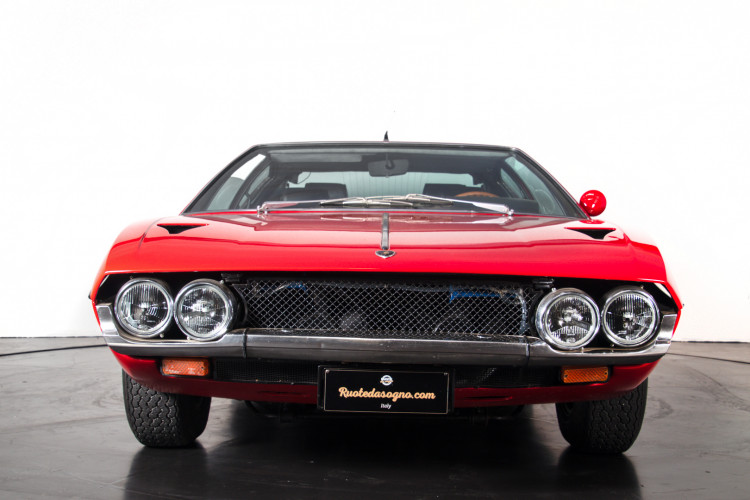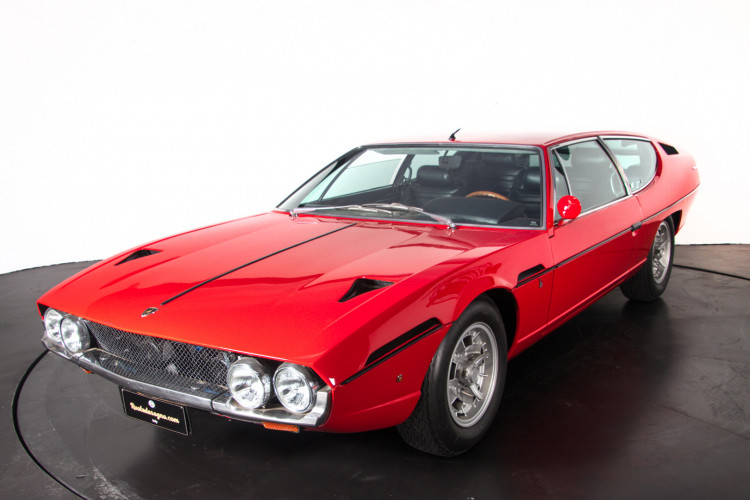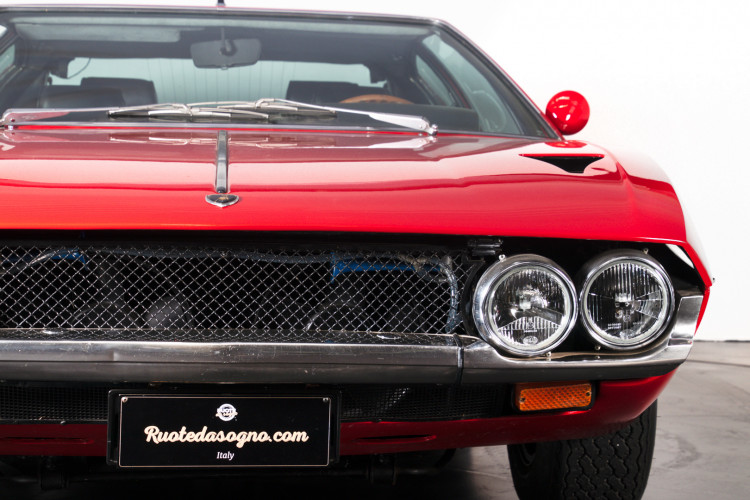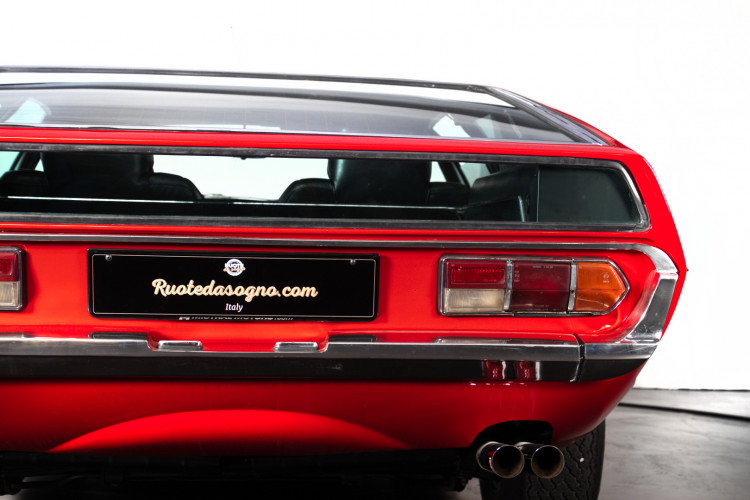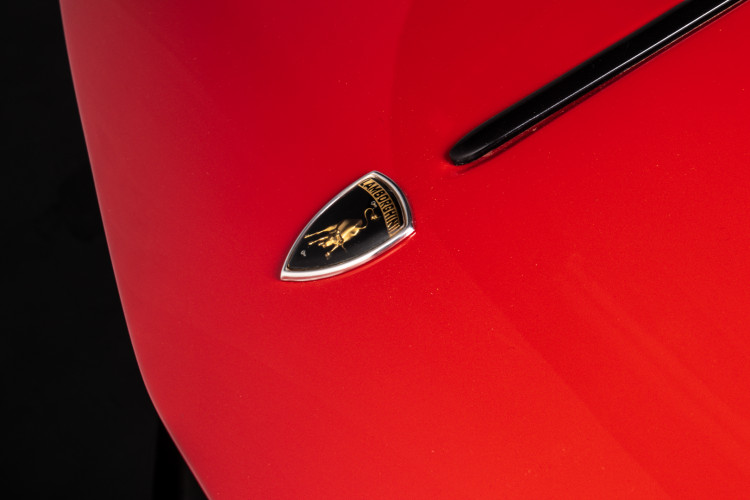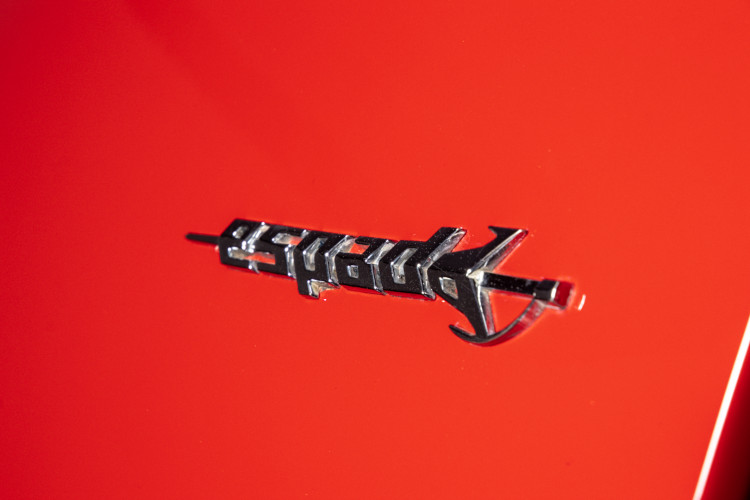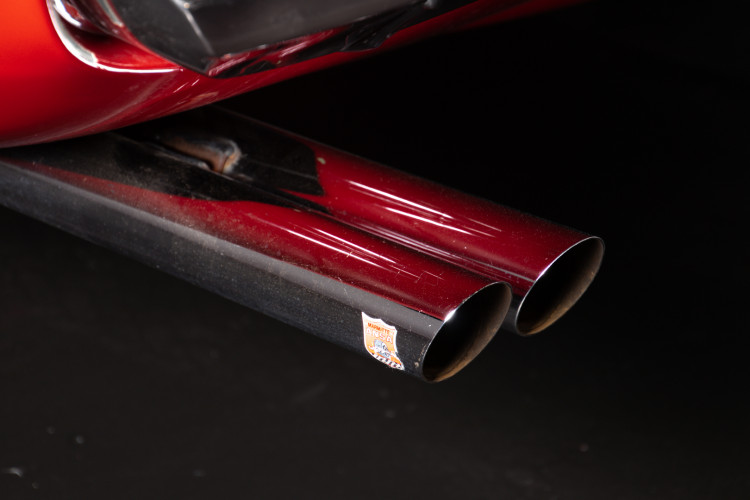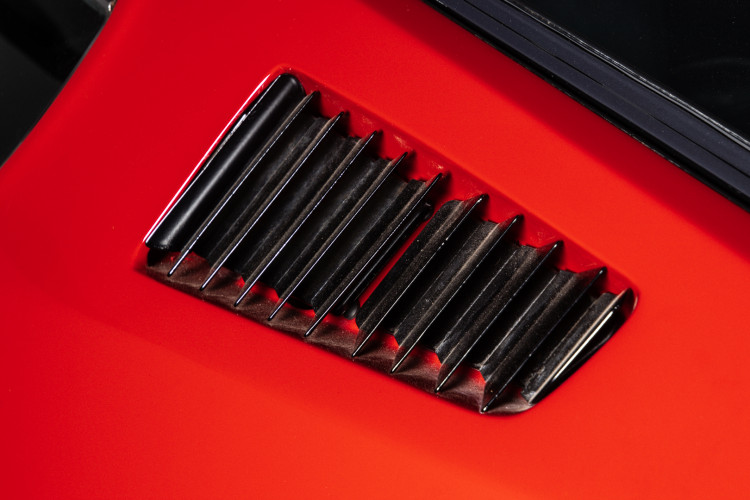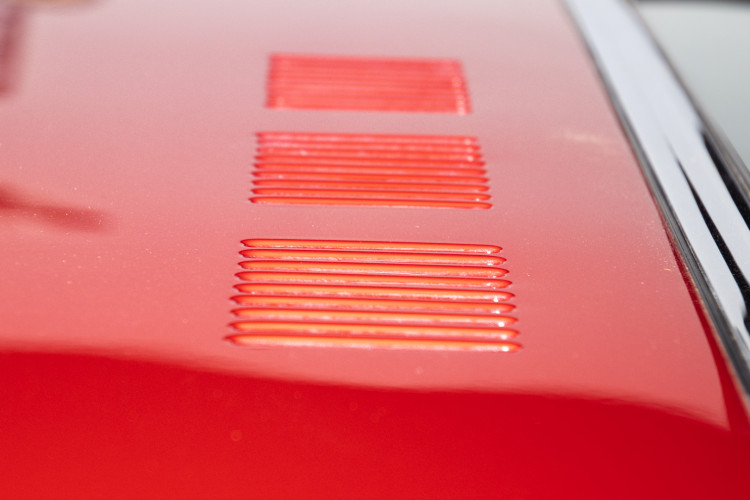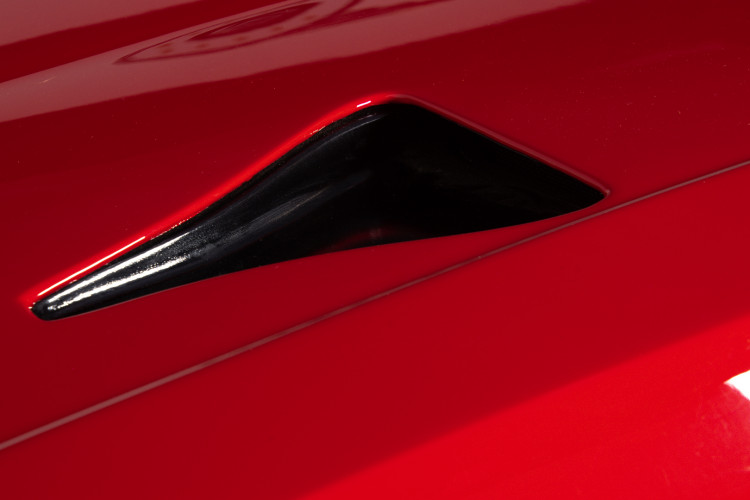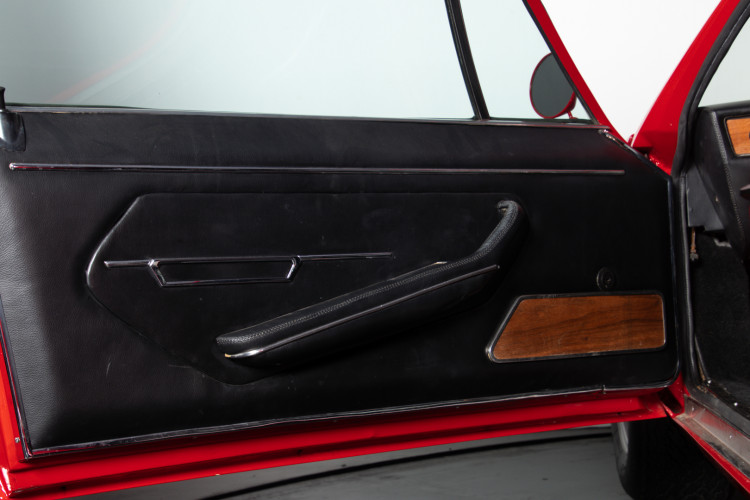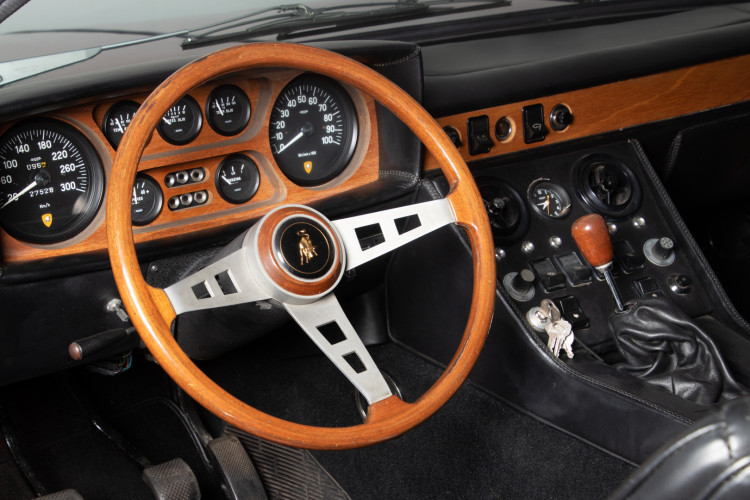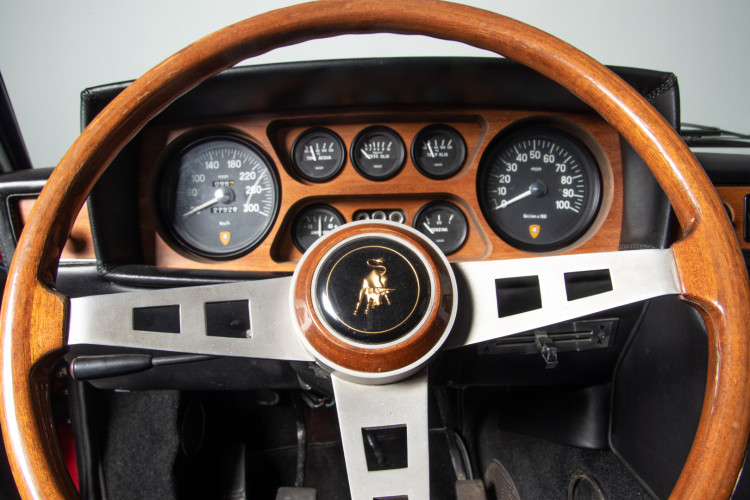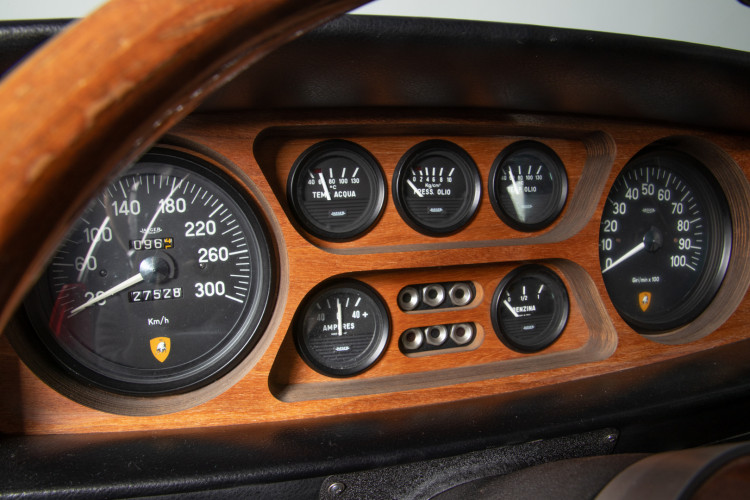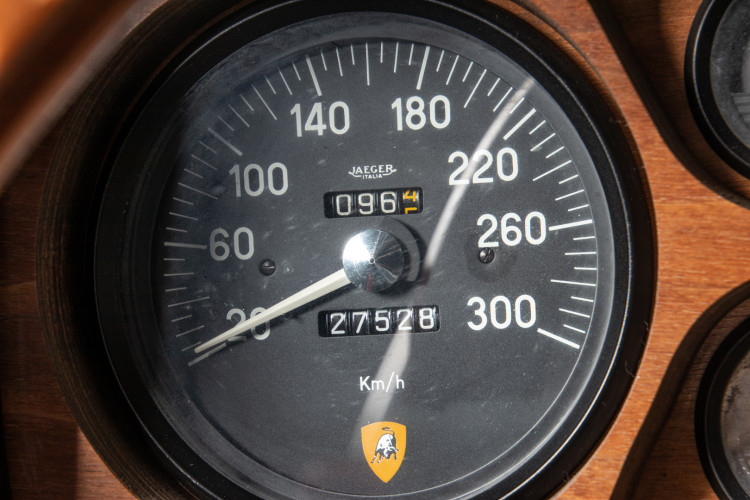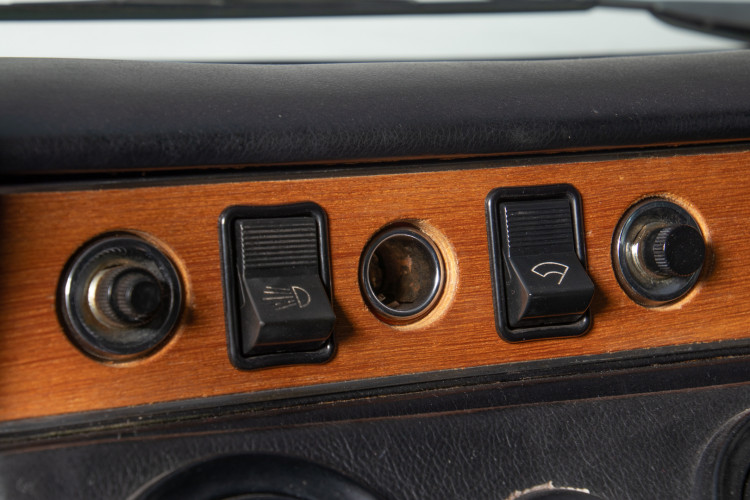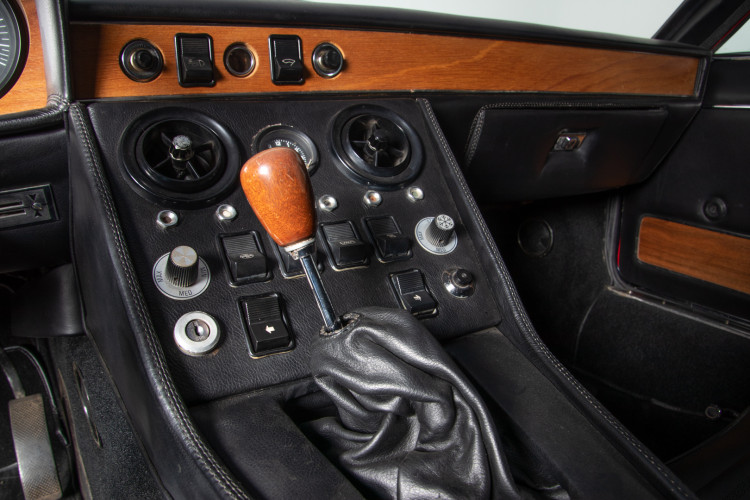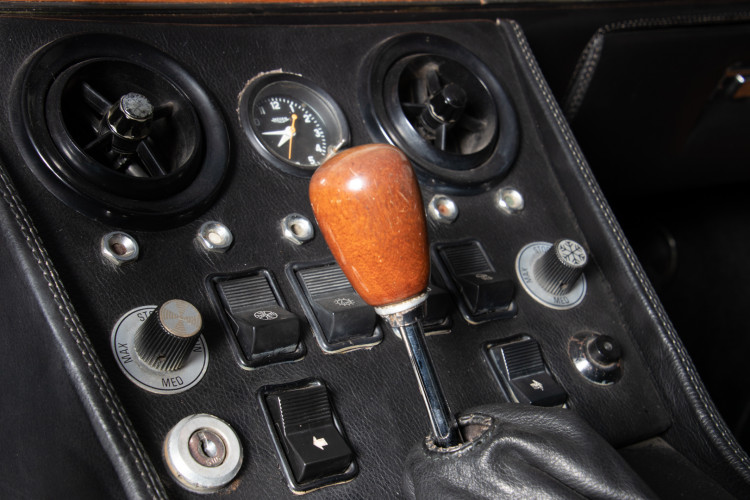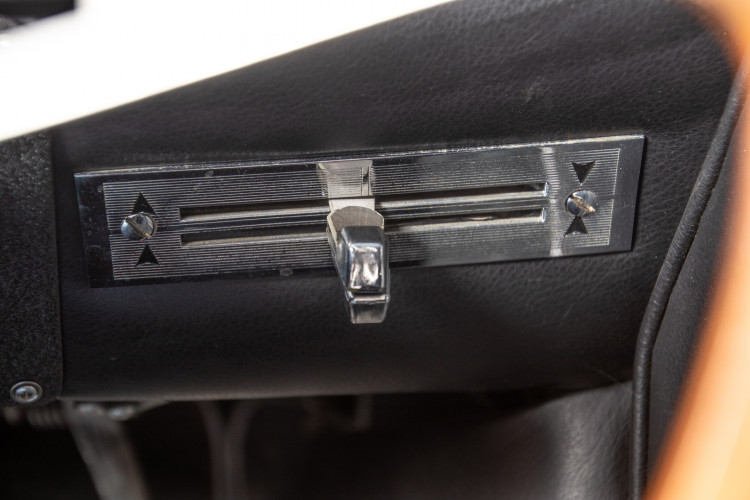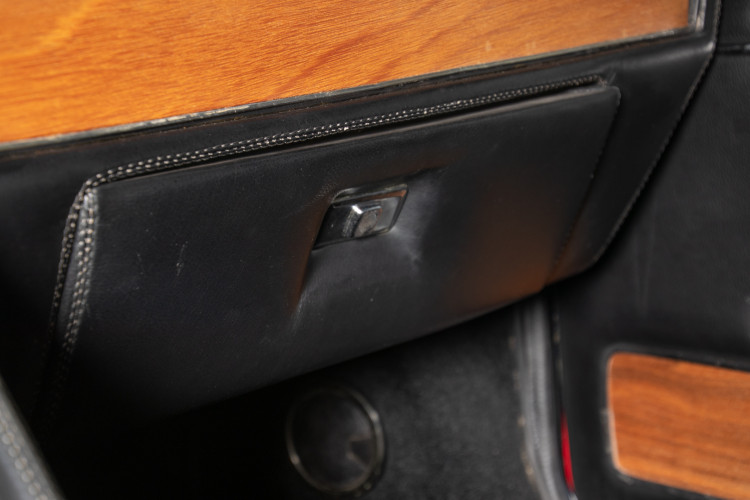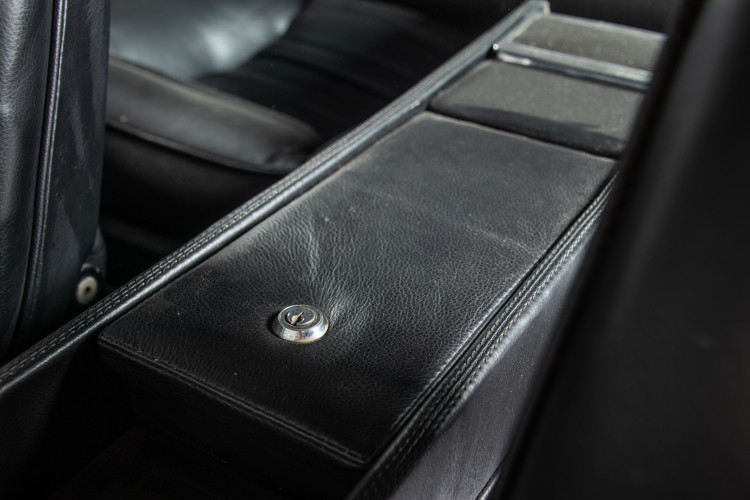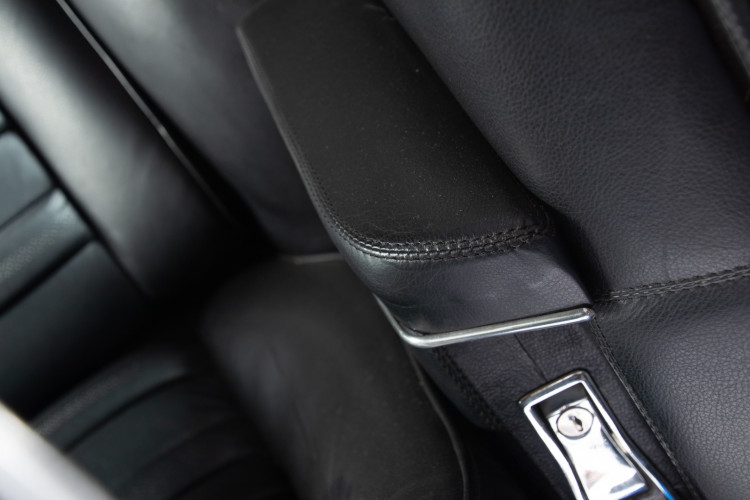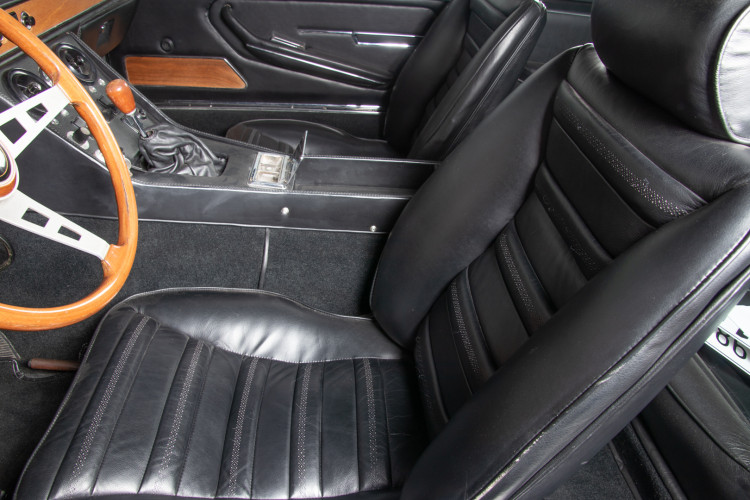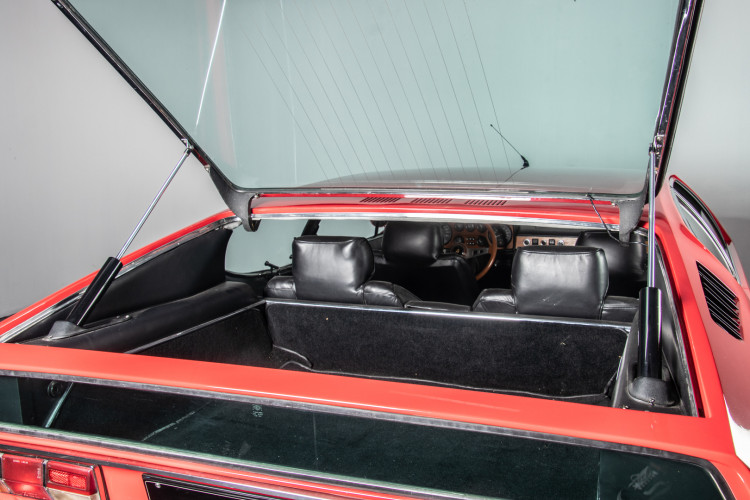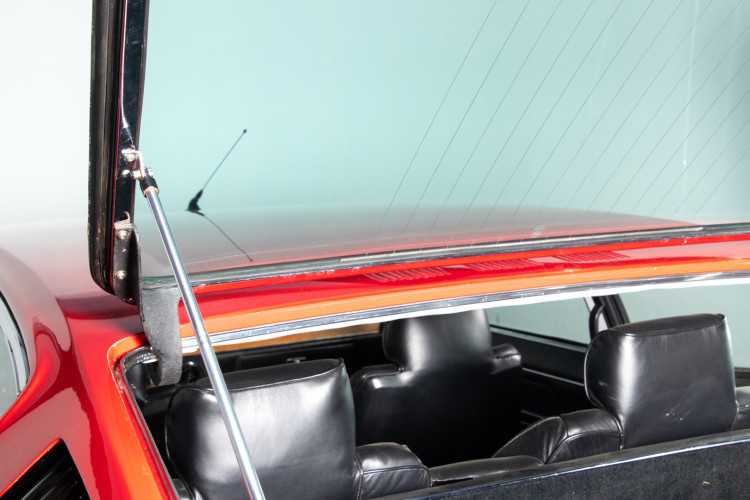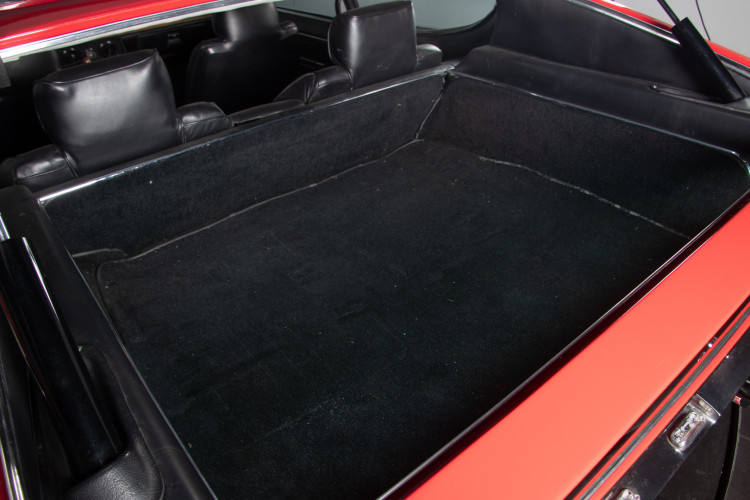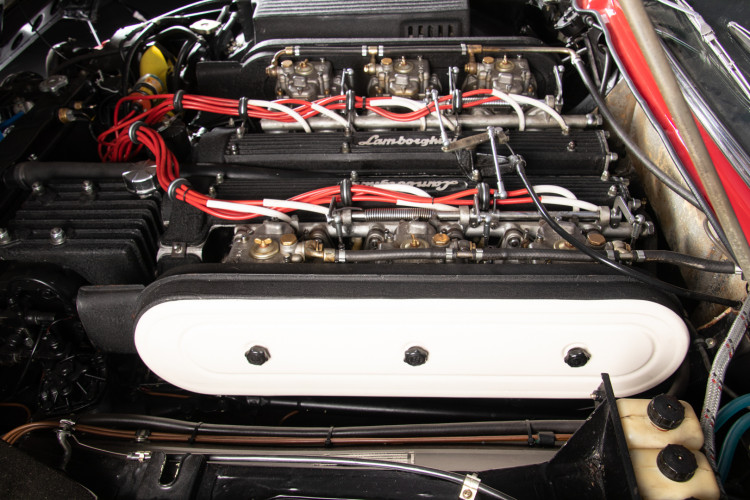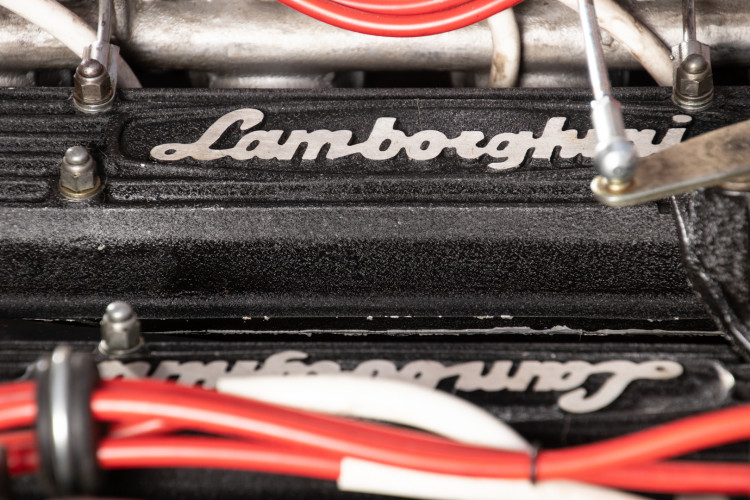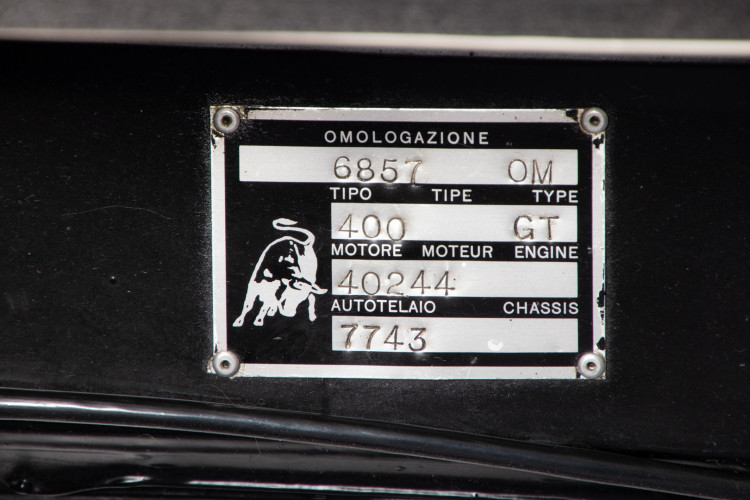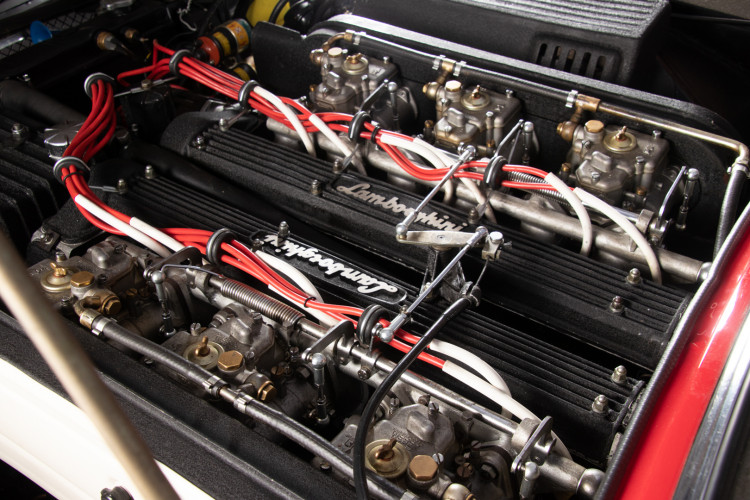 Entering production in 1968, the Lamborghini Espada upset the standards of production cars, enclosing in a single car the characteristics of the most comfortable luxury sedans, combined with the performance of the fastest Supercars of the time. The Espada, with its highly unconventional lines, can be defined as the forerunner of "shooting-brakes" thanks to the pencil of Marcello Gandini, who designed the car for Carrozzeria Bertone. This comfortable Gran Turismo did not have to give up the prerogatives of sportiness and mechanical innovations that distinguished the del Toro brand, in fact, this car guaranteed the possibility of traveling in four people in maximum comfort, speeding at 250 km / h.
•
The Espada we are offering you is a second series with "wing nut" wheels equipped with the famous 4.0 L V12 engine positioned at the front, capable of developing almost 350 HP. This series was produced only in about 580 copies.
An interesting anecdote dates back to the Monaco Grand Prix in 1967 where Prince Rainier and Princess Grace Kelly paraded on board an Espada before the race. This car was recently restored and is now in excellent overall condition.