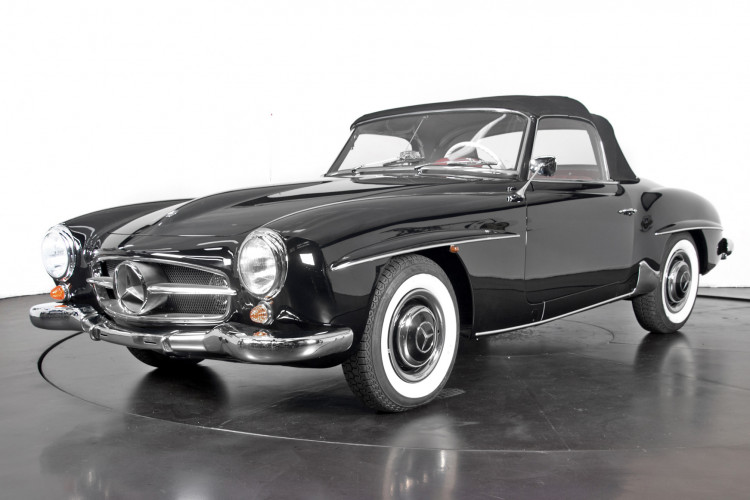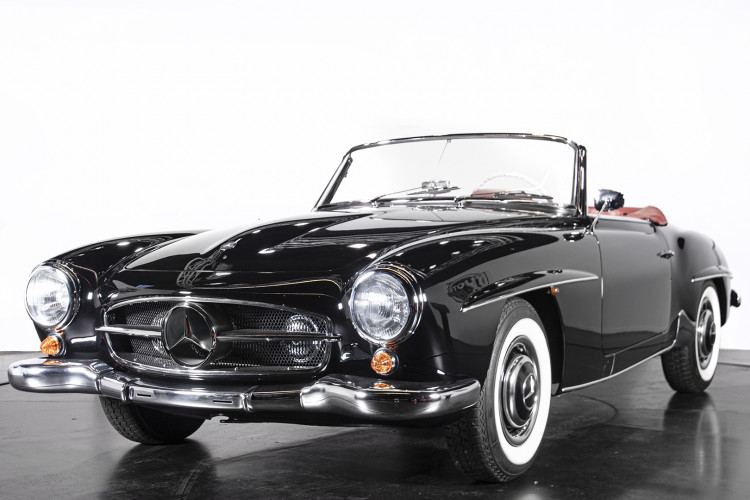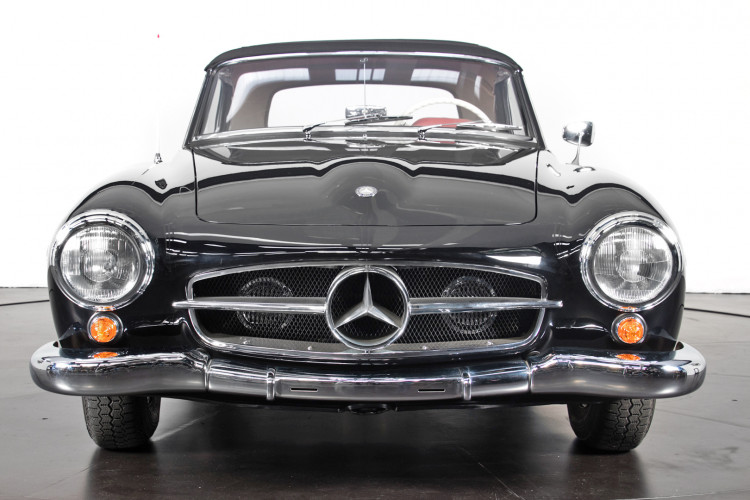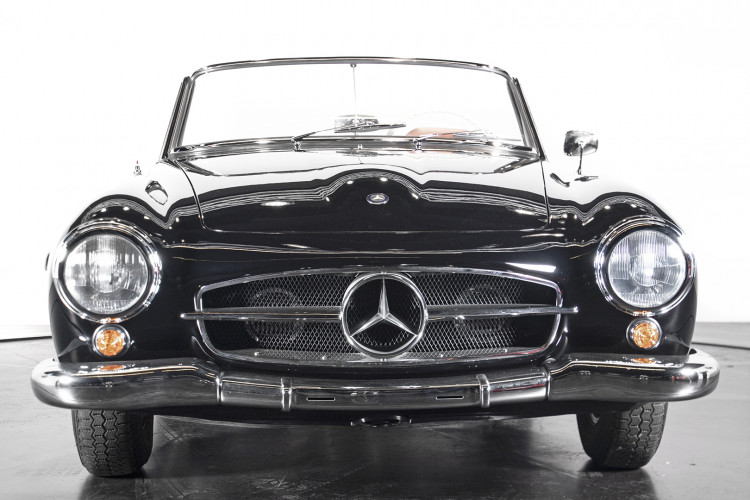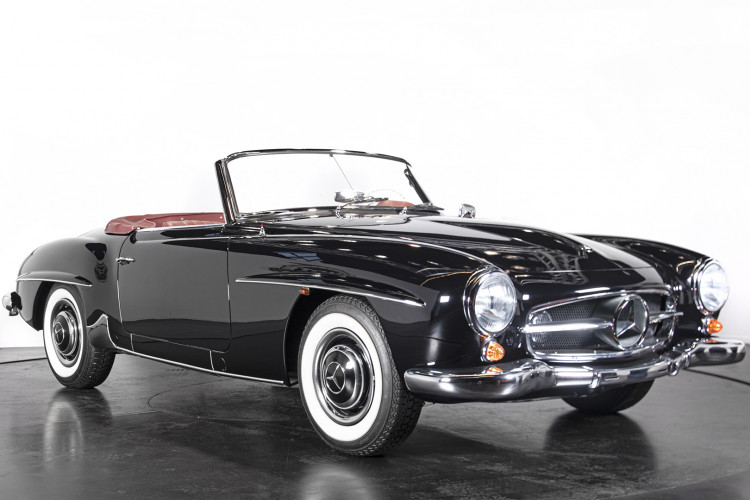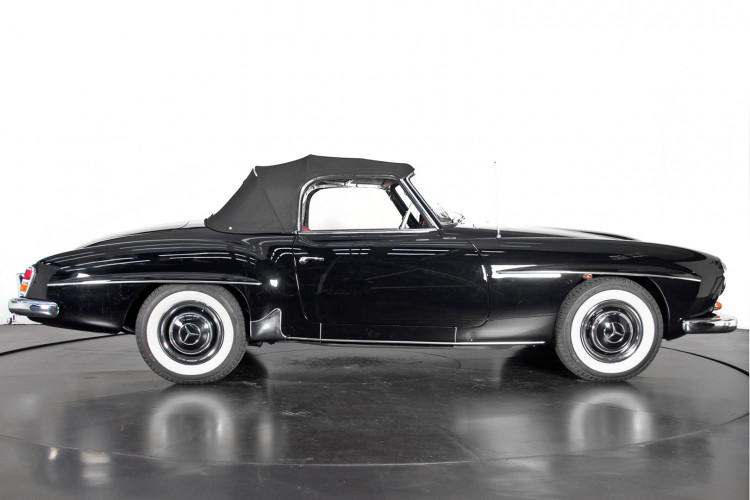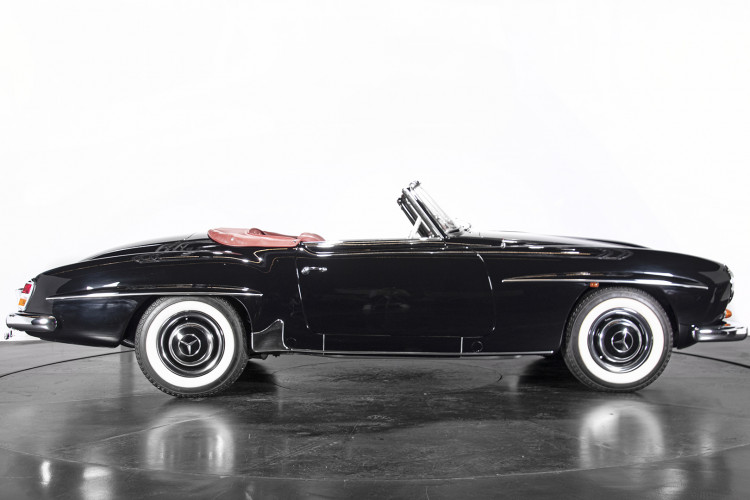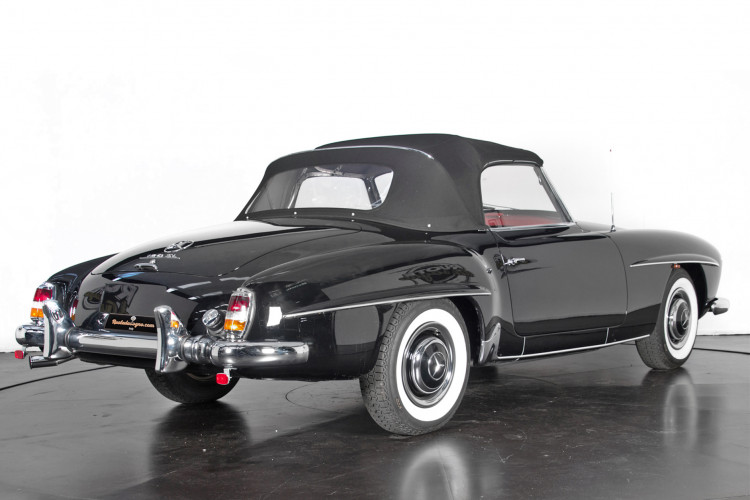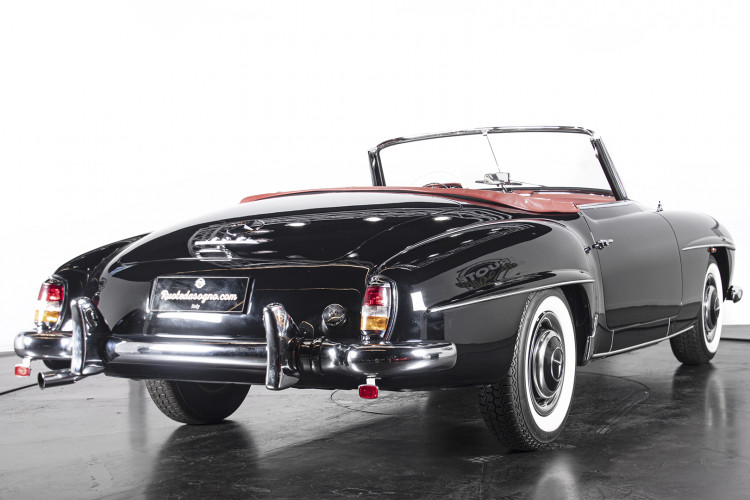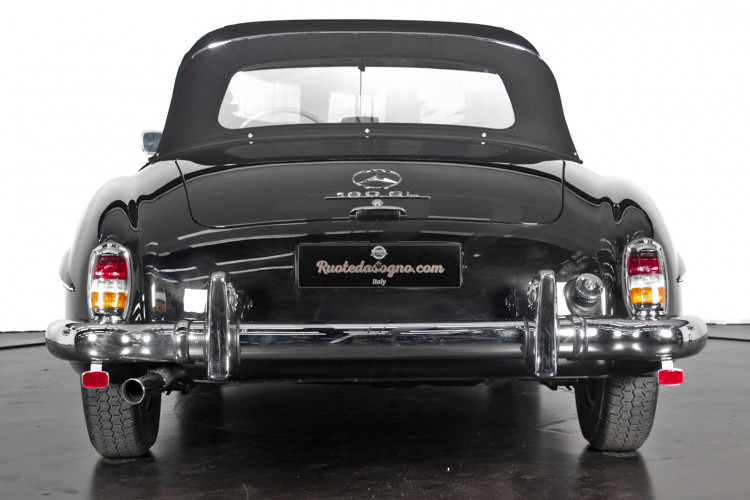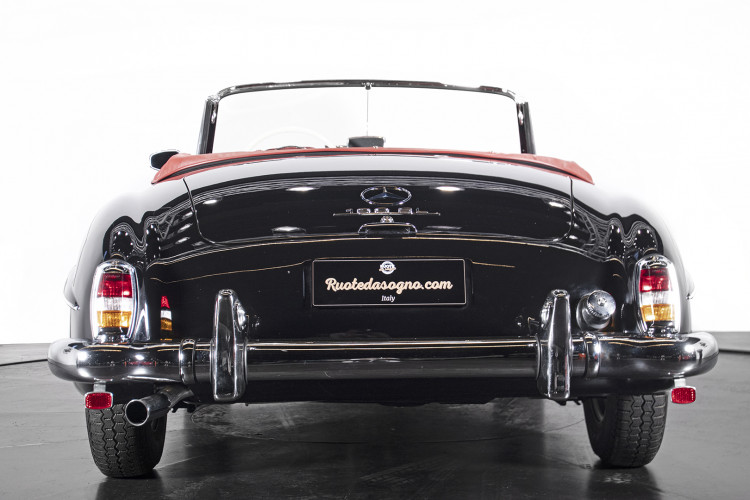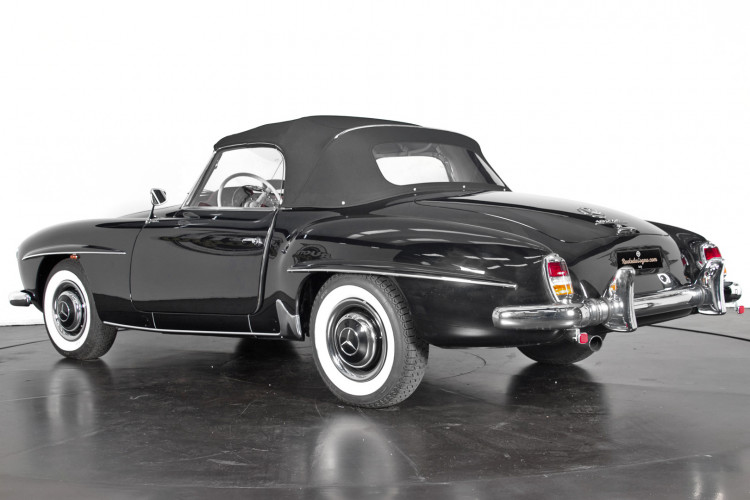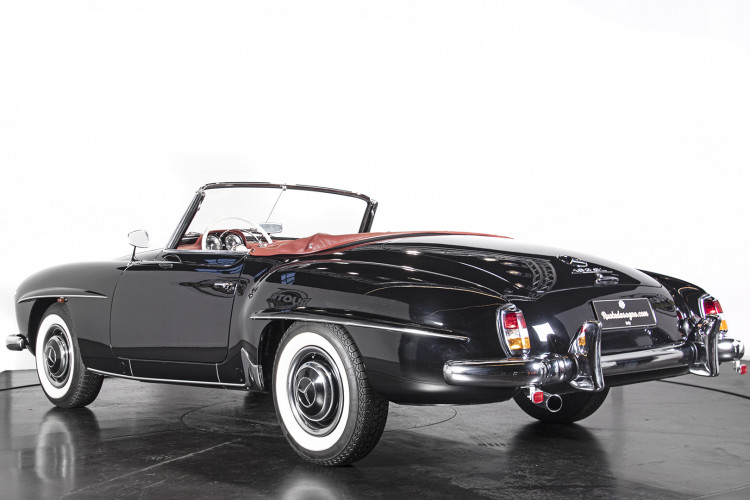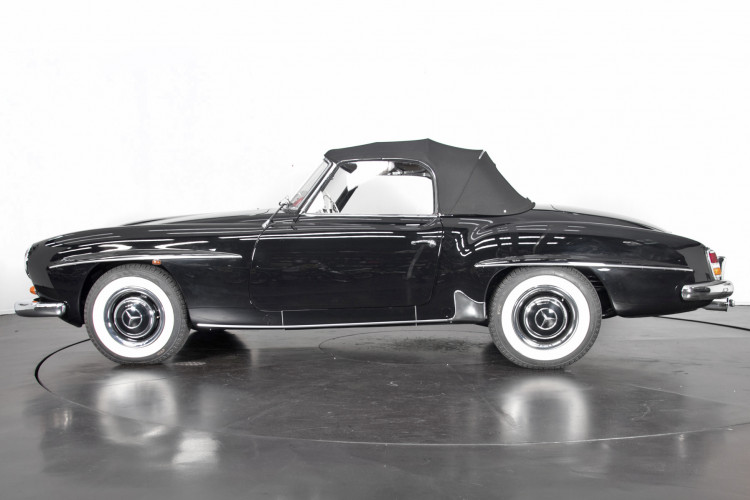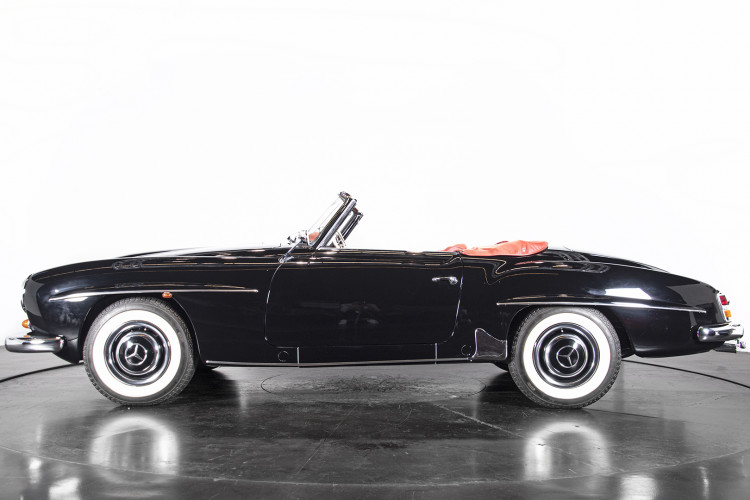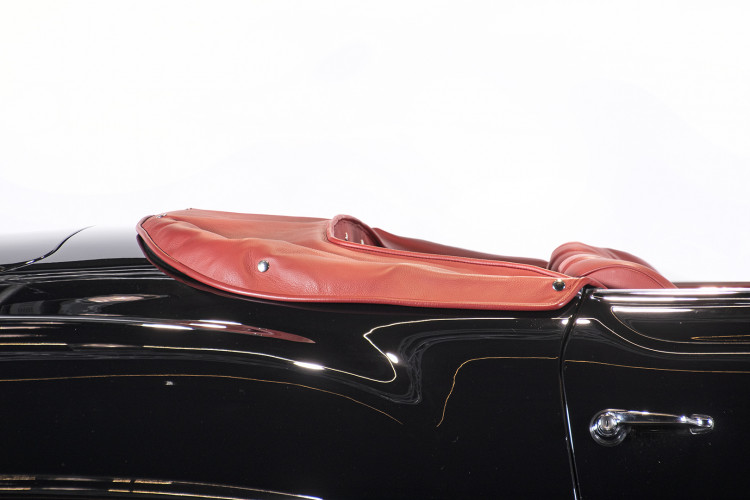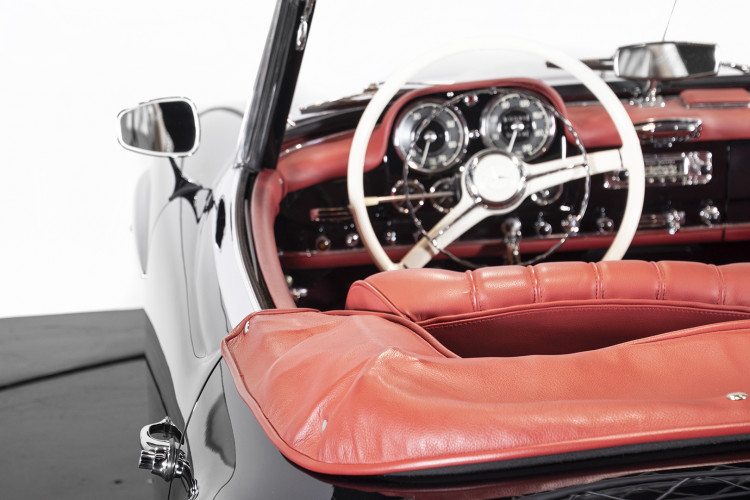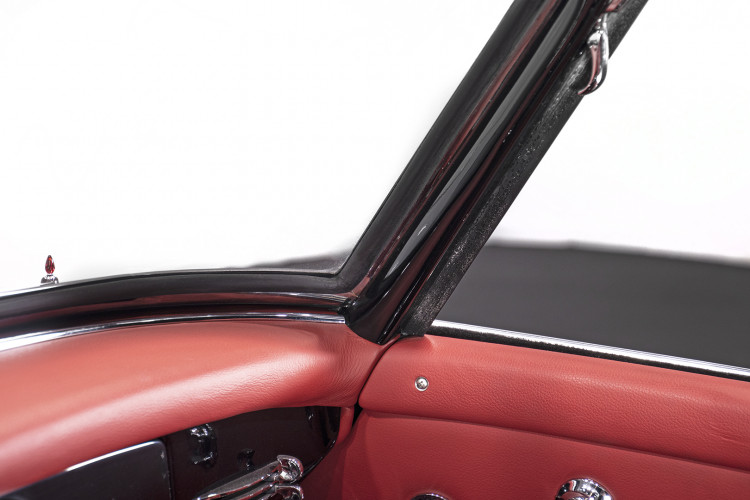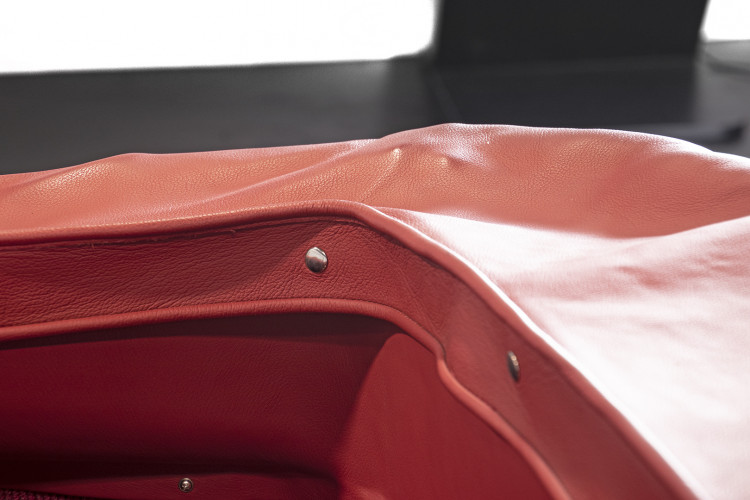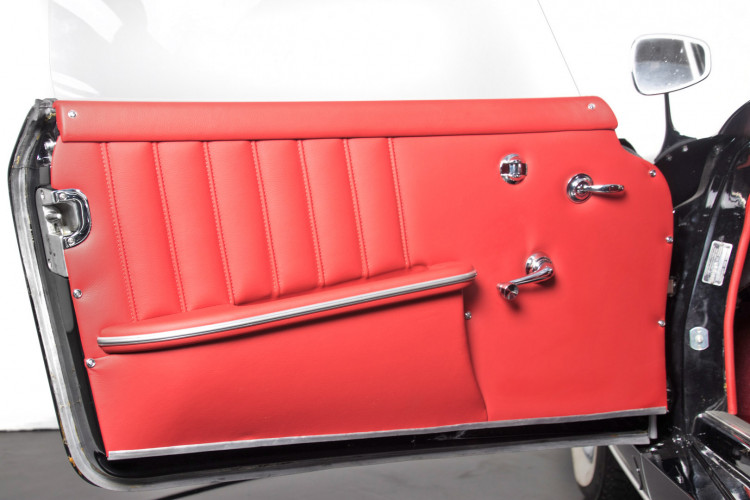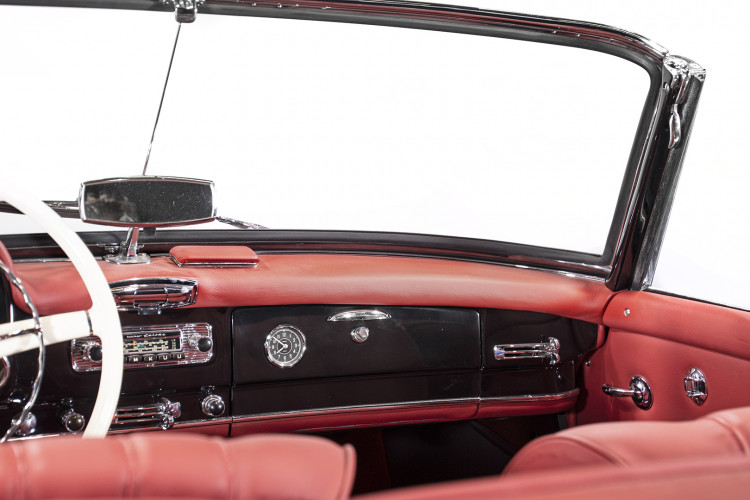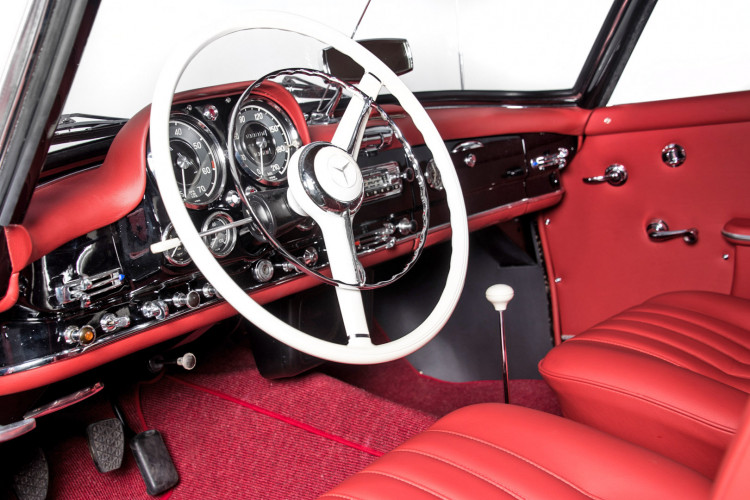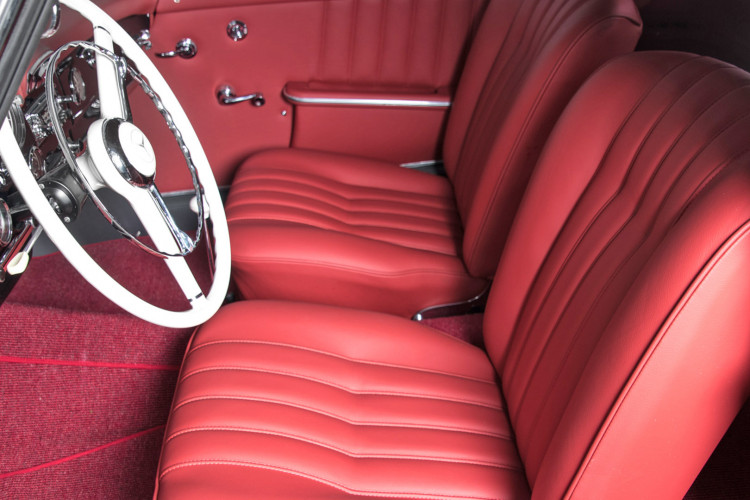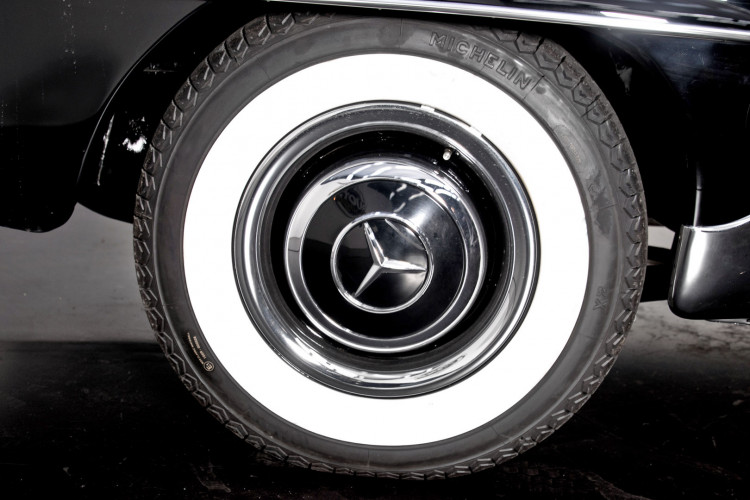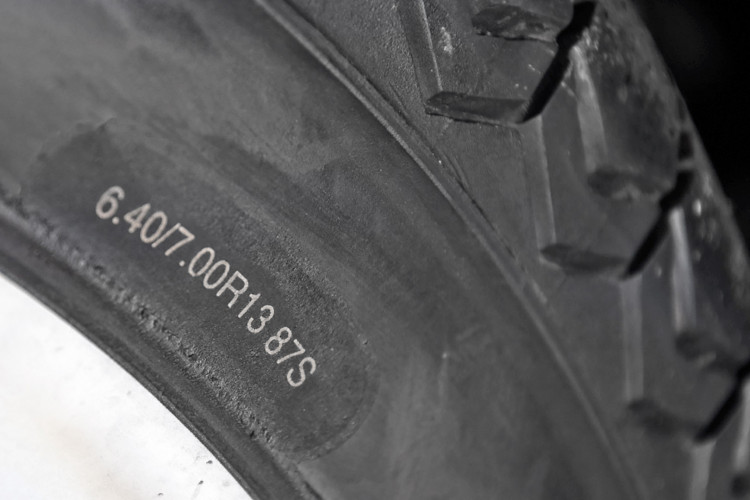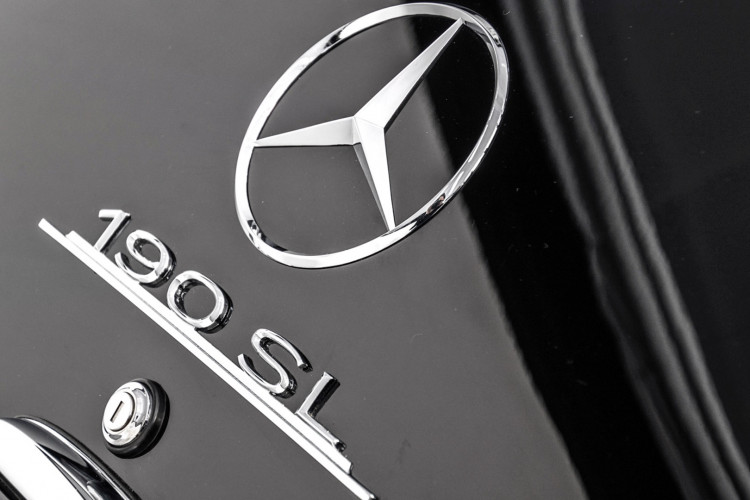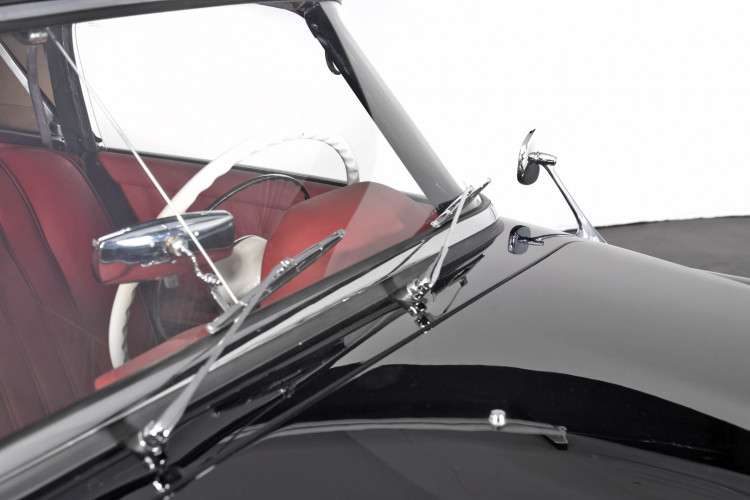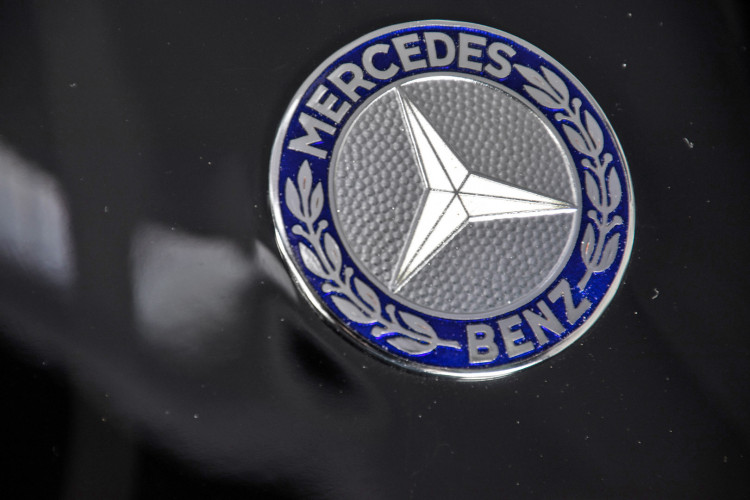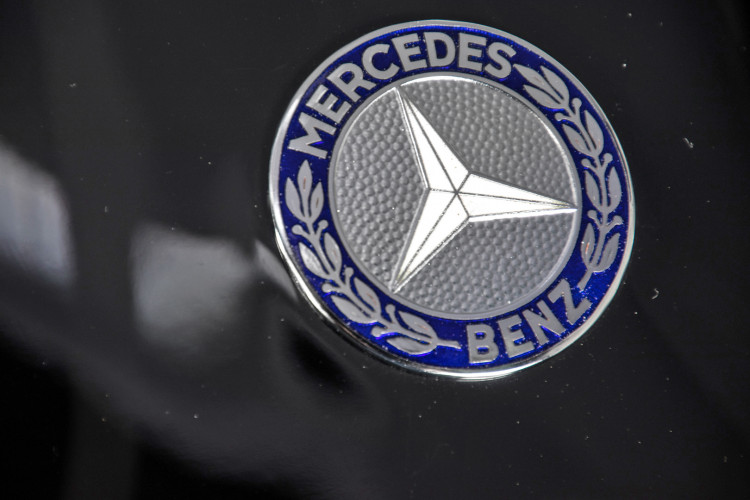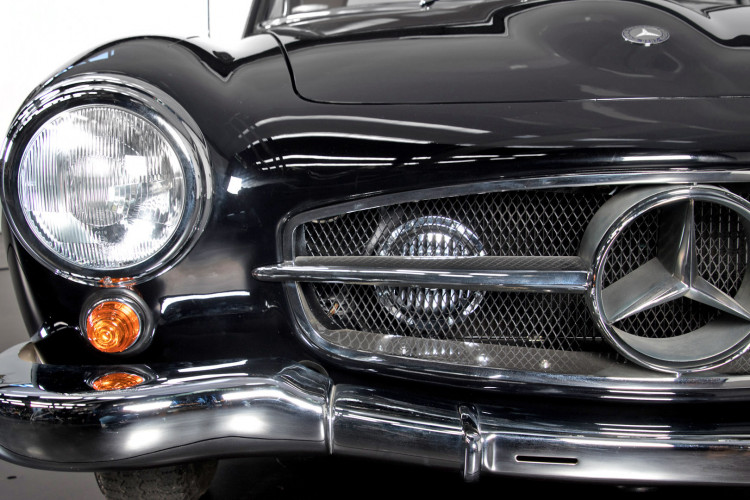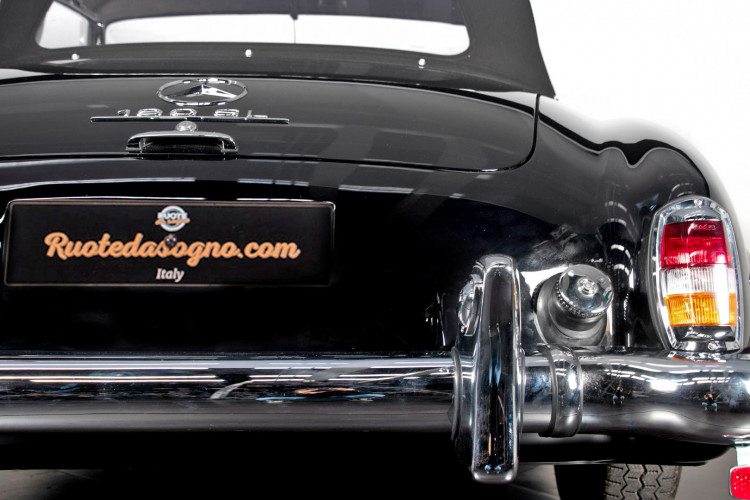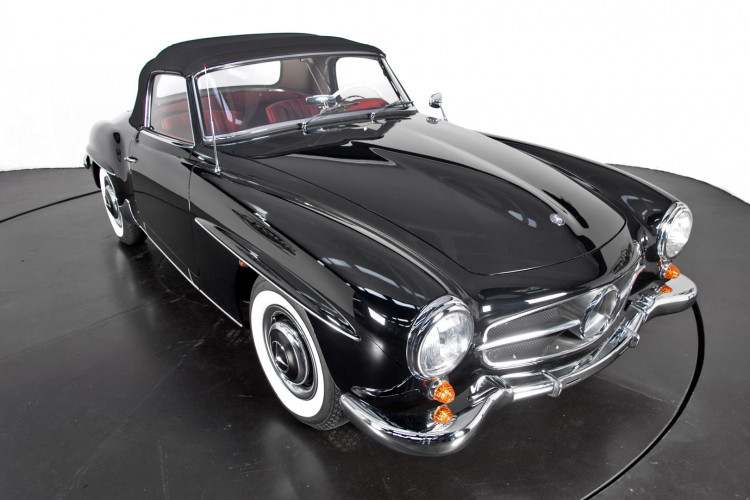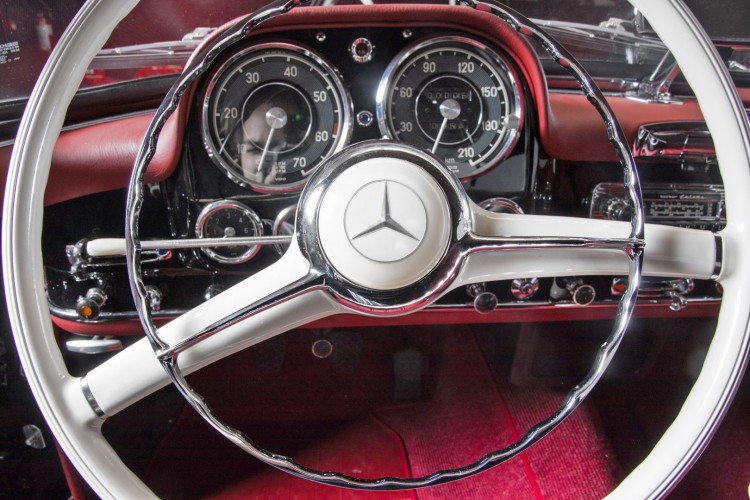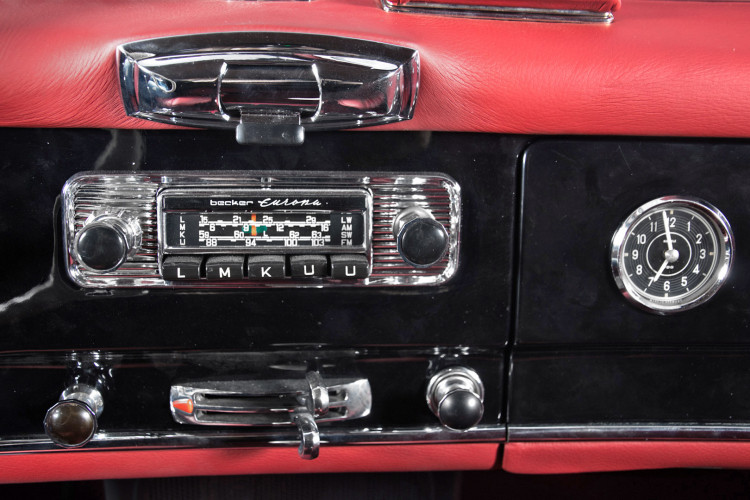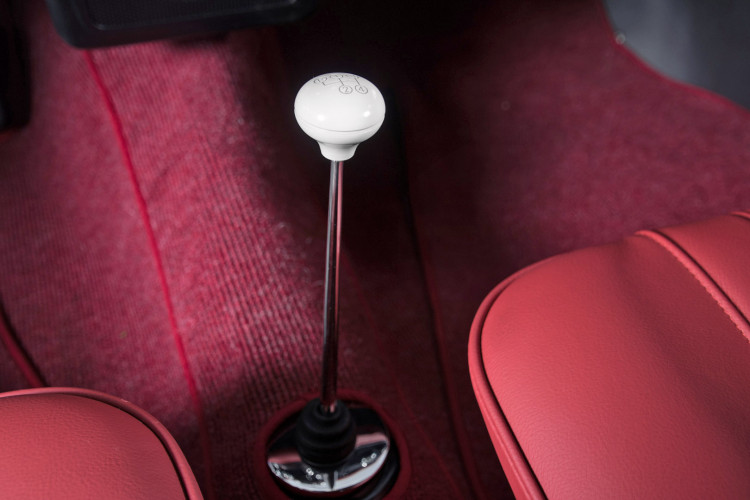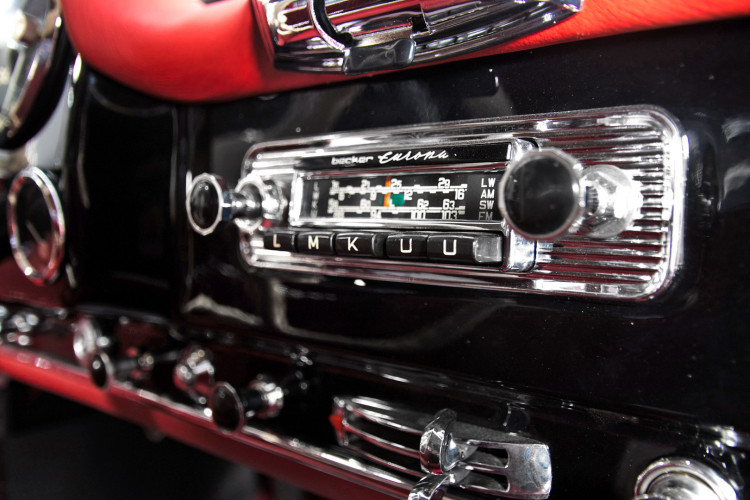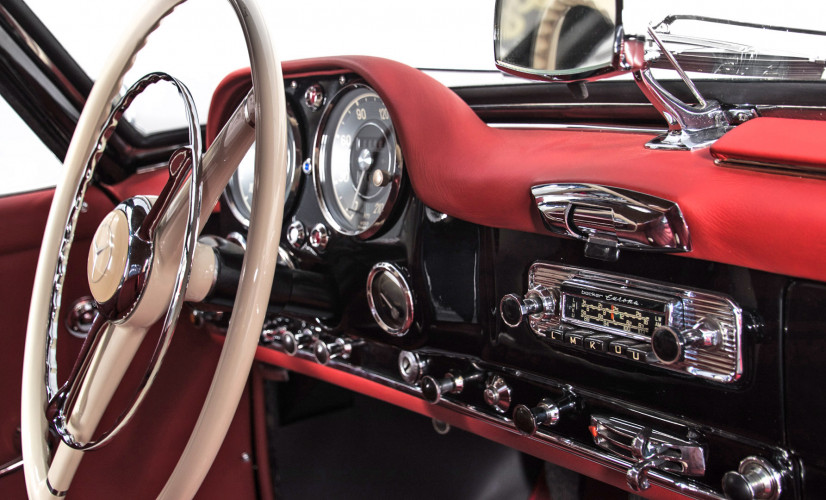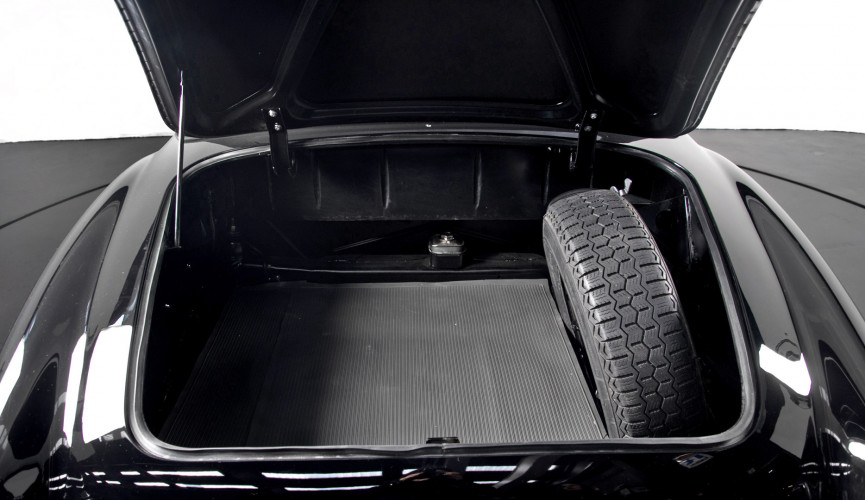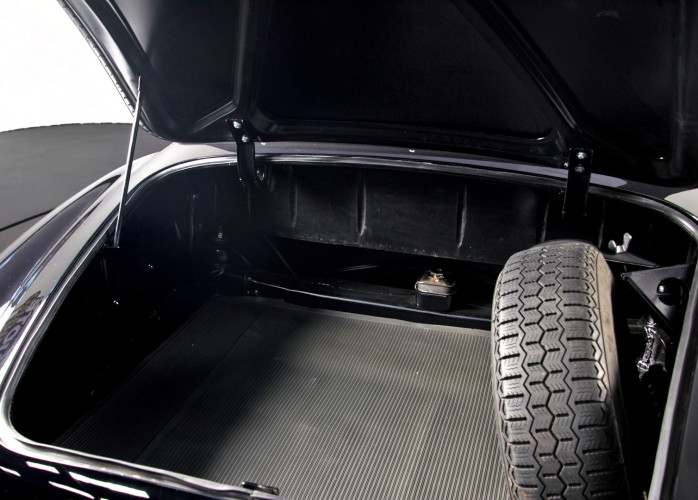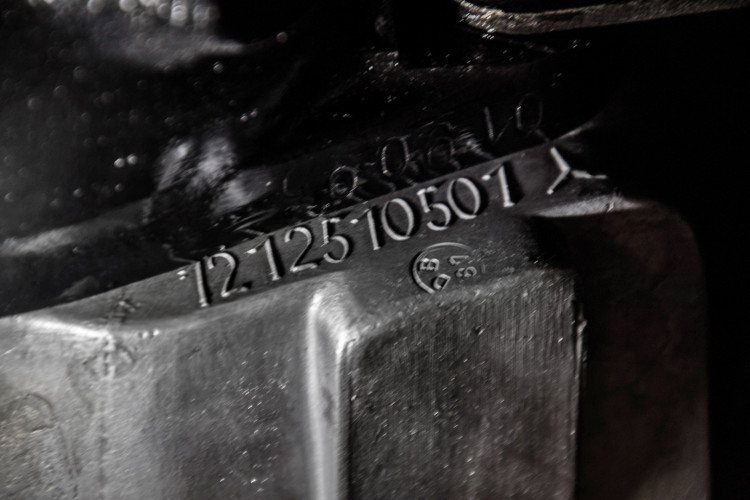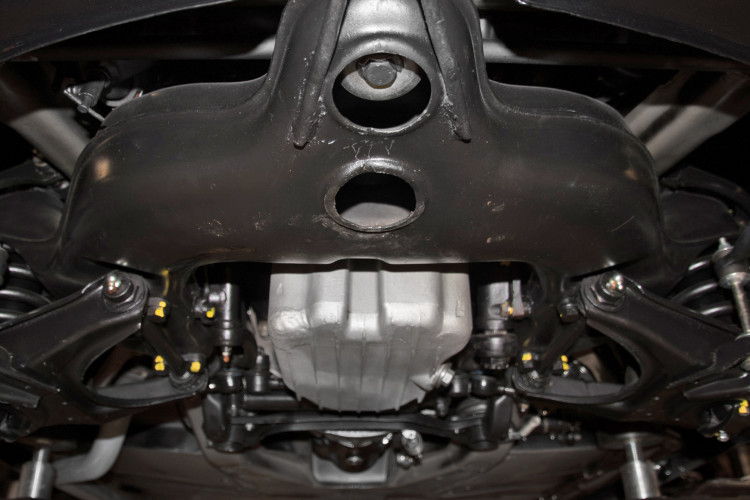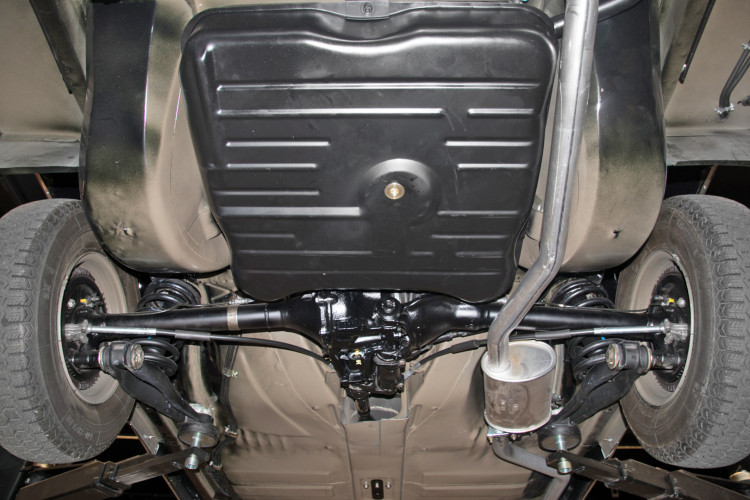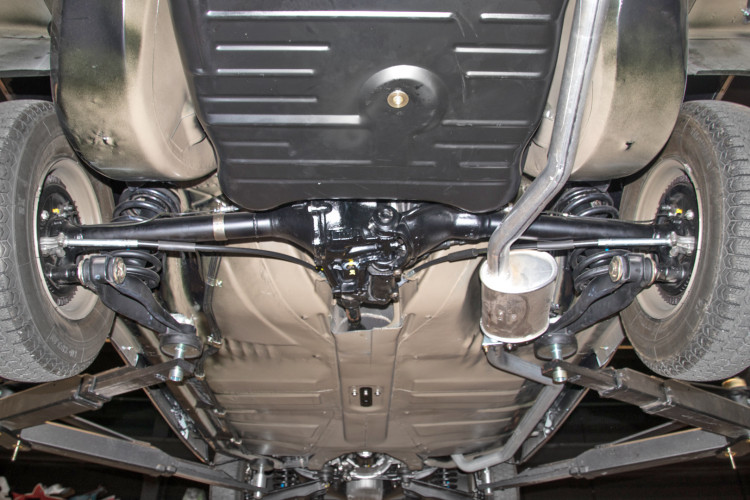 In 1955 at the 25th Geneva Exhibition, the Mercedes 190 SL was presented for the first time his the definitive version.
Maximilian Hoffman (the american importer of Mercedes) strongly wanted a Roadster model inspired by the 300 SL, but more economically accessible. In the new era of economic miracle, a prestigious car as the Mercedes 190 SL, represented the perfect object to satisfy young and ambitious peoples with good economic possibilities. It was the first time that so many people had the opportunity to afford the car of their dreams. The Mercedes 190 SL represented also the feeling of freedom during the "Swinging Fifties", as shown by the constant presence in German films like "The Zillertal Twins" or "As Long As The Roses Are In Bloom". Almost the 80% of his production (25,881 vehicles between 1955 and 1963) was exported in the USA, where this roadsters have always been very appreciated.

This Mercedes 190 SL is perfectly restored and available in our showroom.