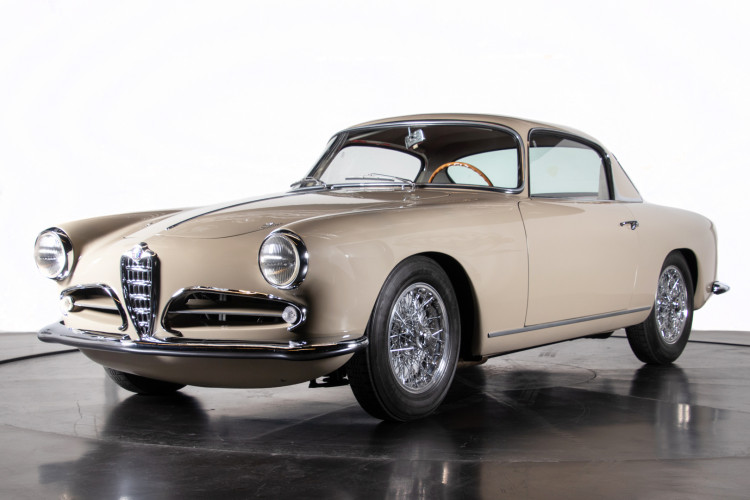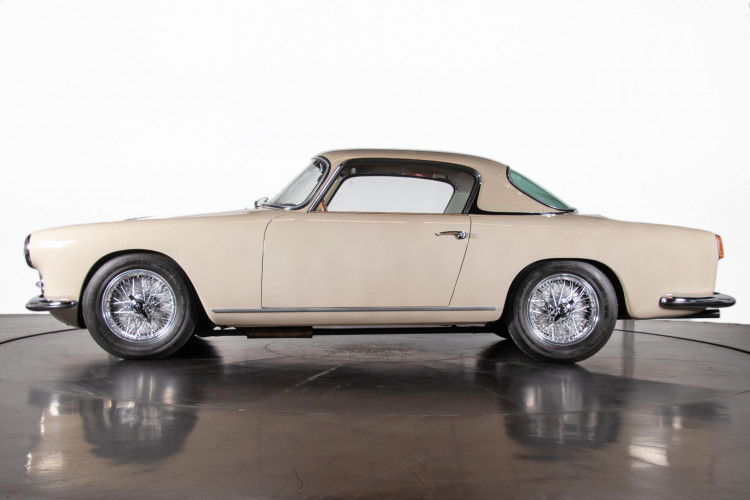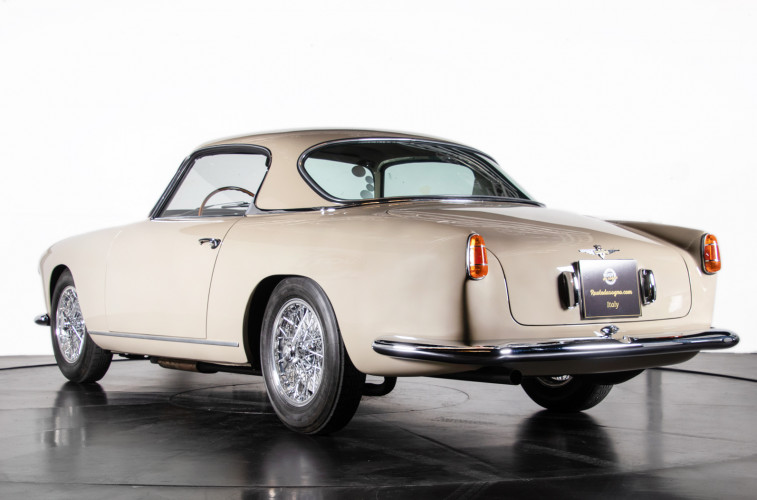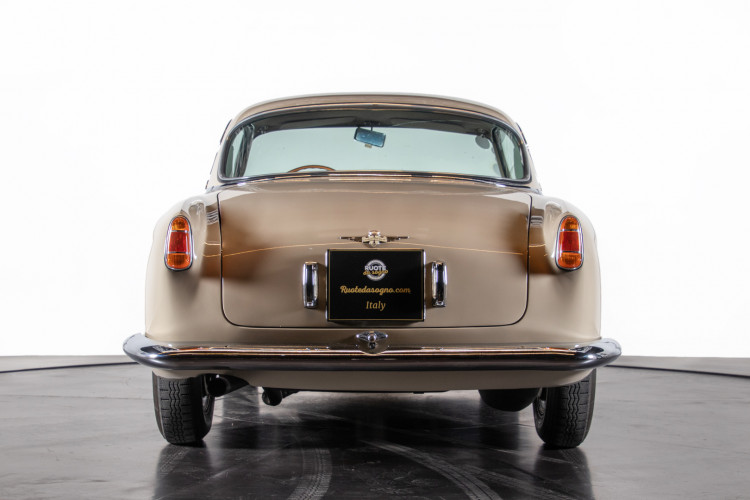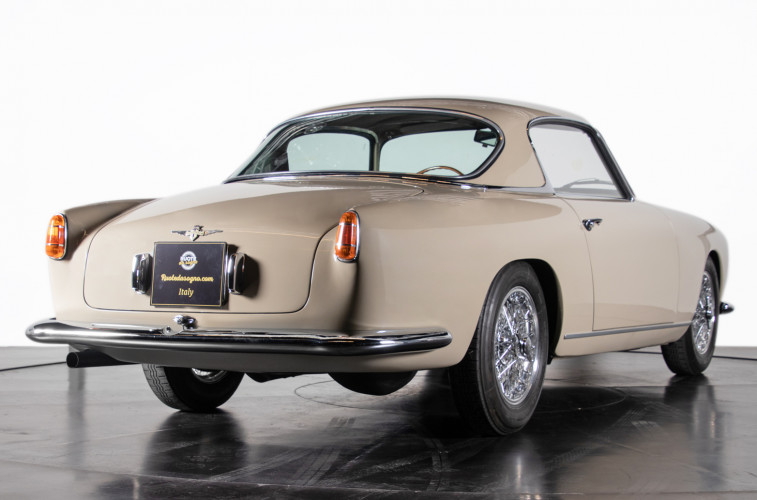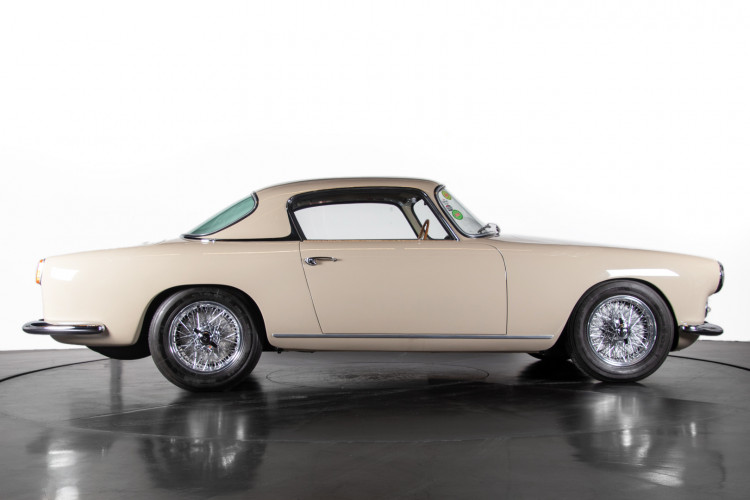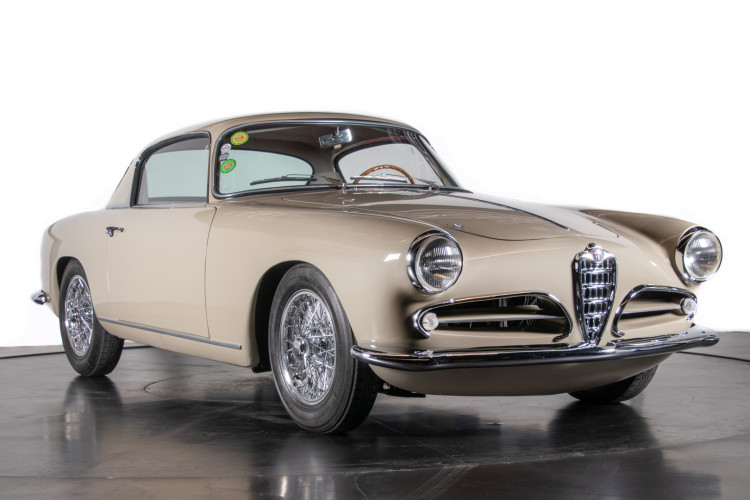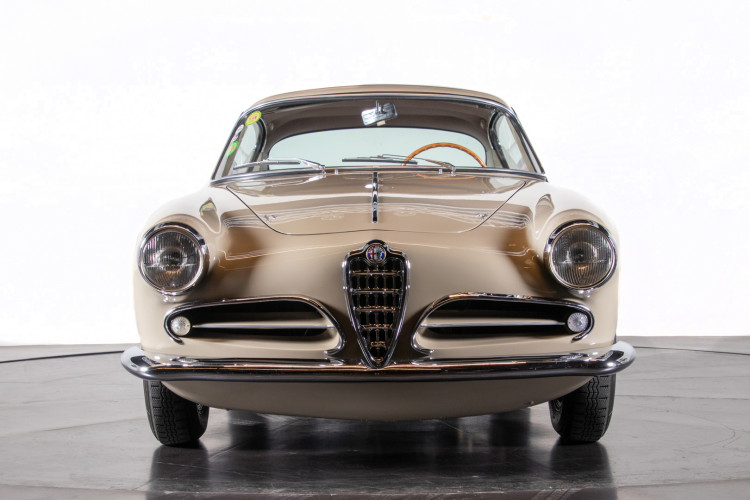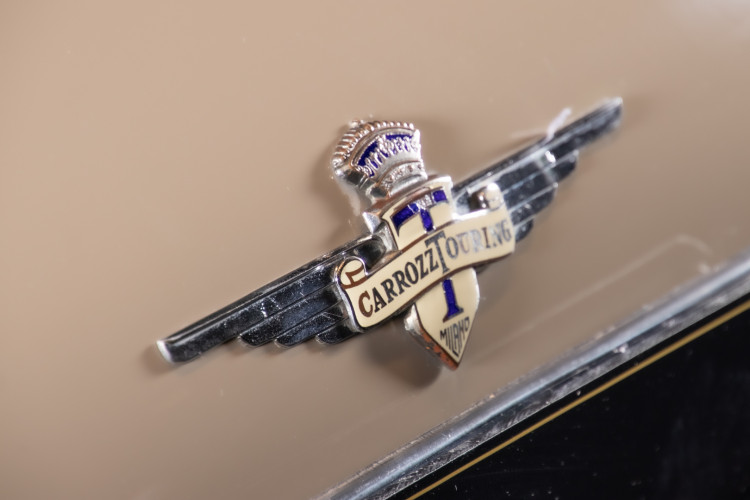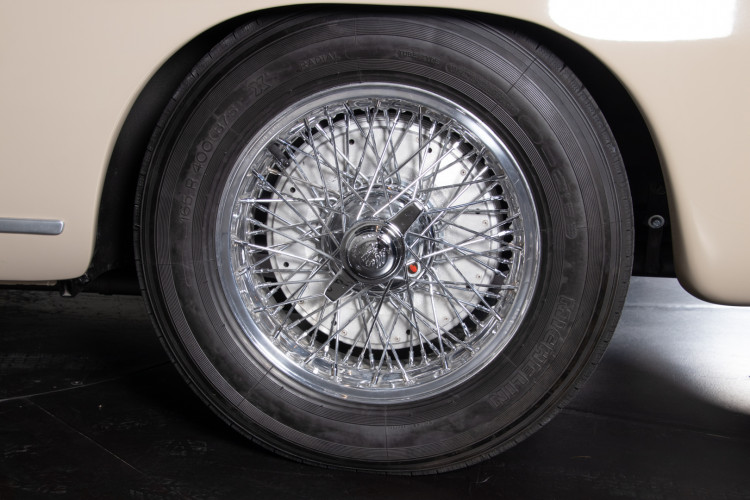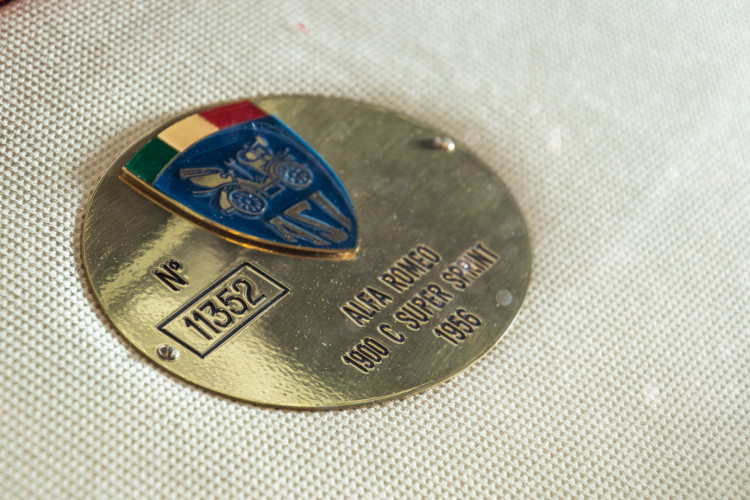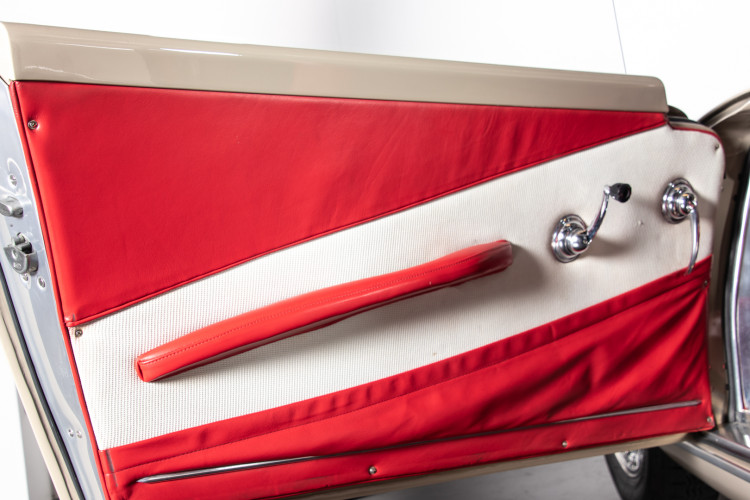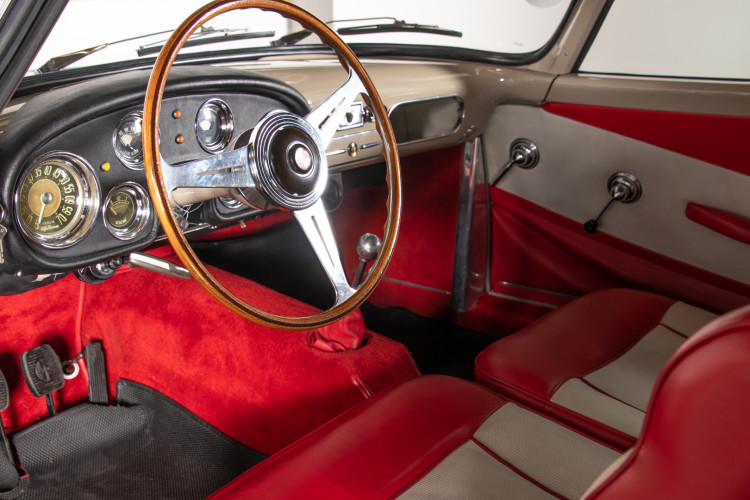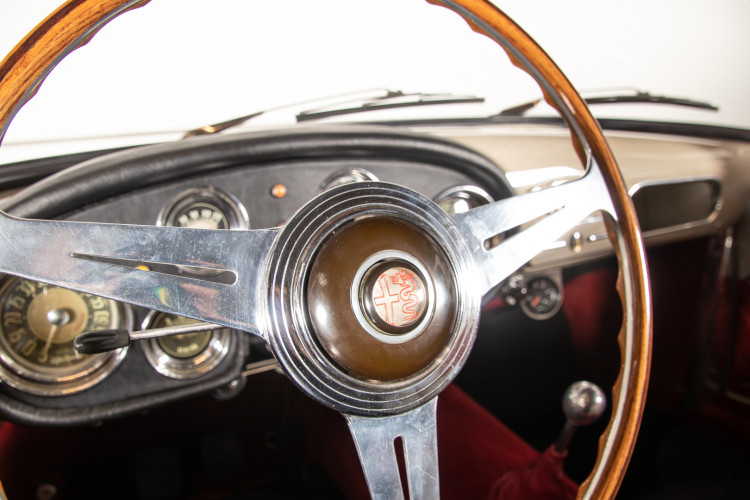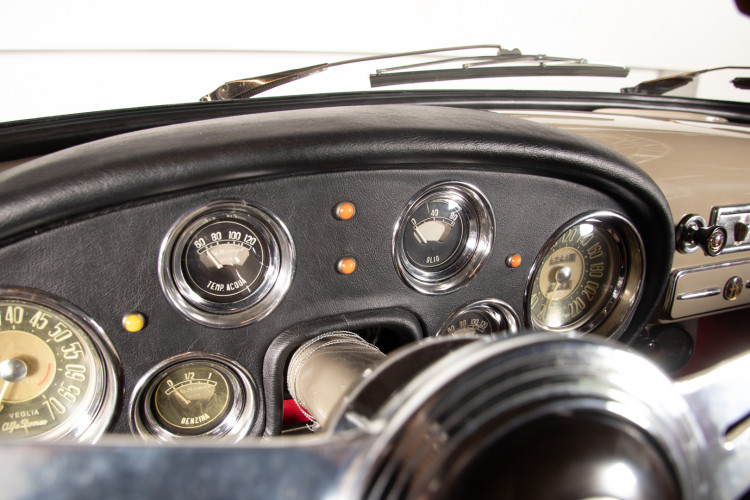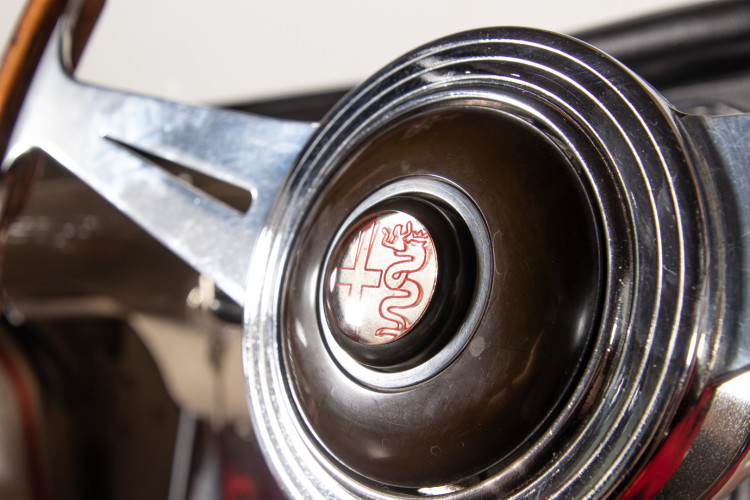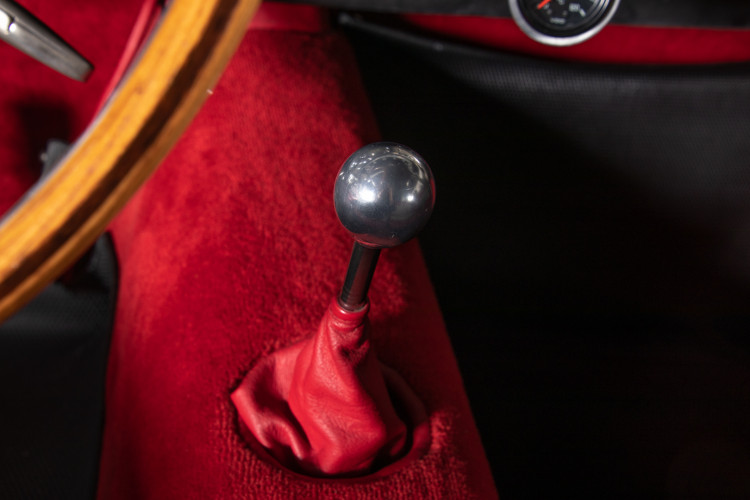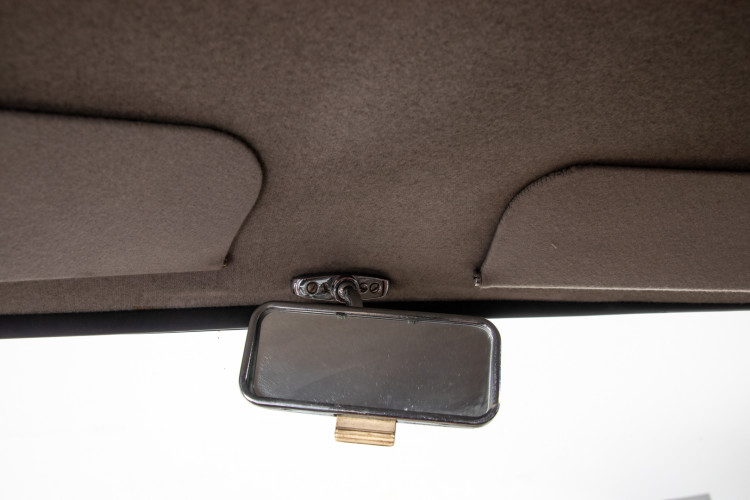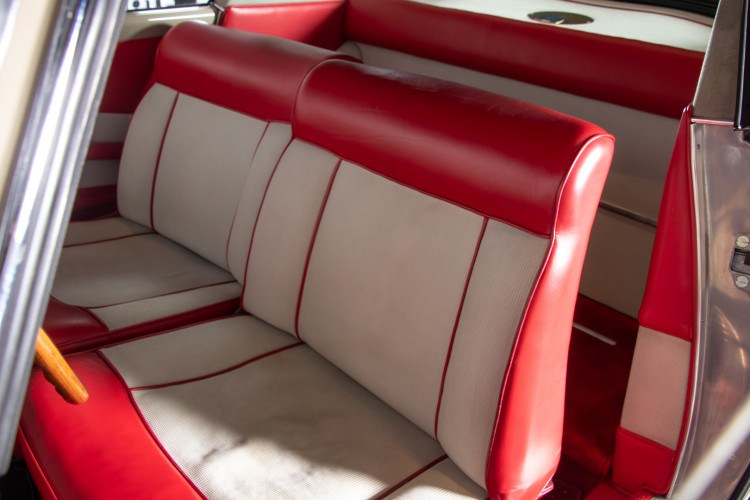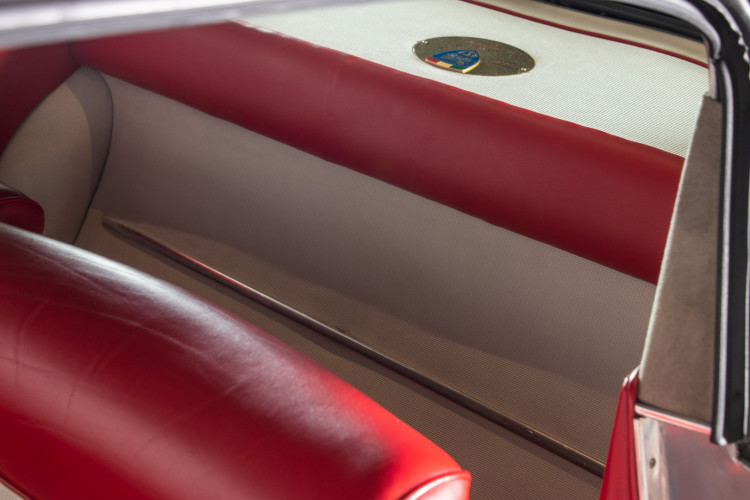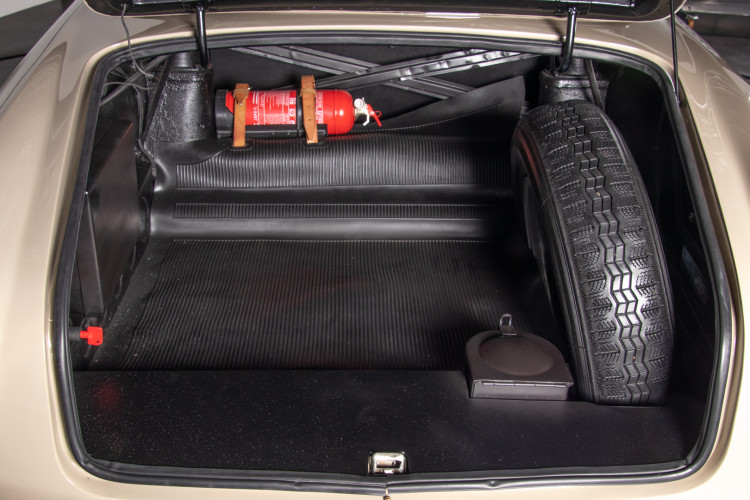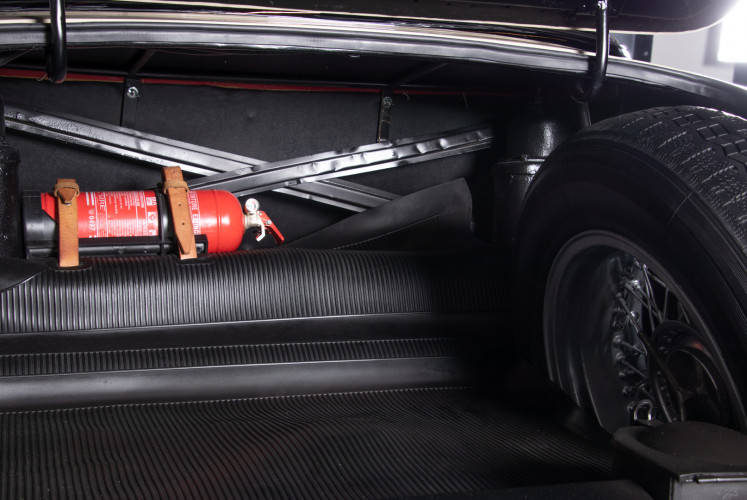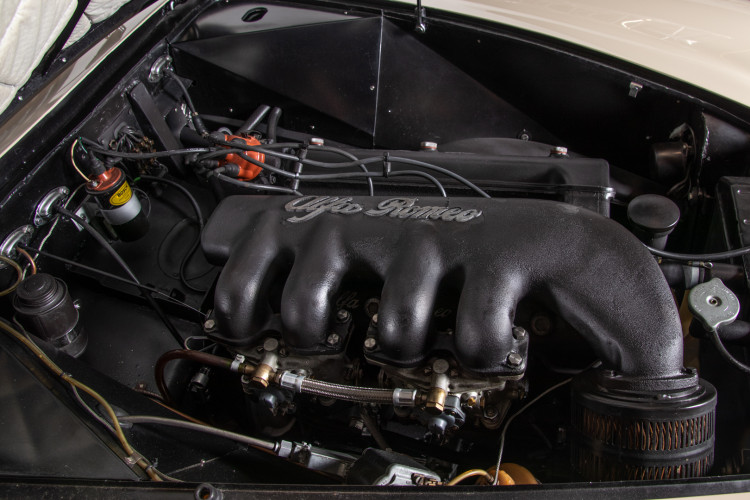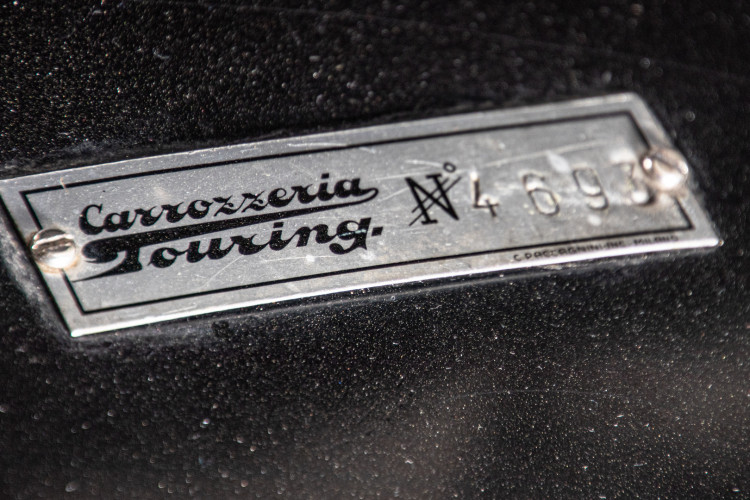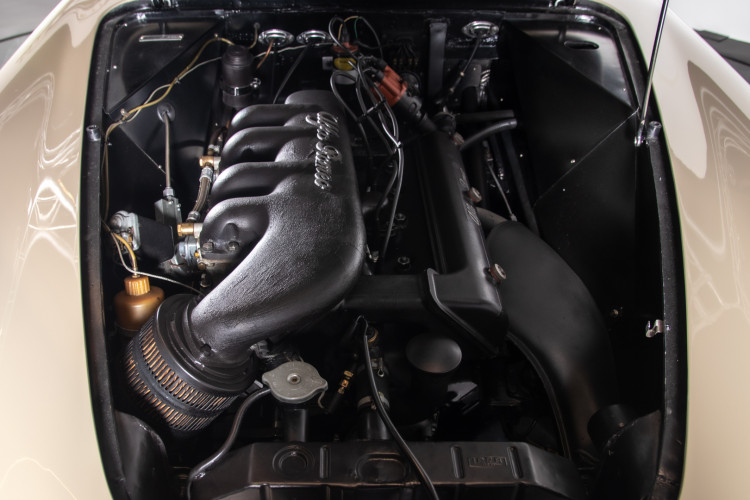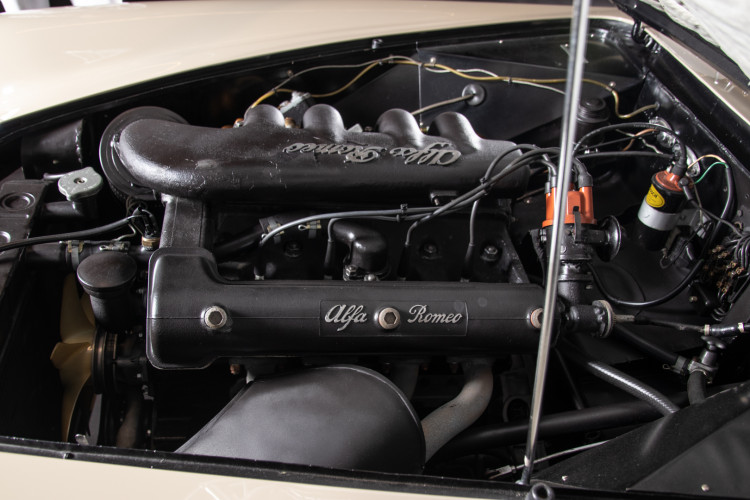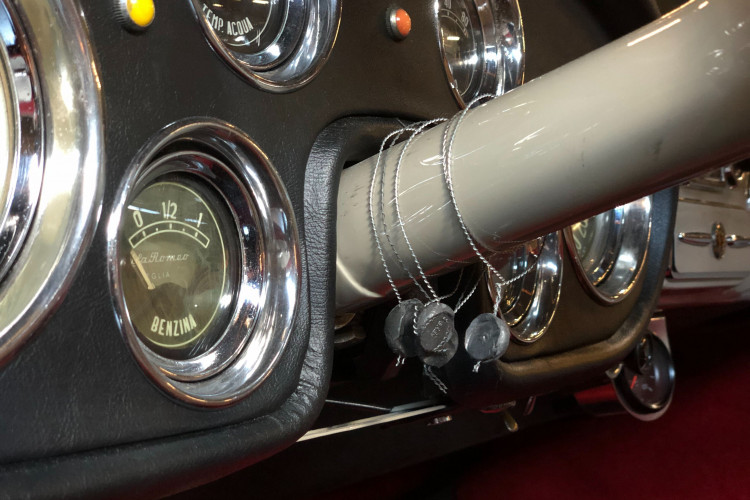 Alfa Romeo 1900 CSS - Concours Conditions.
The car joined in two 1000 Miglia Storica races and has theoriginal punching from the competions on the steering column. After the two 1000 Miglia, into 2017 the car underwent a total restoration of the bodywork and the engine. The engine was restored by Colpani Motori, a specialist from Brescia in historic cars. The bodywork was totally restored and then repainted in its original color by Caselli (the car was red at the time). After the works, the car was rarely used, and is in impeccable conditions: it also has the Nardi transformation with the floor shifter. the car has the ASI and FIVA certification, which allows this Alfa Romeo 1900 CSS to participate in the next 1000 Miglia competitions.
Matching Number / Matching Color

We offer logistics and home delivery service. Shipping costs are the responsibility of the buyer.
The car can be seen in our showroom in Reggio nell'Emilia, Italy.