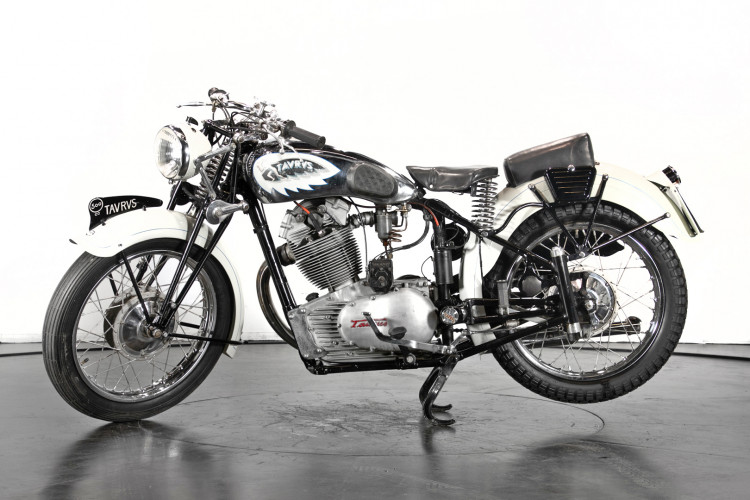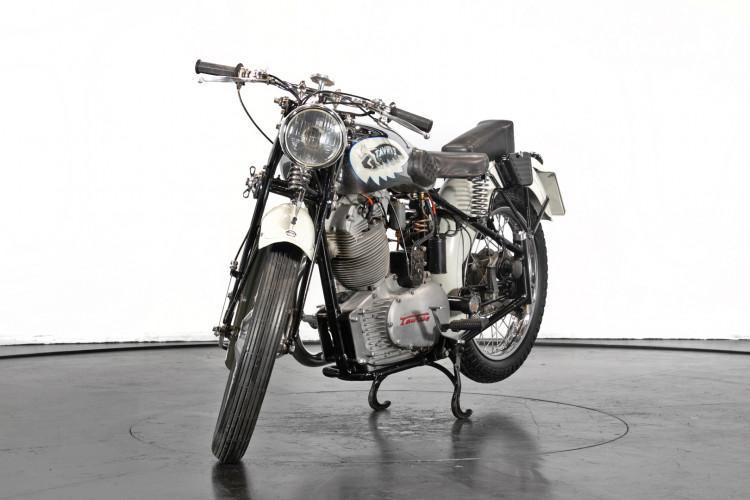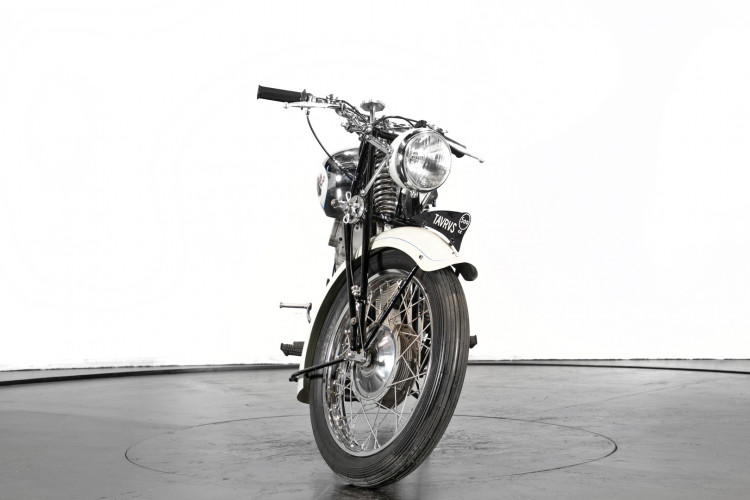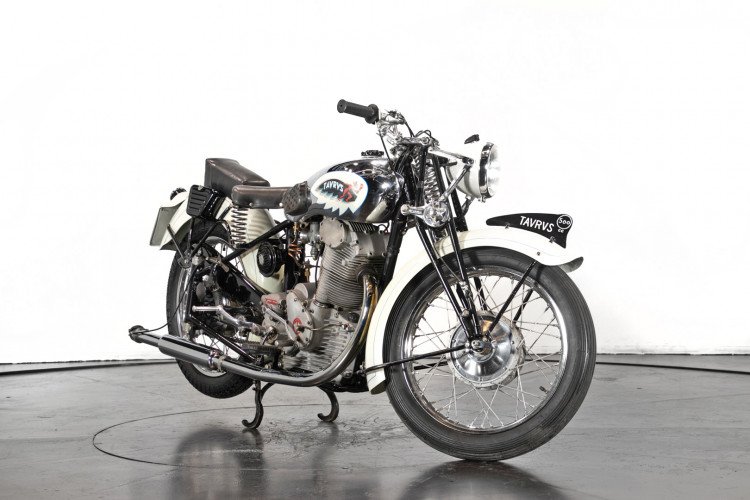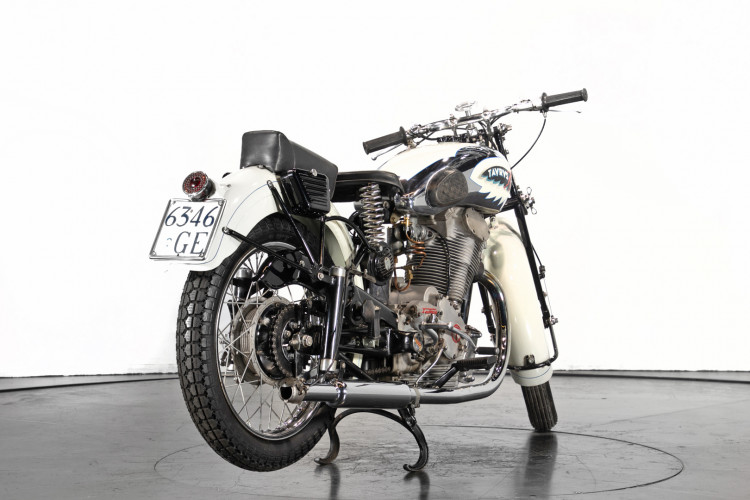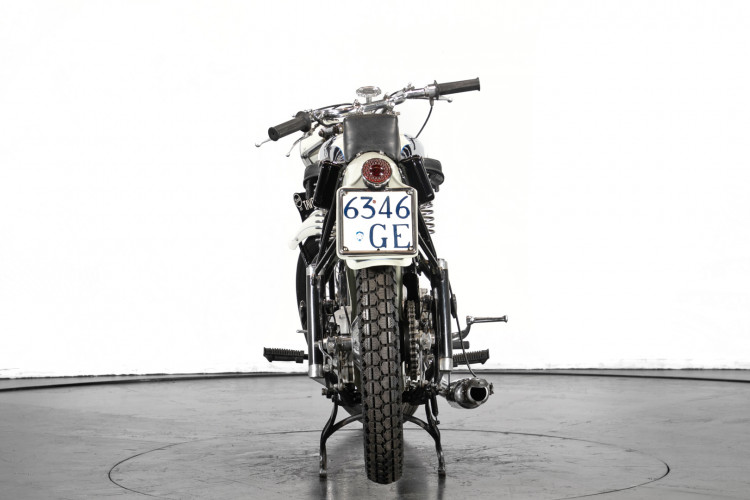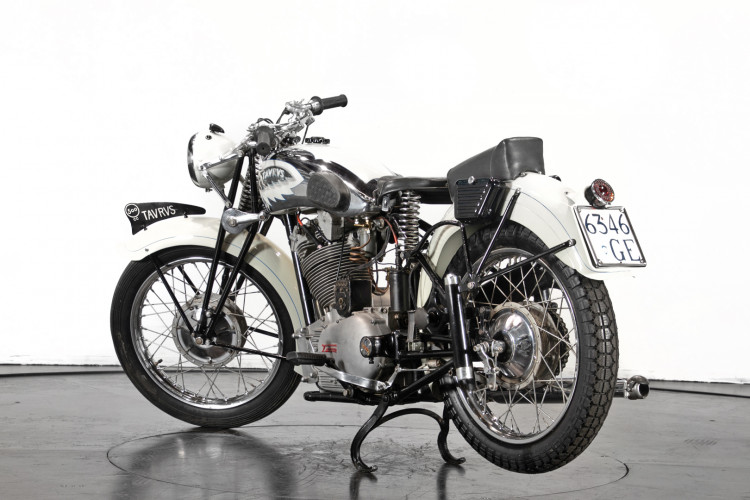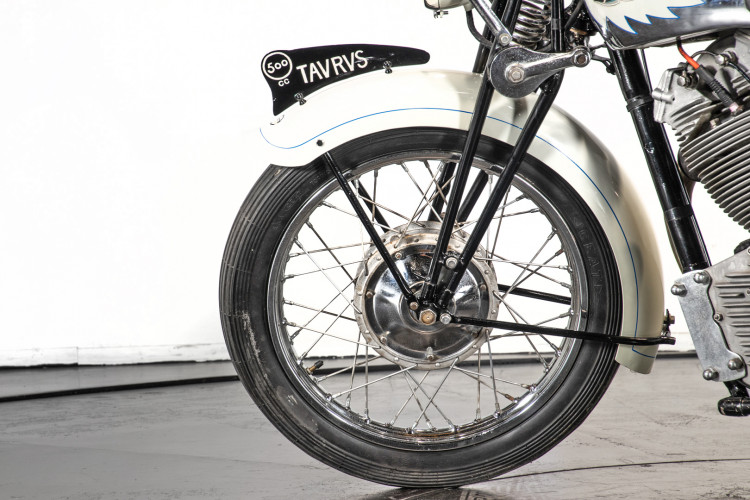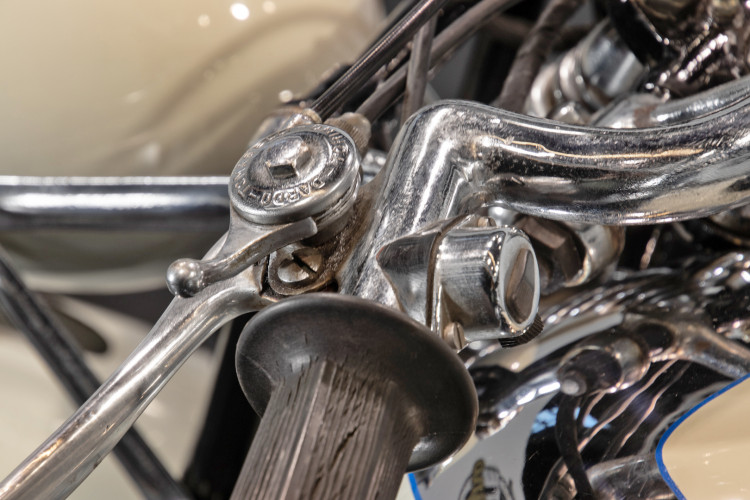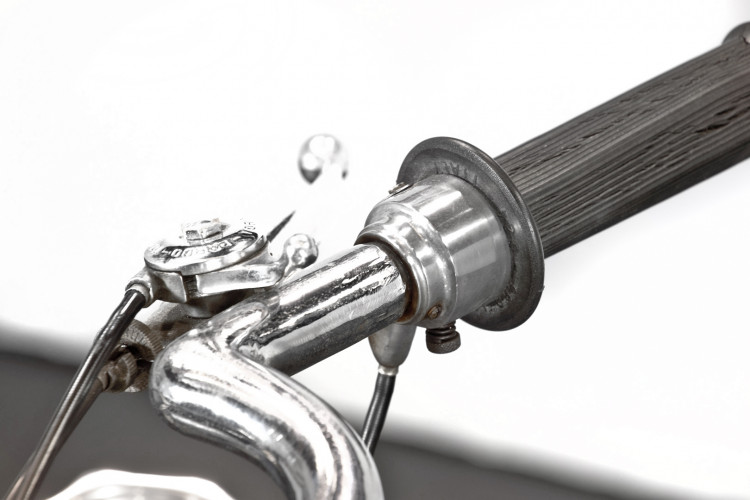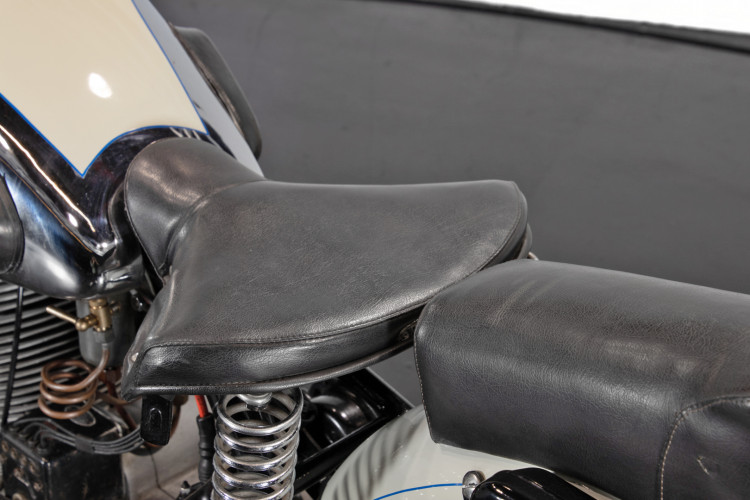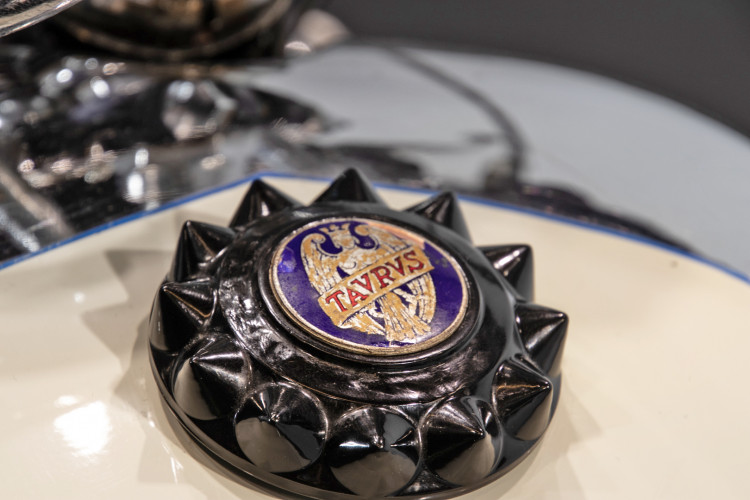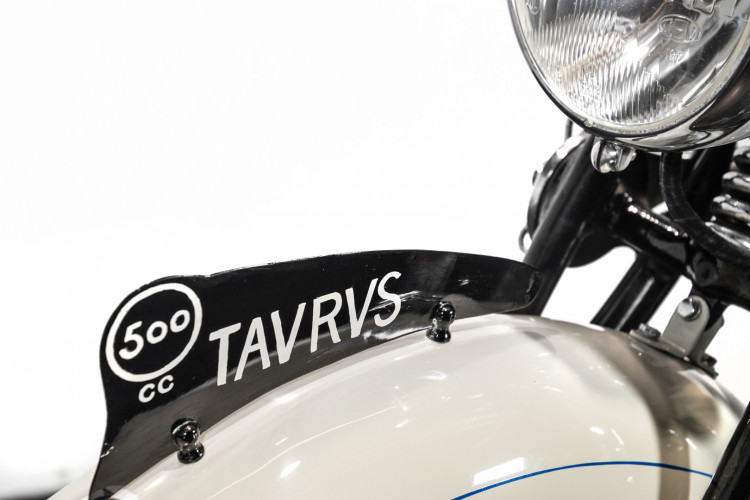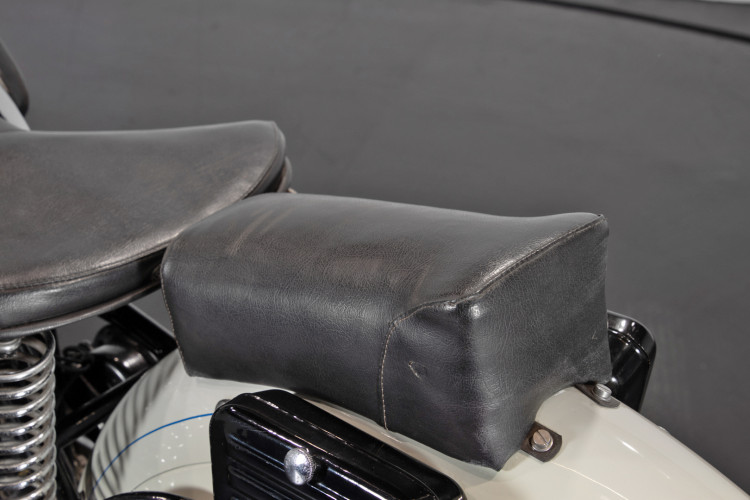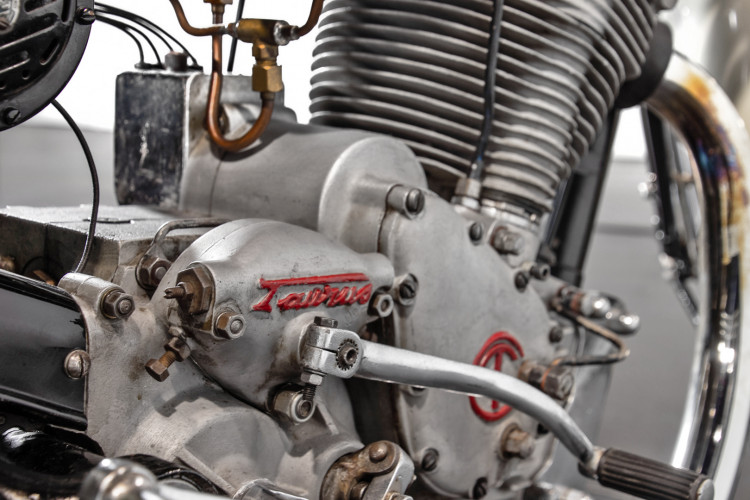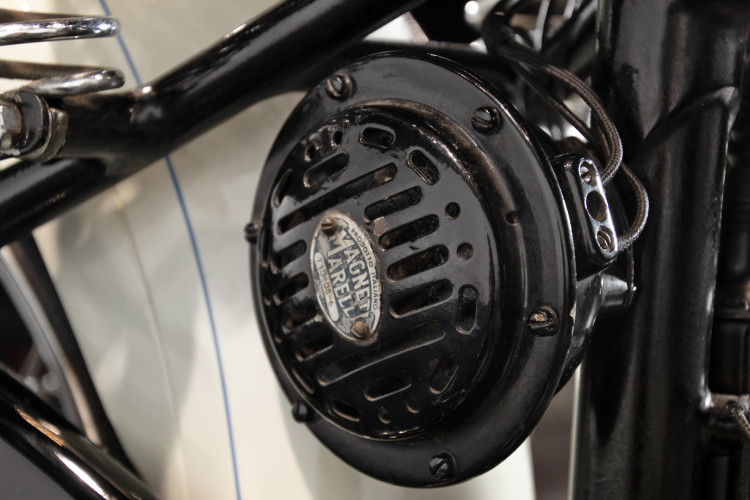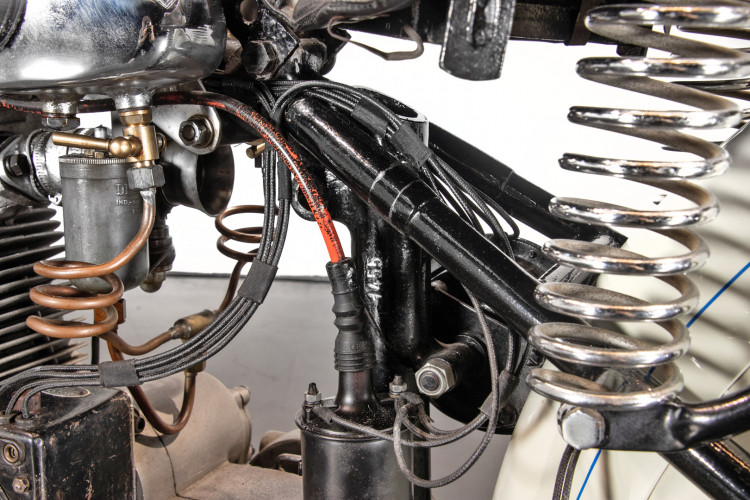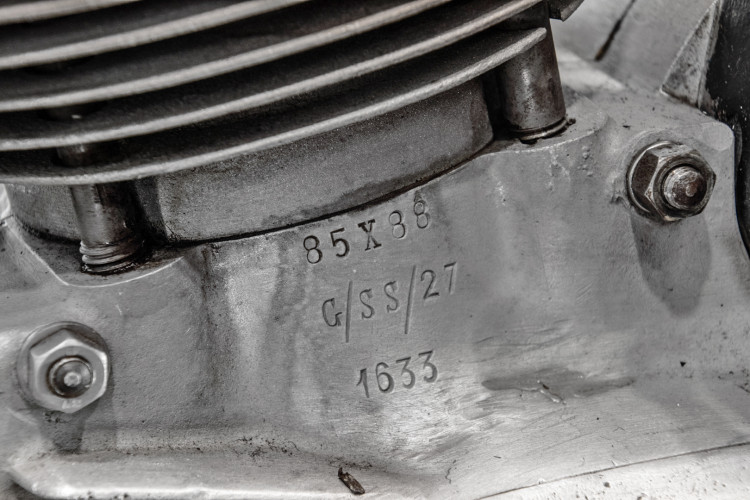 Removed with paper.
This Taurus, born from the collaboration between the Brescia customshop and the Vanzaghello company, boasts a very small variety of specimens; there are in fact a dozen those left of this model.
In addition, this is one of the few models with a torsion bar rear suspension.
The cycling systems of this bike are innovative and at the forefront compared to the specimens created by other motorcycle manufacturers during those years.
Taurus is one of the many brands that produced motorcycles for a few years and in "limited editions", intended mainly for a local public, but capable of leaving us with a unique and exceptional "heritage".
The specimen presented by us still retains all the original and regular documents.