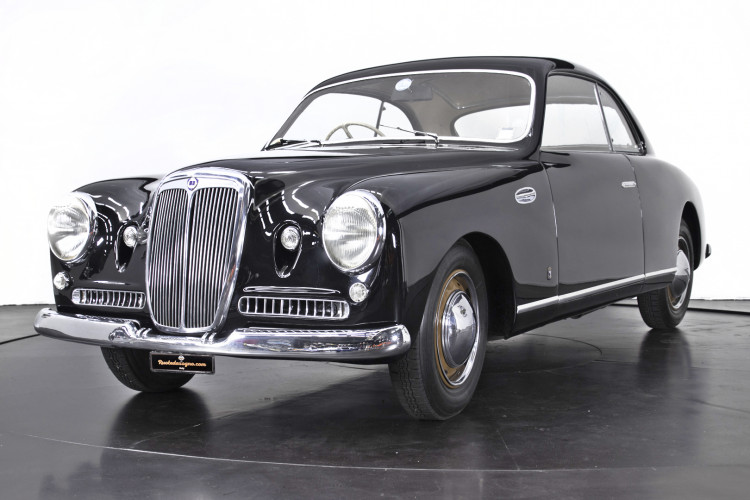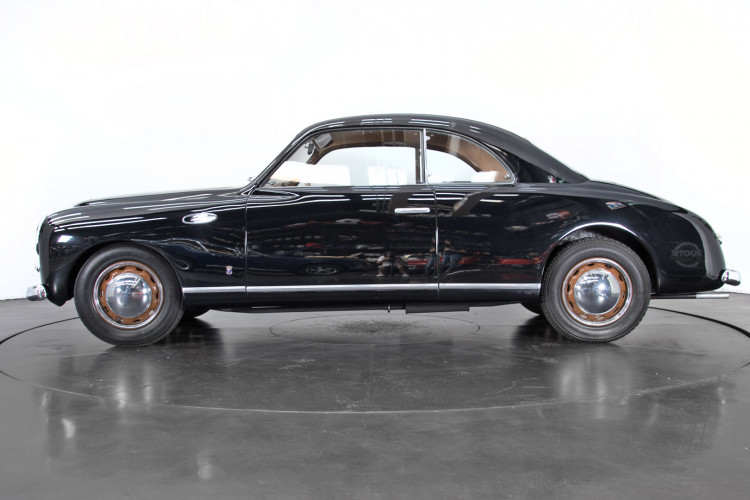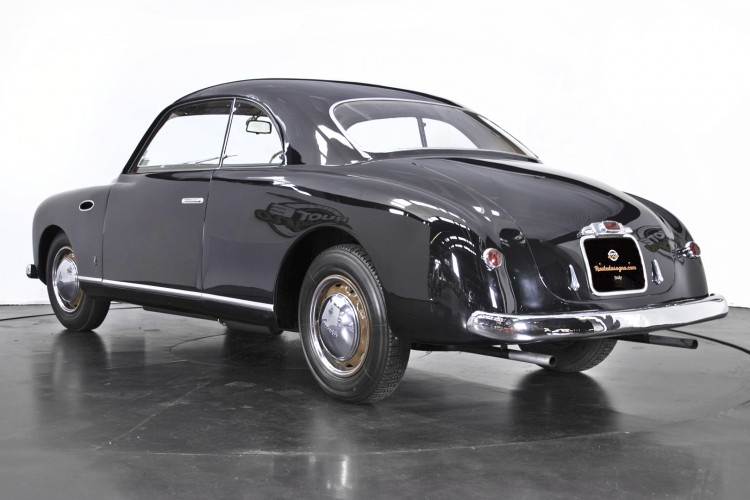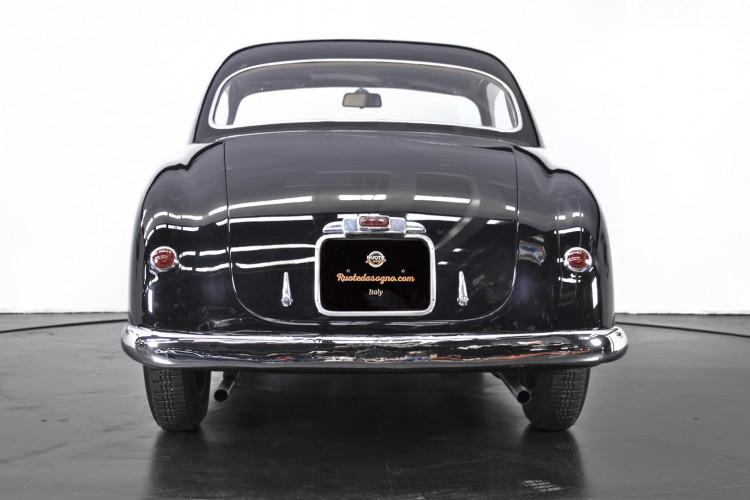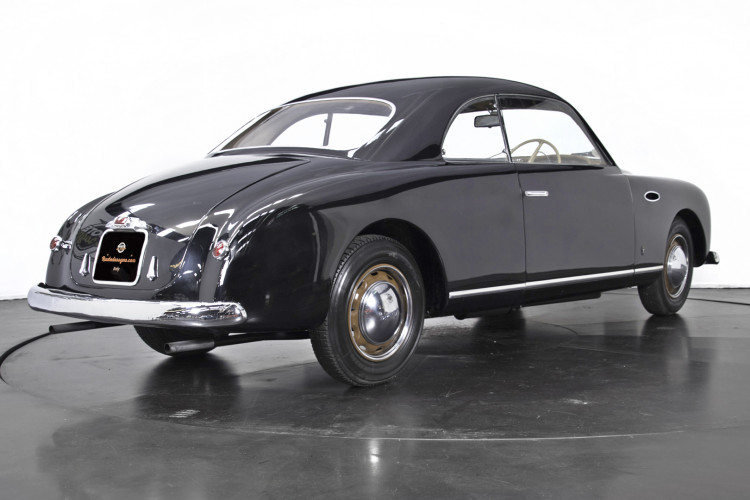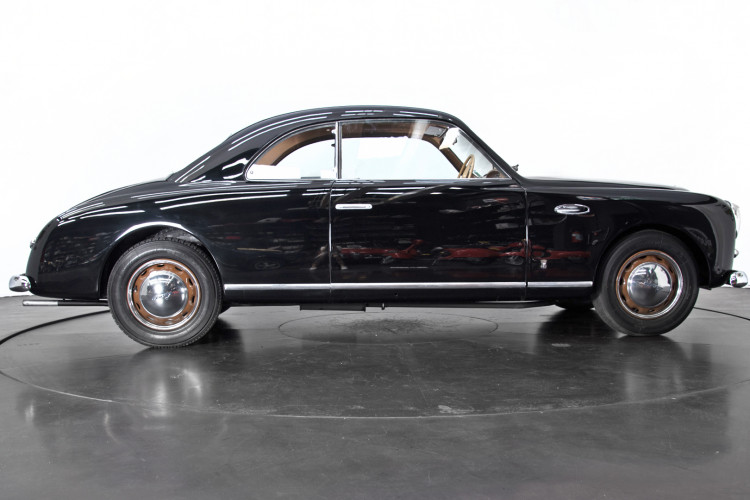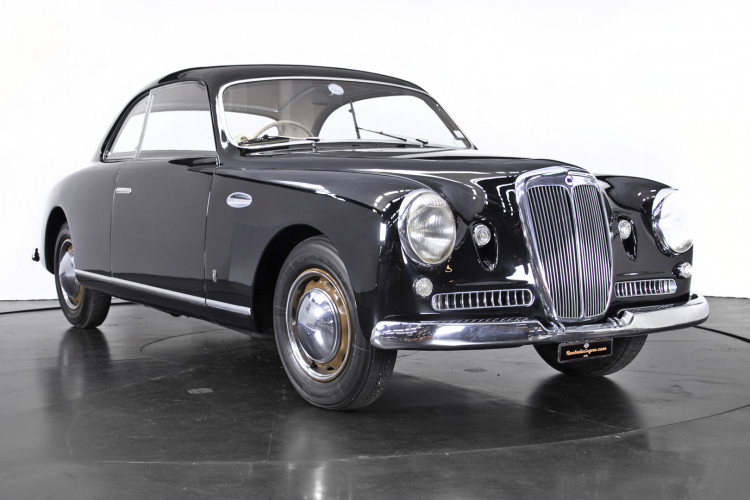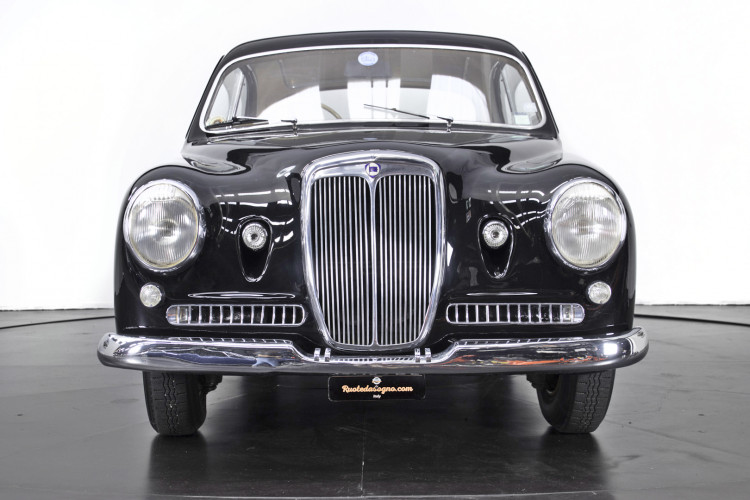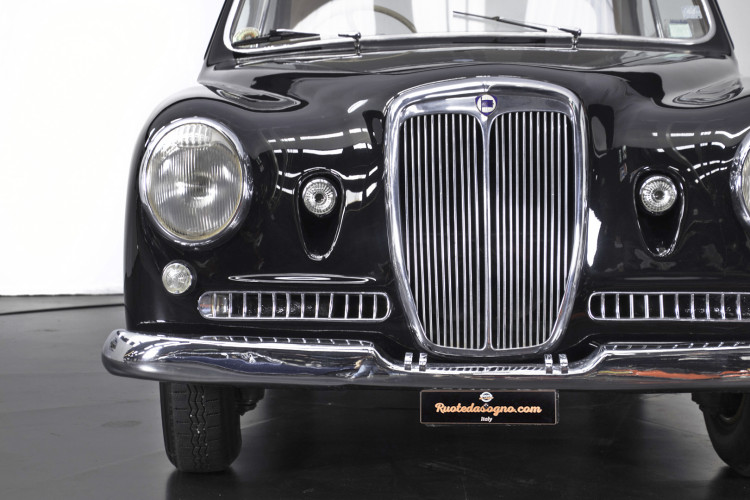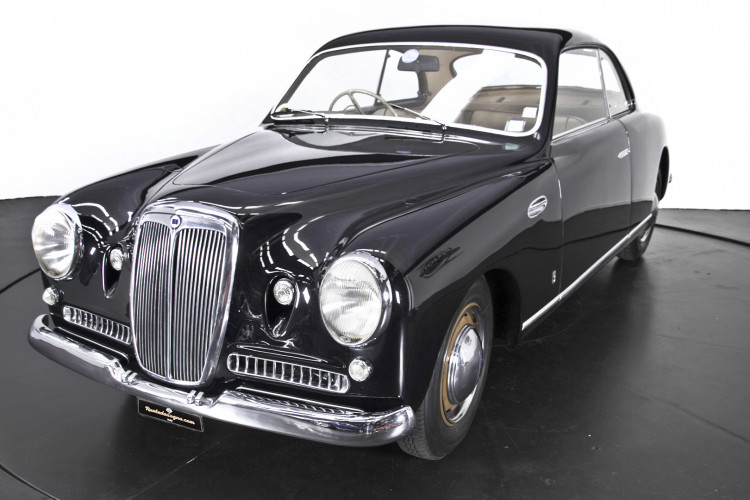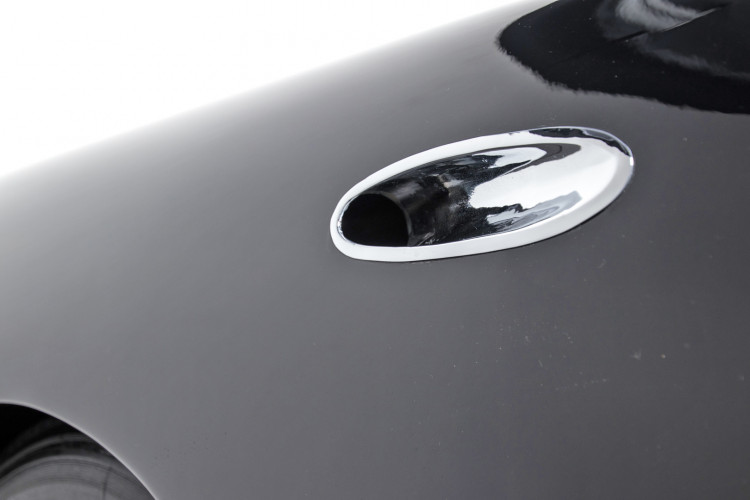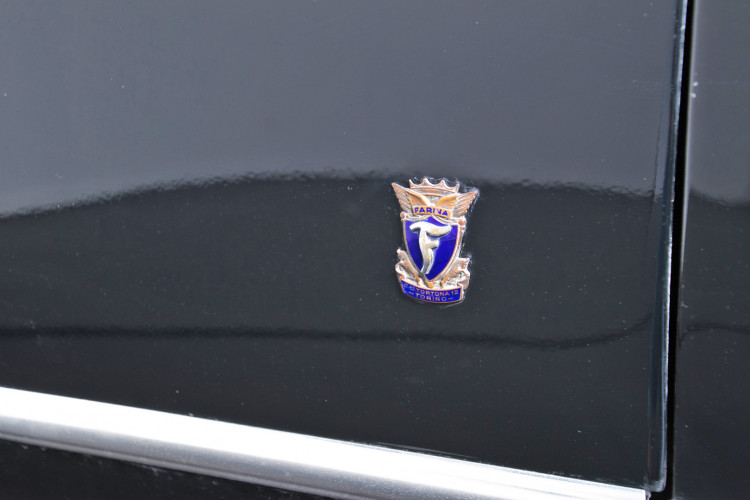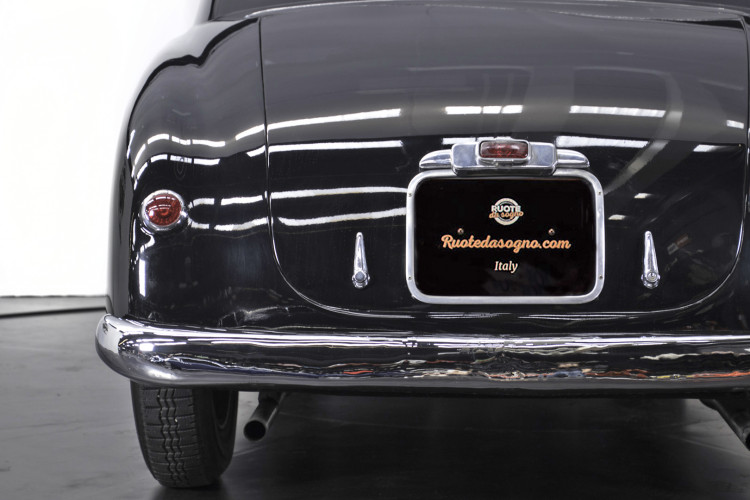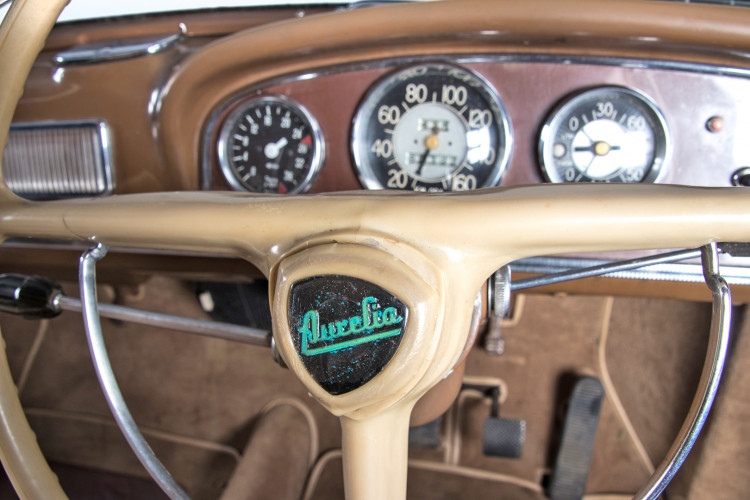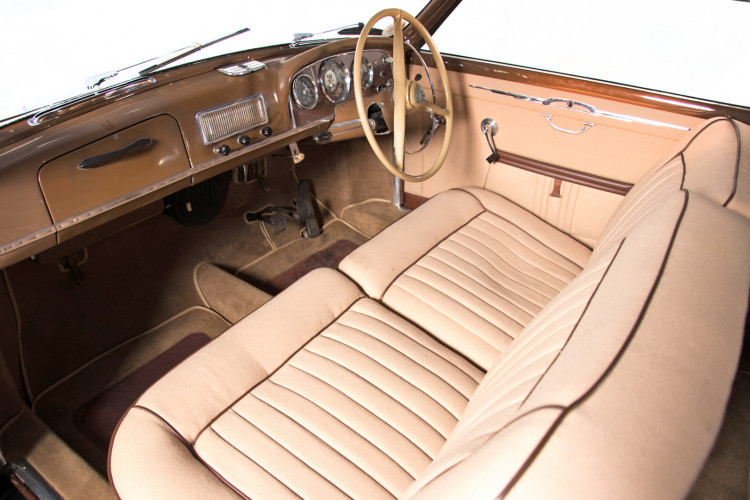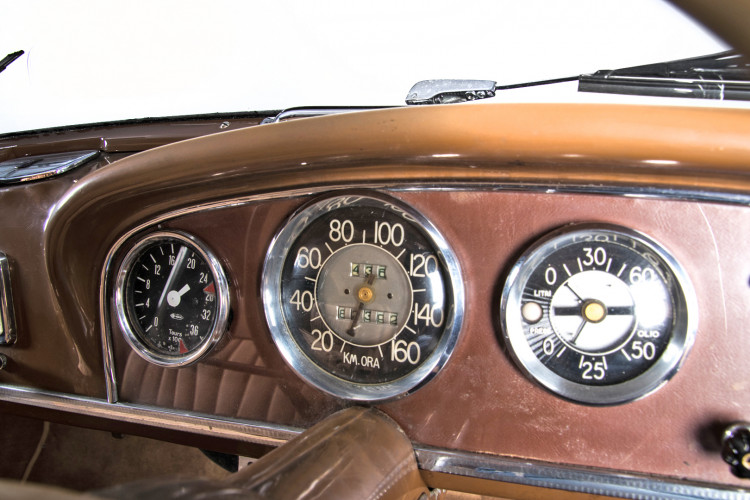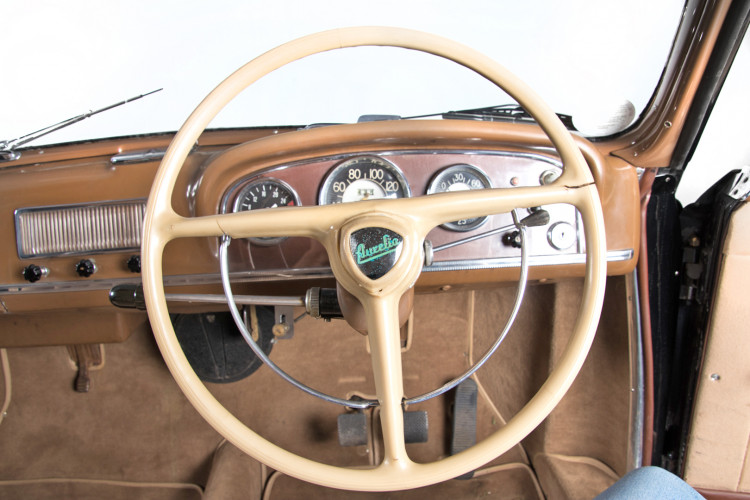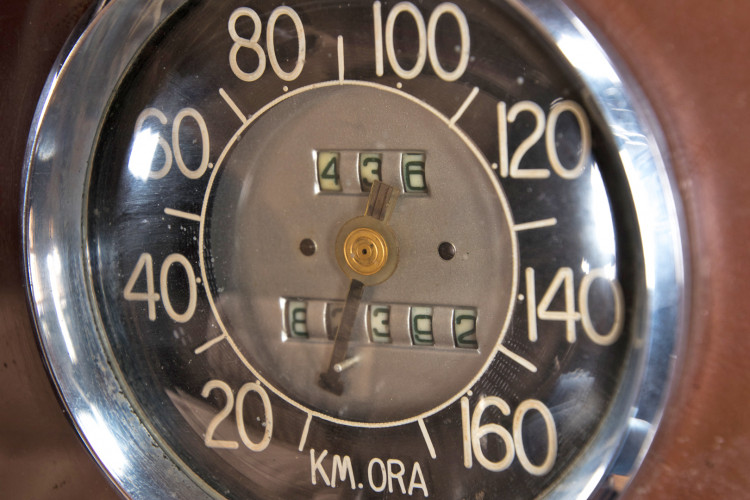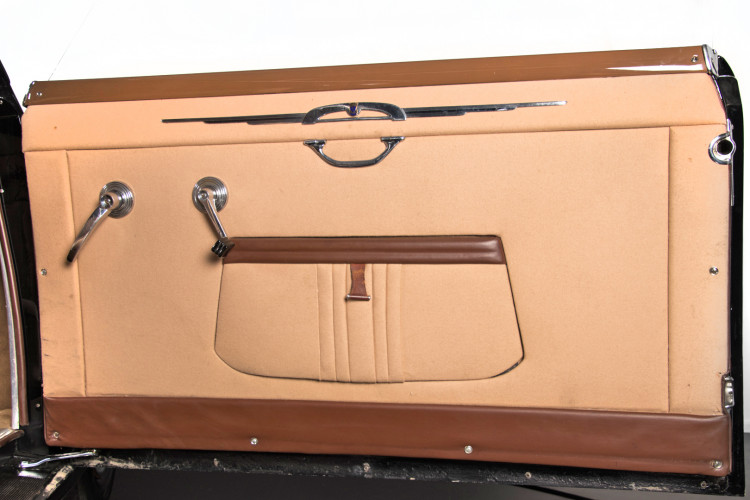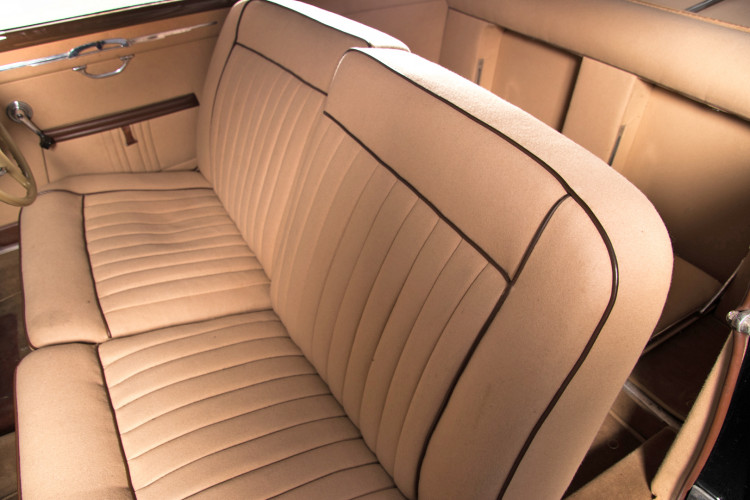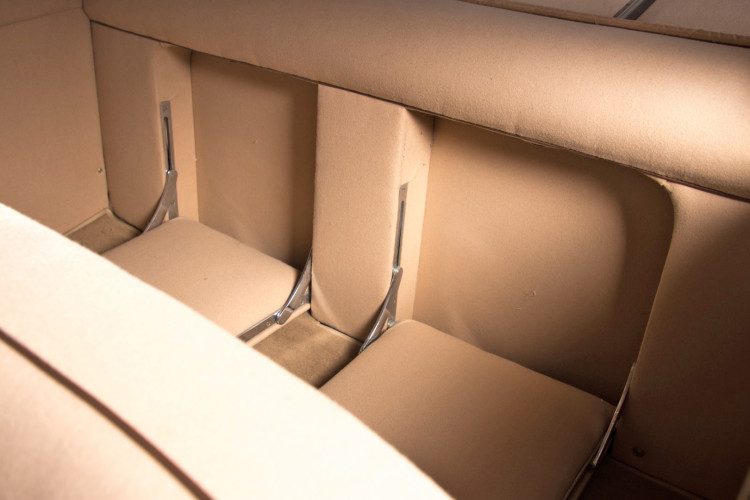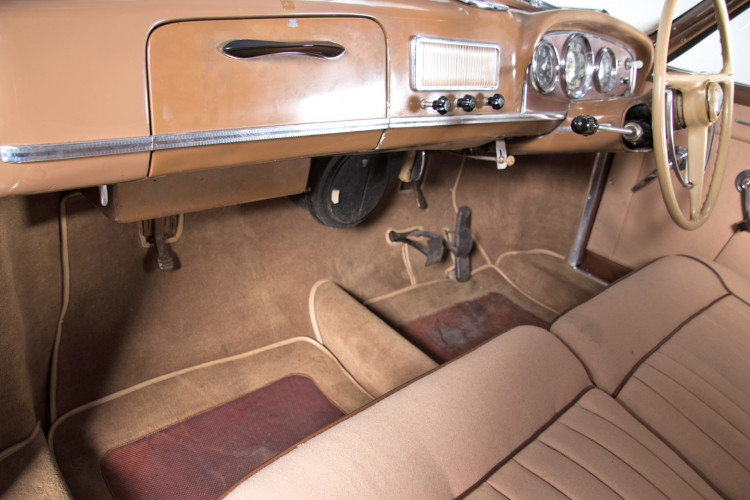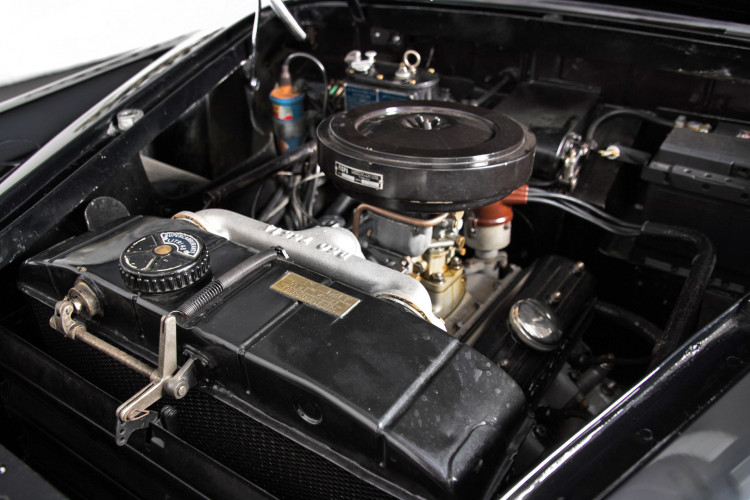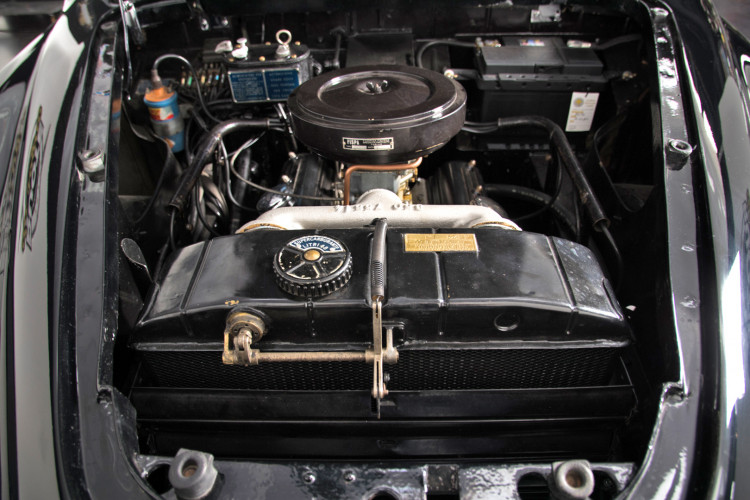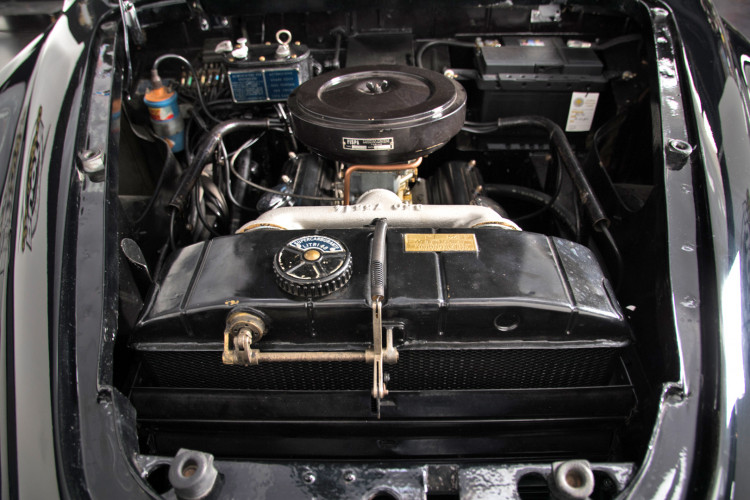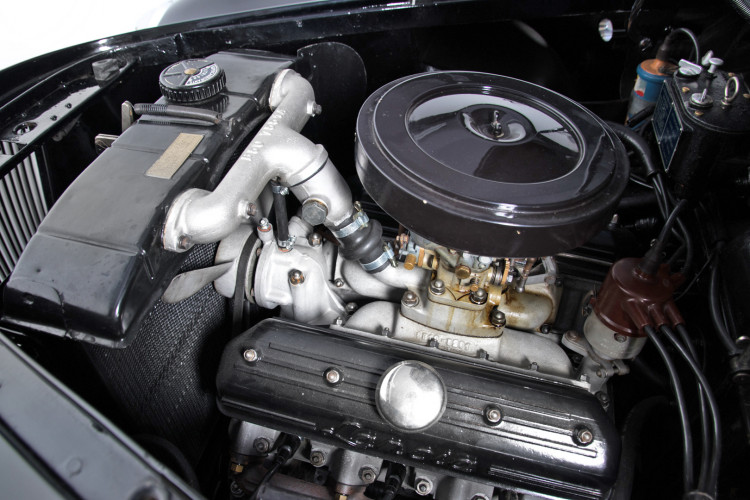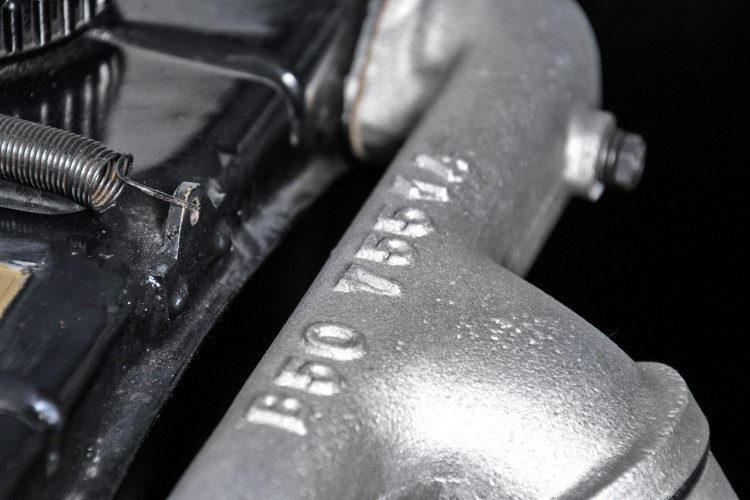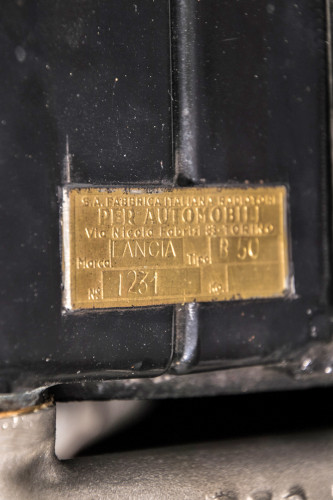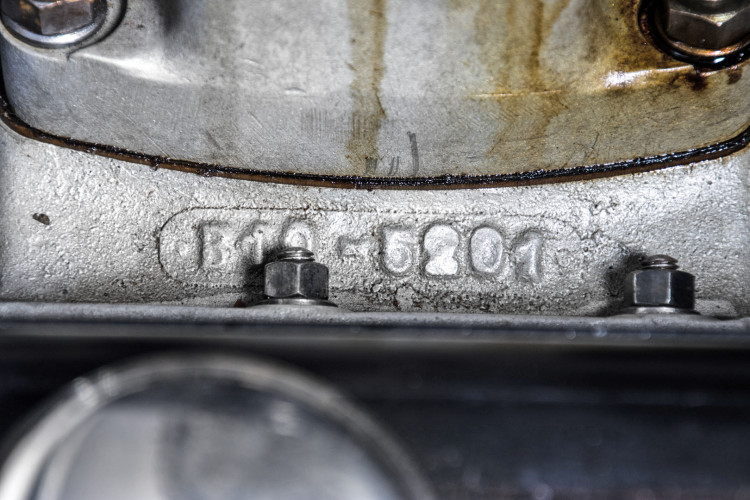 The combination of a car with great appeal like the Aurelia and the masterly skill of the bodyshop "Farina", could only result in a masterpiece of style like the Lancia Aurelia B50 Farina. This extremely rare 1951 Lancia Aurelia B50 "Farina" was built as a "limited edition" by the bodyshop of the same name with a prime quality finish.
The prestigious "Stabilimenti Farina" bodyshop was founded by Giovanni Farina in 1906 and operated until 1953, specialising in the development of production systems and cutting edge technology, thanks to Battista Farina, known as "Pinin", who introduced several innovative work methods at the workshop when he came back from the United States.
The prestige of this great bodyshop is encapsulated in its unadorned interpretation of luxury and the use of highly creative, cutting-edge techniques in the history of motoring.
The rare and very desirable Lancia with limited edition bodywork is a marvellous opportunity for the discerning collector and will pass the most demanding checks.
It is offered in optimum condition with the original black numberplates. It is available for viewing at our showroom in Reggio Emilia, Italy.