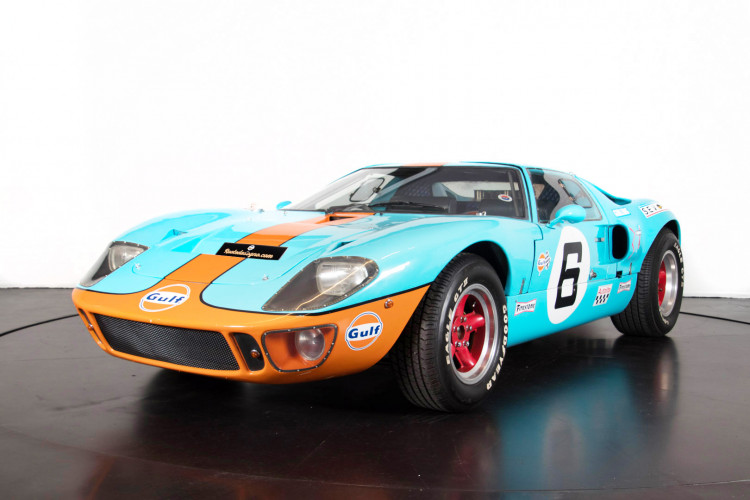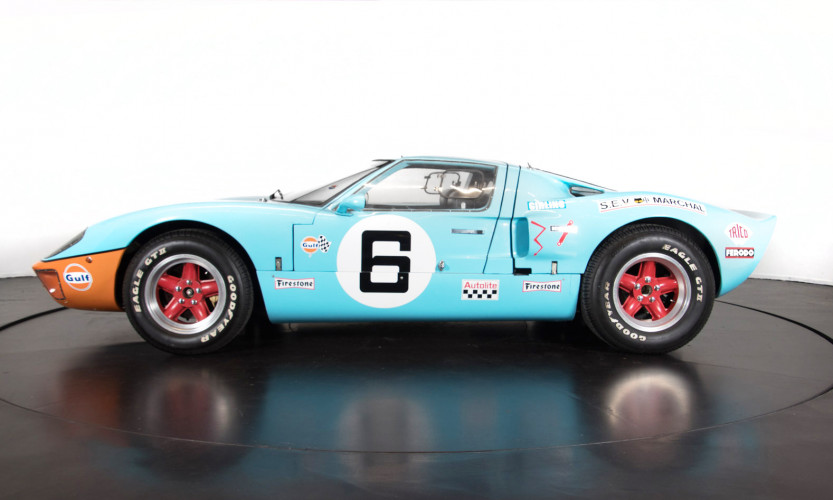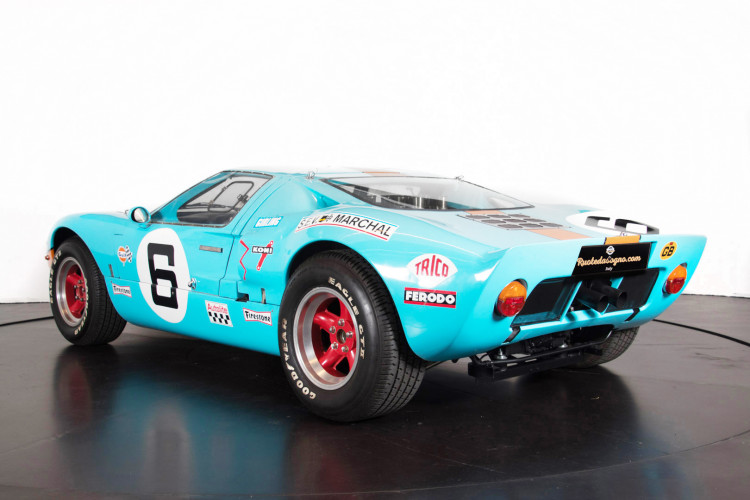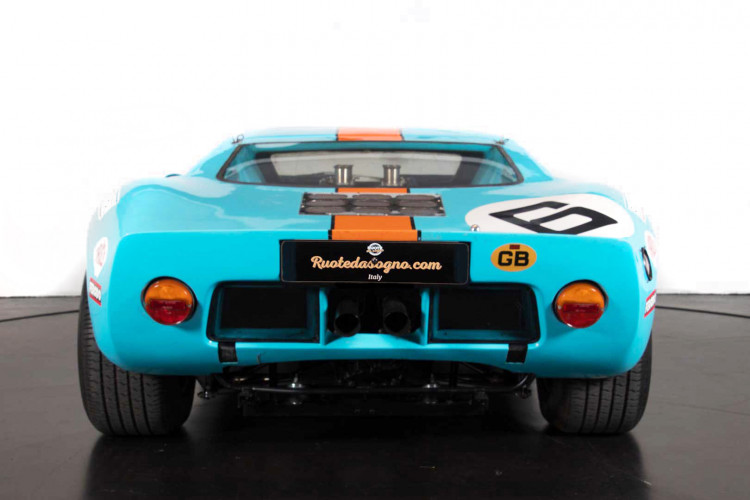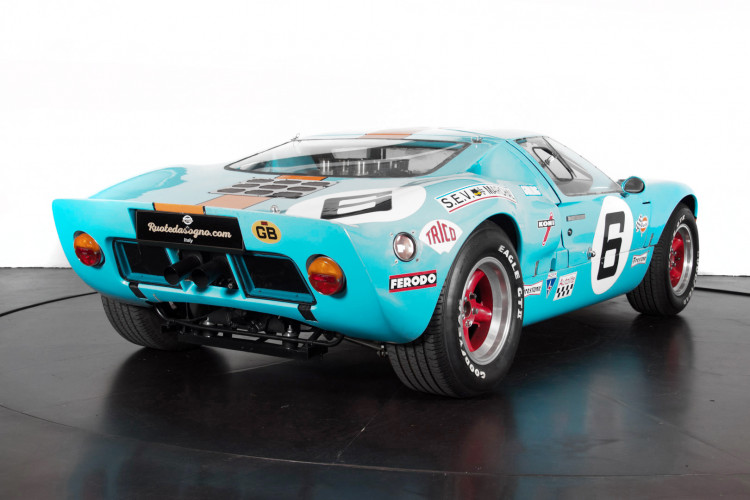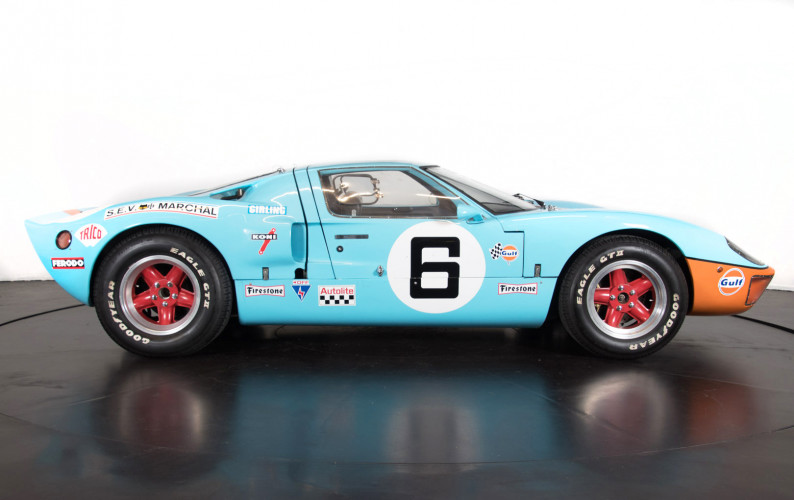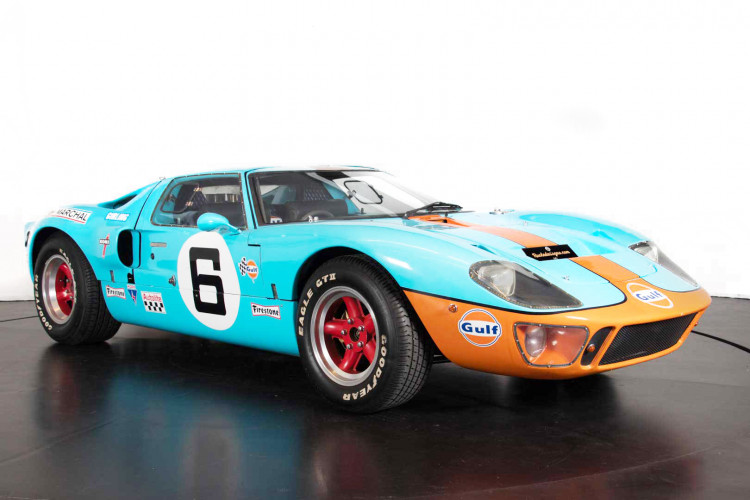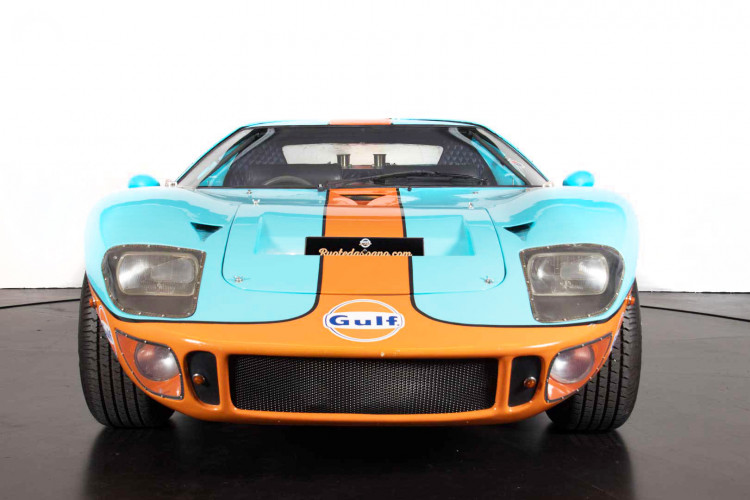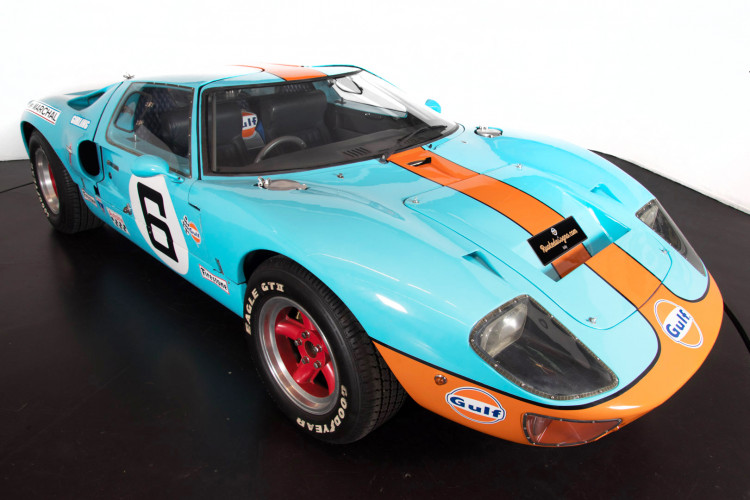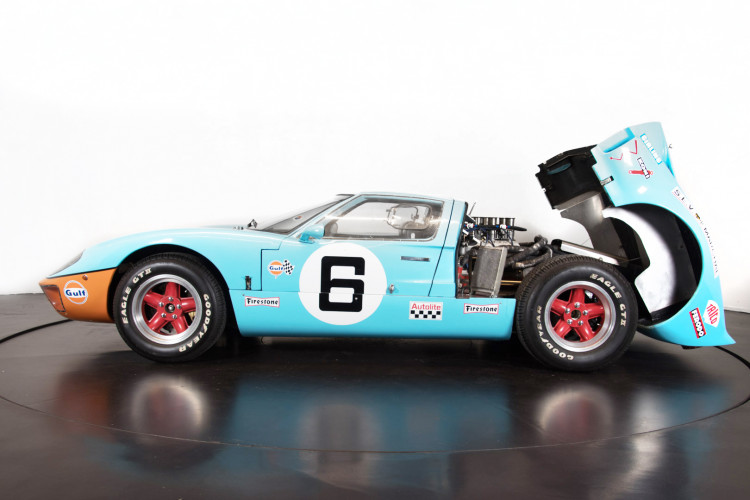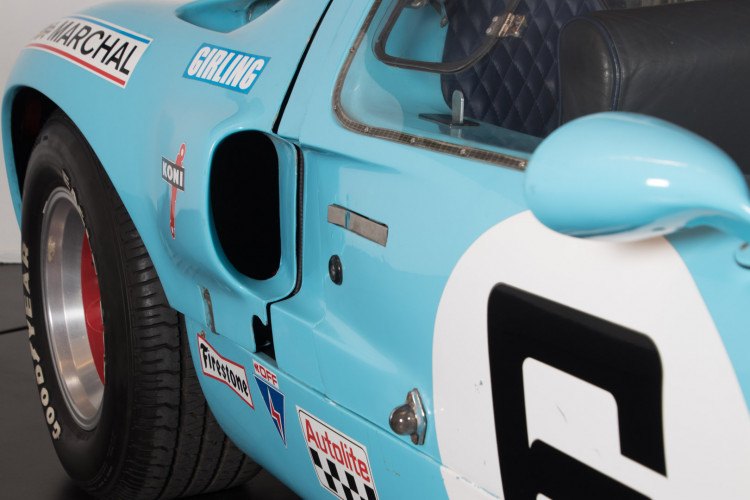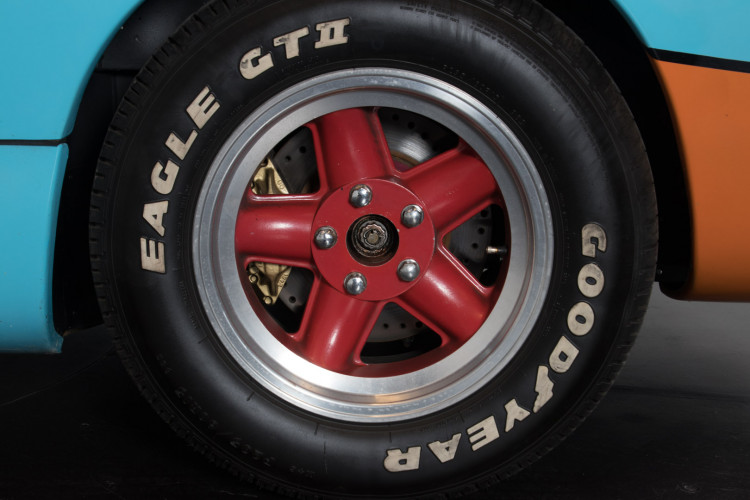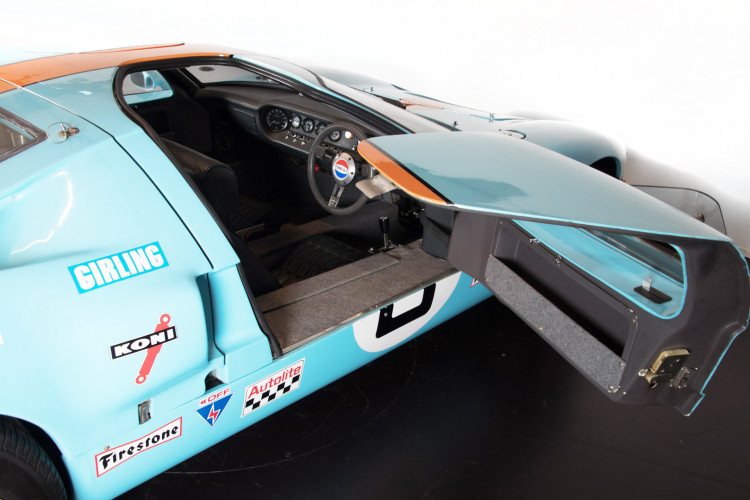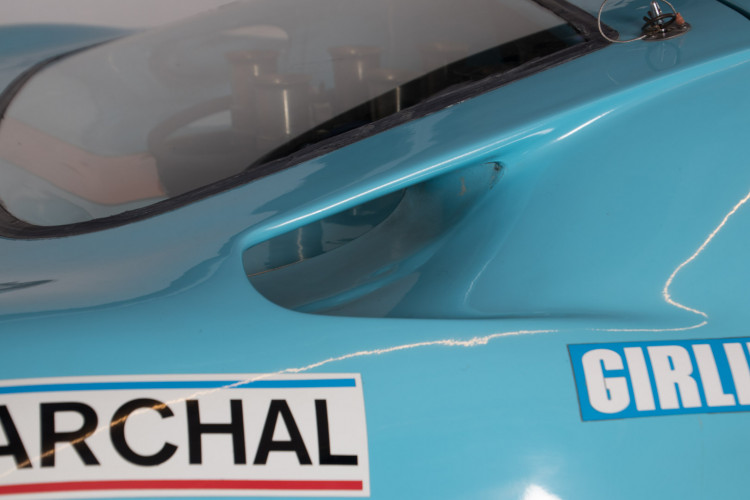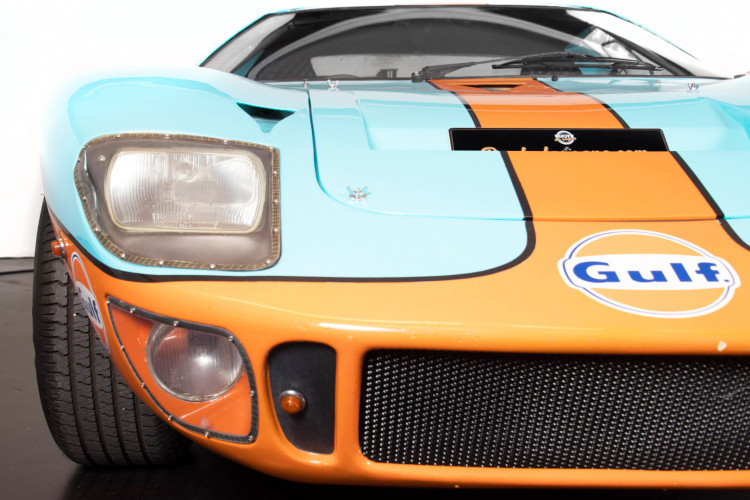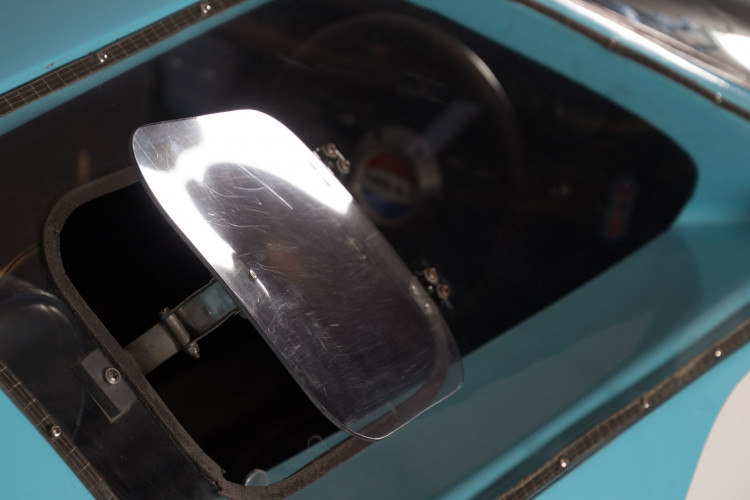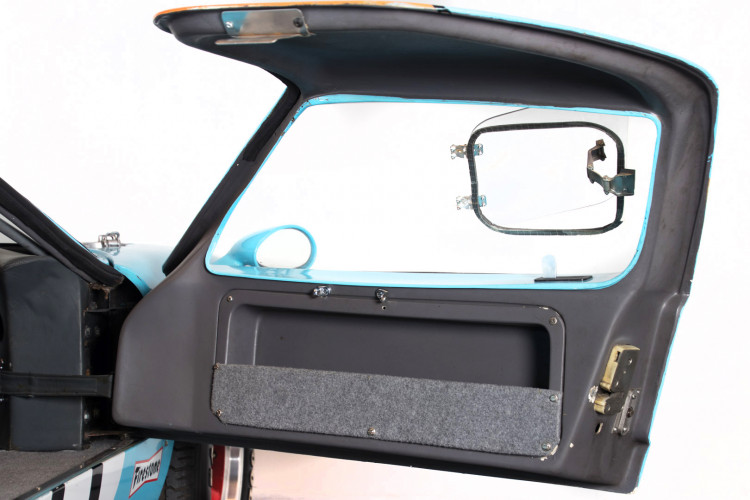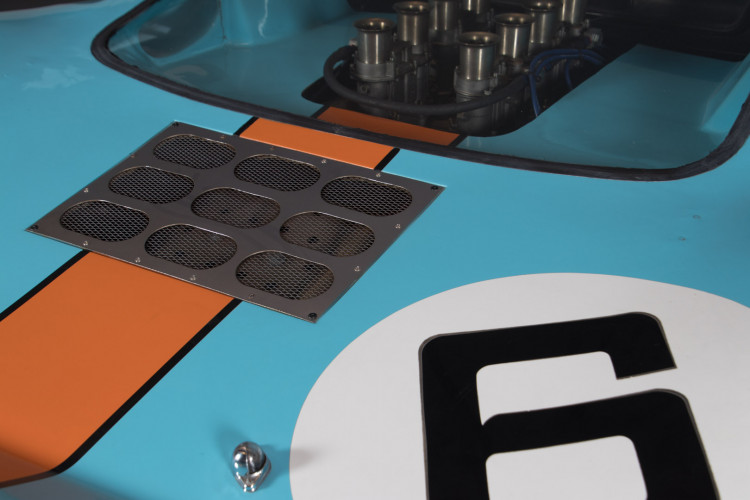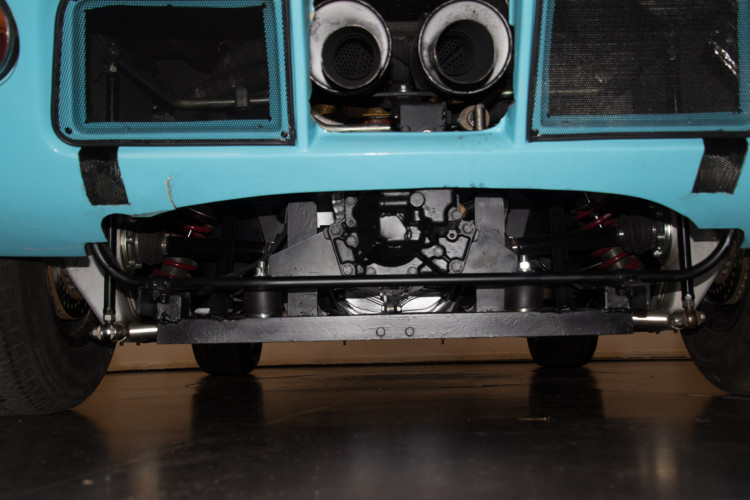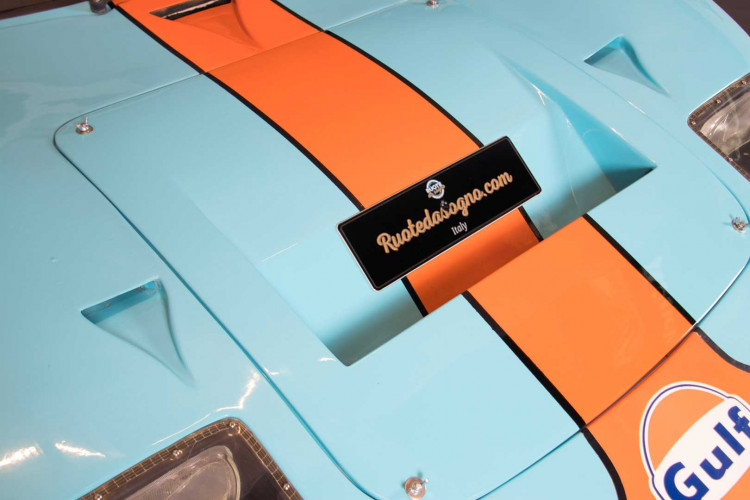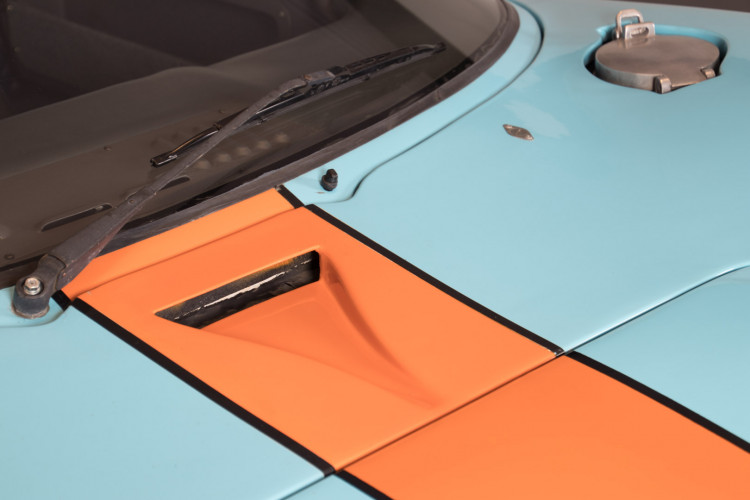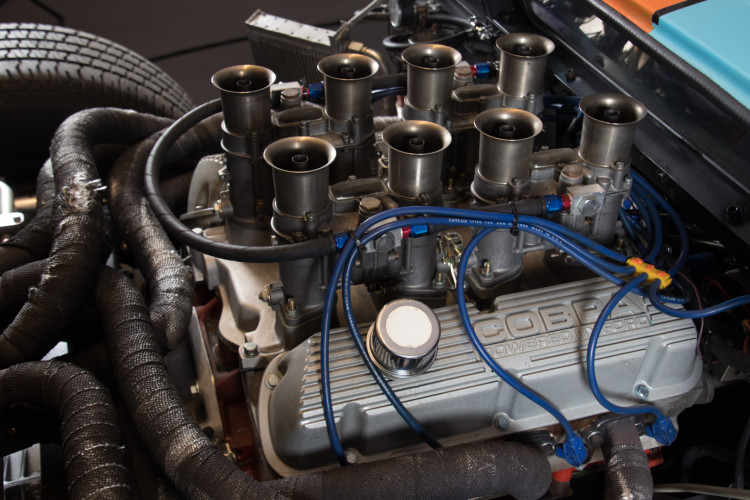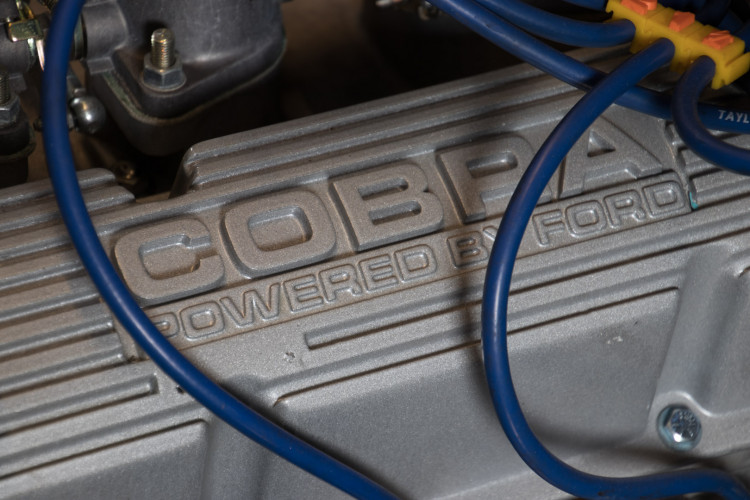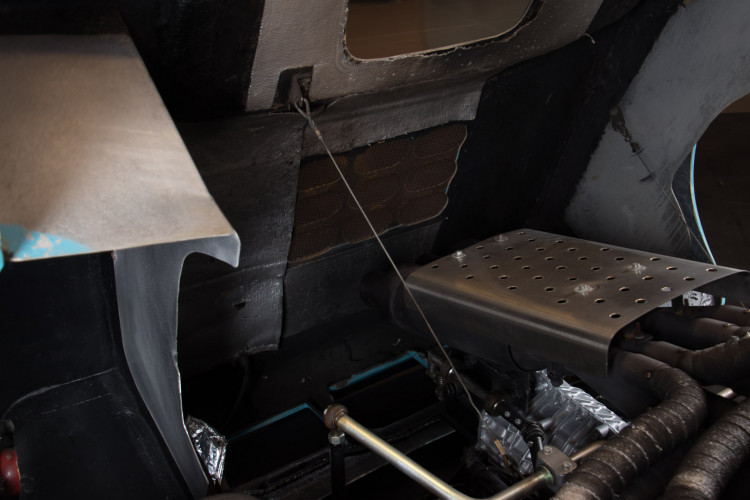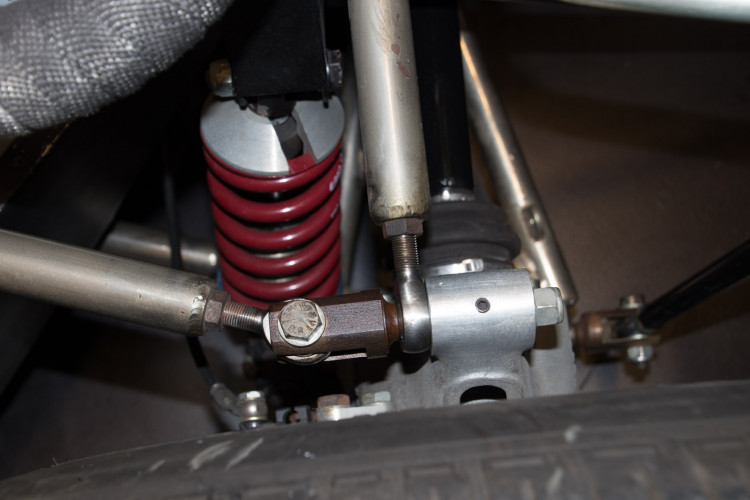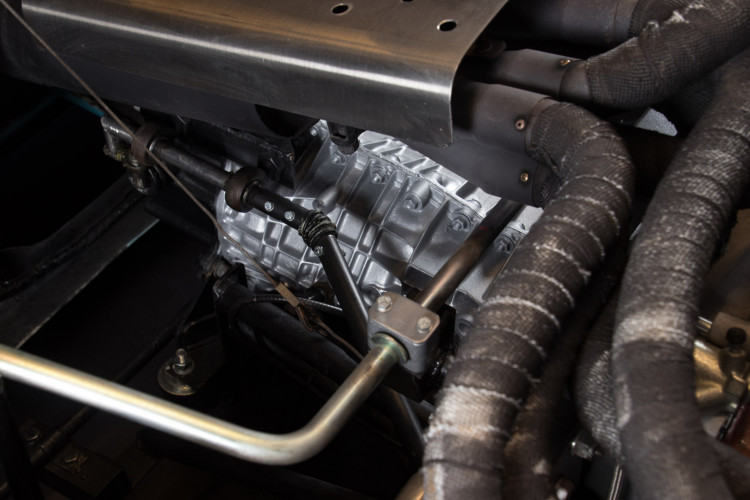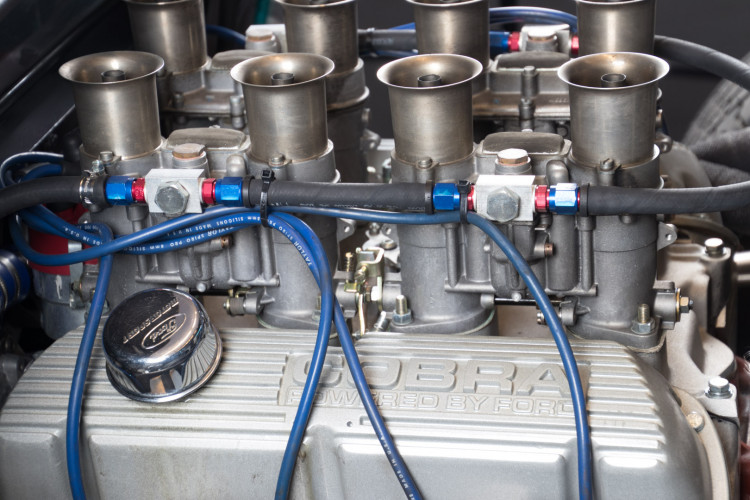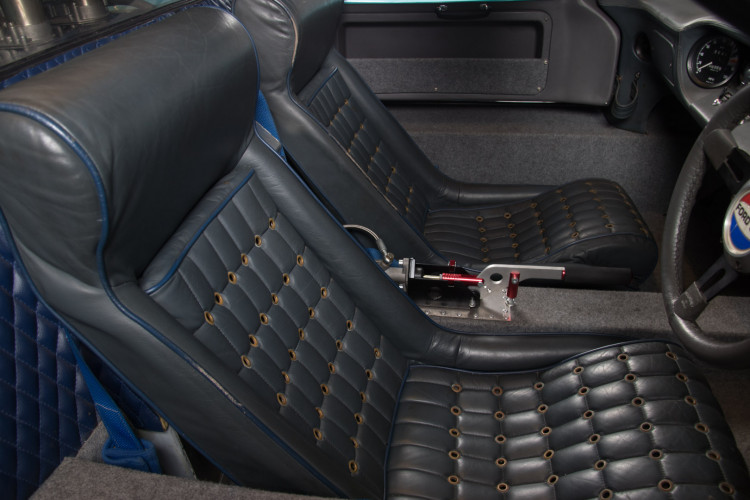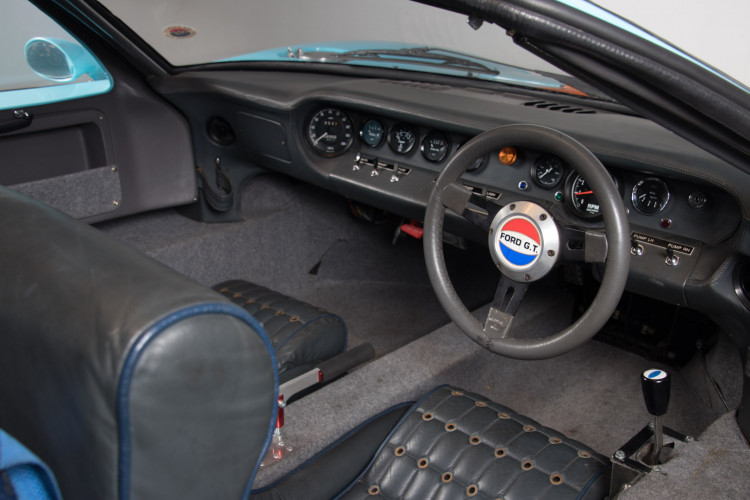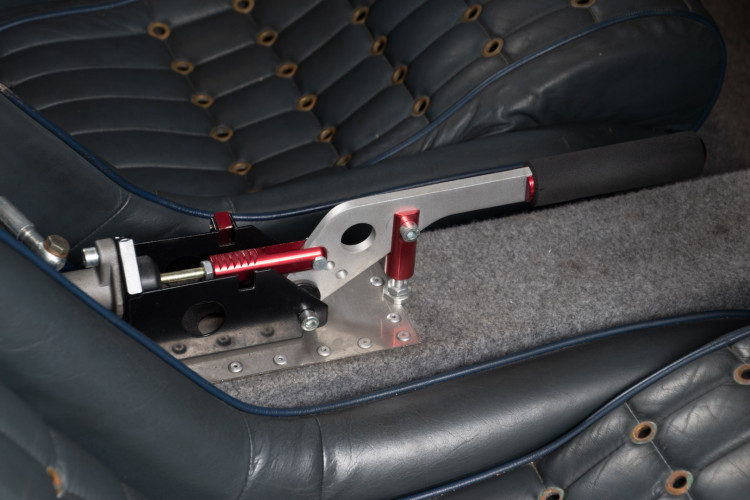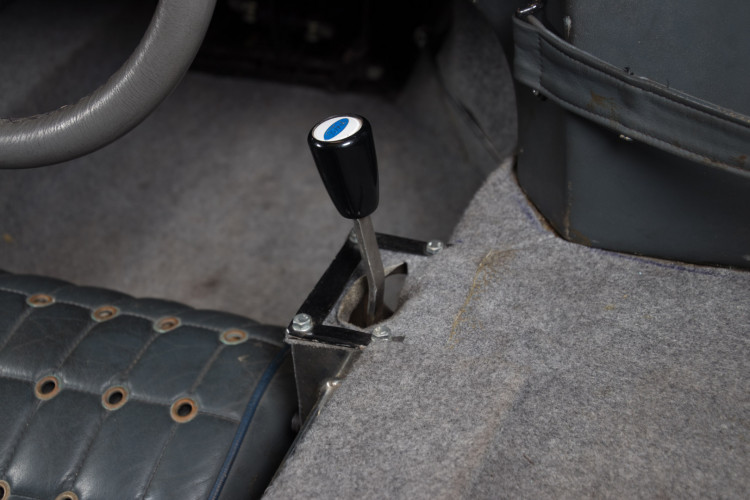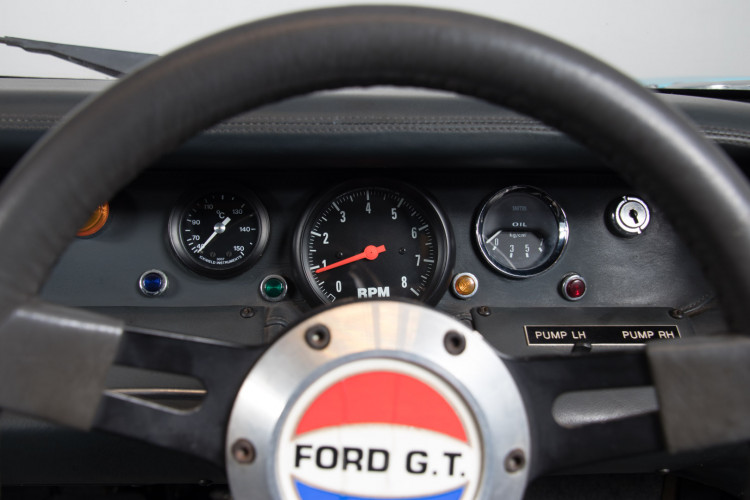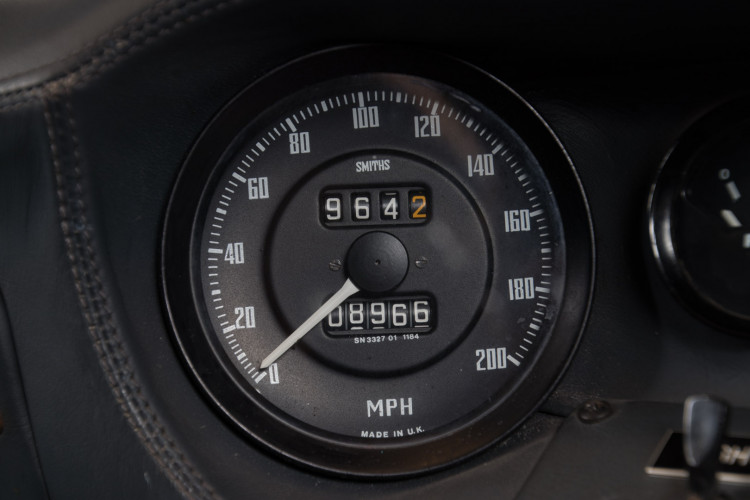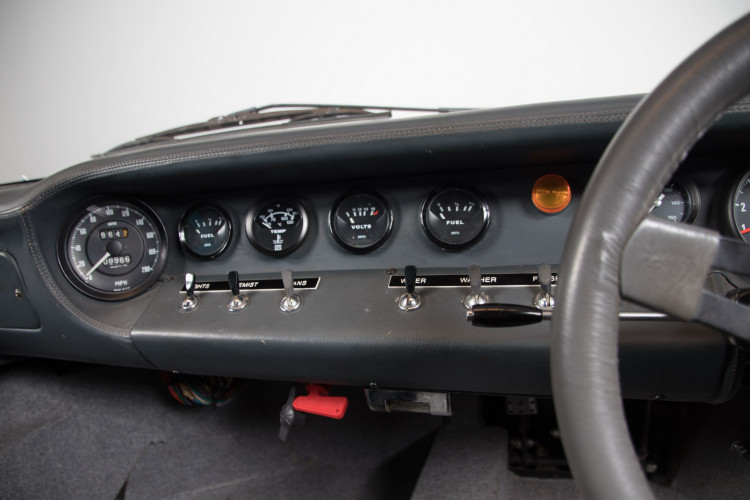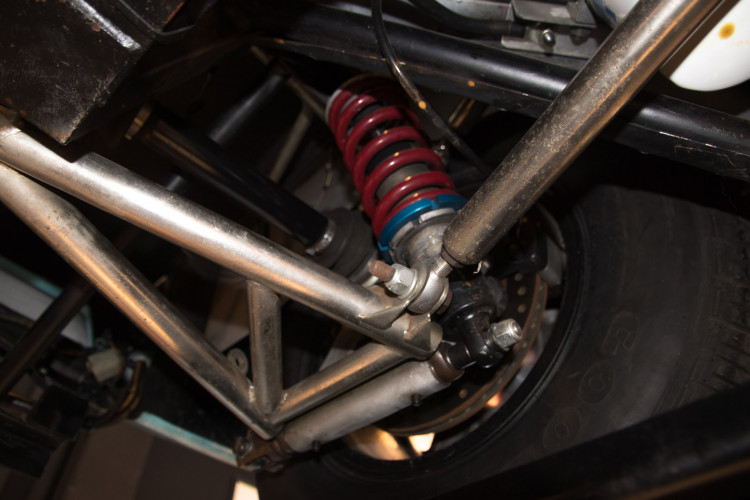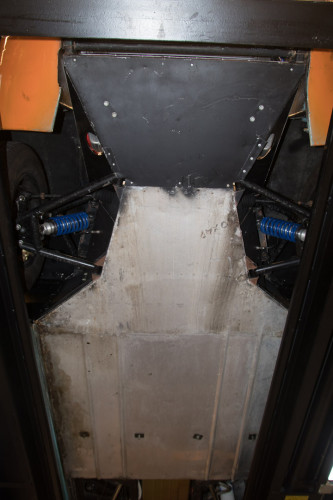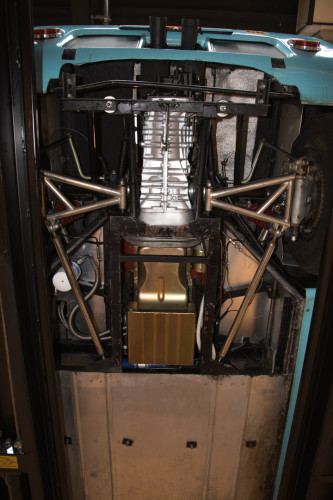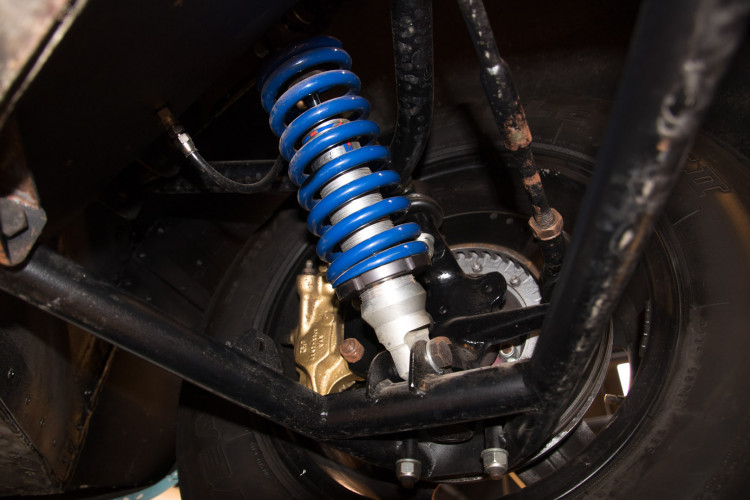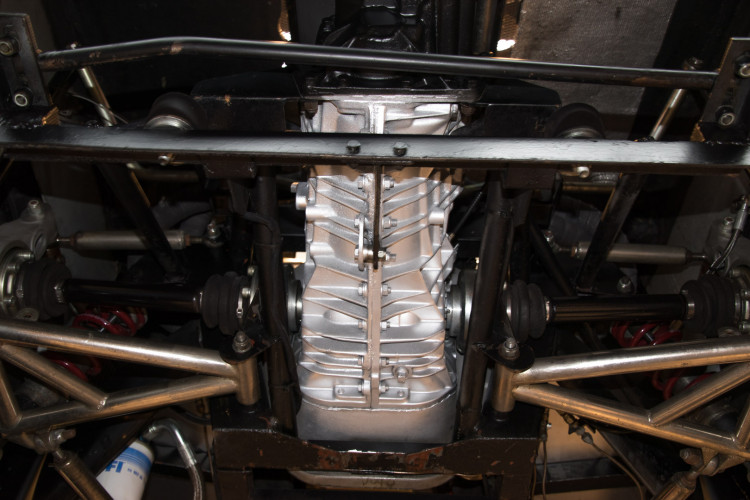 Ford GT40 produced from 1964 to 1969, as a weapon of Ford to counter the hegemony of Ferrari in the competitive eld. Henry Ford in 1962 he started to support the Carroll Shelby team in the US races, also colliding with the Scuderia Ferrari, which enjoyed great attention from the press.
At the suggestion of one of its managers, he decided to buy the small Italian house and make it the "racing department" of Ford, but after the interruption of the negotiations which took place in 1963, due to not wanting to give Enzo Ferrari all the decision-making autonomy in the sports eld, it was decided to produce its own car, starting what the sport reporters of the time called the "Ferrari-Ford War". The test veteran Carroll Shelby, who preferred the project, aimed at the adoption of a V8 engine. Ford began to work closely with the Lola and eventually turned out to be a formidable car, which was named GT 40. The acronym "GT", as designed for the new Gran Turismo, although then it will never be approved for this category, and the number "40" equal to the height inches of the car, as required by the regulation. The GT40 conquered several victories throughout its career, and even managed to beat the unstoppable Ferrari at Le Mans 24.
This car that we propose, is a faithful recreation of the multi-award winning GT40, dated 1977, ideal for historical races.