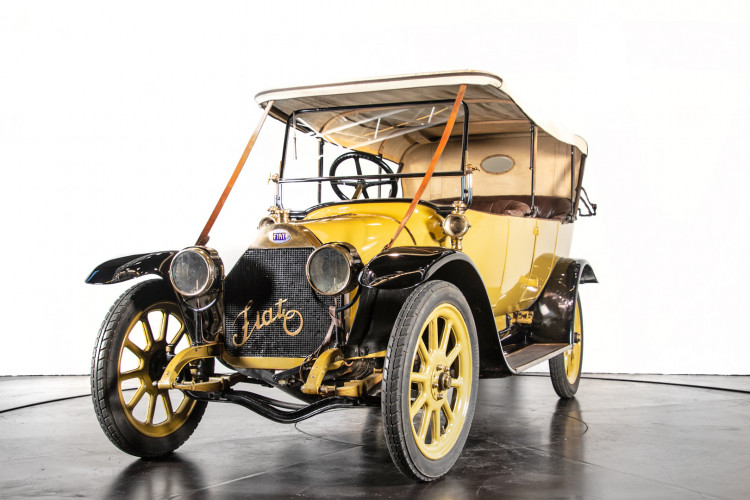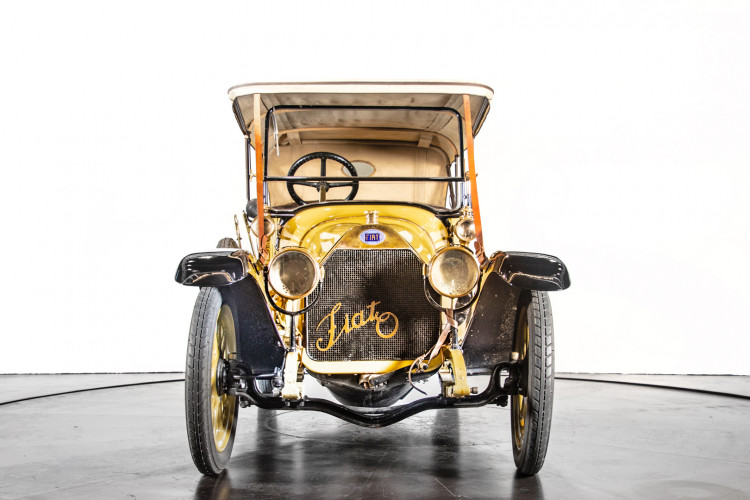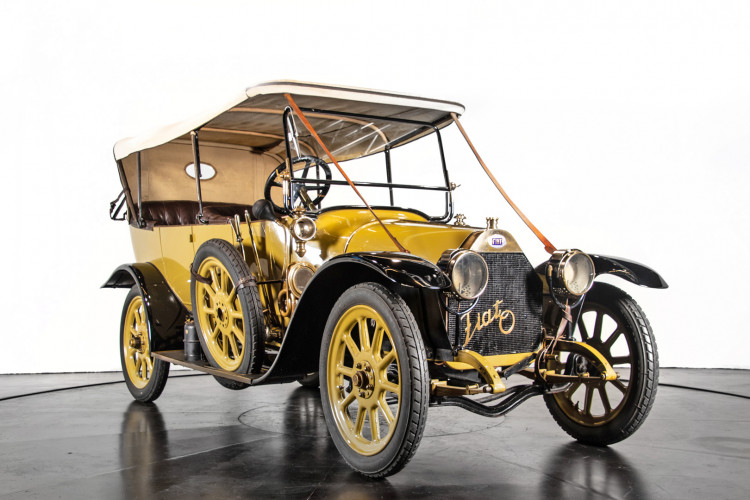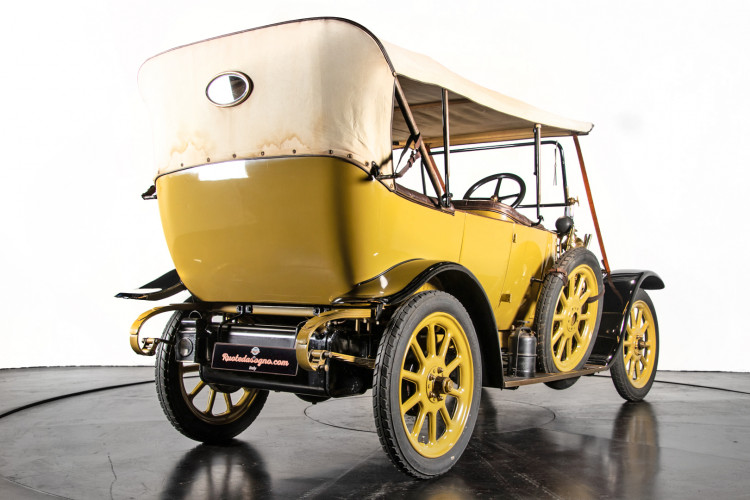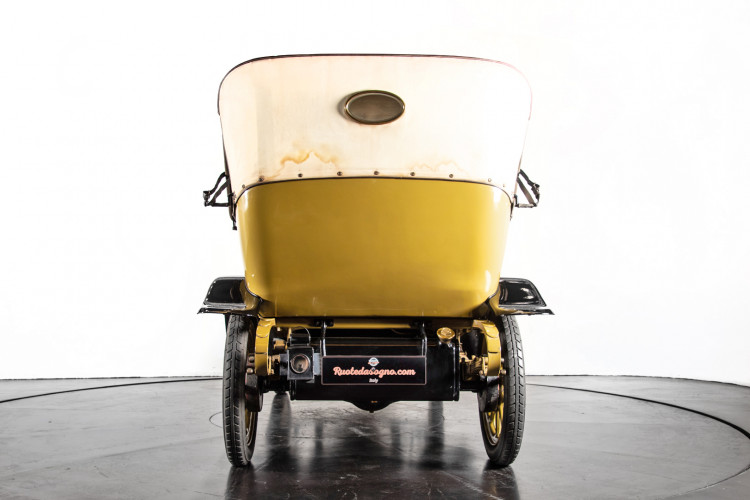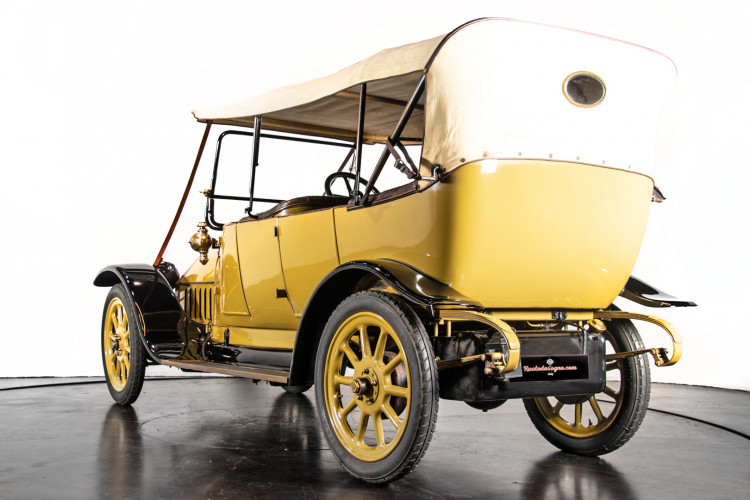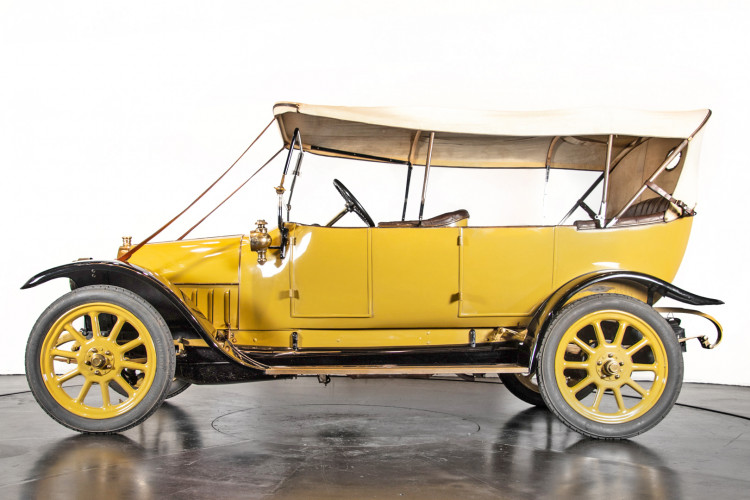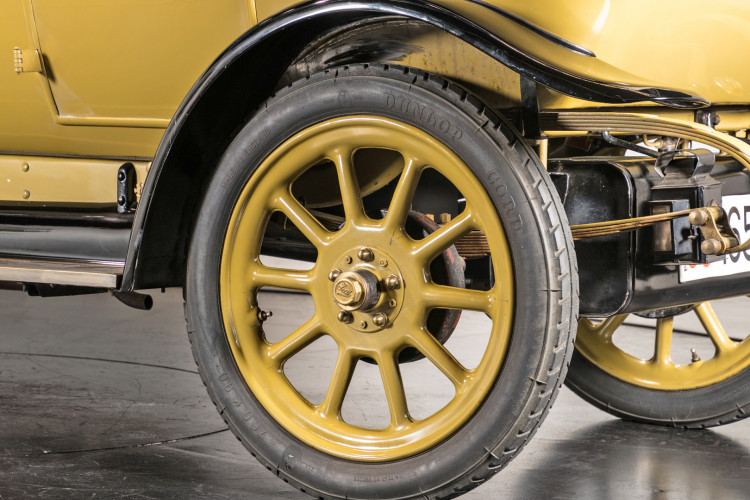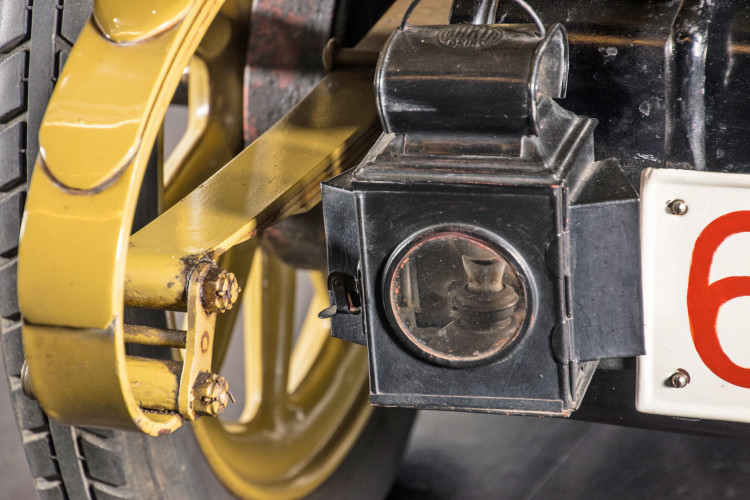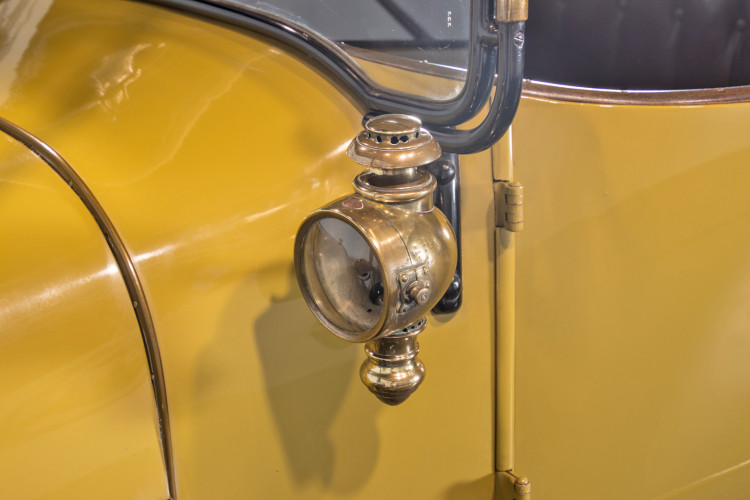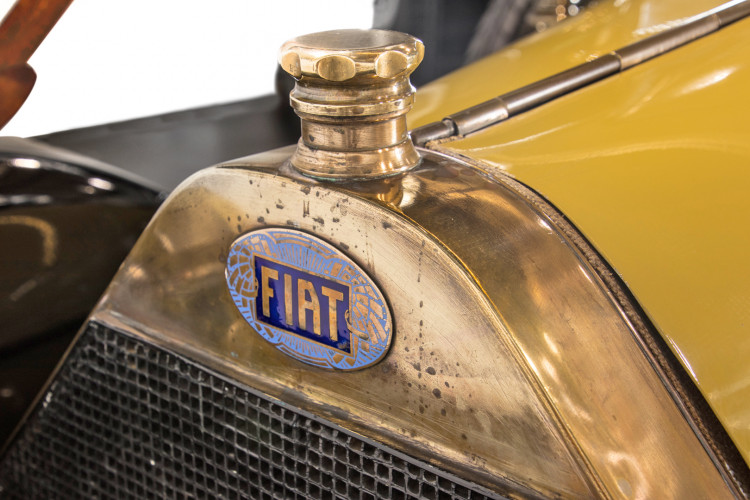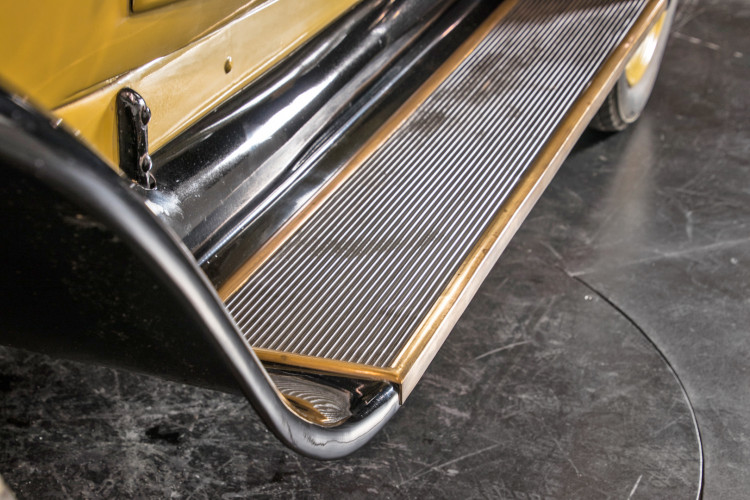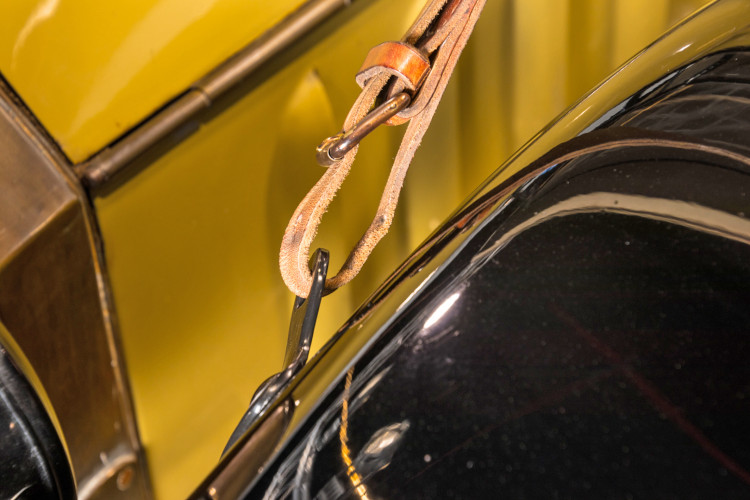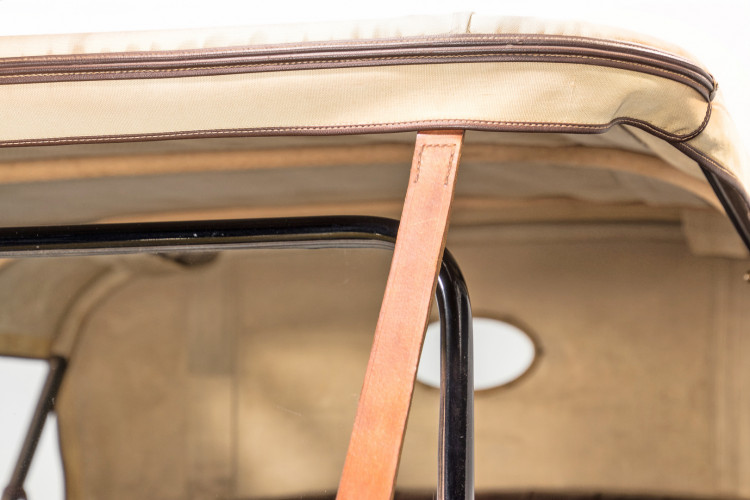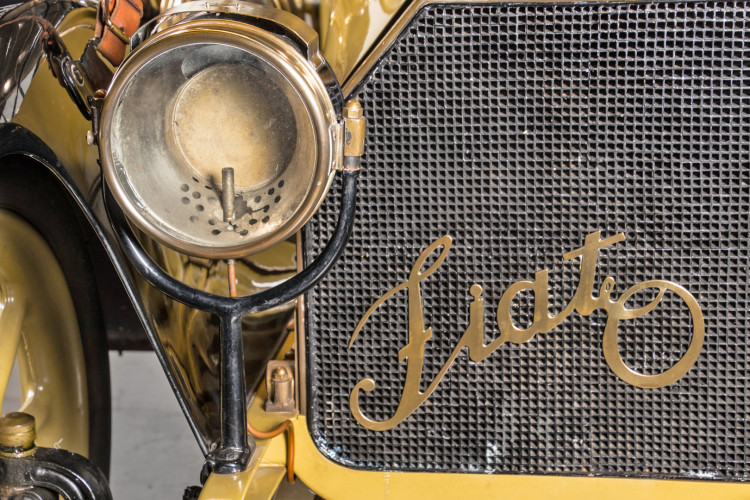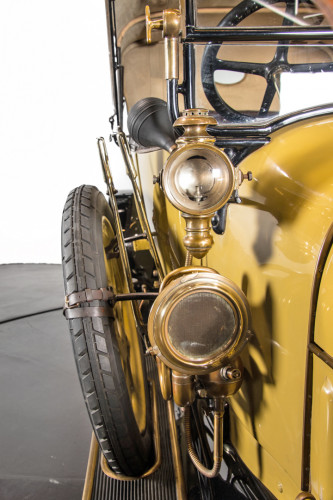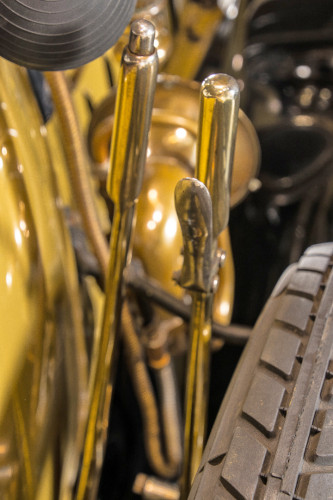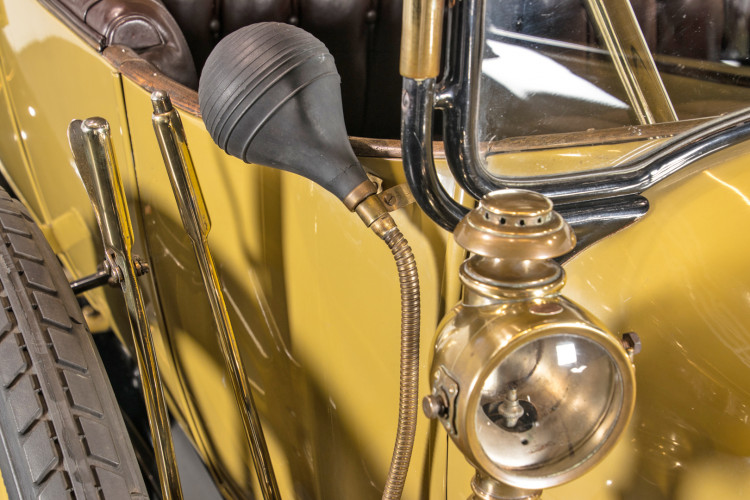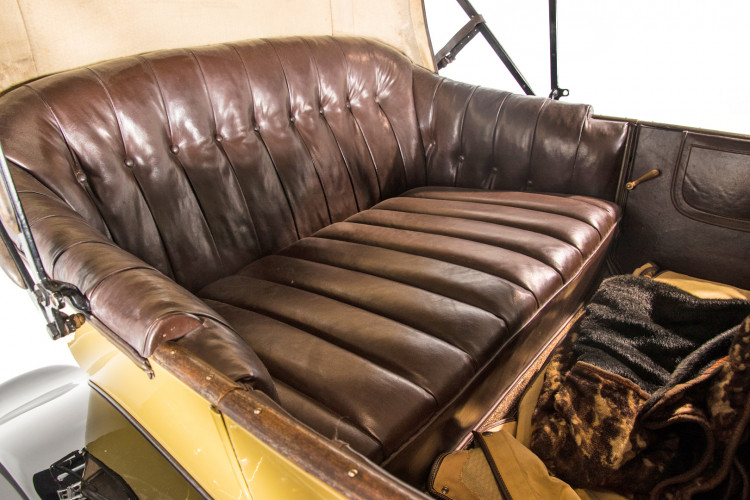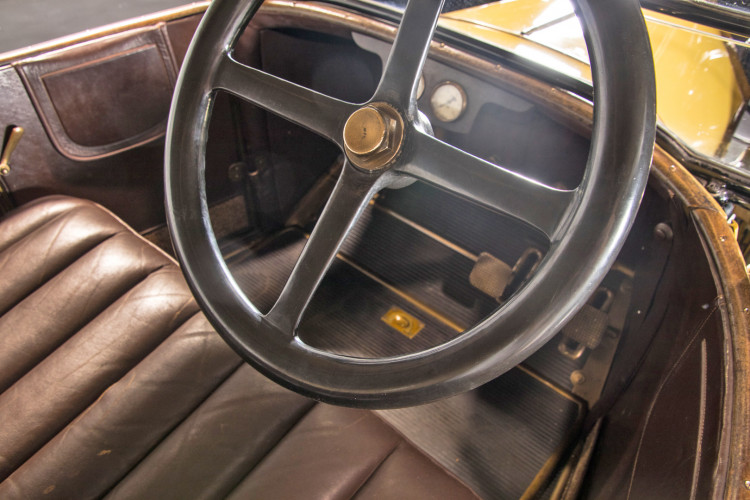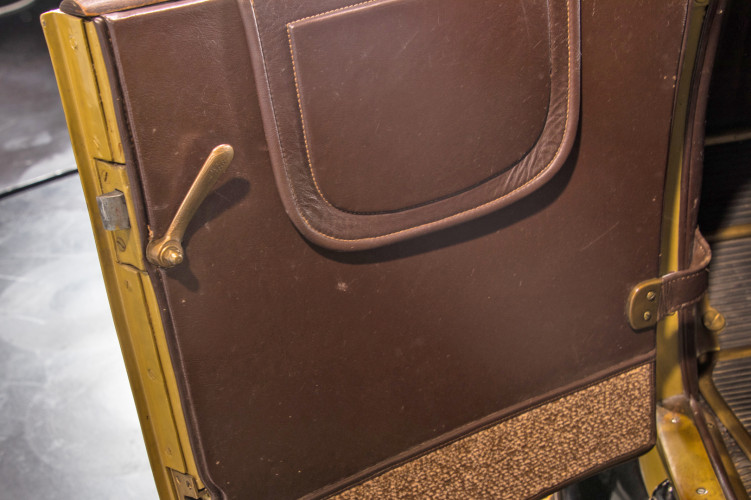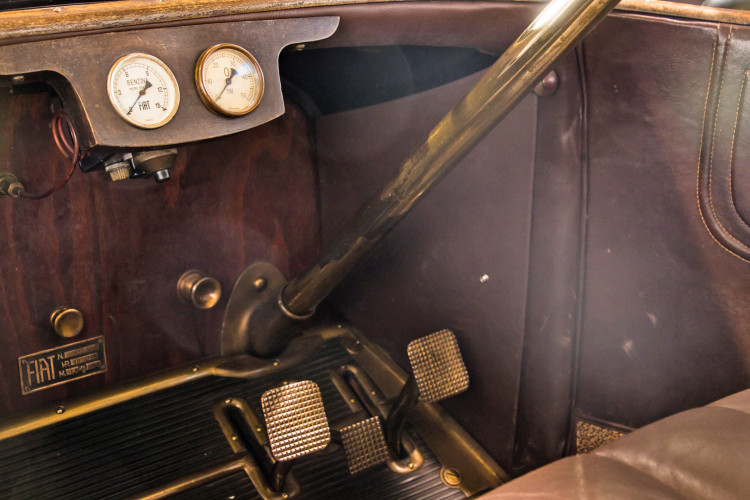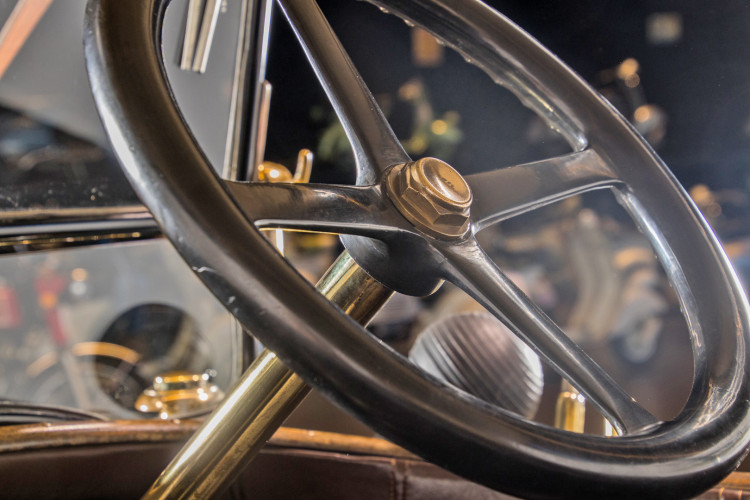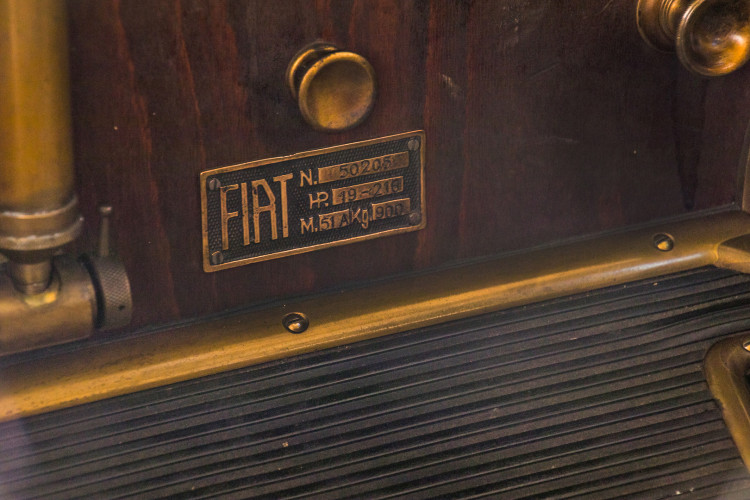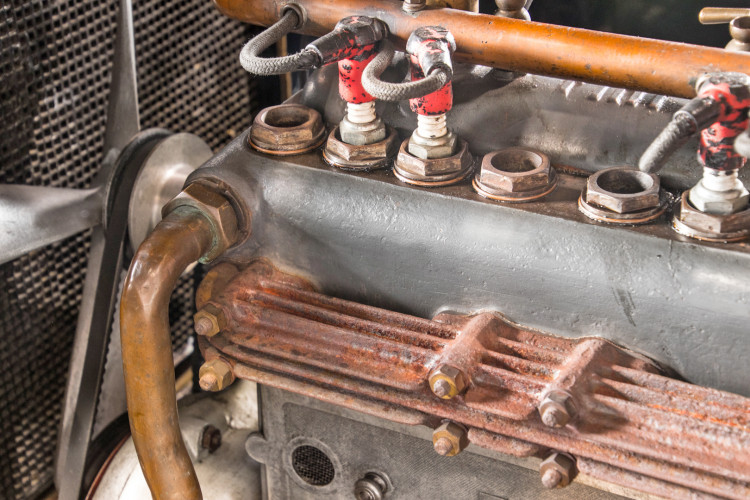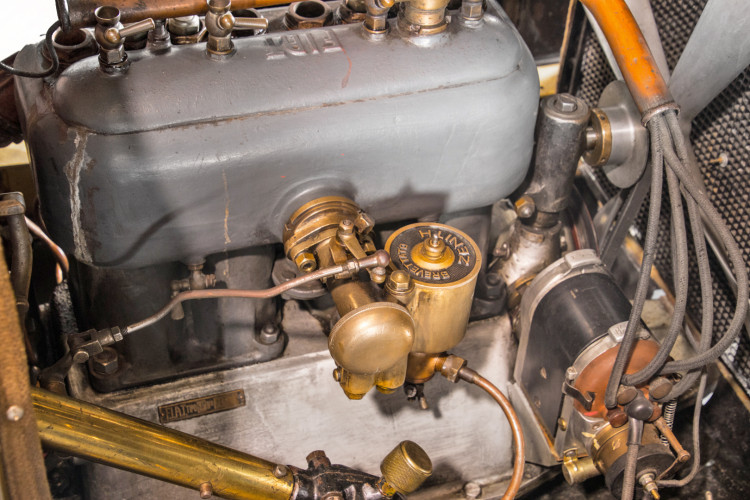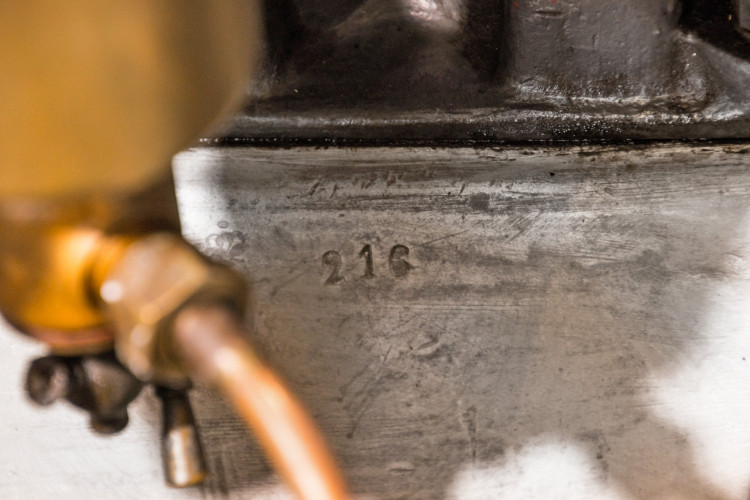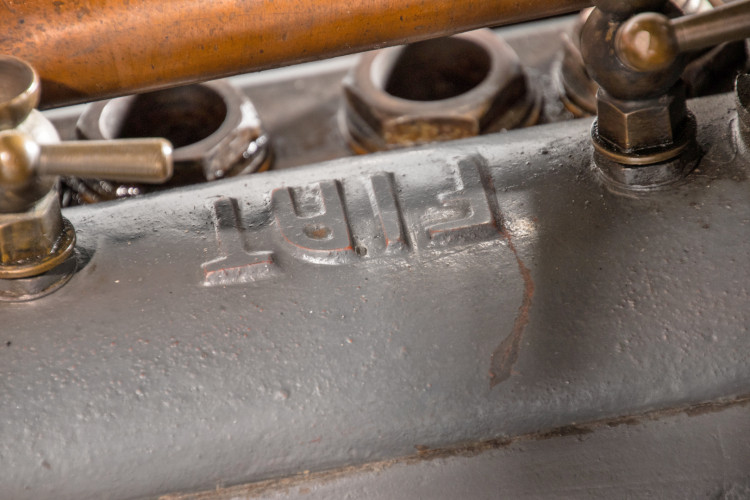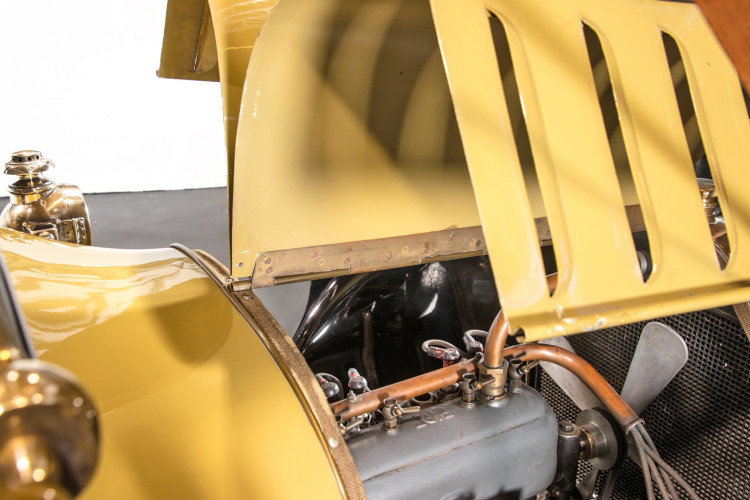 This Fiat Zero del 1913 has an incredibile history, like so many of these veteran cars.
It was found in the Turin area in the 1964 by Domenico Bossotto, an eldery mechanic that he knew the owner because he had often repaired it over the years. Domenico Bossotto knew those cars very well, he drove and adjusted many of them when he did his military service during the war of 15-18.
He restored the car in two years, completely settled the mechanics starting from the chassis and revising it in every detail, including the engine.
Then restored the body and redo the original color at the car, found in the sheet hidden by the body in wood above.
Unfortunately, Bassotto didn't have the joy of driving the car, nor of hearing the sound of the engine because it was seized by a lethal heart attack.
The widow sold the Zero and for fifty years it was not known where the car ended.
Whoever bought it never turned it around, didn't show it to anyone.
In 2004 the car was given to Vittorio Serventi, after a set-up and some work done the engine turned perfectly.
Referring to the number of KM traveled, we can think that the car has not finished the break-in.
A part of the story is the described in the Un Secolo di Sogni su Ruote at page 209.