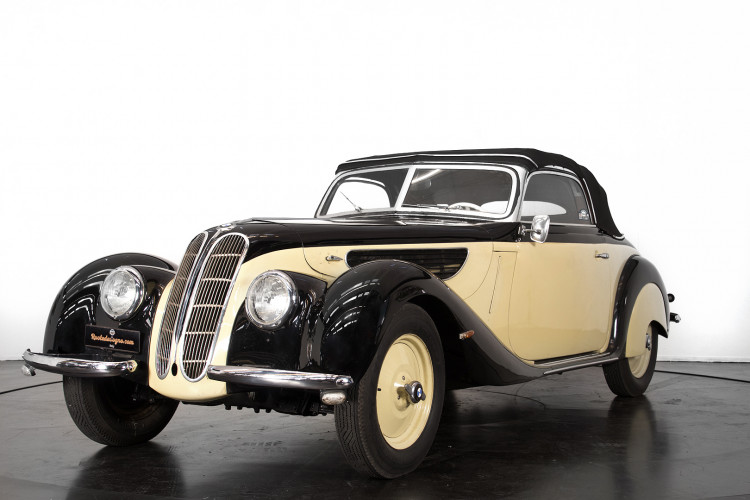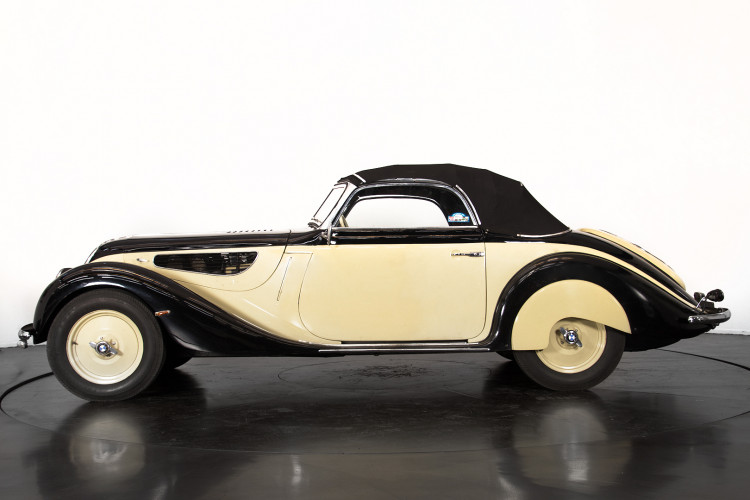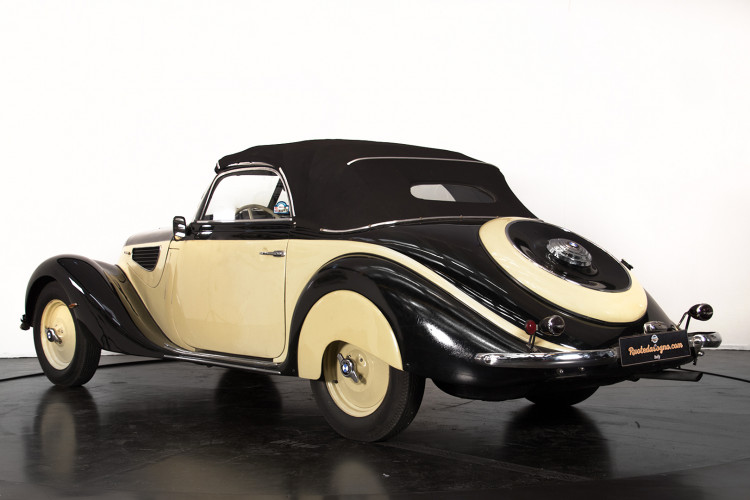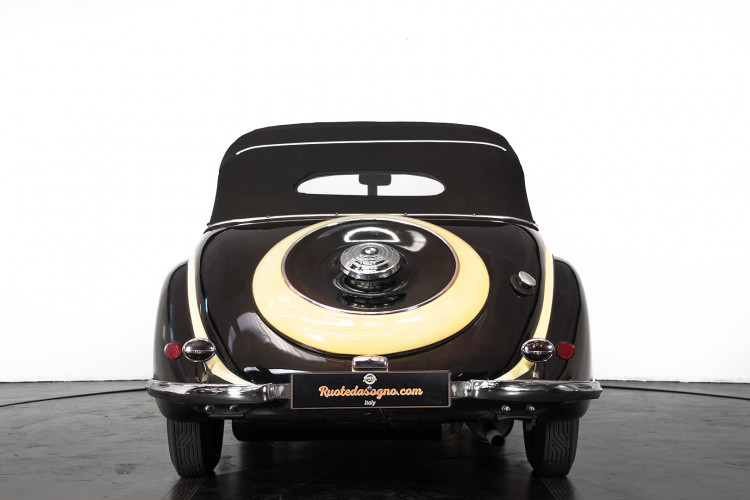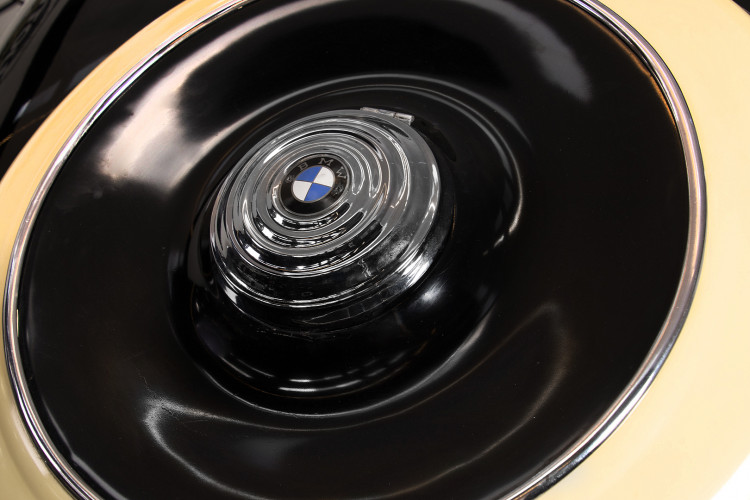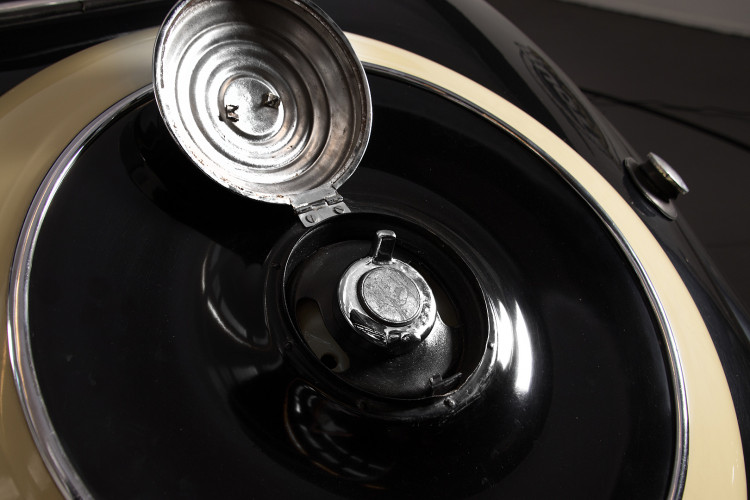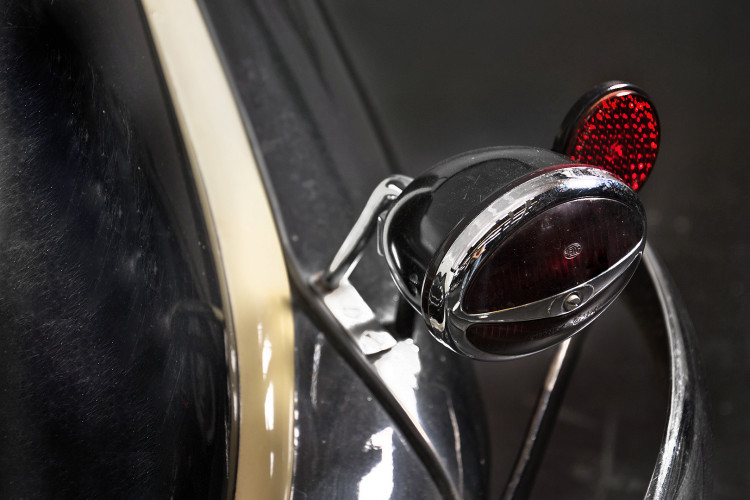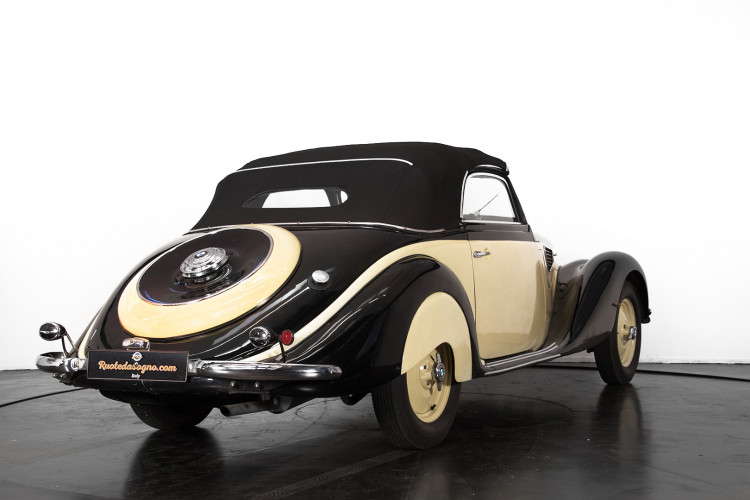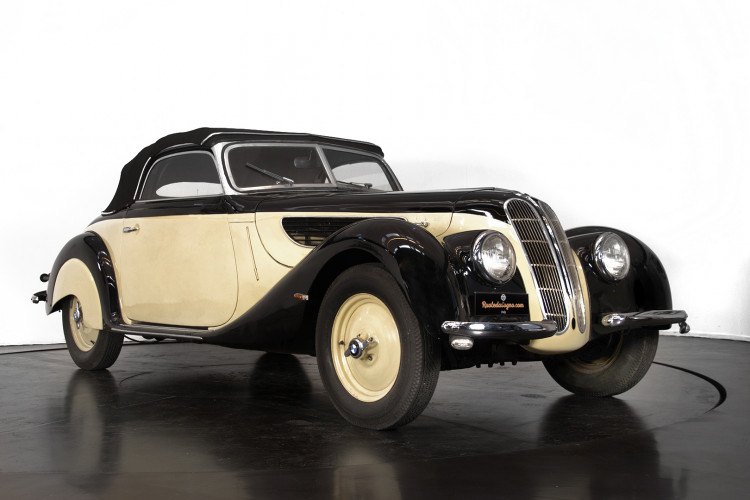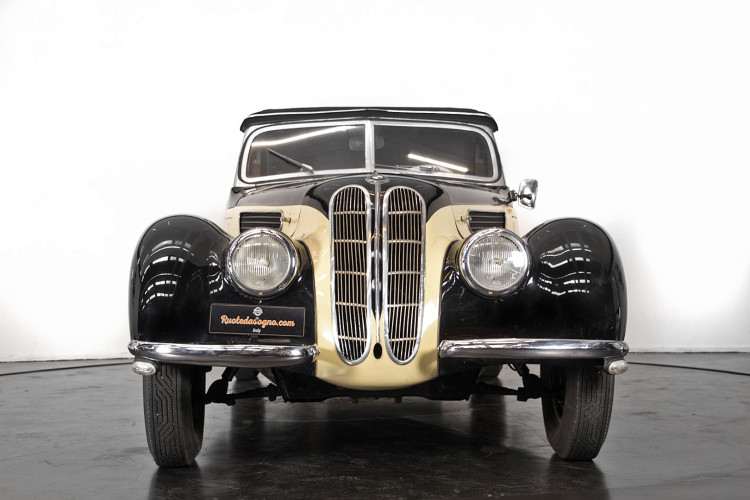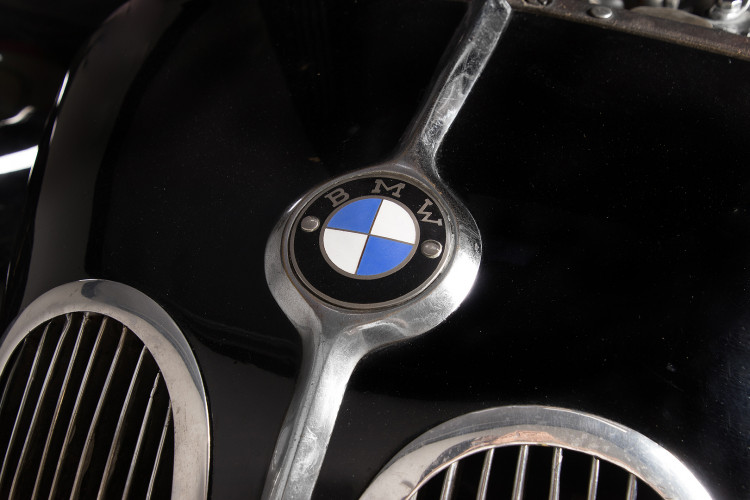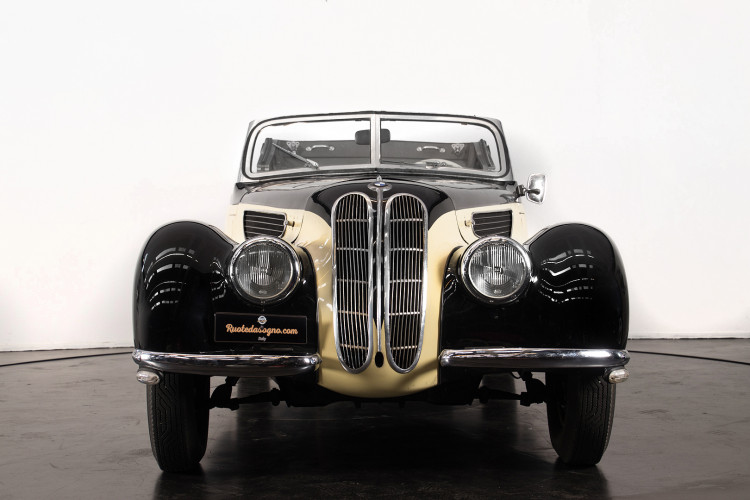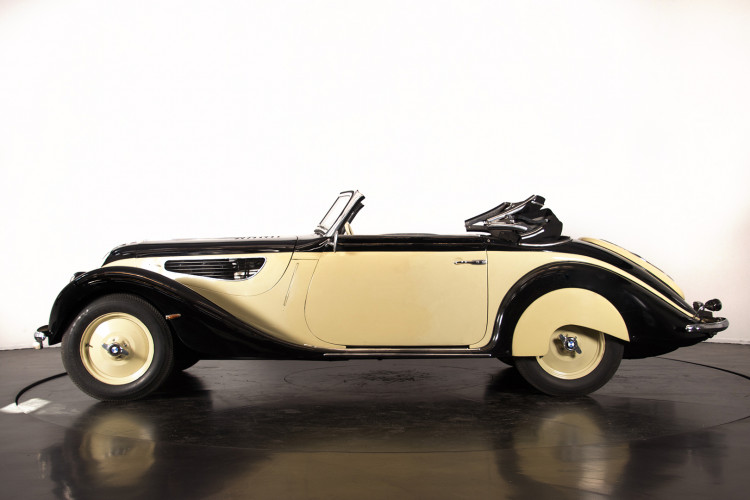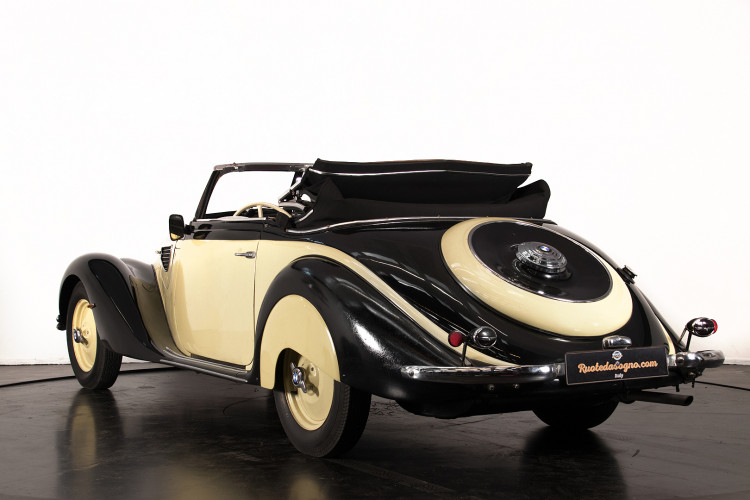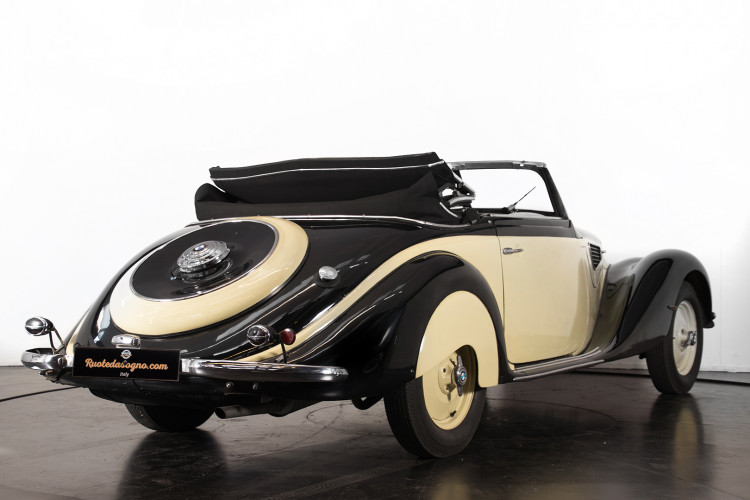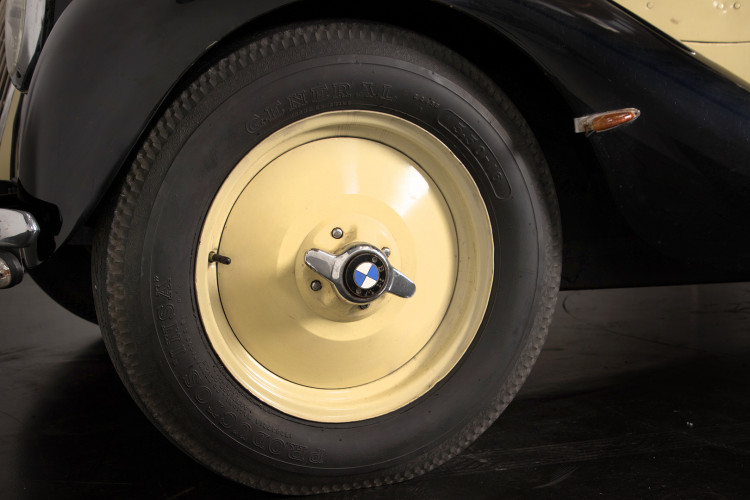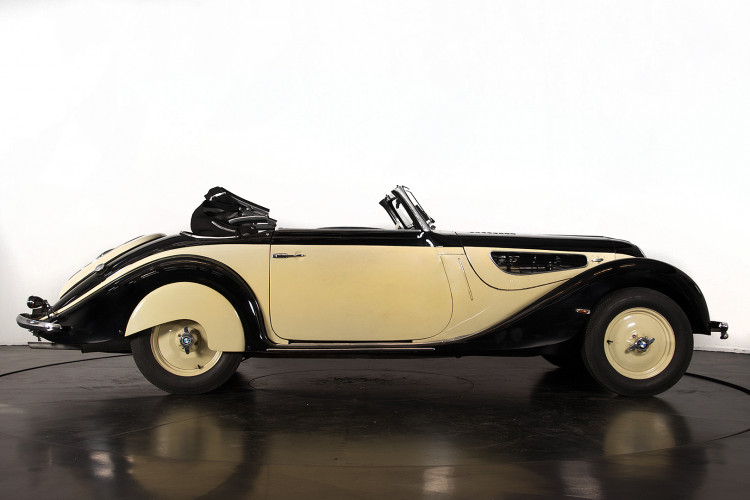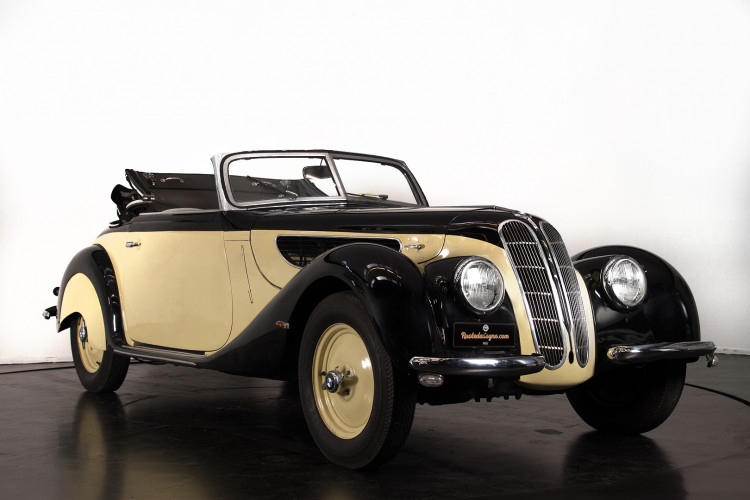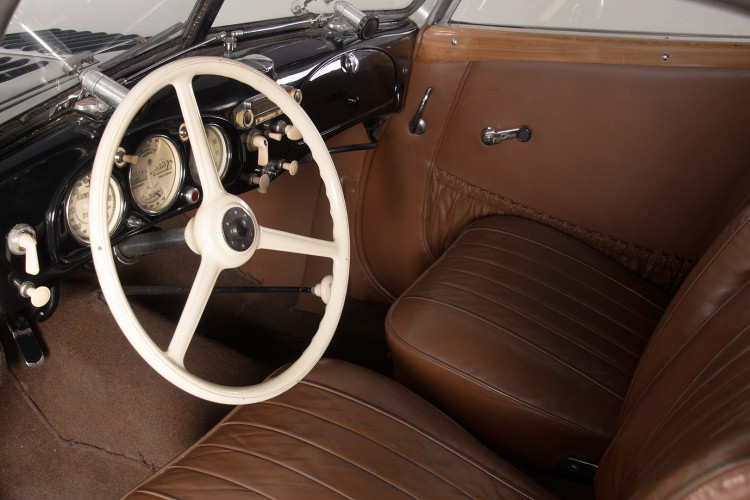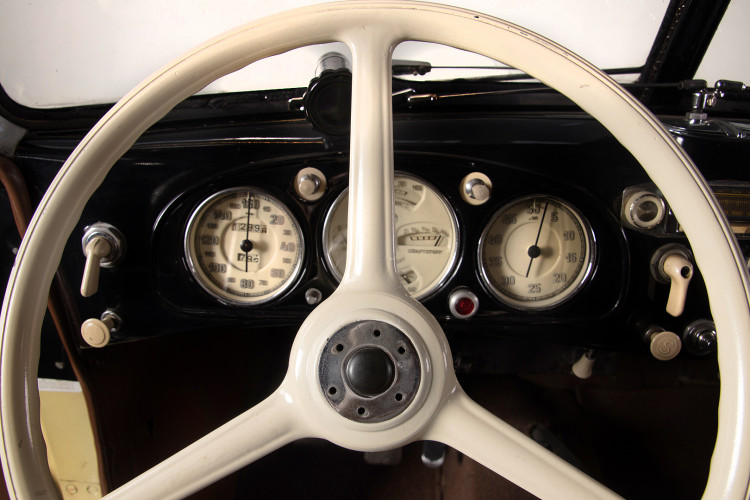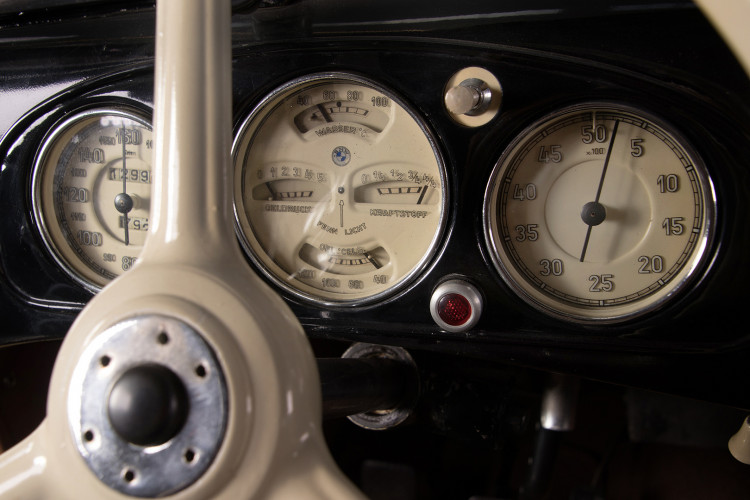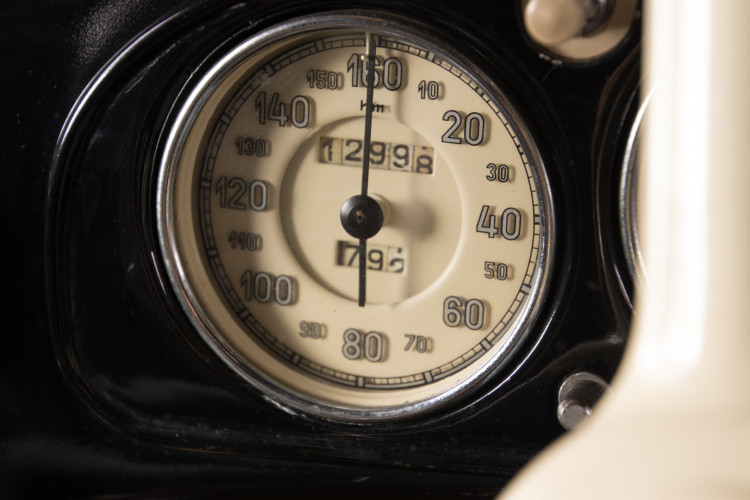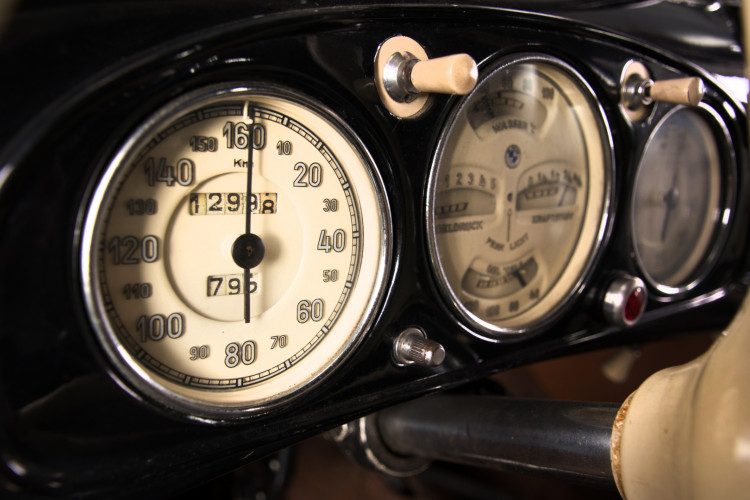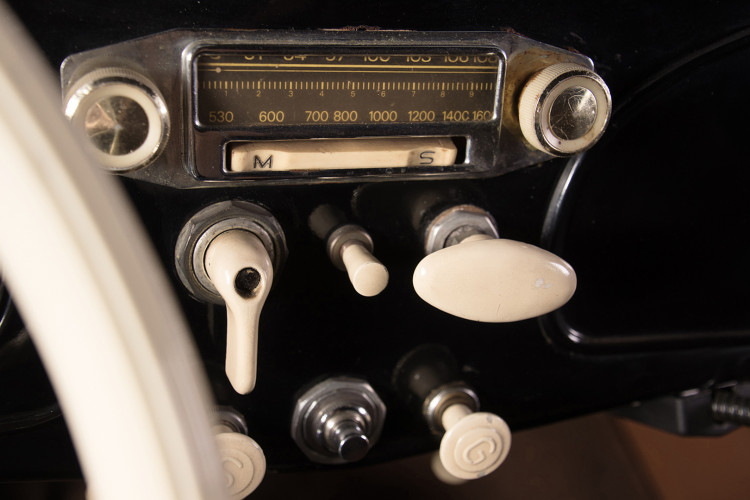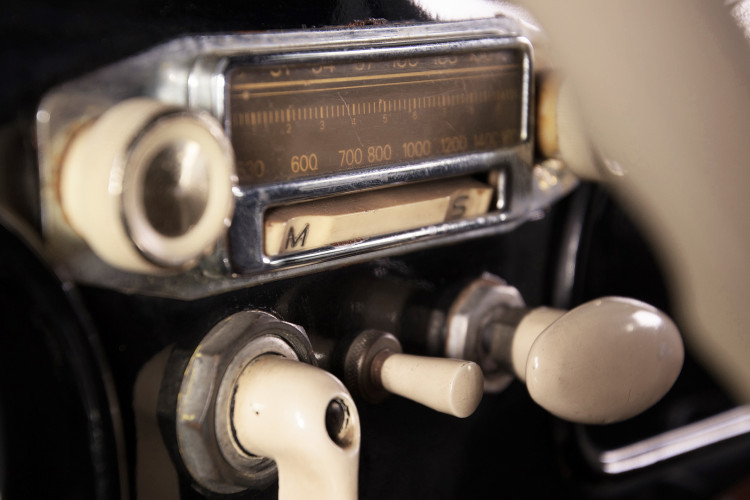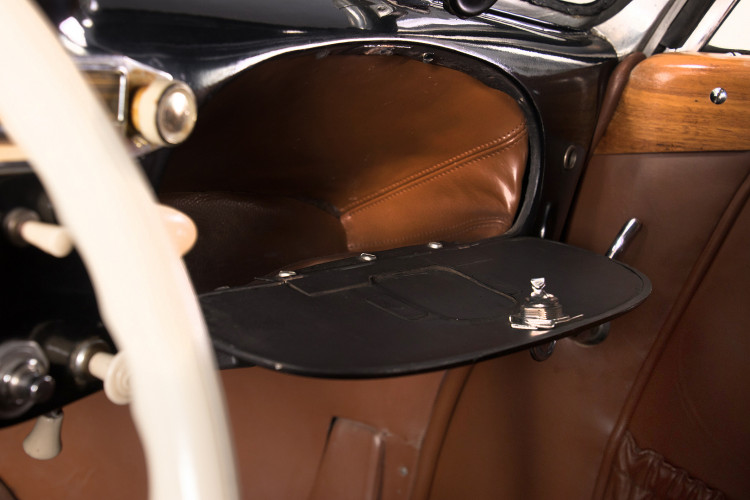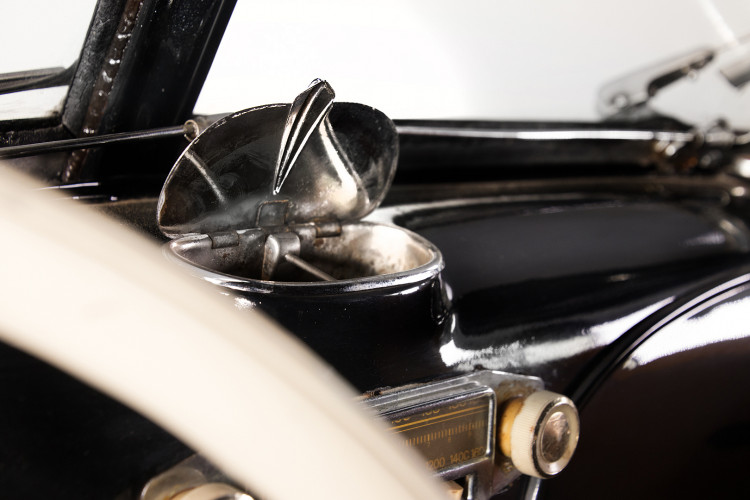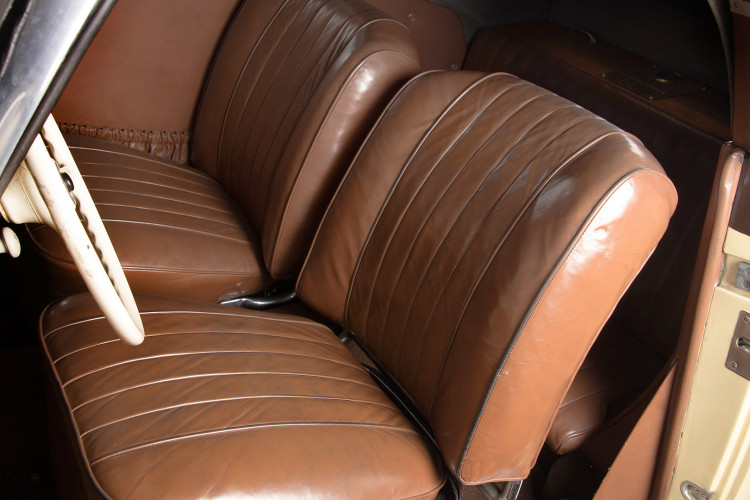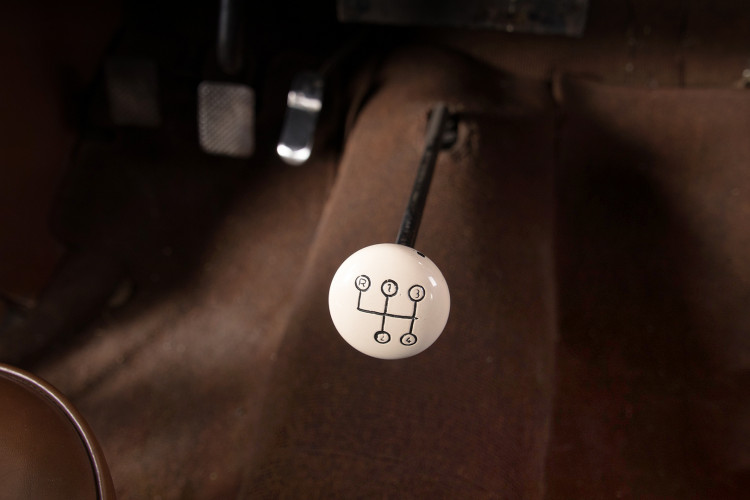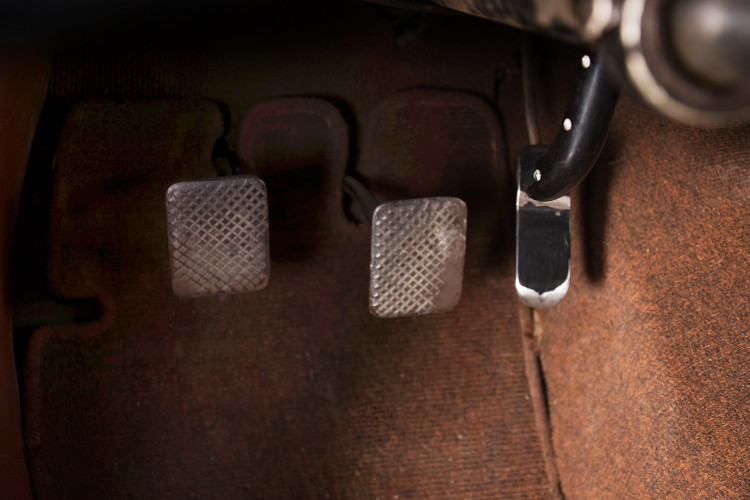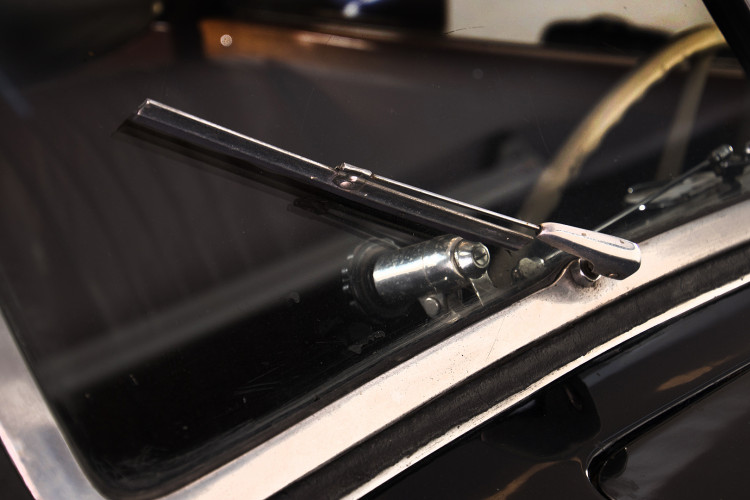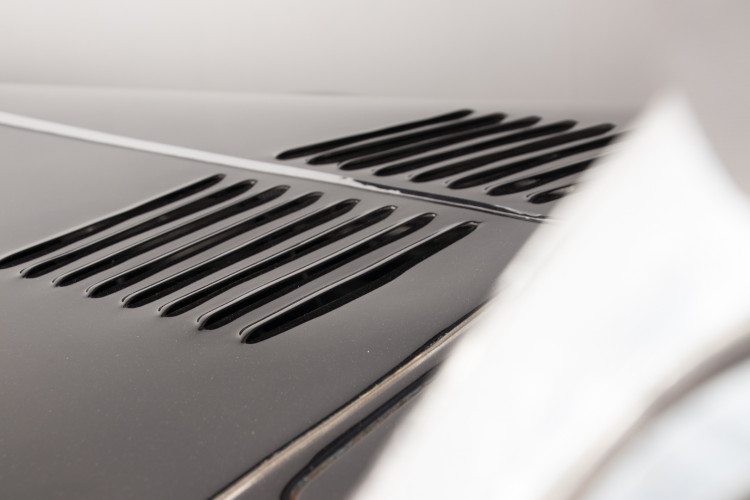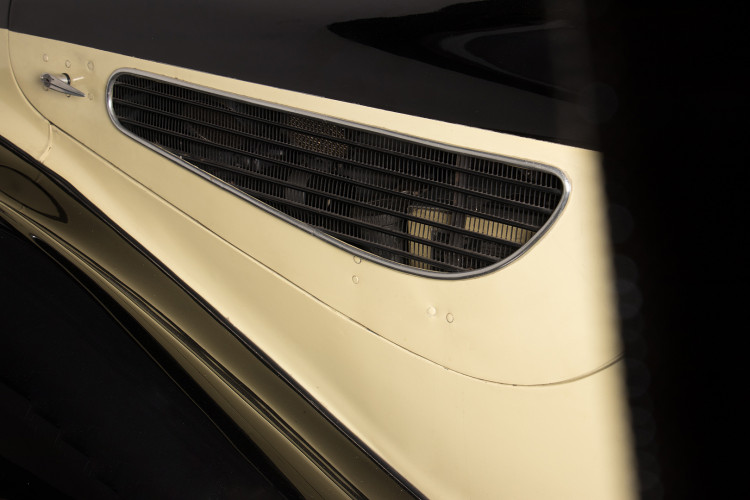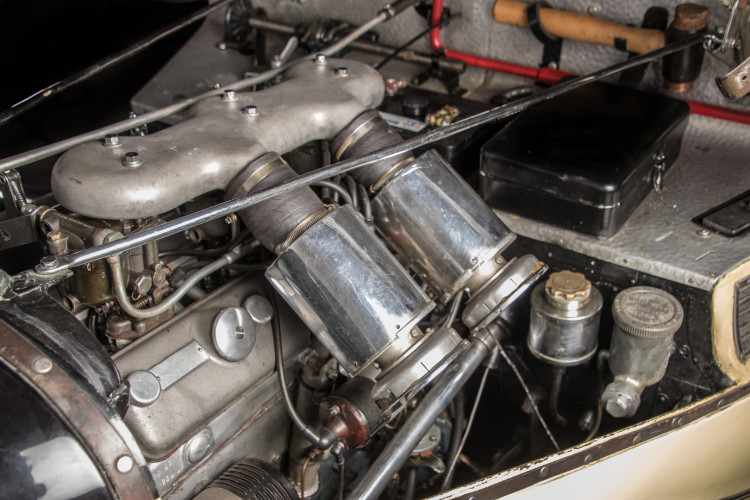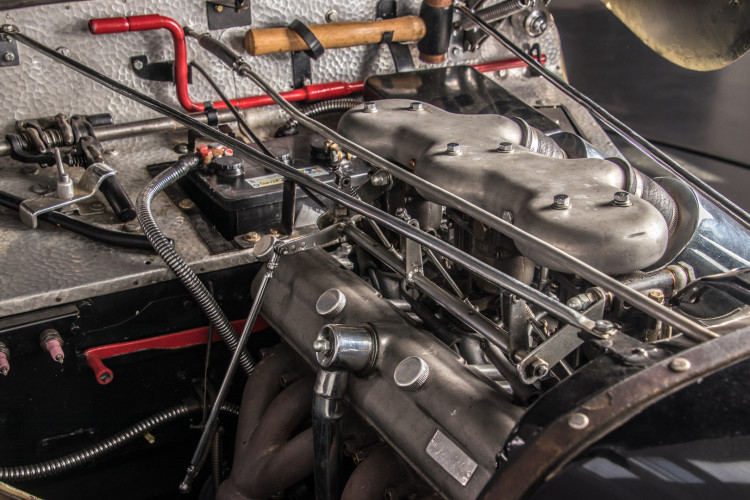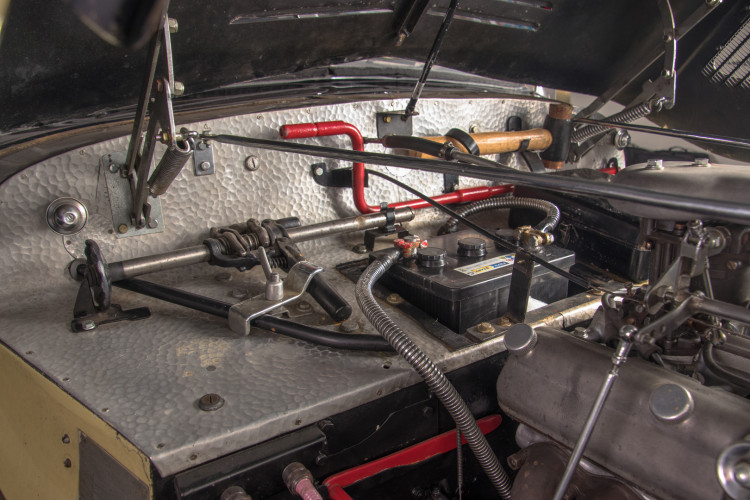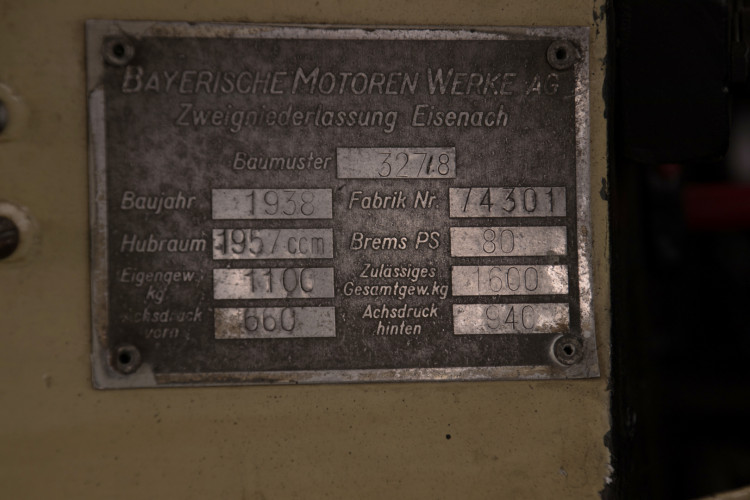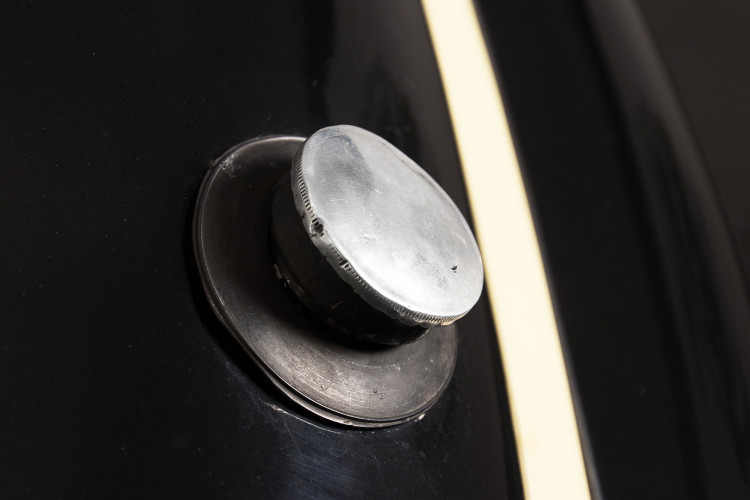 The evolution of BMW's gamma came in the April, 1938, when the 327/28 came out only in 569 specimen. This car was made with the main purpose of satisfy customer's request: a big care and a more powerfull engine.
The lasts two number of the car's name, mean that the roster of the german car manufacter was reinforced making the most powerfull engine for race car of BMW.
This beautiful car represent a perfect synthesis between the best of a convertible and a gran turismo at the same time: it's a masterpiece of elegance.
This specimen of BMW 327/28 Cabriolet of 1938 has been perfectly restored saving his originality and it's ready to be purchased in our showroom at Reggio Emilia.