1948 Alfa Romeo 6C 2500 Freccia d'Oro
1948 Alfa Romeo 6C 2500 Freccia d'Oro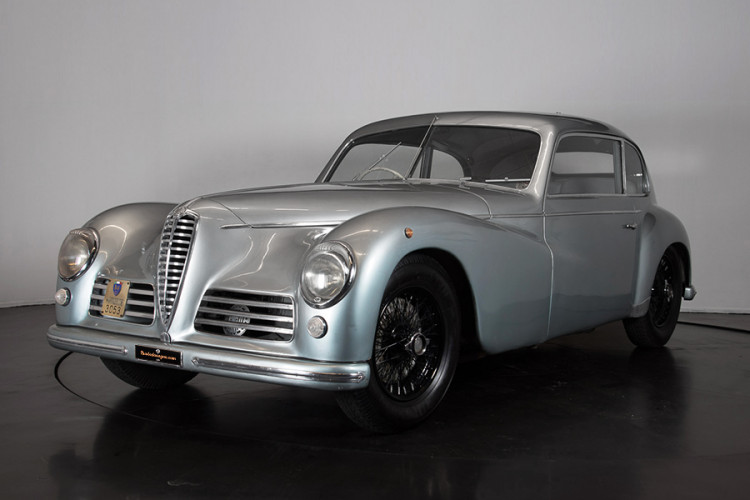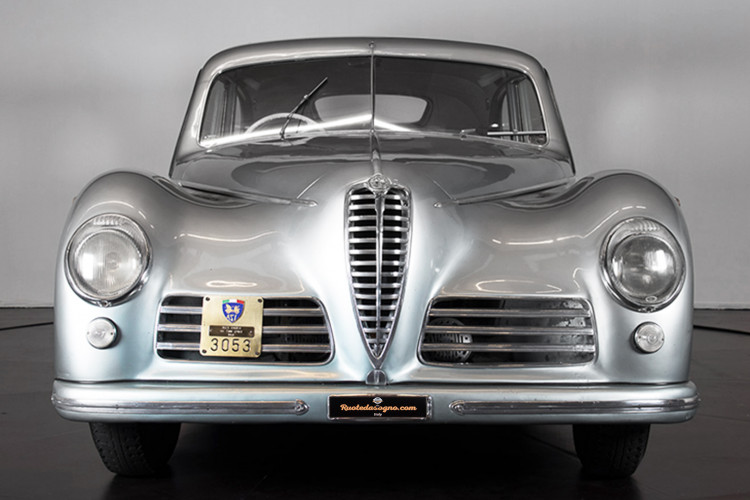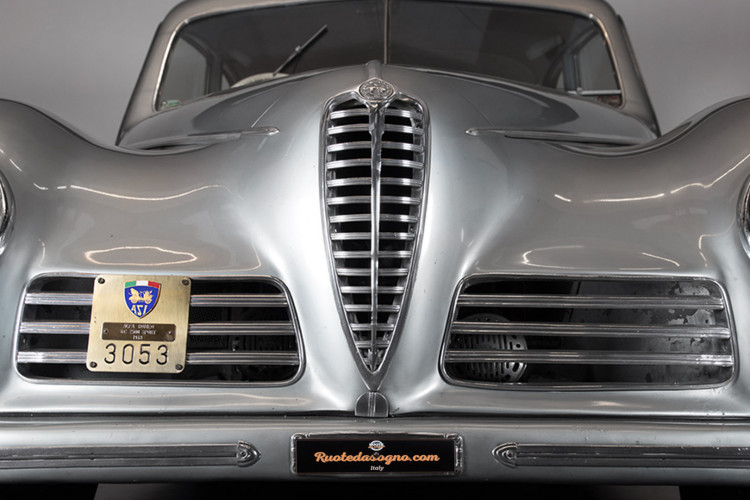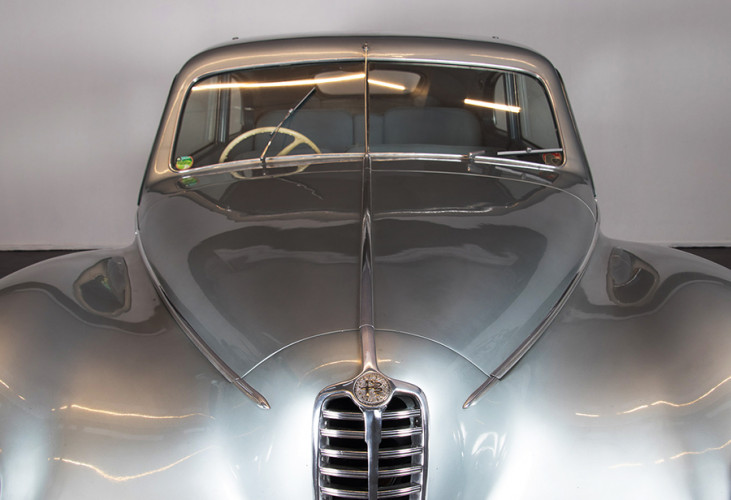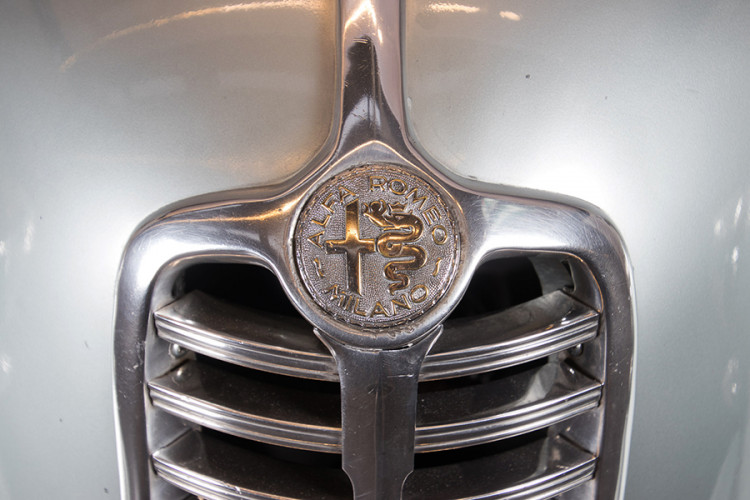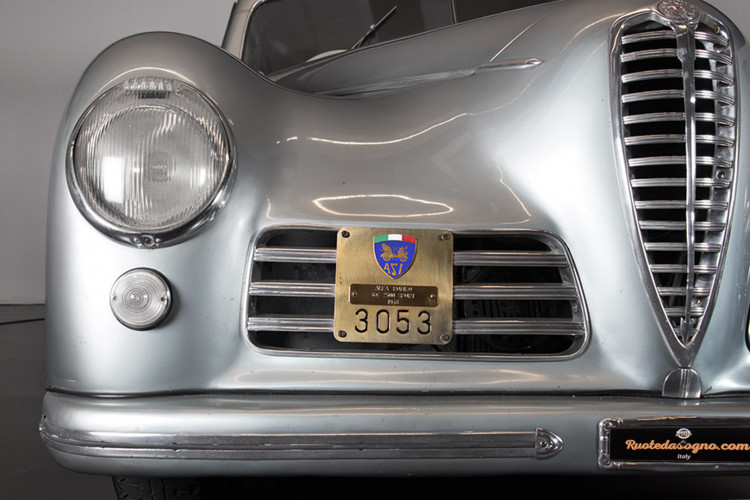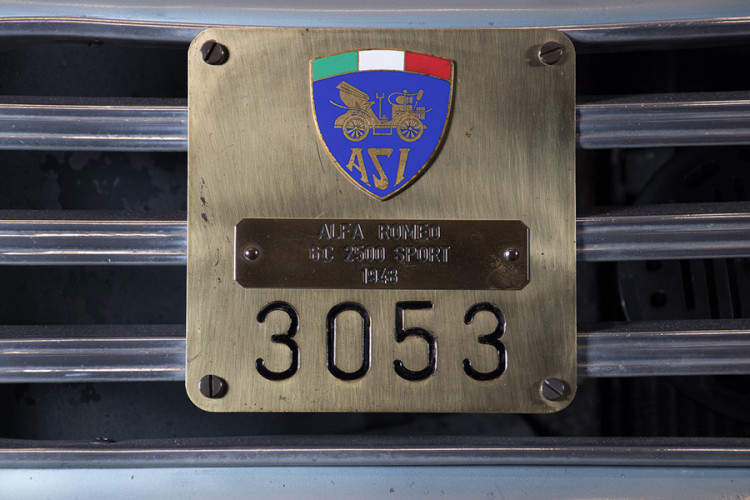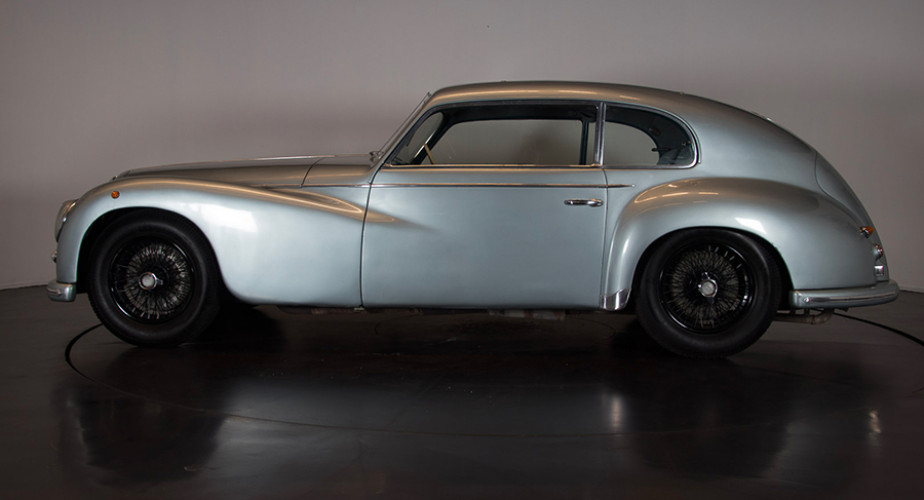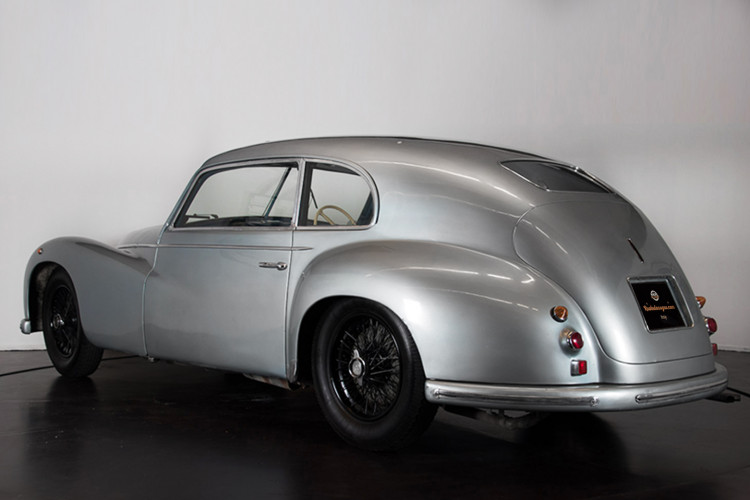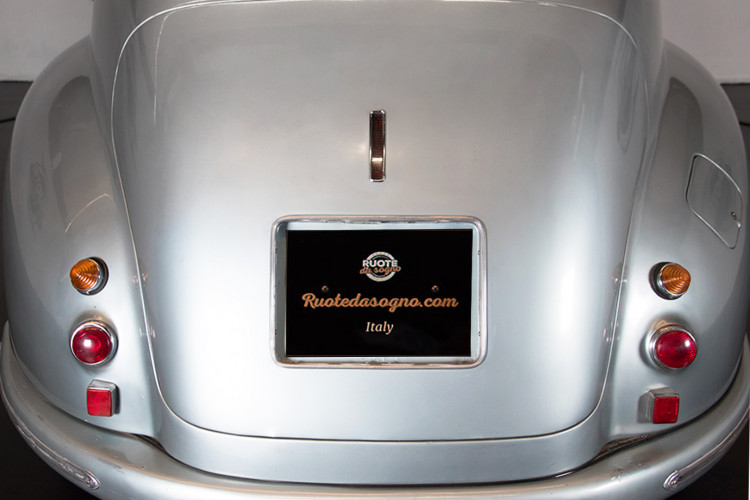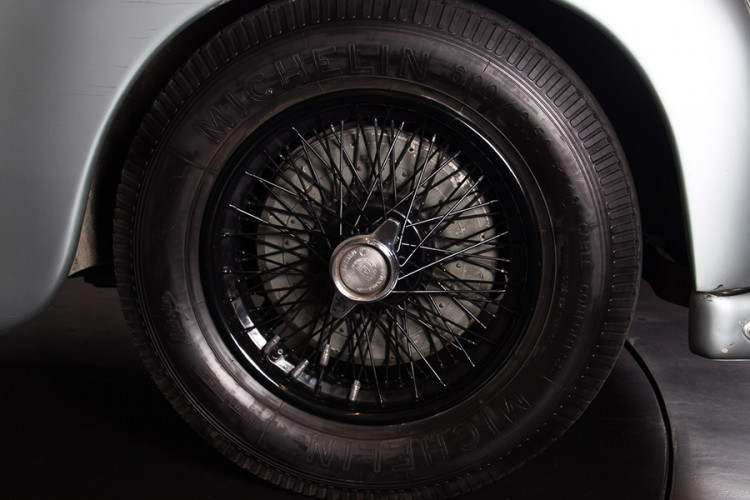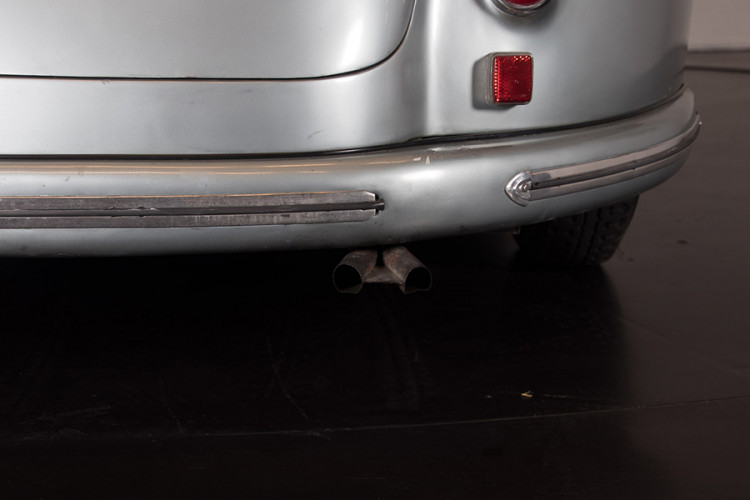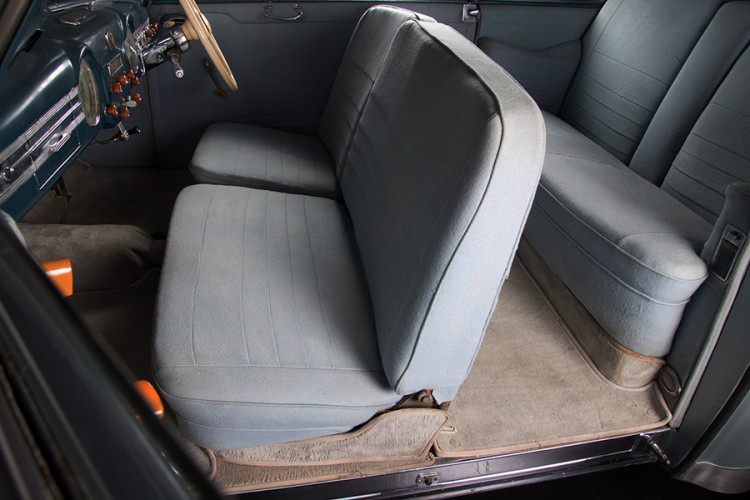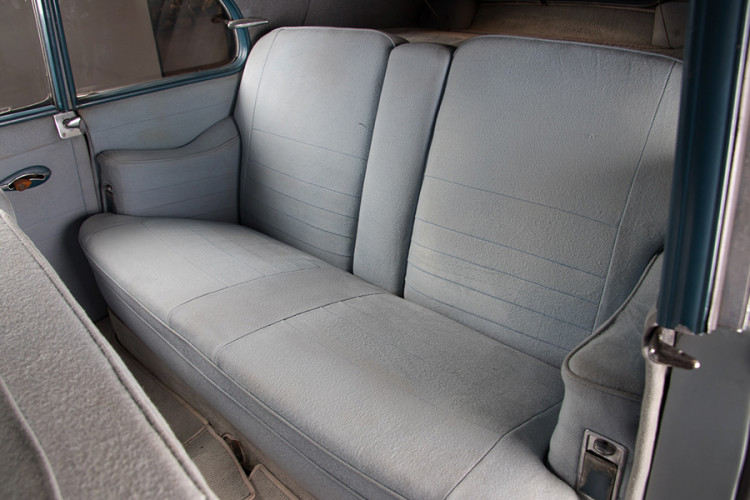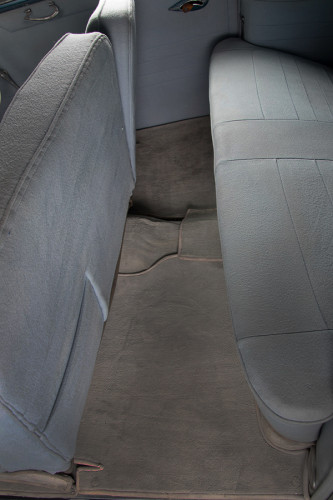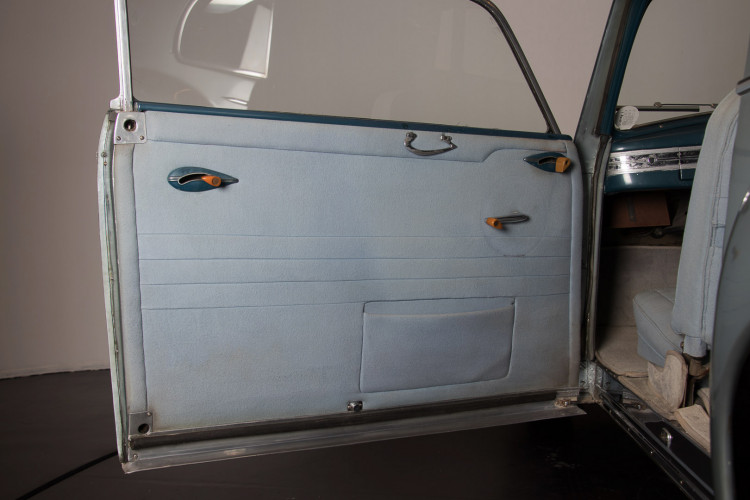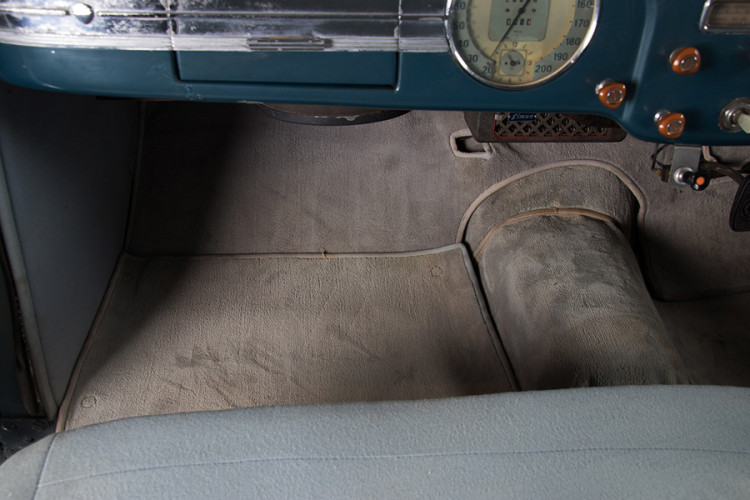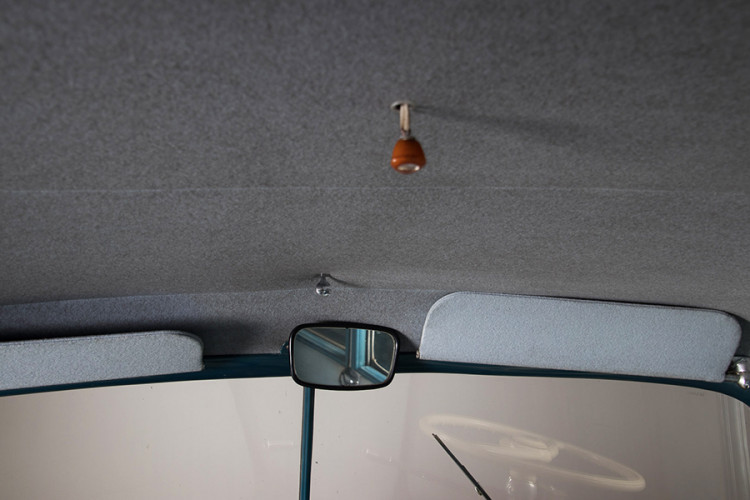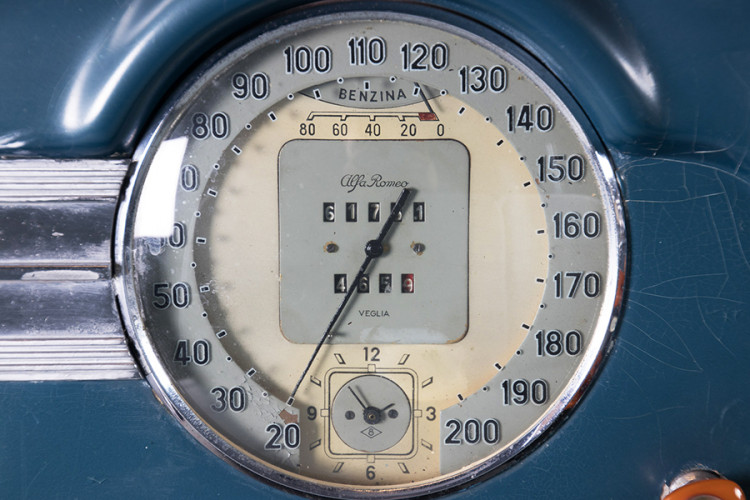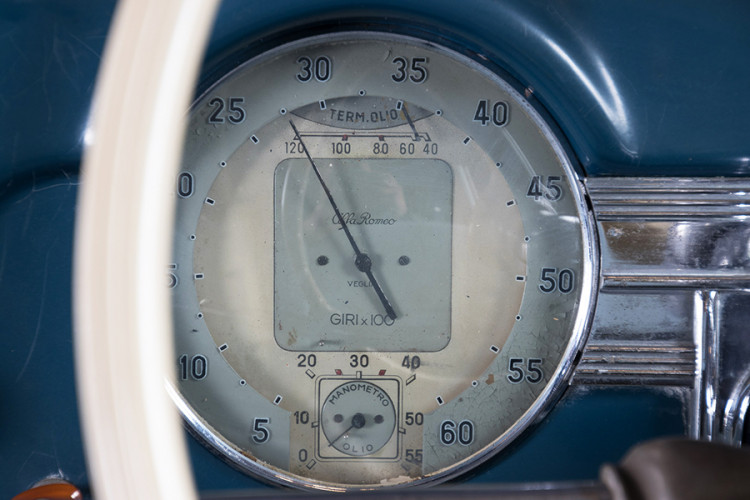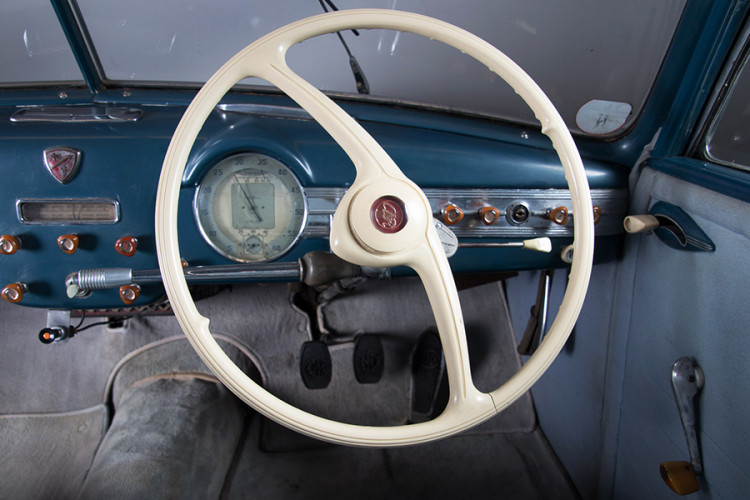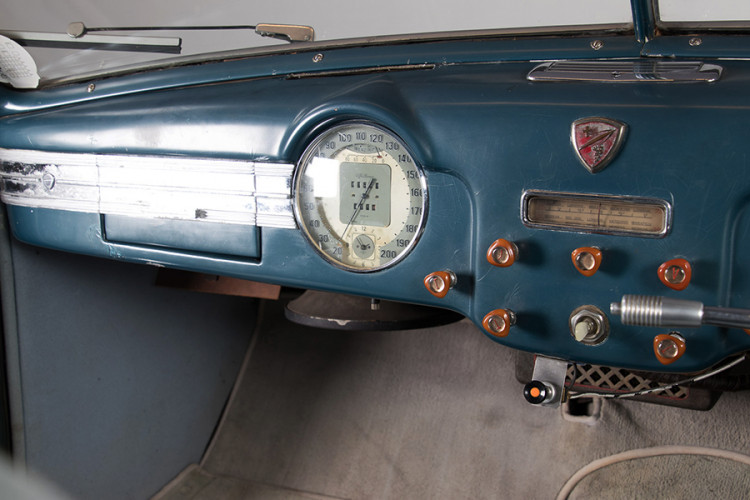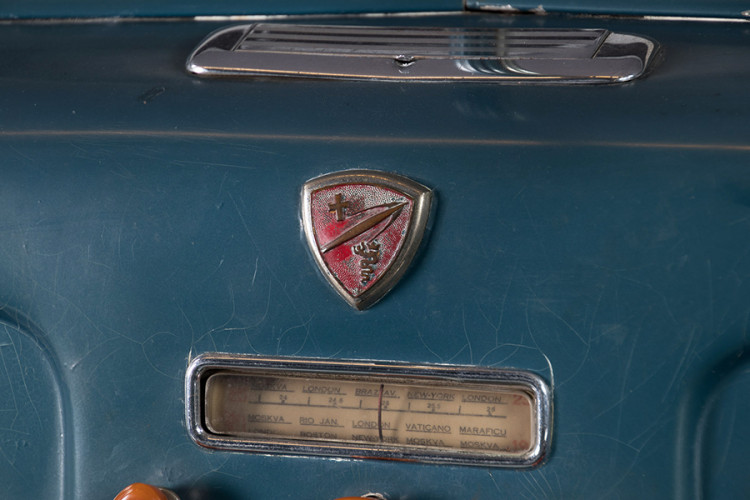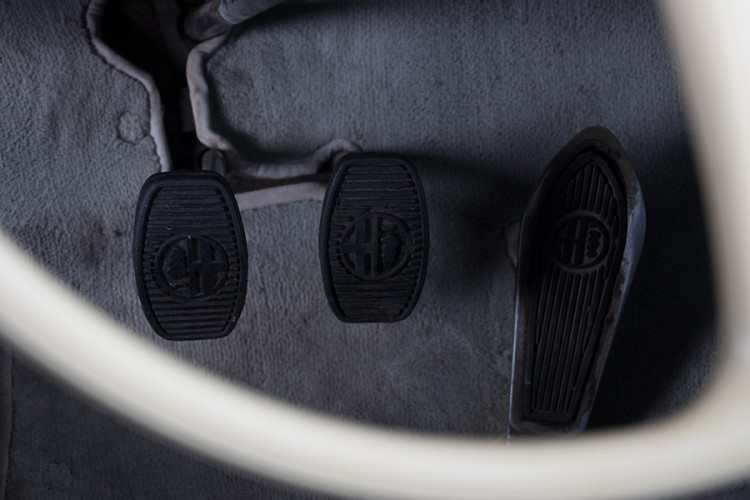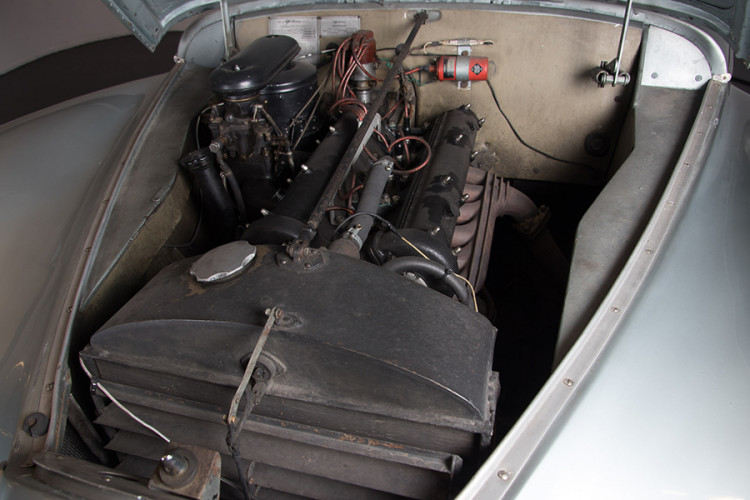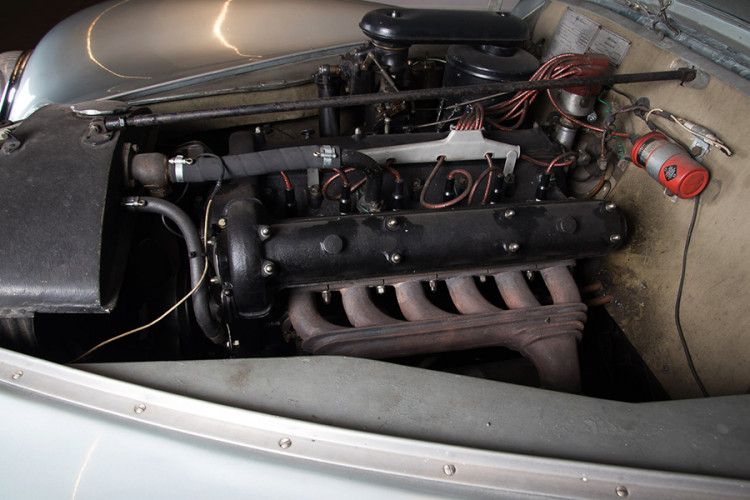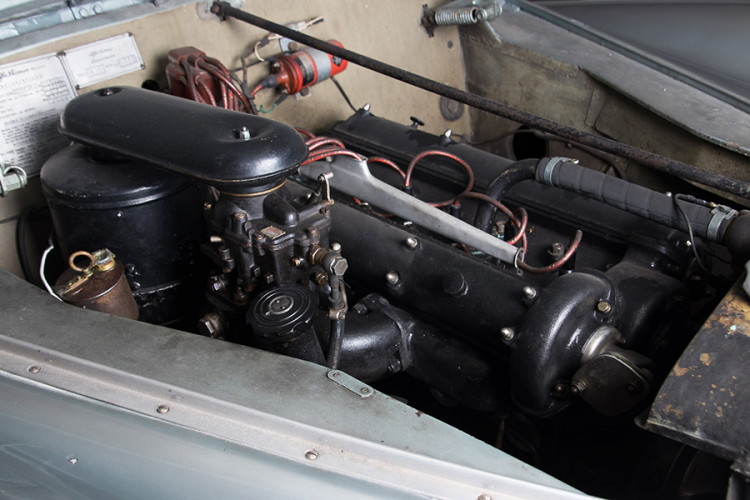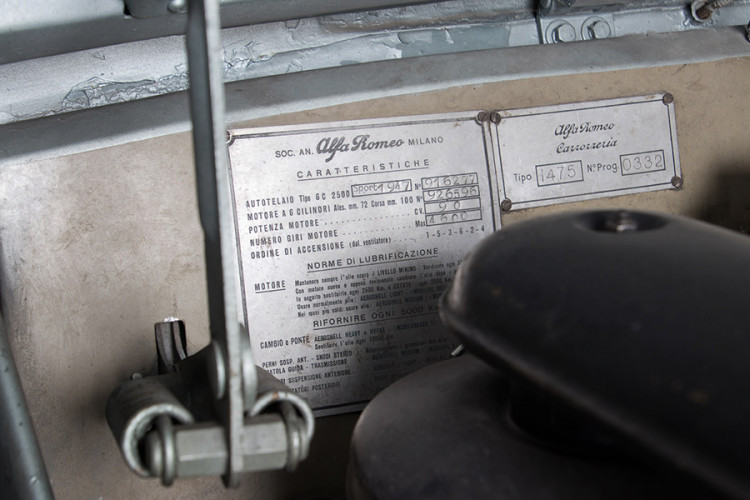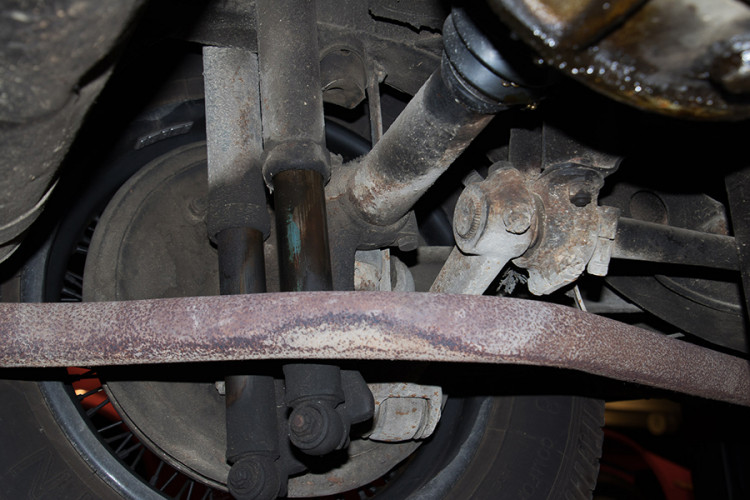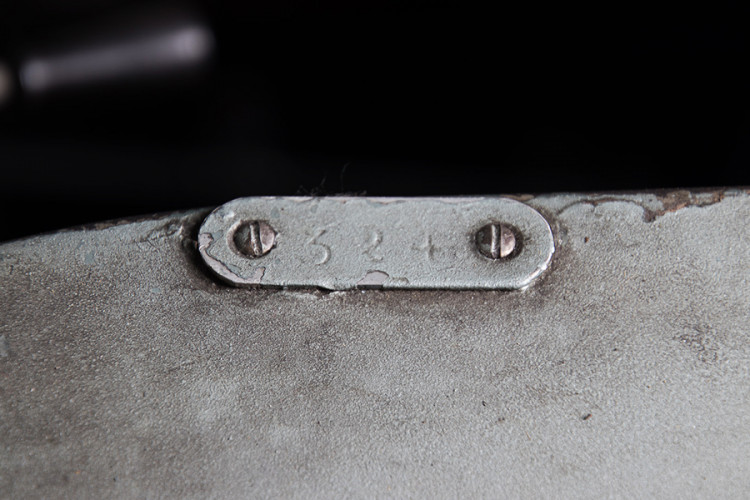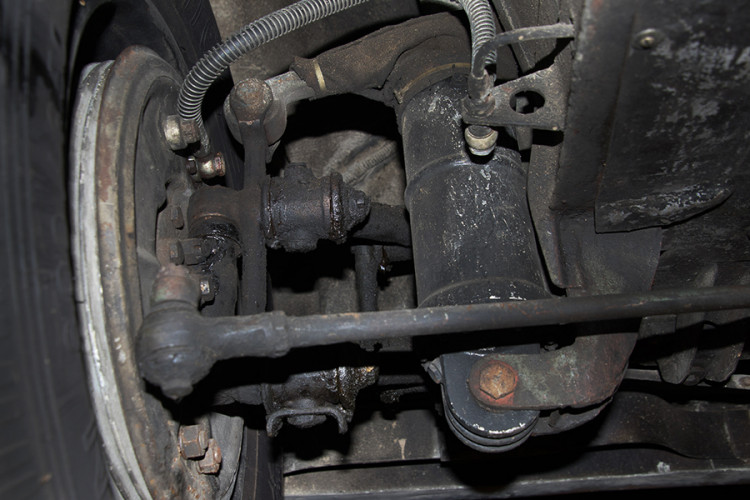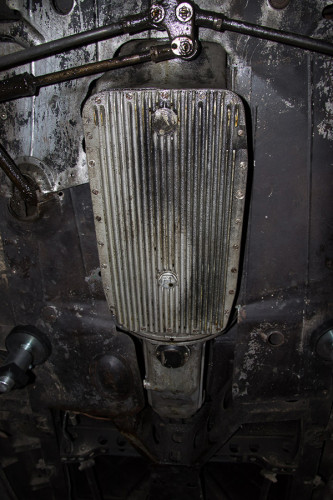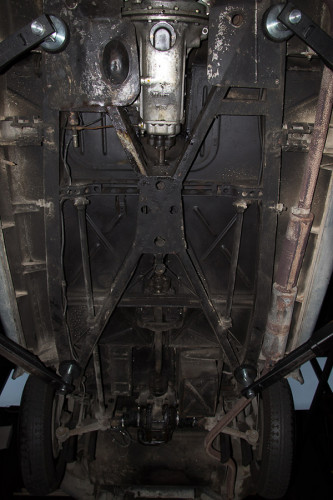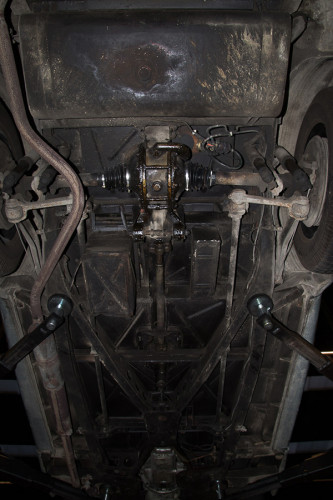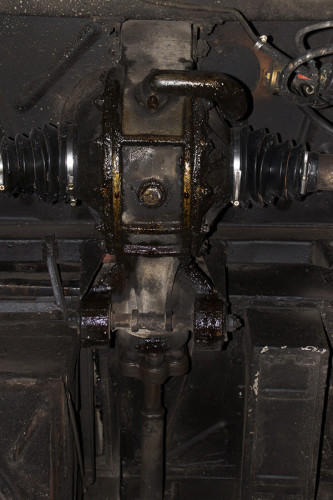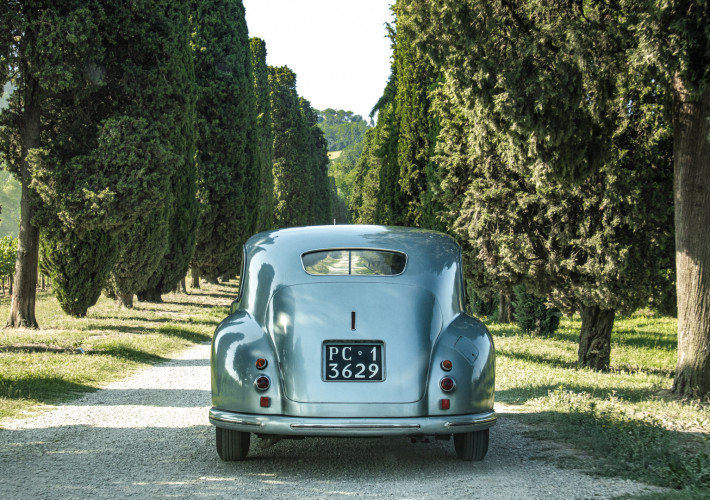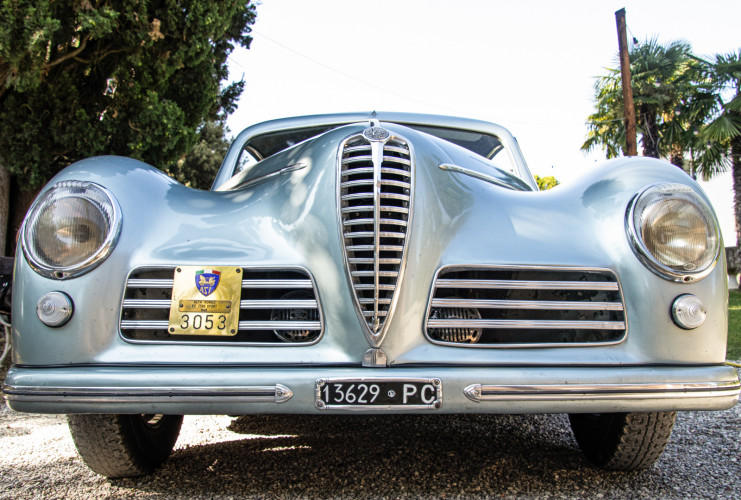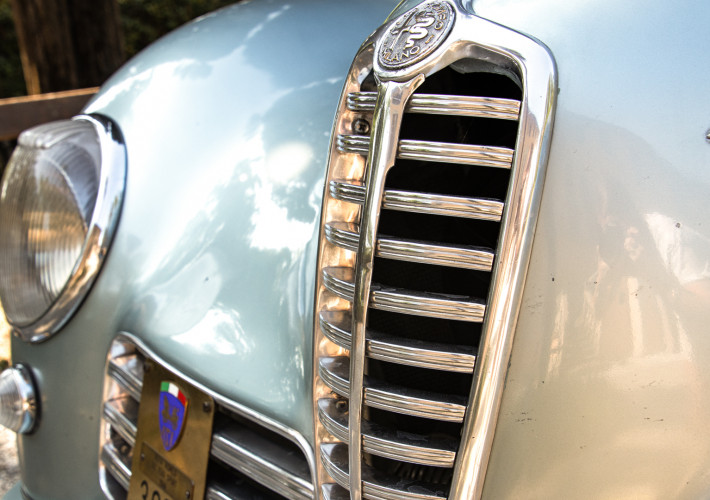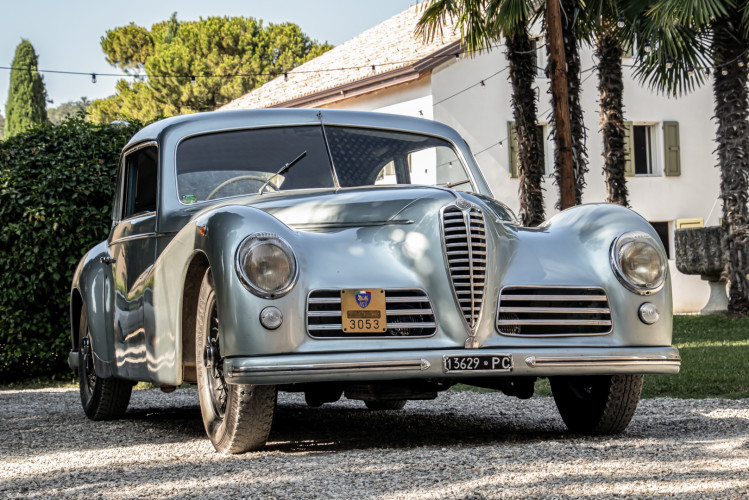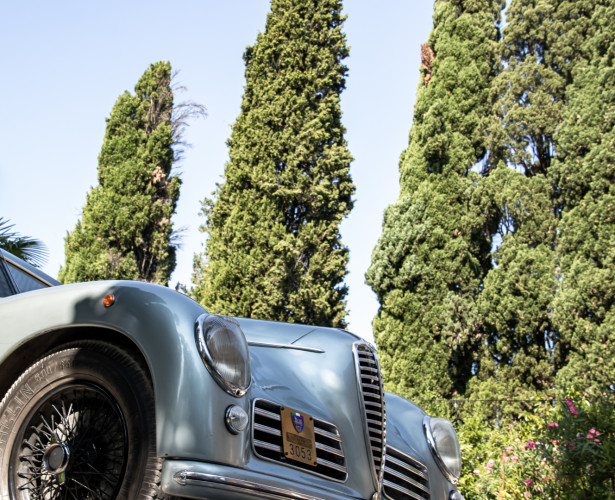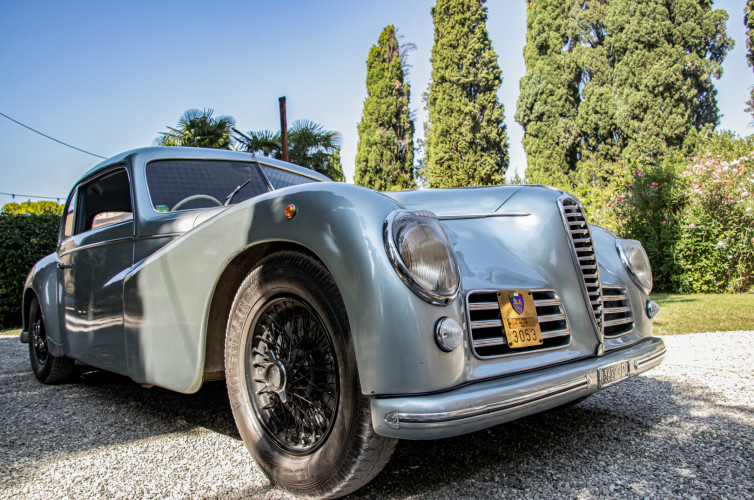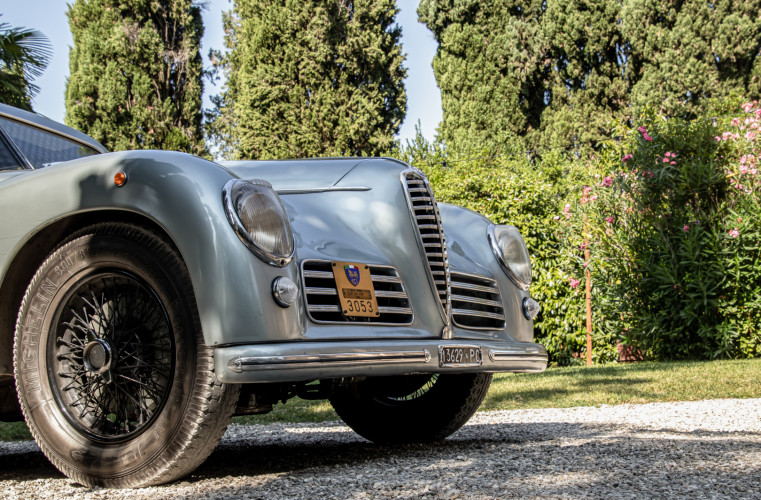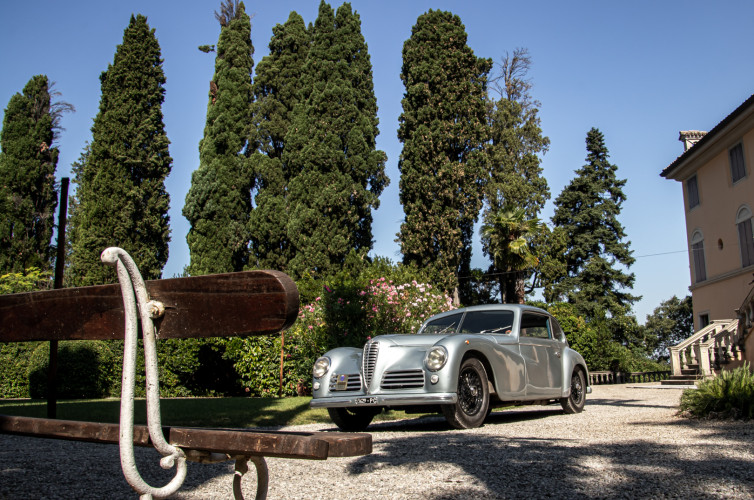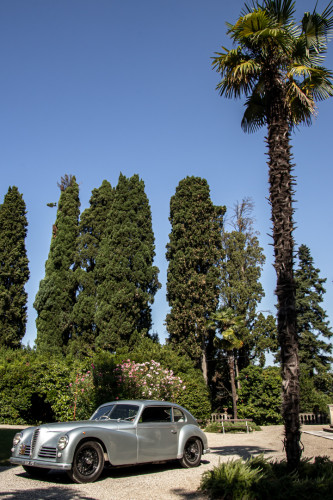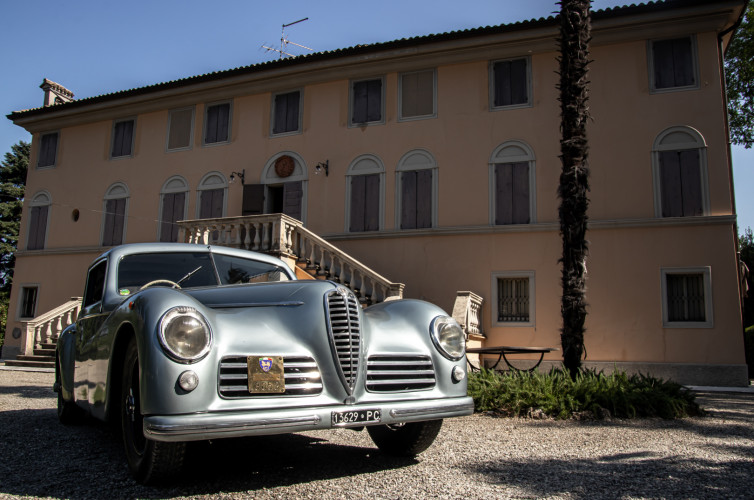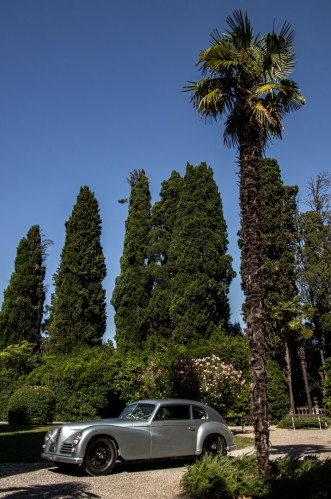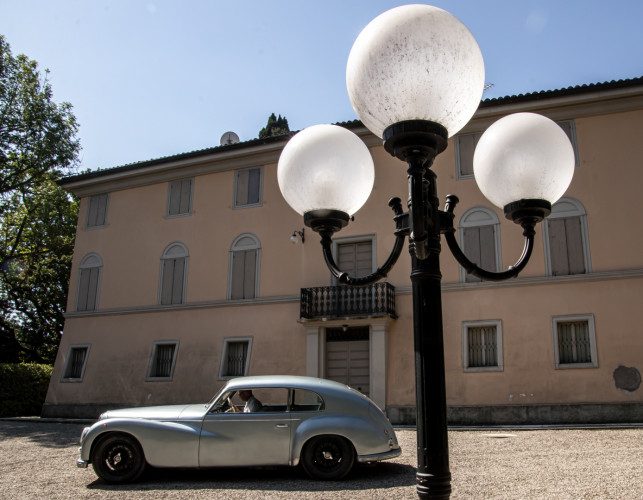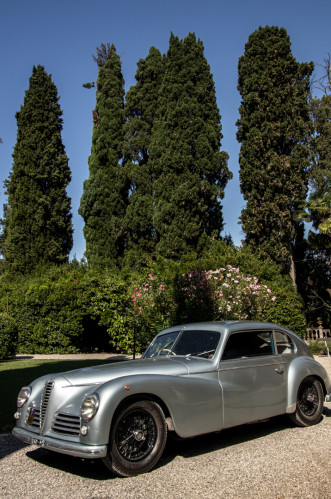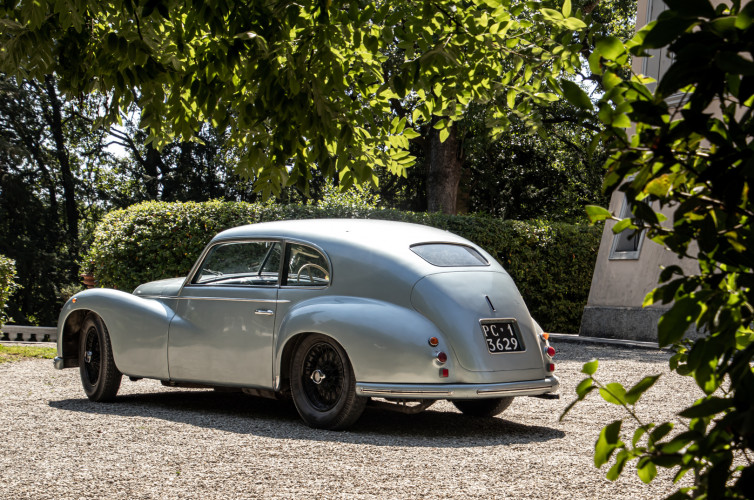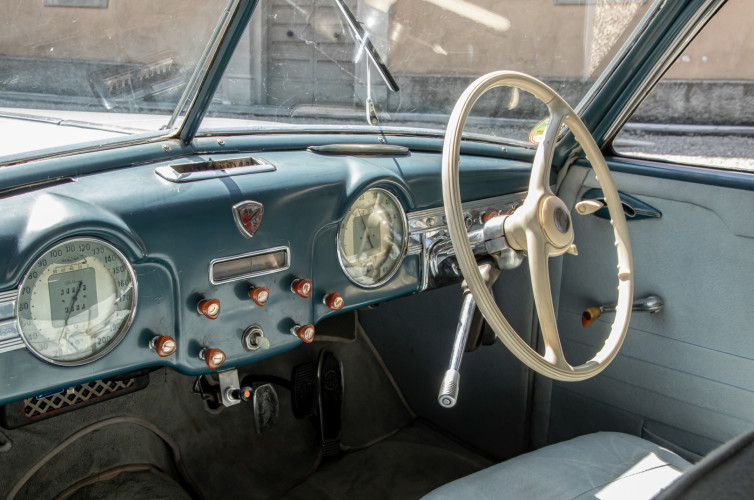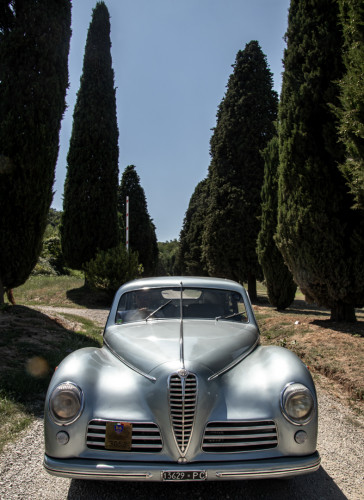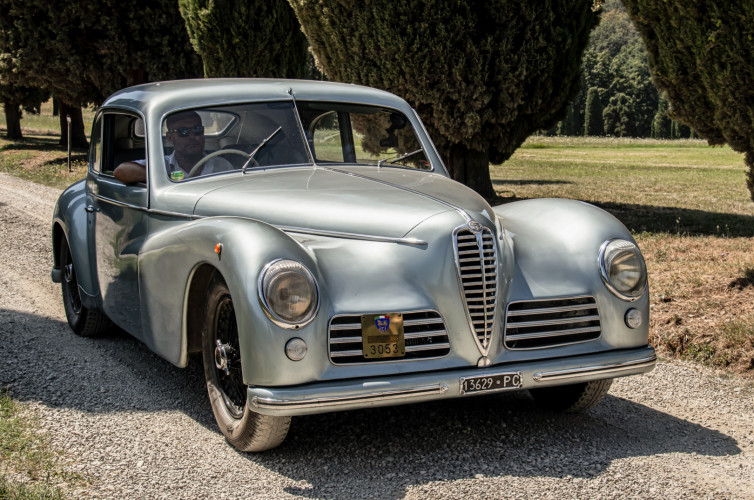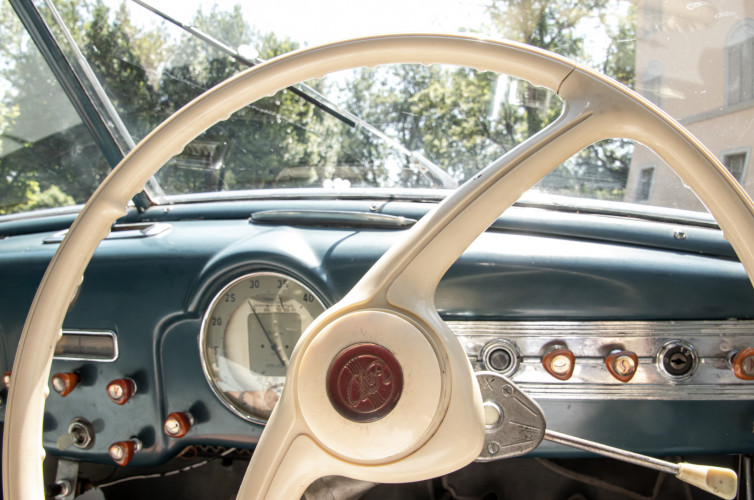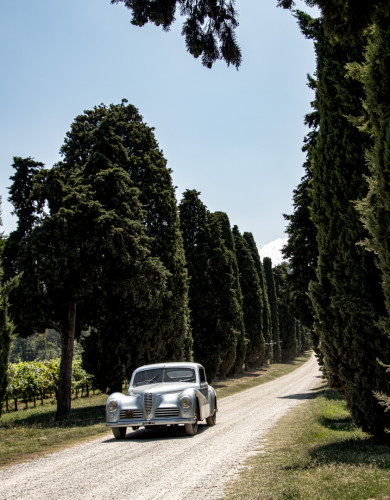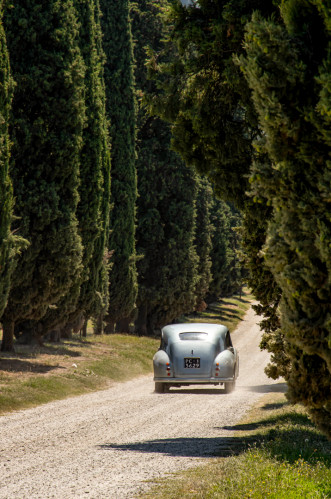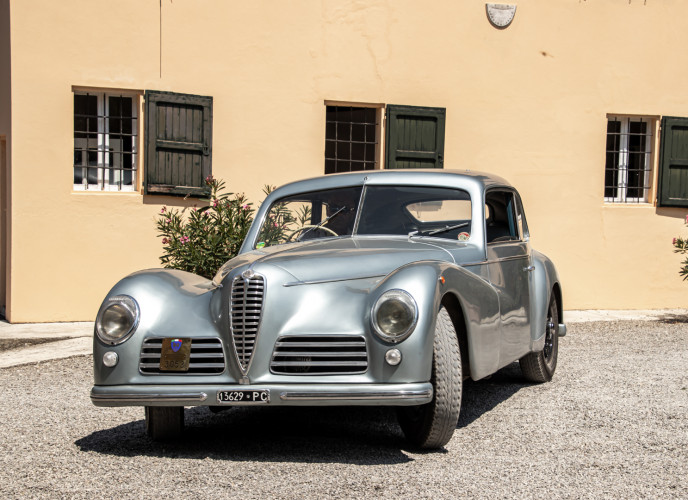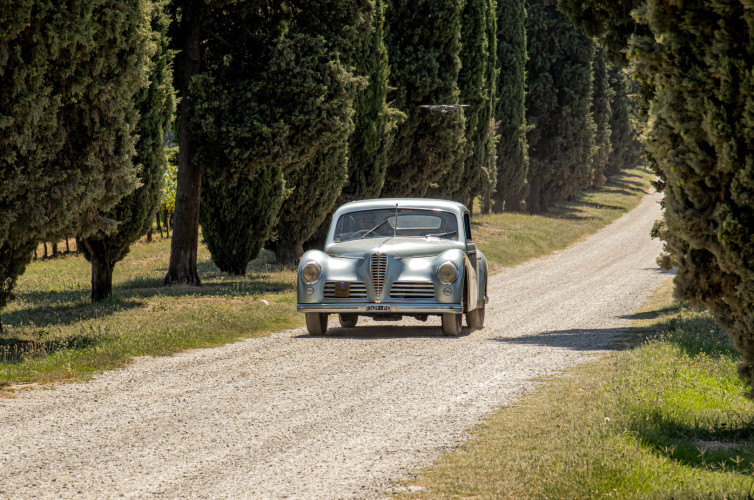 This beautiful Alfa Romeo 6C Freccia d'Oro has been preserved since 1948.
It was repainted once and the mechanical ability has been overhauled.
A businessman from Piacenza called Romano Battisti, once felt in love with this car at the Turin Motor Show and immediately ordered it from the Barioli & Campelli's car dealership in Piacenza, with spare wheels as optionals.
It first registered at the beginning of 1949 and in '59 it returned to Alfa to submit the changes imposed by the new street code.
The arrows sticks were taken off and all the indicators have been applied.
Major interventions were made in 1968: repainting of the bodywork and revision of the mechanics.
The 6 cylinders engine designed by Vittorio Iano is divine and the roar of the engine makes you want to pull the gears.
As most of the cars of the era, this vehicle is right-hand drive.
In 1950 it won the famous Stella Alpina in the tourism category, beating the more agile Lancia Aprilia.
The car is provided with Asi and Fiva certification and is equipped with its original license plates, the original booklet and the service book, extremely rare thing for a car of that age.