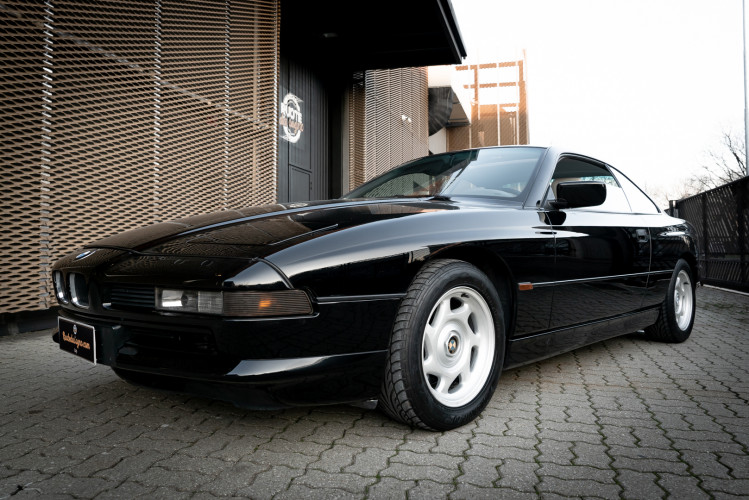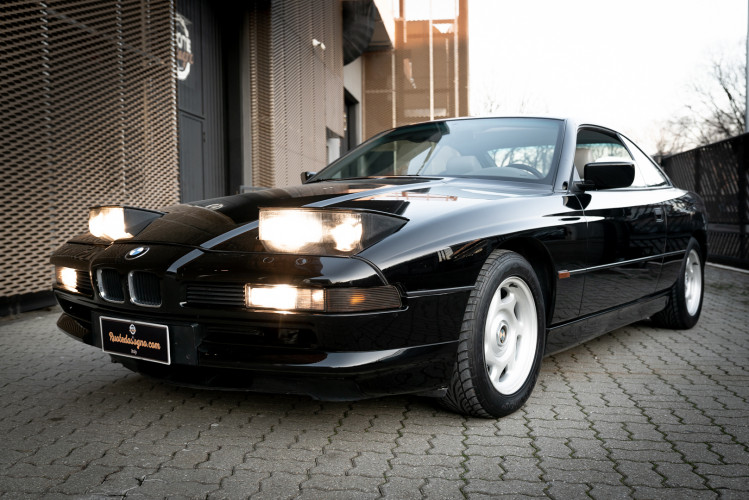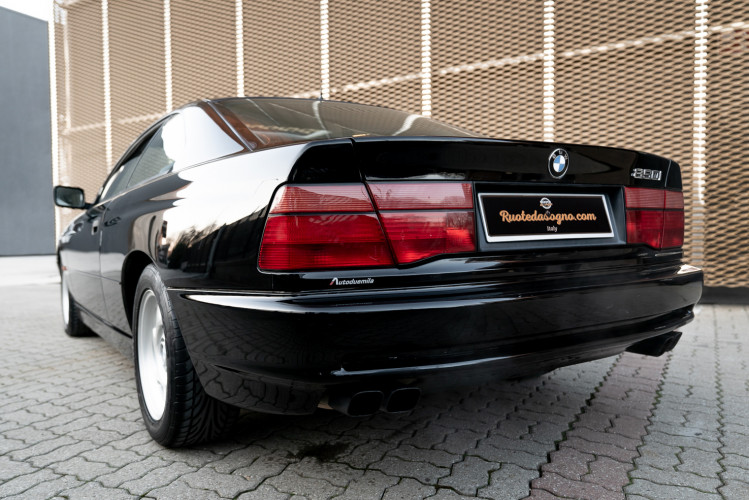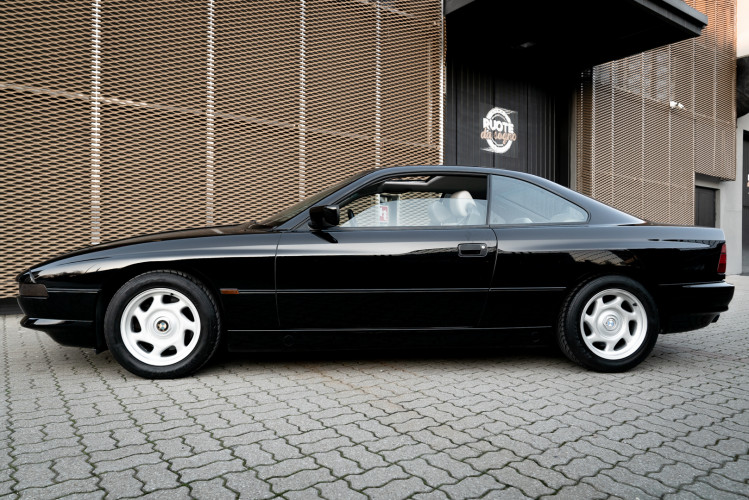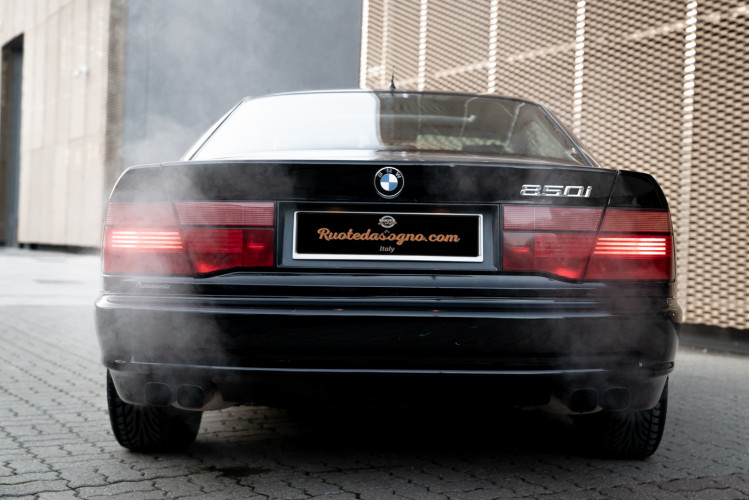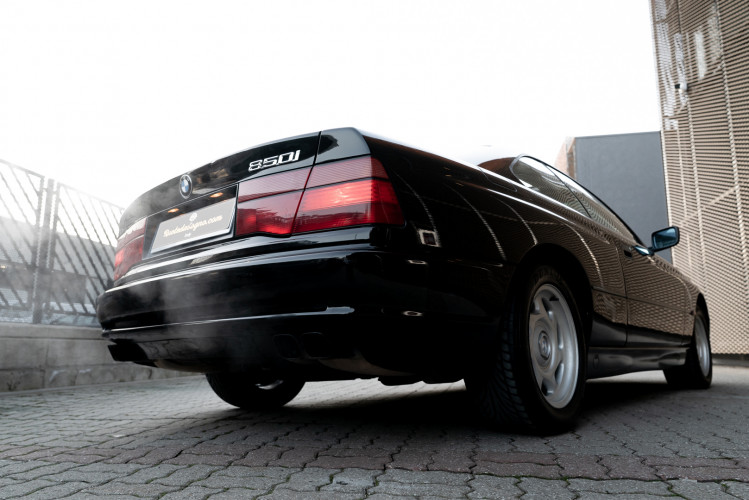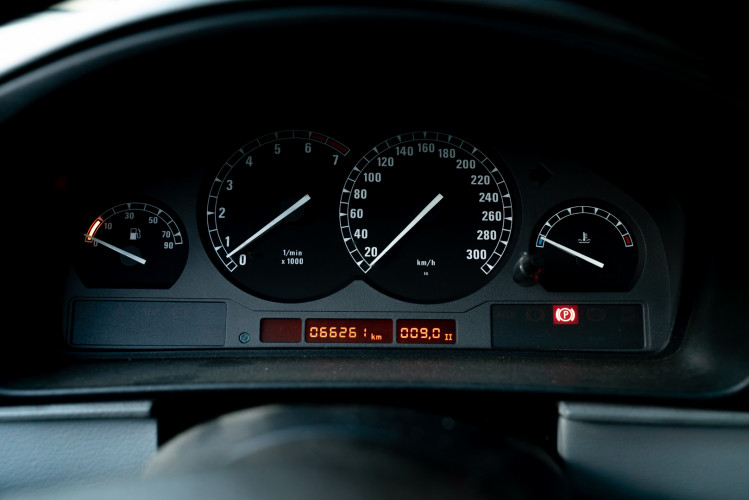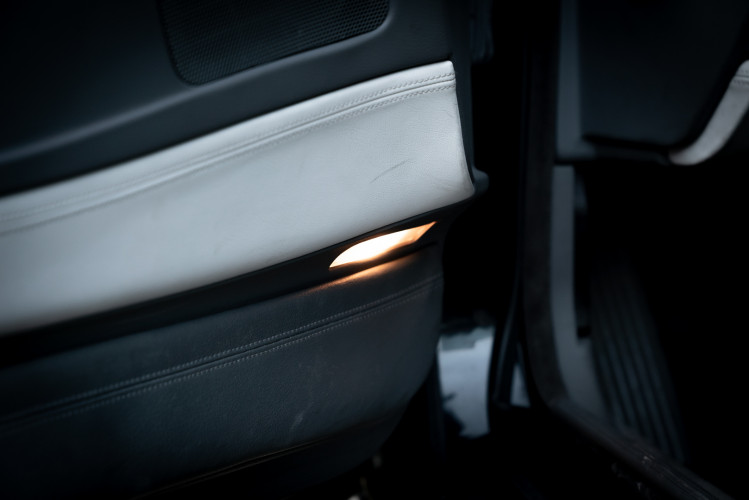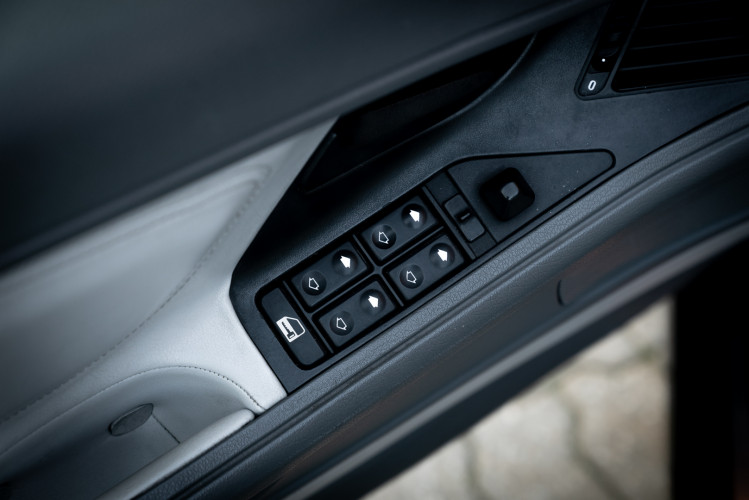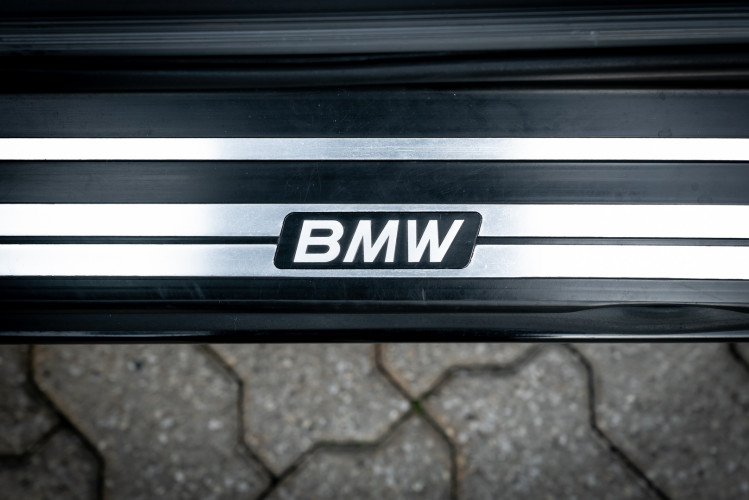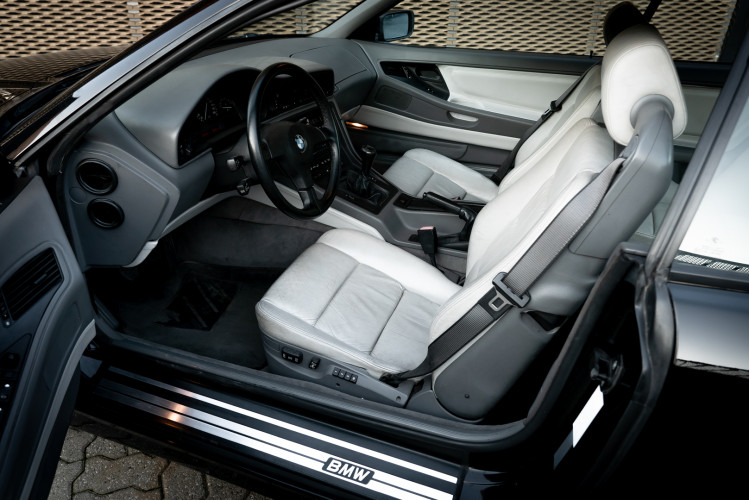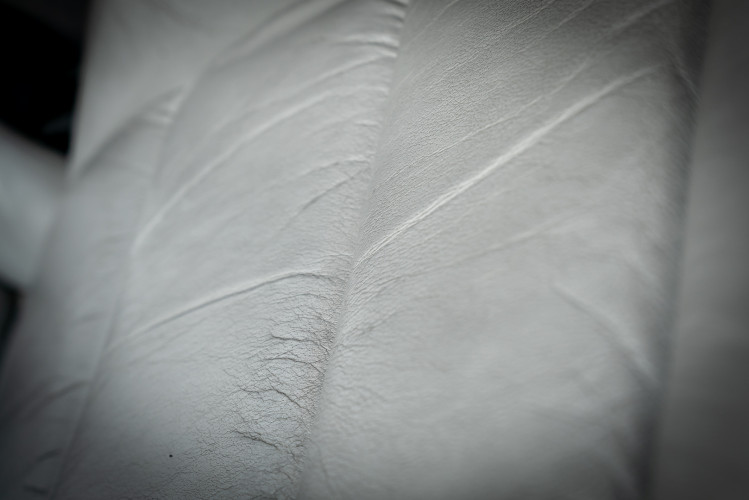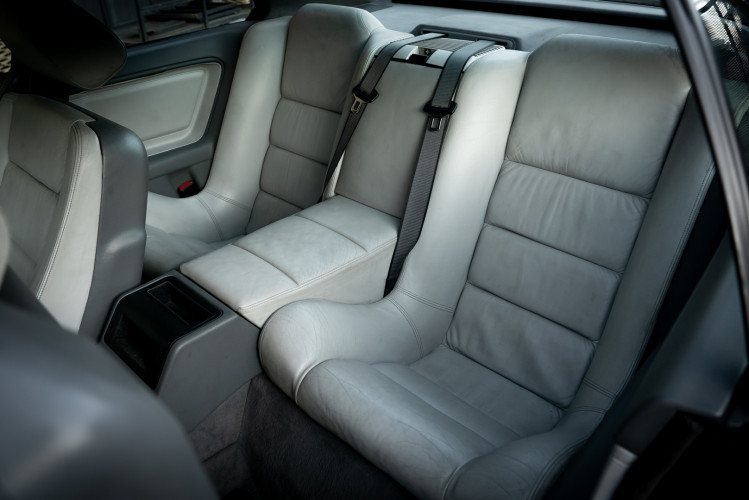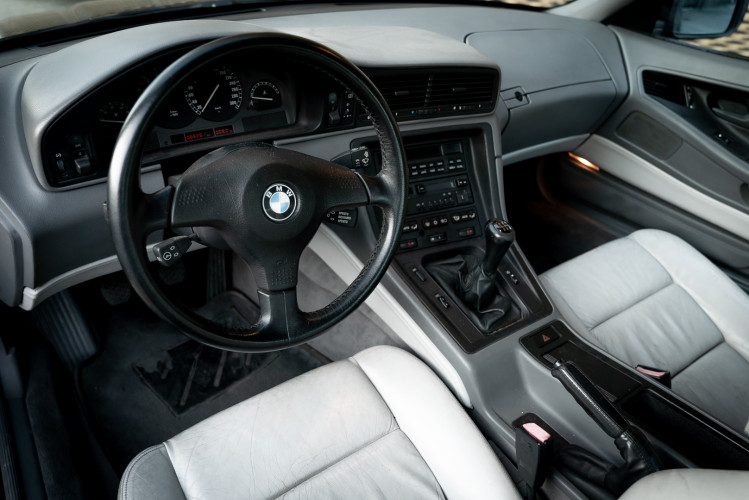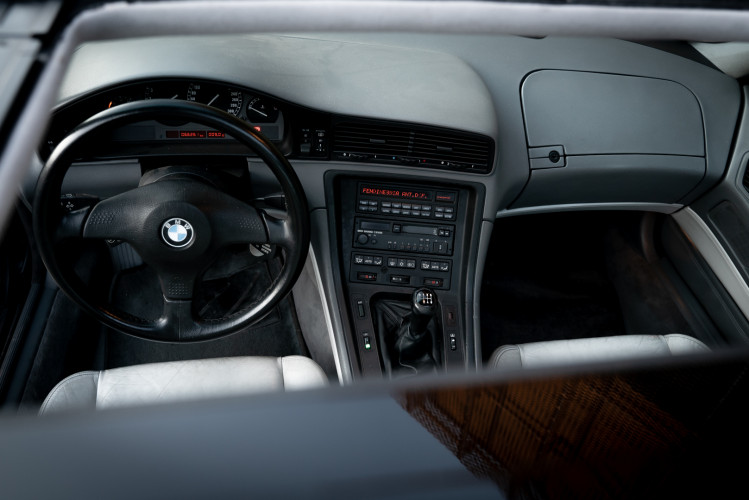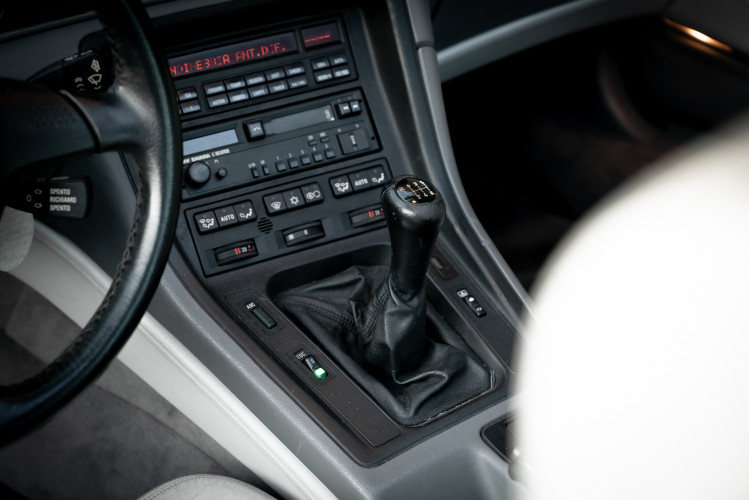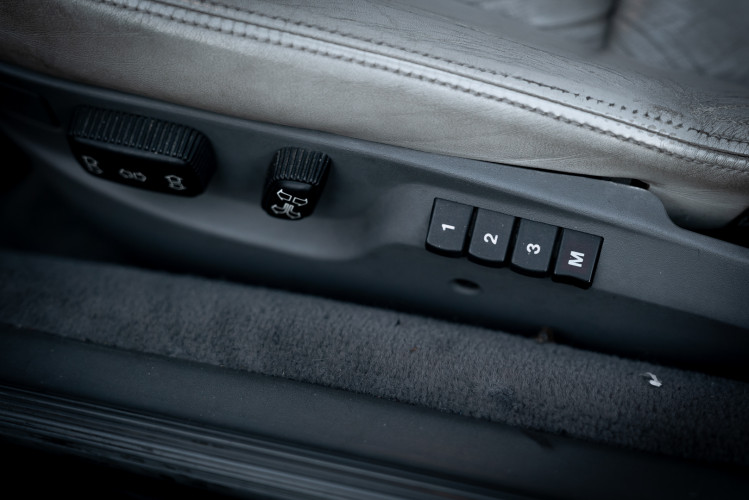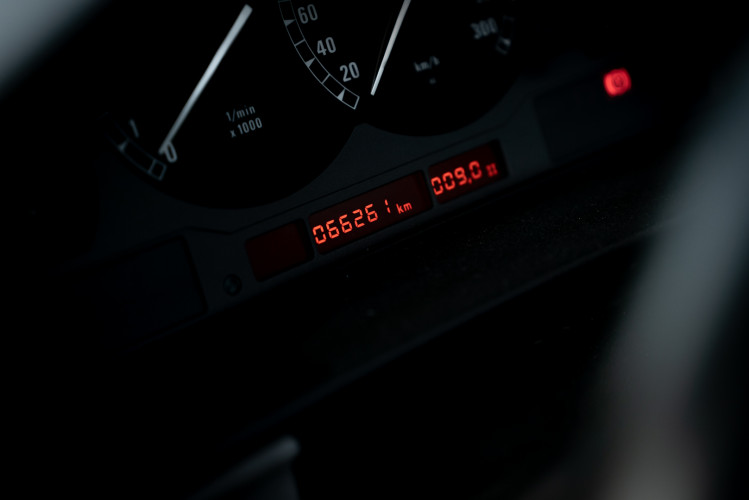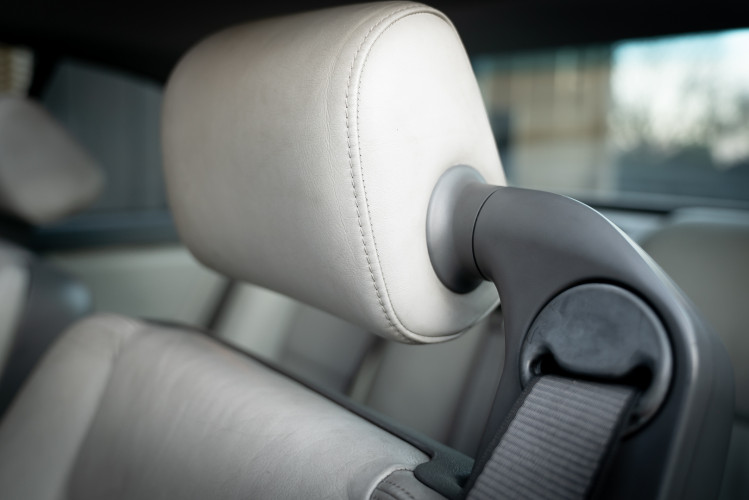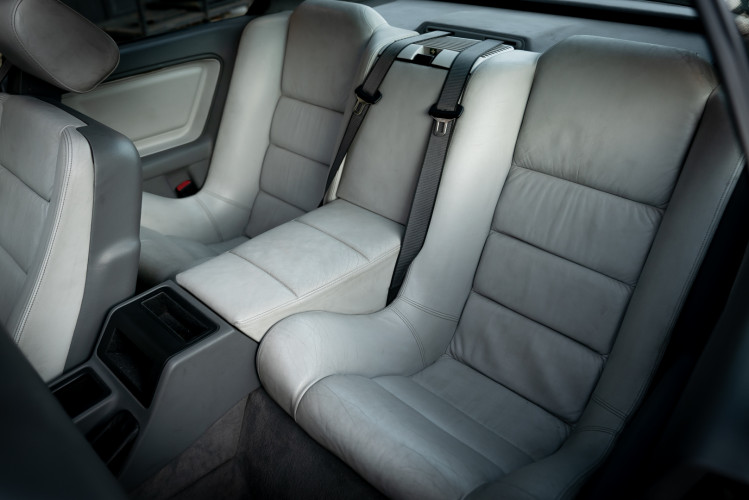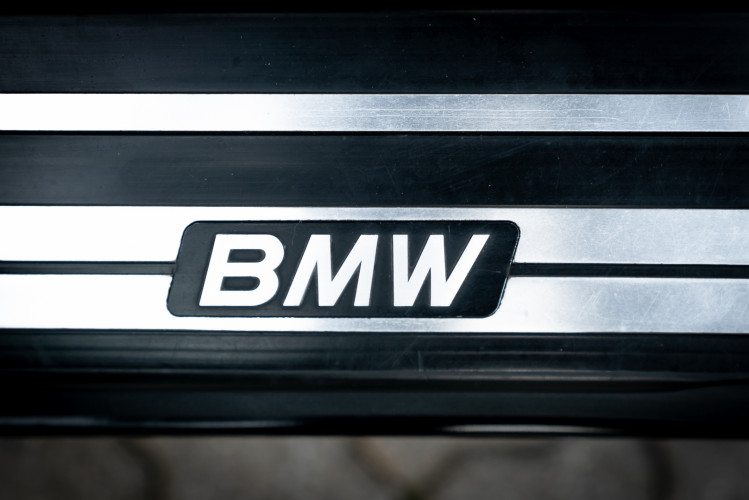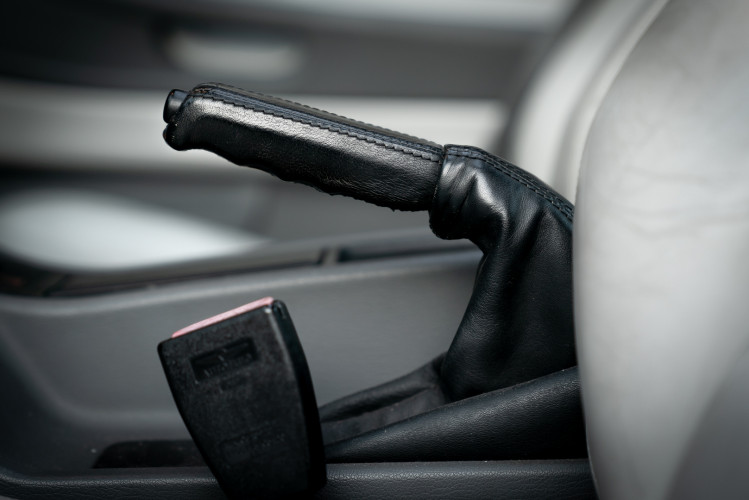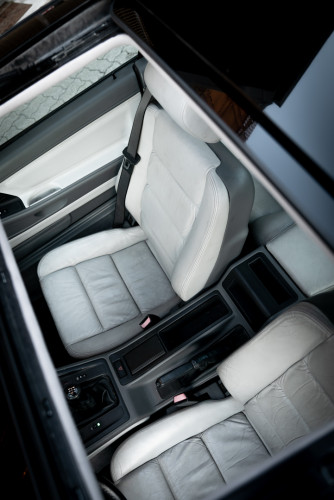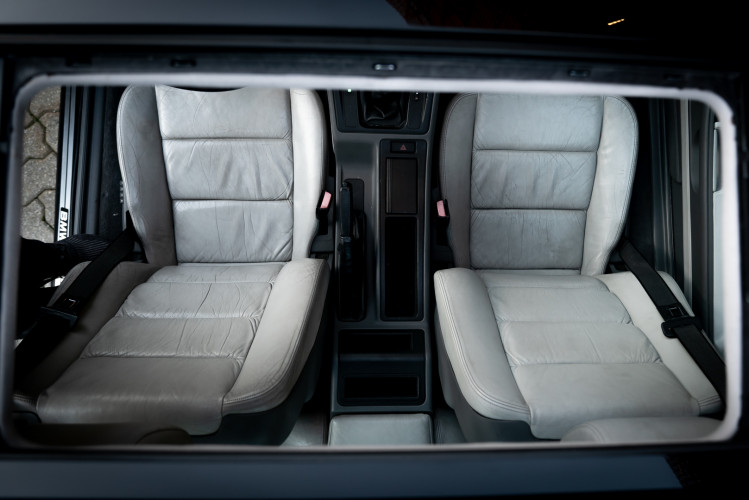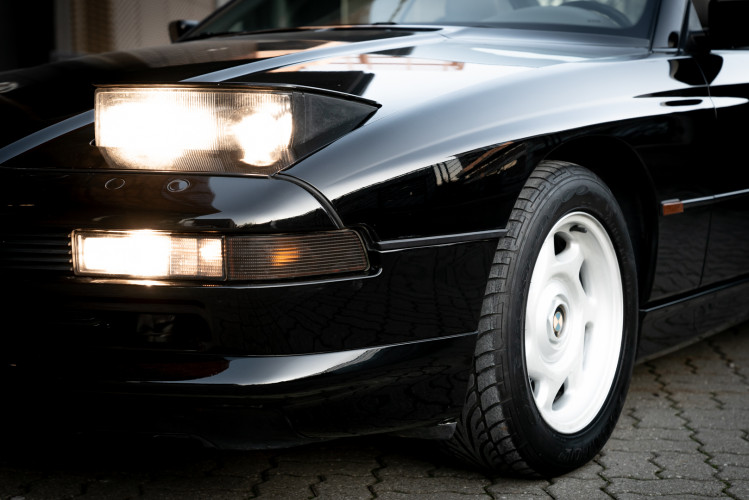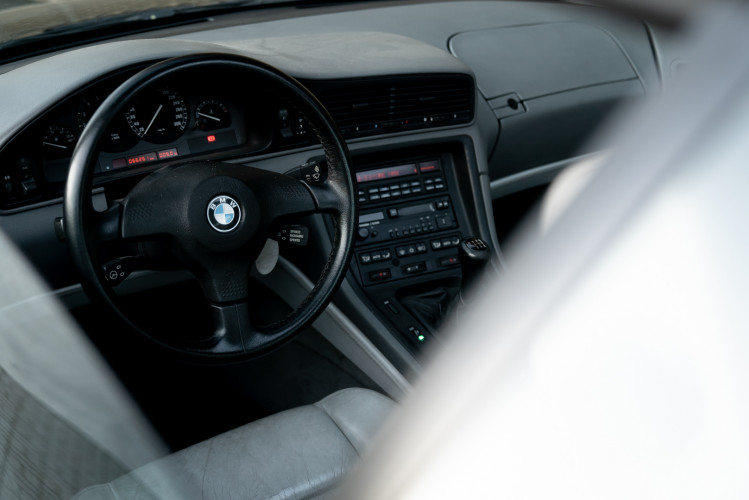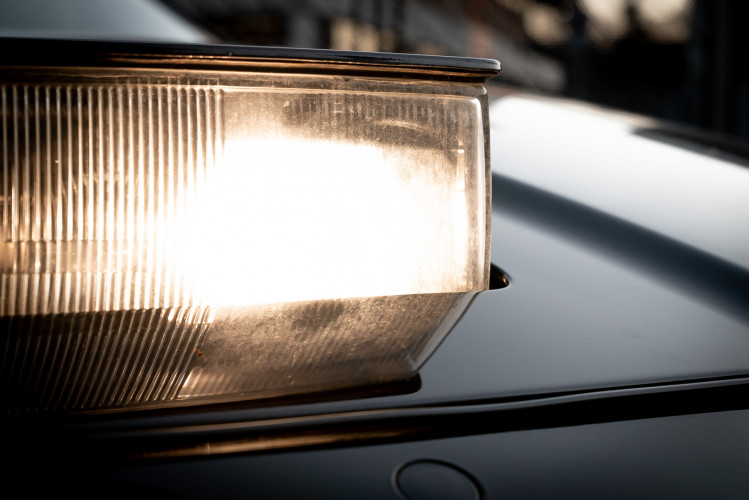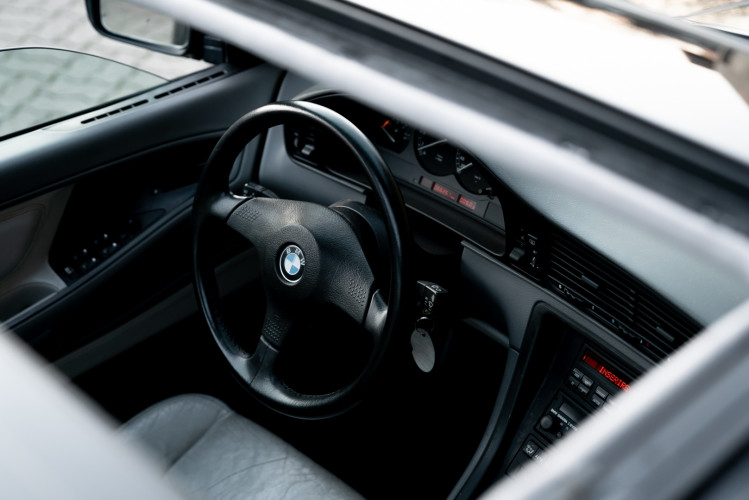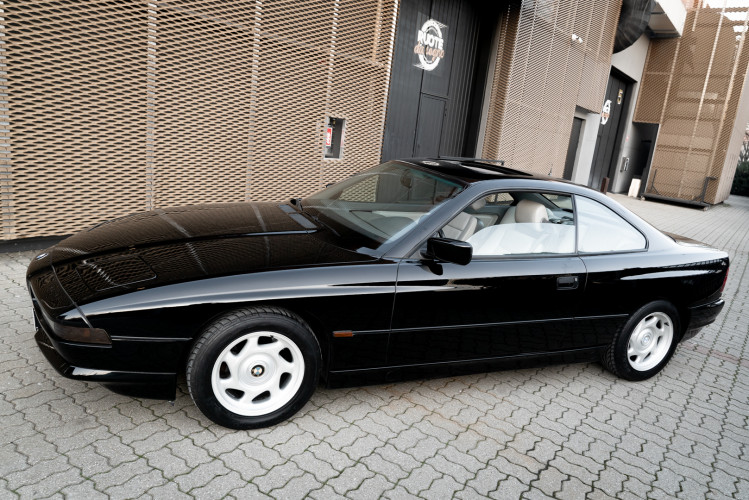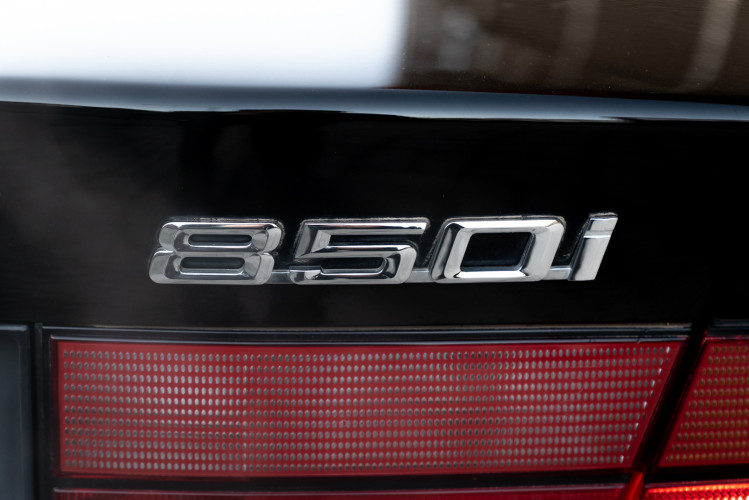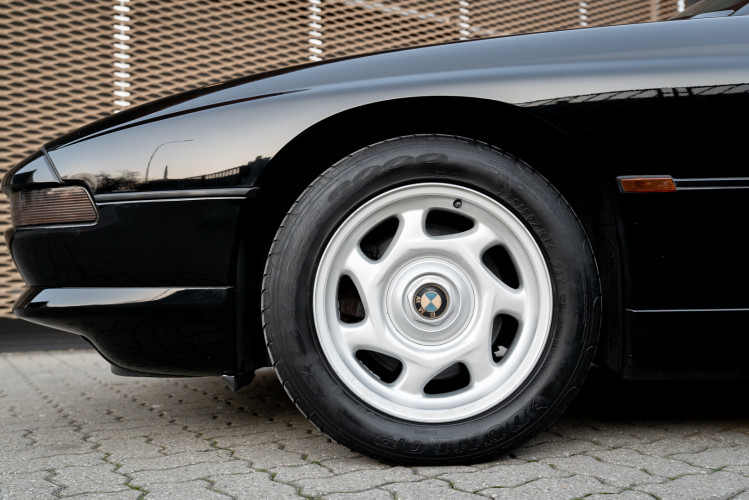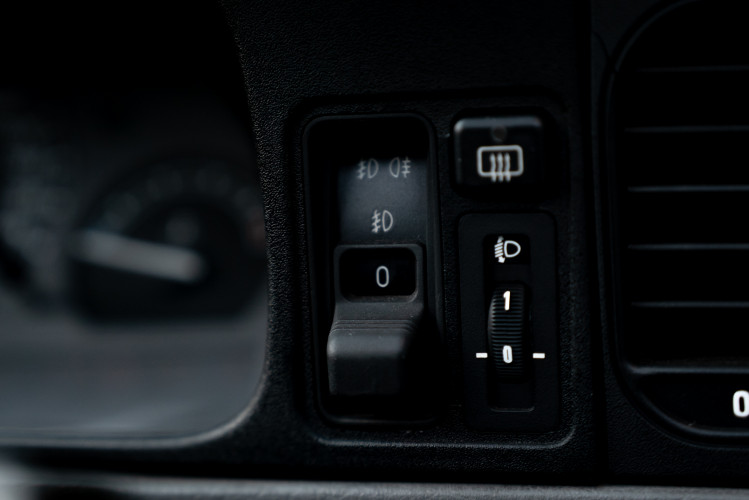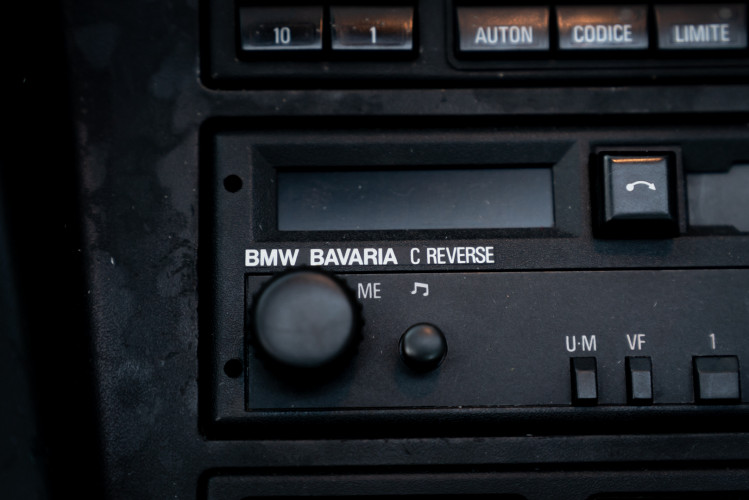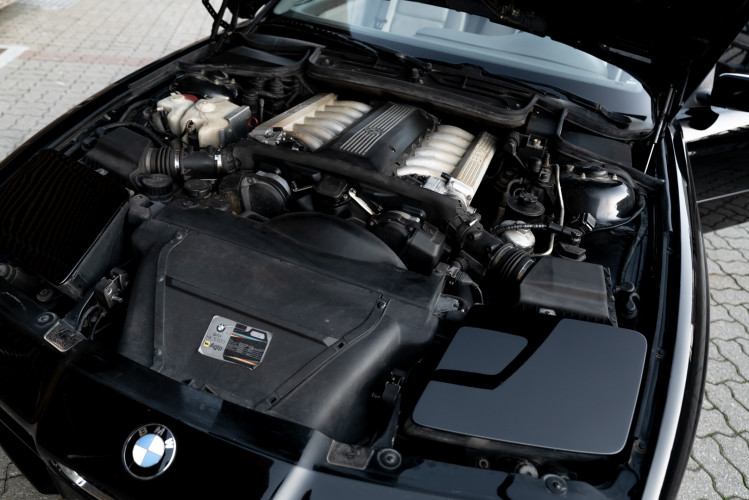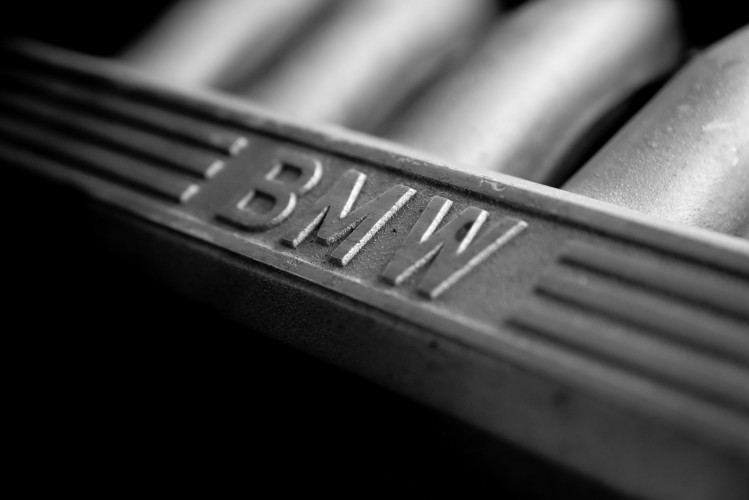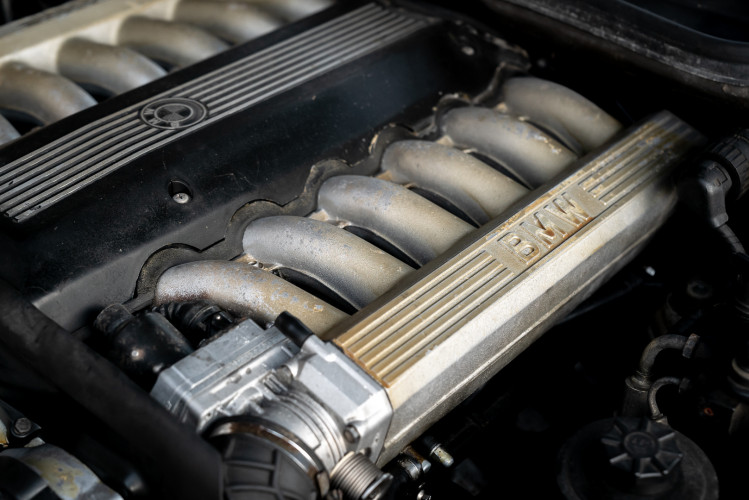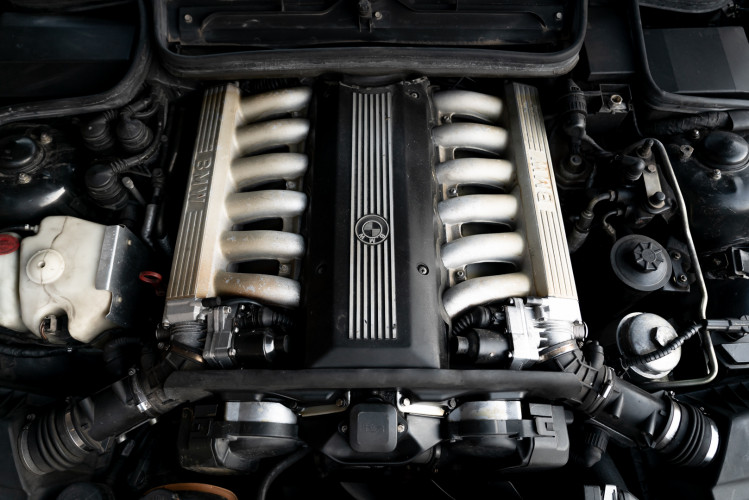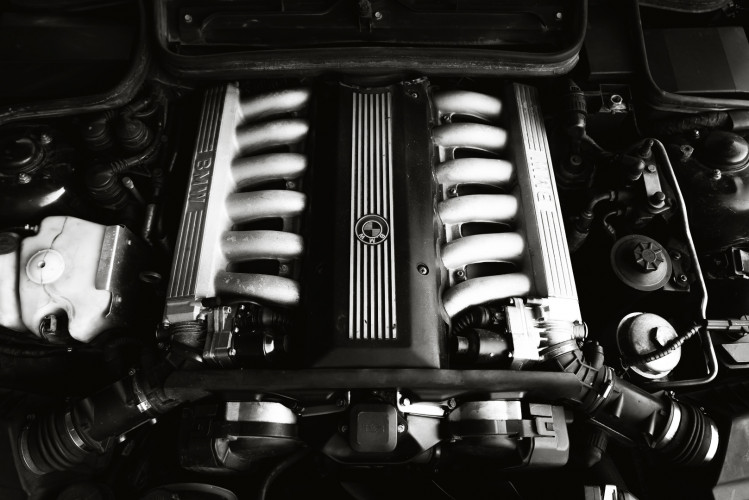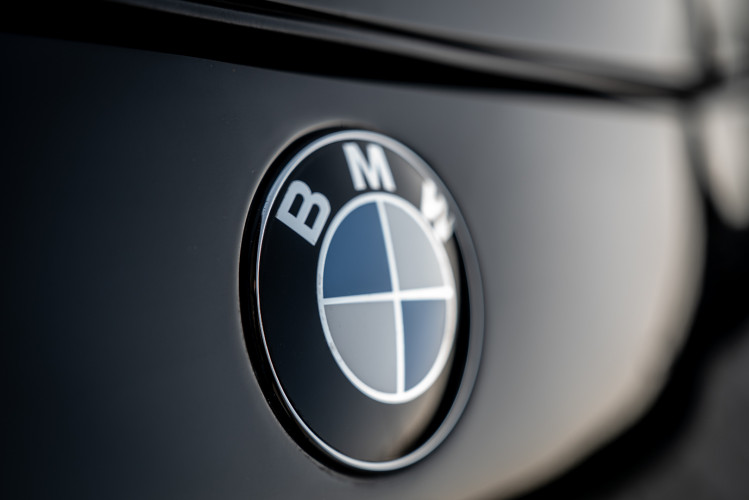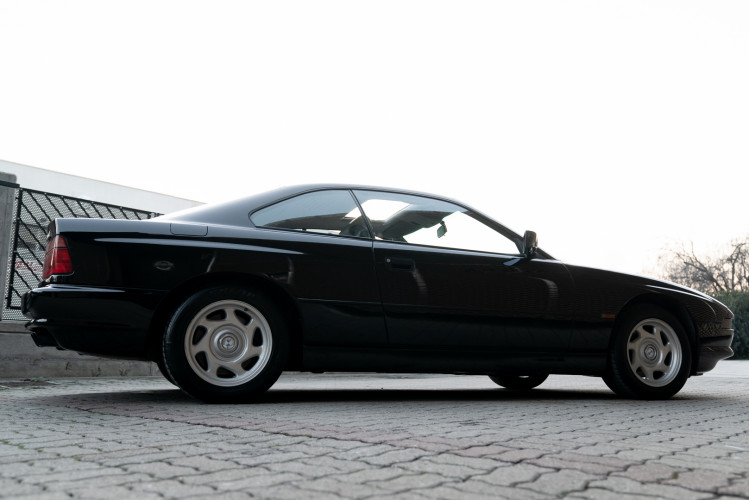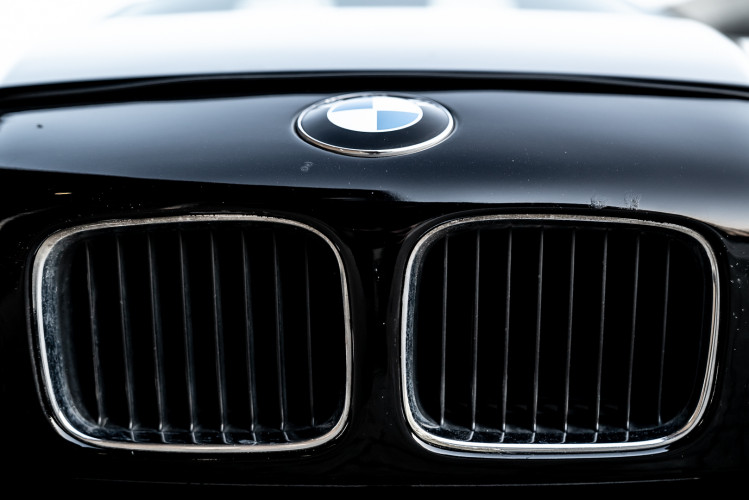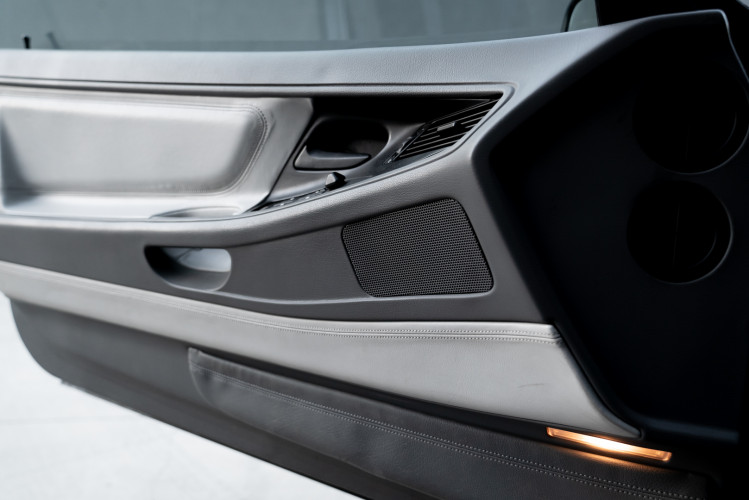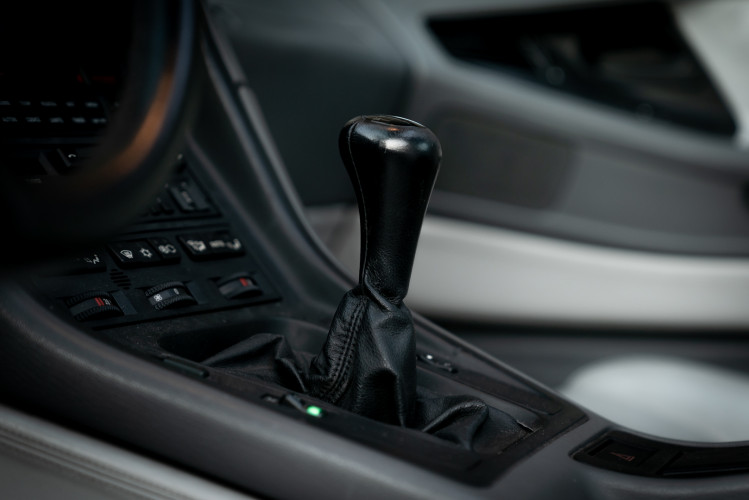 Power: 300 HP @ 5200 revs/min
Cylinder 12
Max Speed 250 kph
Gearbox Manual 6 speed
-
Certificate and statements ASI
Condition: Well Mantained
-
The History
In February 1990 it left the assembly lines of the BMW plant, the 1st 850i in production.
BMW realized that a "marketing-car" could increase sales to the Munich house that, at the time, were at much lower levels than the current ones.
Six months after the official presentation at the Frankfurt Motor Show in 1989, the first 850i were already in circulation. The car was a Gran Turismo dedicated more to everyday use than to track racing.
The design was certainly state-of-the-art at the time, with decidedly sharp edges and the impressive engine bonnet ending on a tiny double-kidney grille.
The rear was very massive, with gigantic optical units, and the mufflers on each side.
The cockpit was one of the most luxurious of the decade, with the fine leather interior as standard since 1993 and the instrumentation and console were aimed at the driver, respecting BMW tradition.
The 850i was powered by a v12 to 60° of 4988 cm3 displacement, 2 valves per cylinder (24 total).
The power stood at 300 hp at 5200 rpm, with a torque of 450 nm at 4100 rpm.
Since its introduction, the BMW 8 series has been identified by the 850i, but since 1993 the range has been expanded with the 840Ci and 850Csi and, on that occasion, the 850i was renamed "Ci".
The 850i was produced from 1990 to 1994 and produced at 20,072 units in total.
-
Our BMW 850i
Beautiful car, in the classic black color combination, with white leather interior.
The BMW has the ASI registration. The car is in excellent condition of paint and mechanics, keeping its prestigious image intact even after 29 years. All the moldings and exterior seals look new, as do the bumpers and coats of arms of the Bavarian House. All the mechanics have recently been overhauled and the engine is in splendid condition.
The 6-speed manual transmission is fluid and with precise gears.
The white leather interiors are the original ones, excellently preserved, as well as the carpets and mats.
The on-board instrumentation is the original one, fully working.
Original BMW wheels.
Ultimately a wonderful Youngtimer for any bavarian home enthusiast, with a tendency to keep prices stable over time.

Equipment:
ABS, Front Power Windows, Central Locking System, Automatic Air Conditioning, Automatic Stability Control + Traction (ASC+T), Electronic Shock Absorber Control (EDC), Headlight Trim Corrector, Fog Lights, Headlight Wiper and Rain Sensor, Reg. electrically, Power steering, Thermal rear-view mirrors, heated window washers.
It is possible to view the car online, booking a call with one of our commercial operators, via Skype, Zoom, Whatsapp and Google Meet platforms.