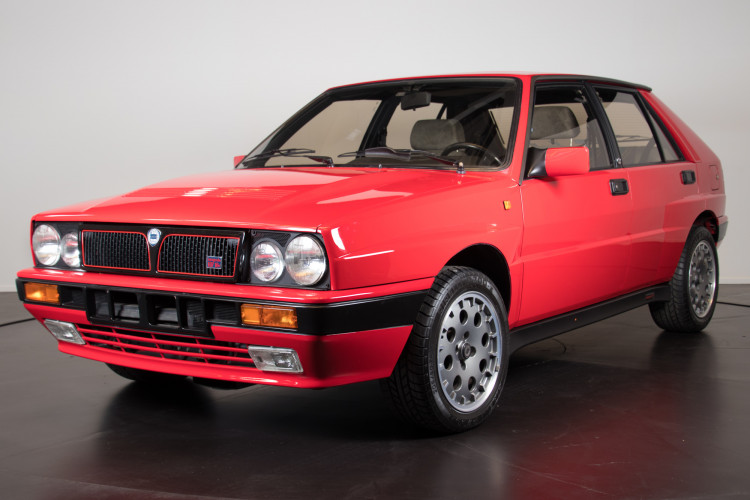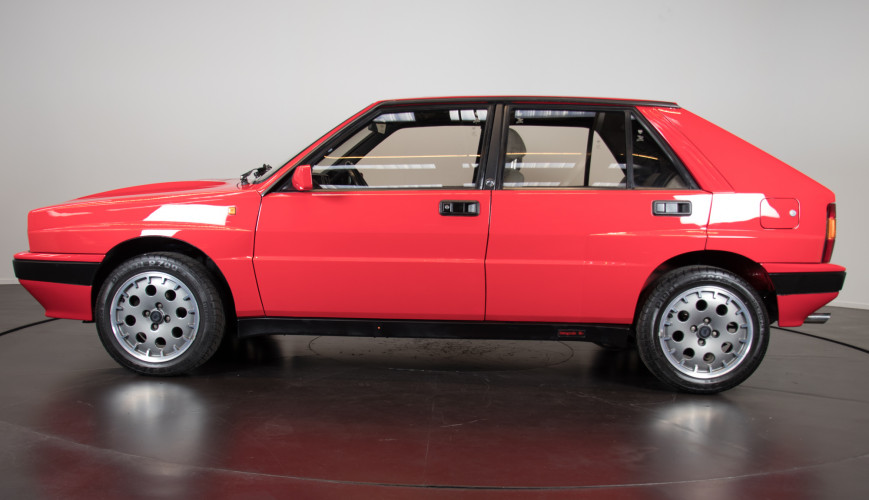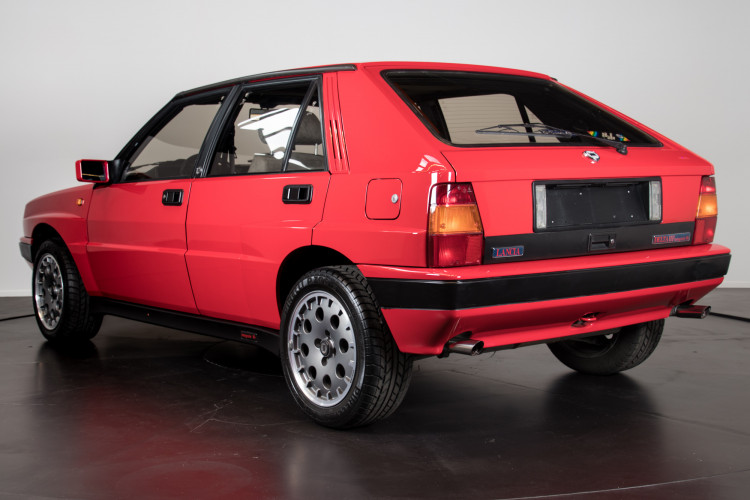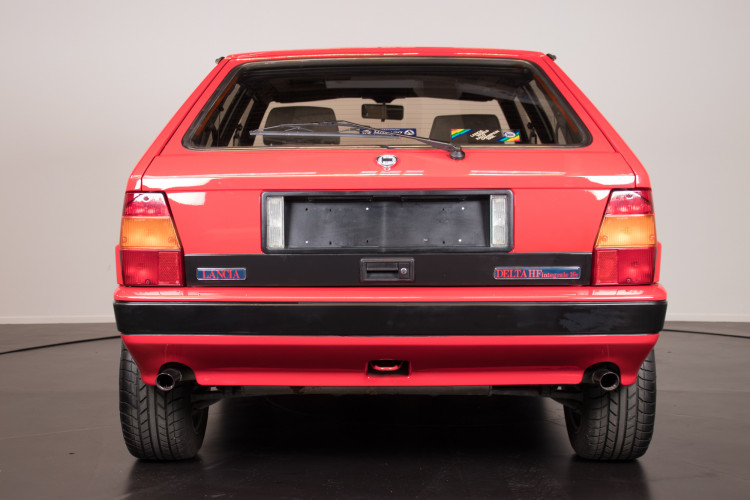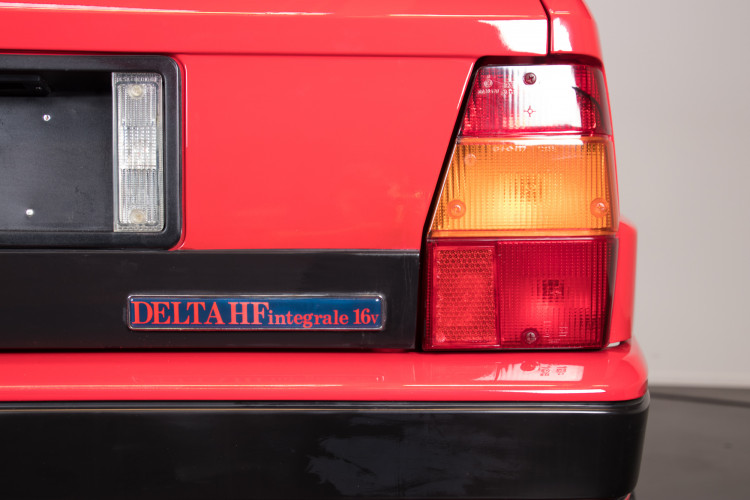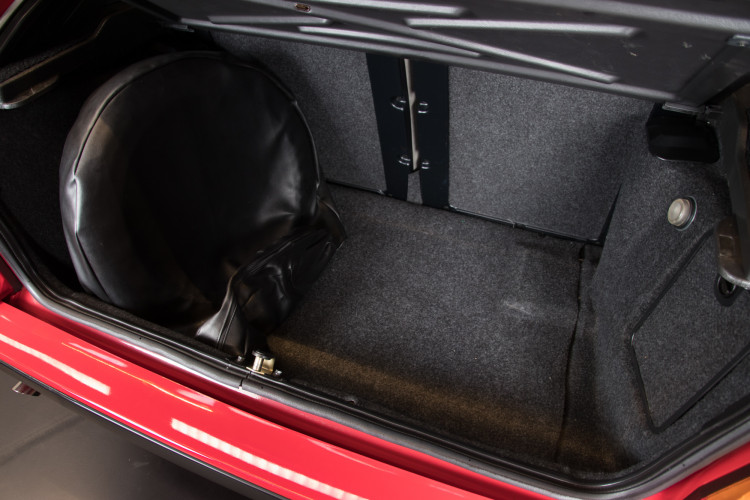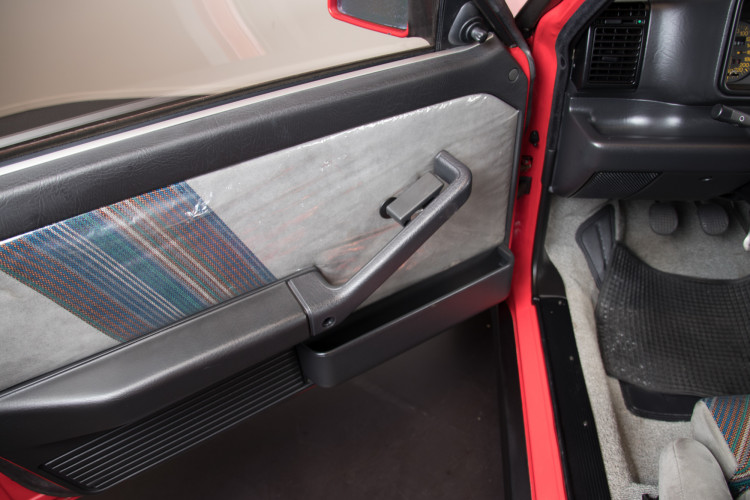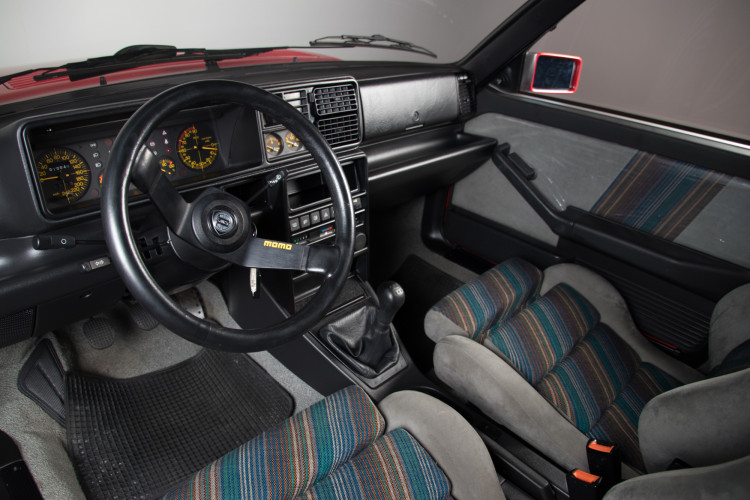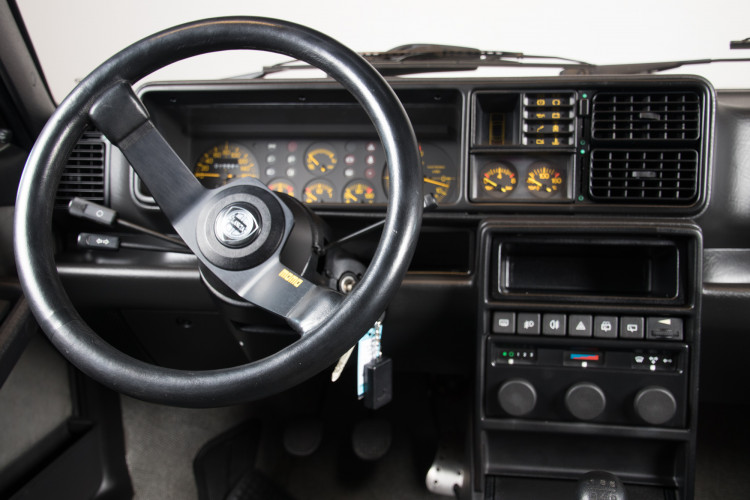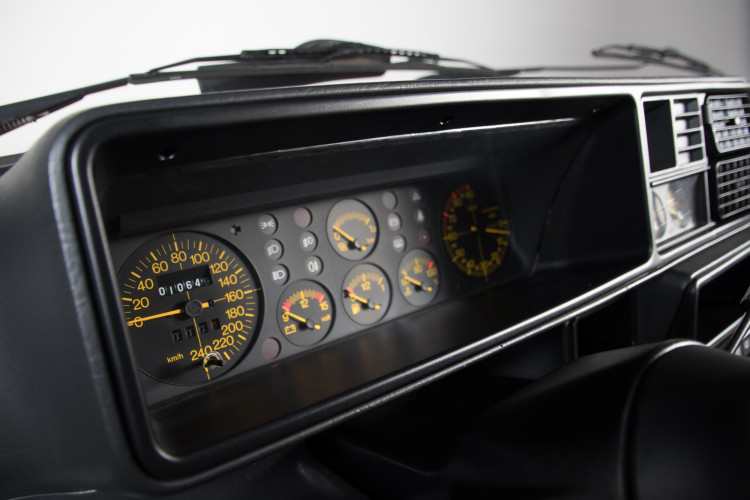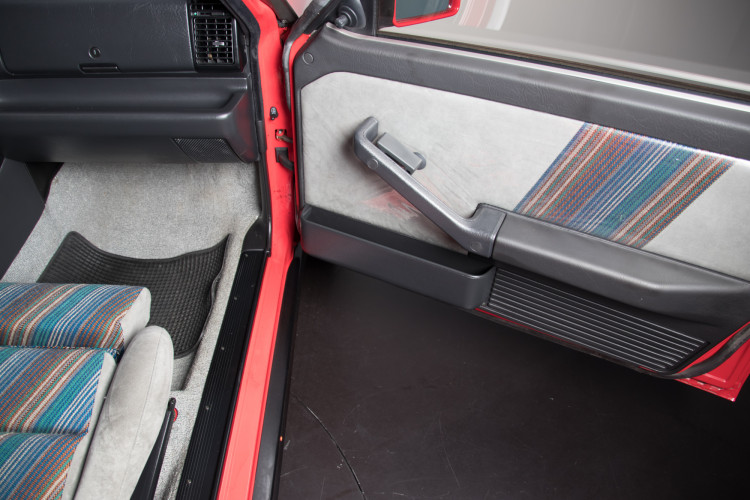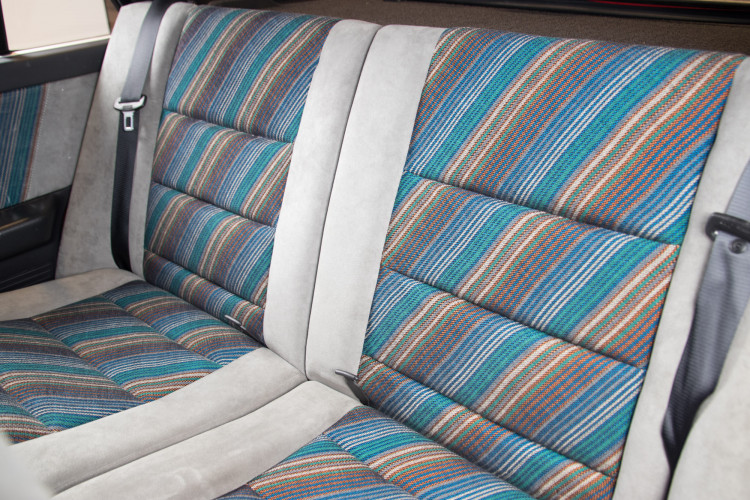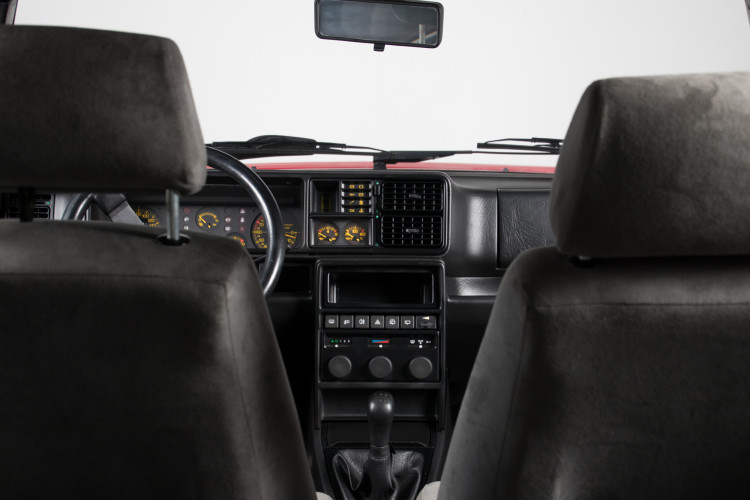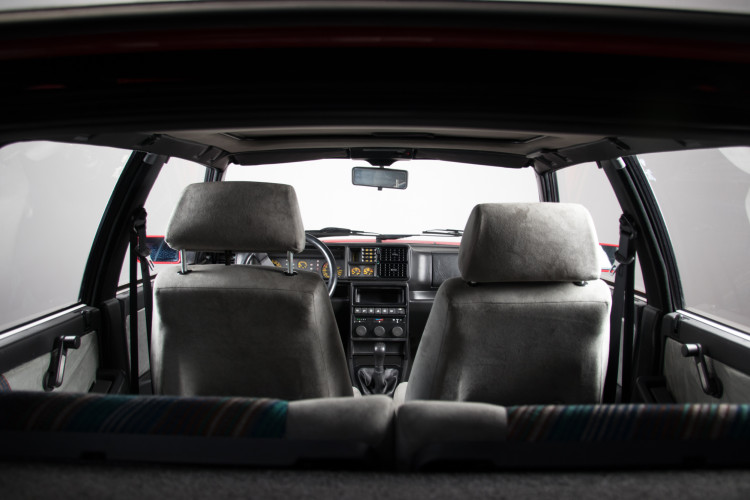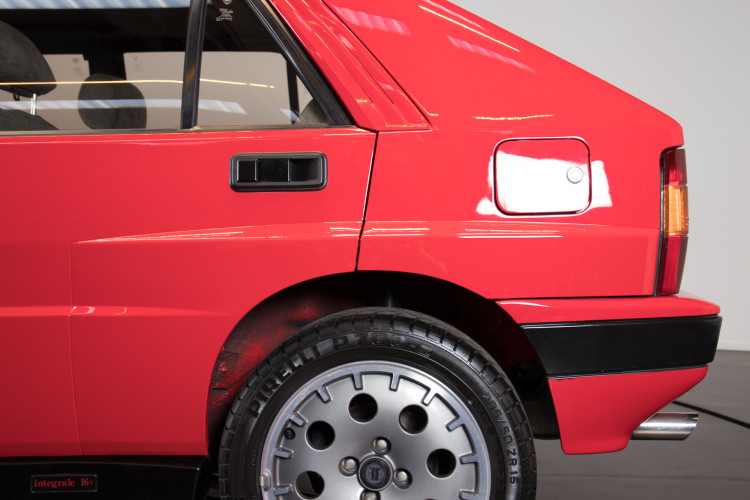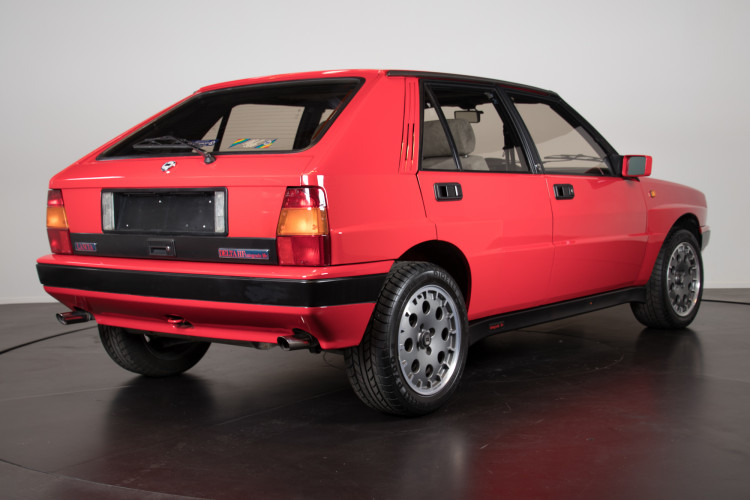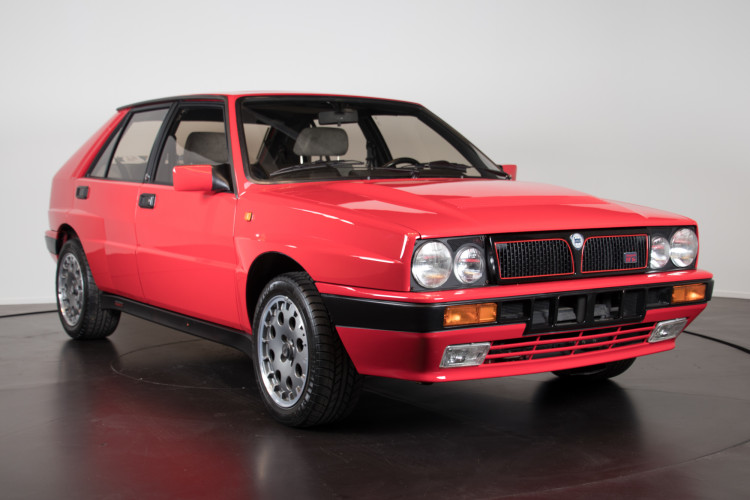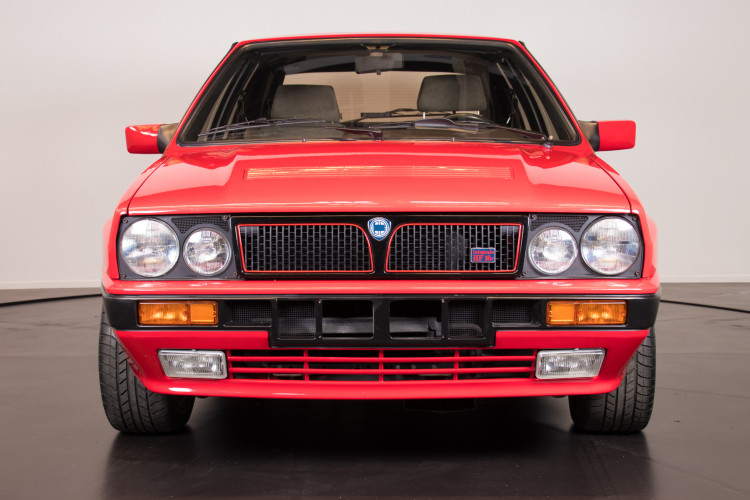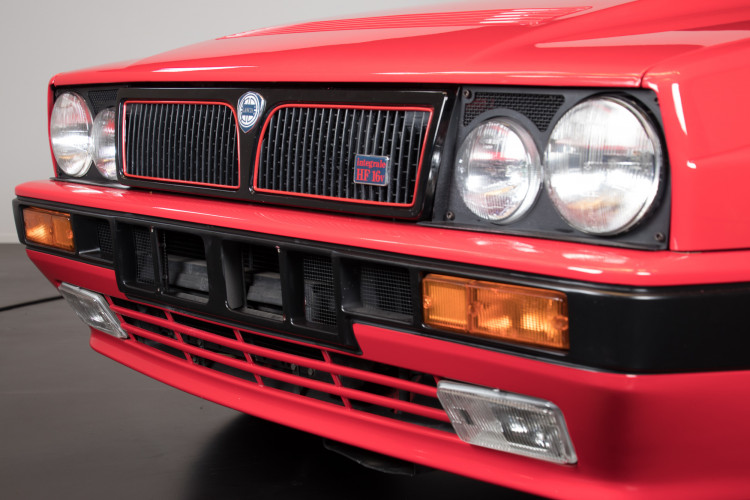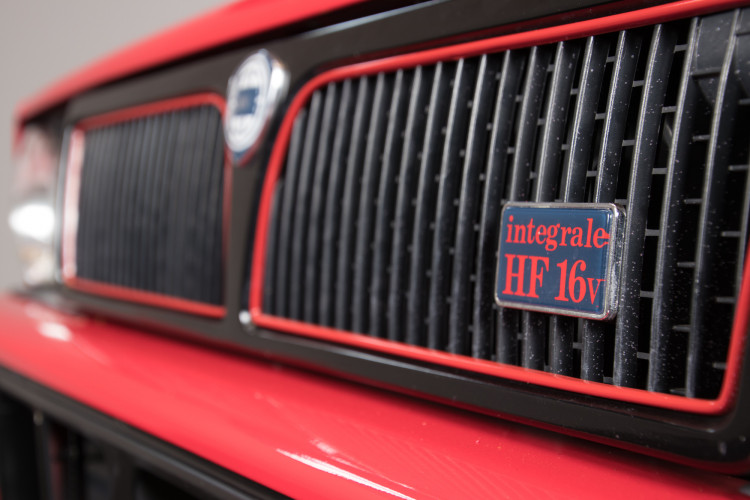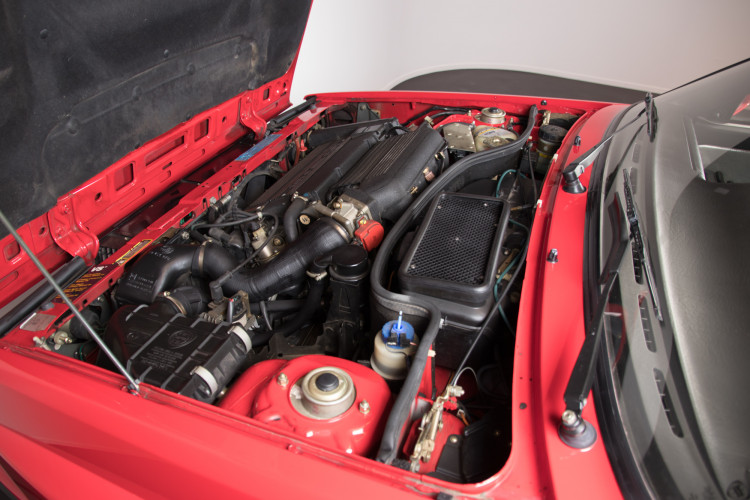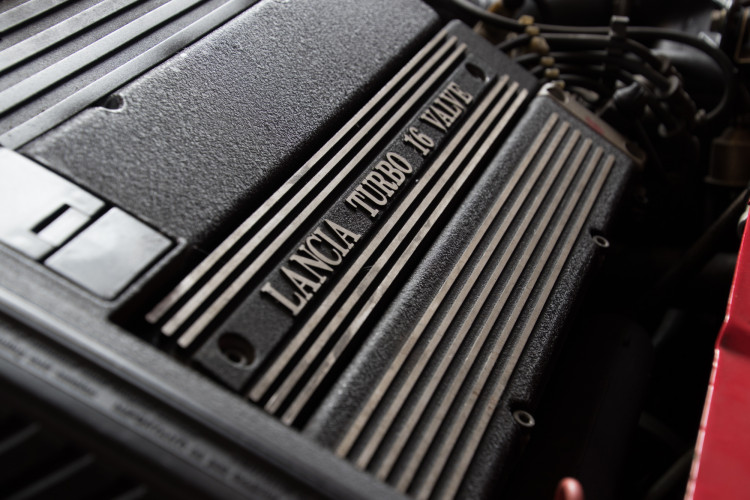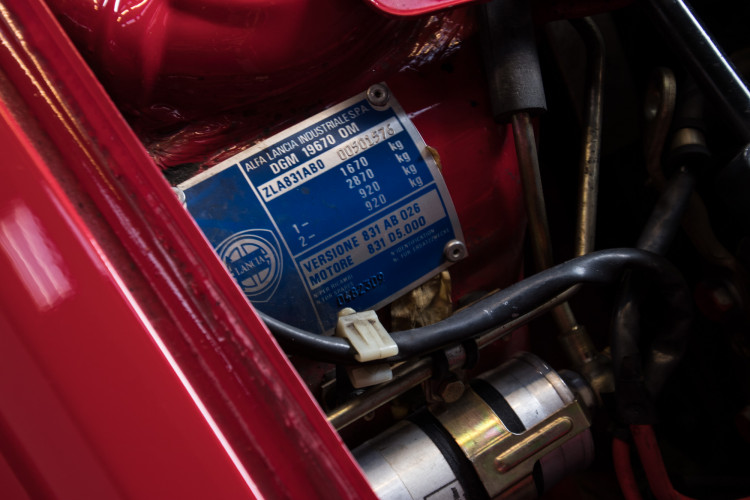 Single owner with only 10.650 original Kilometers.
Matching Numbers & Matching Colors.
This is one of the lowest-mileage surviving 1989 Lancia Delta Integrale HF 16V, an exceptionally, largely original, unrestored 10.650km example.
It still wears his original paint and fully original interior, including the carpeting and headliner.
The body is solid and rust-free, with no evidence of damages.
Its entirely original Red paint continues to shine beautifully. Also accompanying the car are original tools and as well as owner's manual and the original windows sticker.
Few examples of Delta have survived in such exceptional unrestored condition as this car, which is a certain standout at future concours events with its new owner.
* Desirable sunroof options and Momo Calice steering wheel.
* Offered with Tools, Book & Manuals, and window sticker.
As we do for all of our cars this Delta has been carefully inspected by one of our certified master mechanics and the following works were found and taken care:
* Complete detail and buffing.
* Timing belt replaced.
* Fuel pump replaced.
* Water pump replaced.
* New battery.
* Complete service including: engine oil and oil filter, fuel filter, air filter, sparks plugs, coolant, brakes fluid and differential oil were changed.
* Injection system including every single injectors has been inspected, checked and tested.
* Fuel hoses have been inspected and replaced where necessary.
* Brakes and suspension check.
The final result is that the car is in perfect condition in every single part and everything works good, including the clutch, the gearbox and the synchronizer.
In 1989 the new version, long-awaited particularly in the racing world, was unveiled, with four valves per cylinder. In terms of design, the main difference was the wedge-shaped front bonnet; but the main differences were found beneath the surface, after Lancia engineers had studied and implemented many new components, to create an engine with continuous linear performance and increased power up to 200 hp. With 12,860 produced, it won the World Rally Championship in 1989, 1990 and 1991.