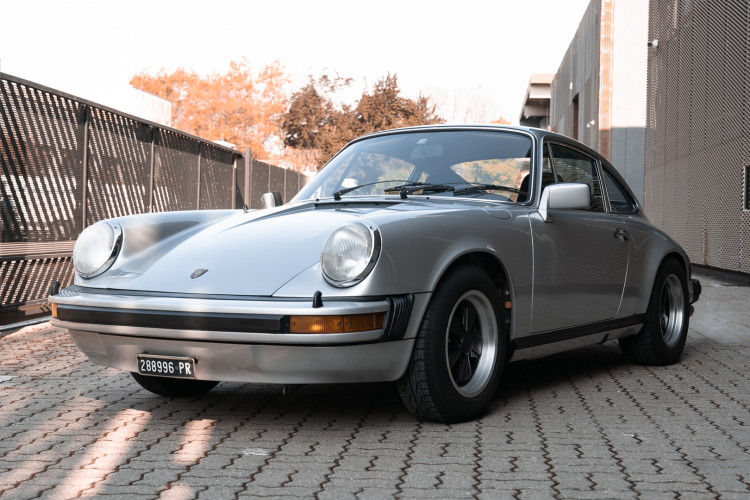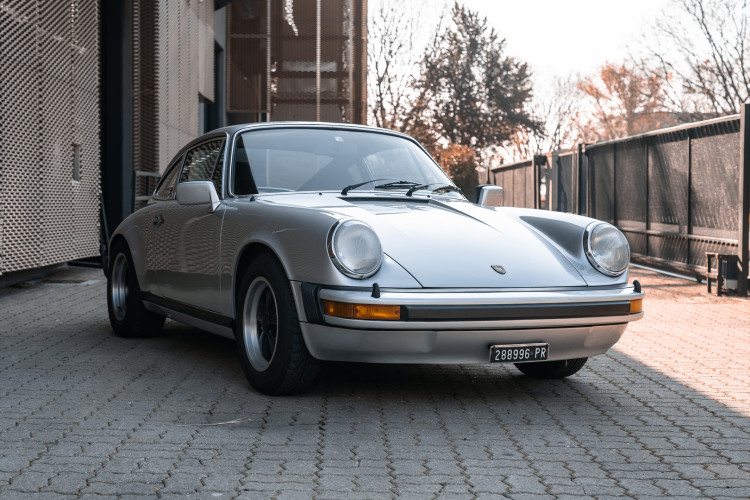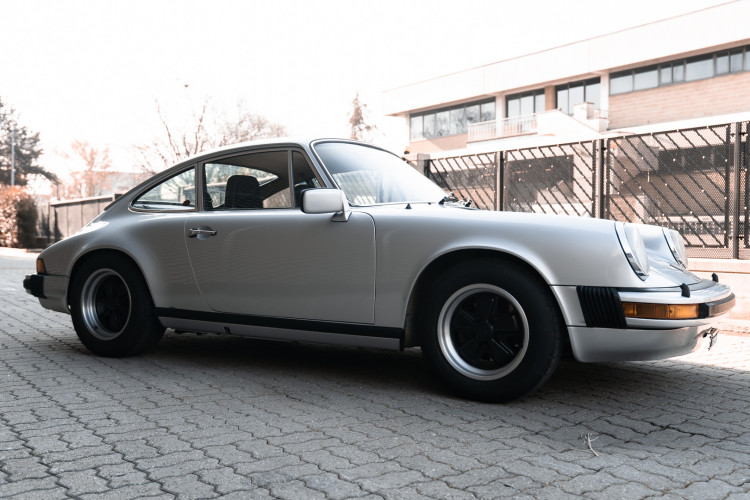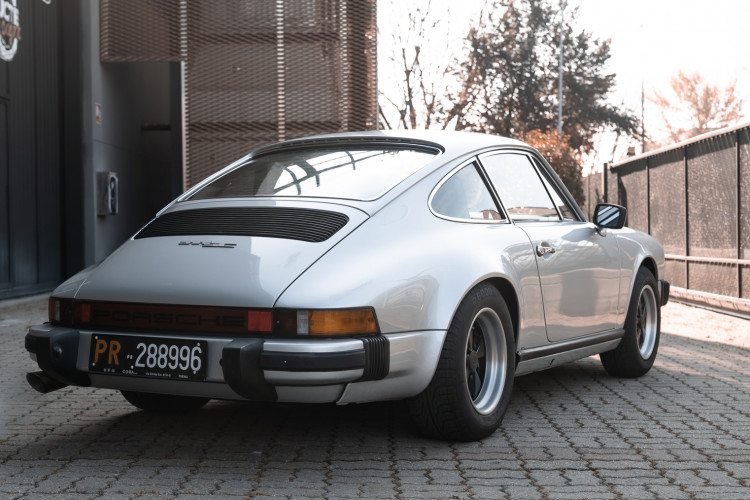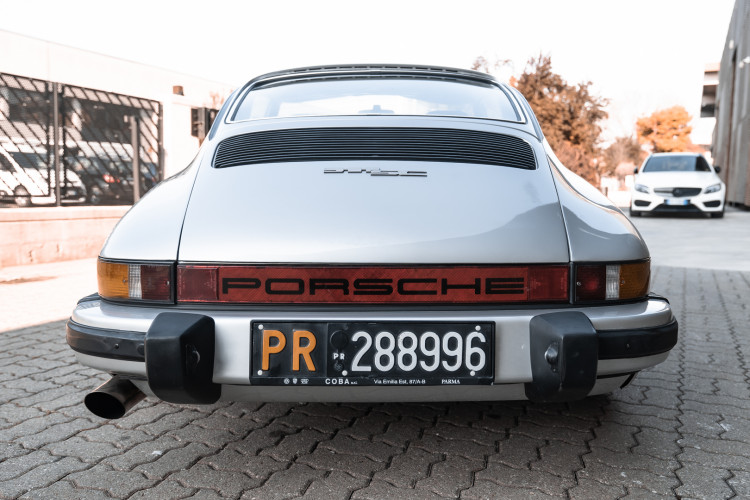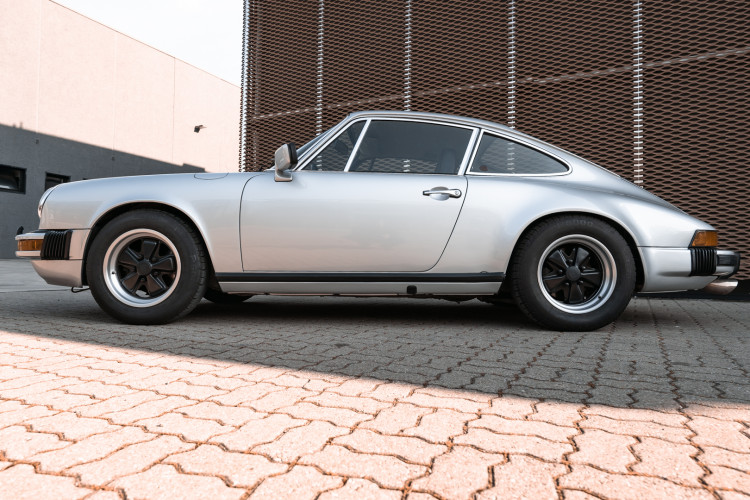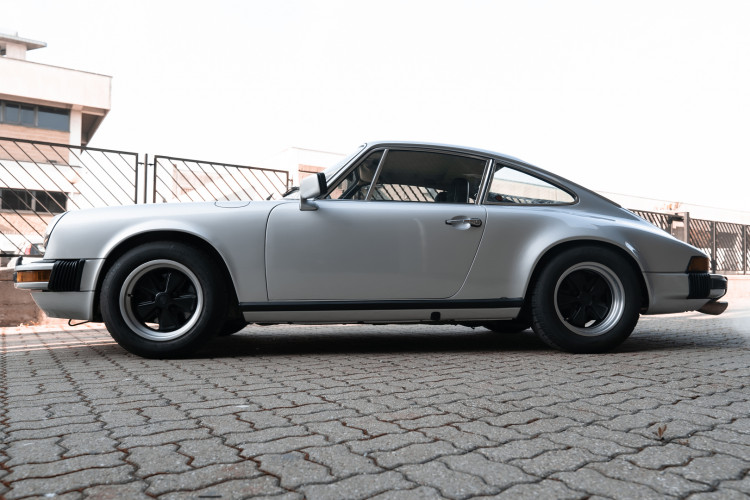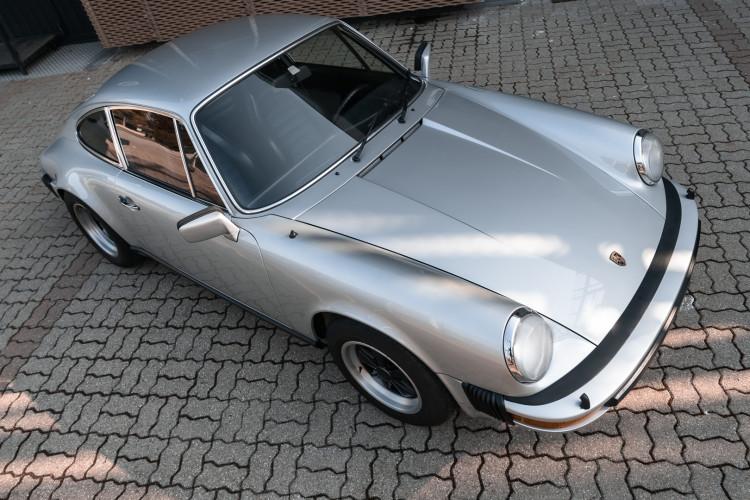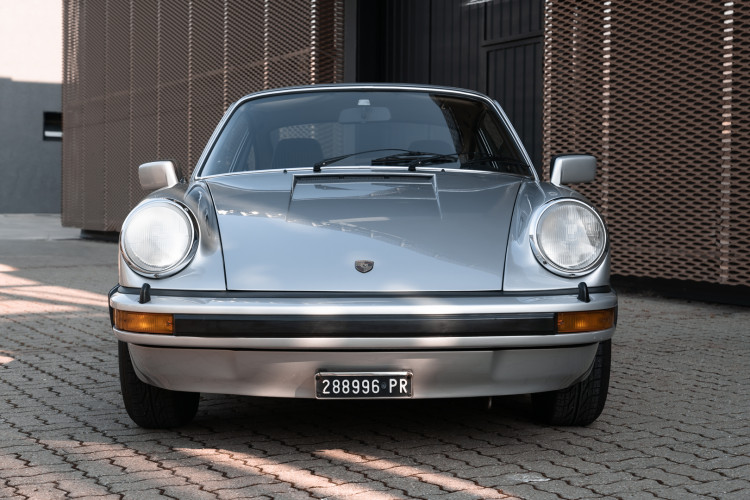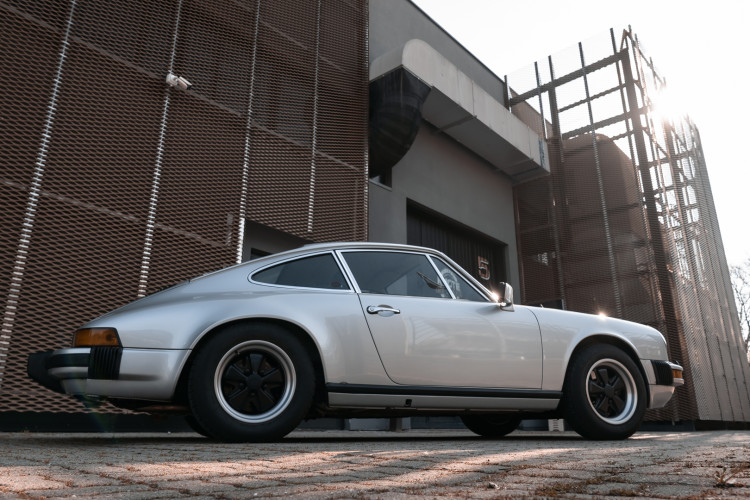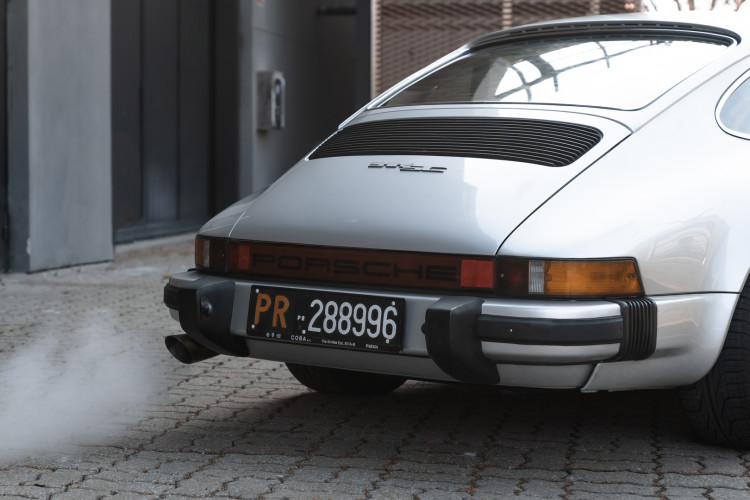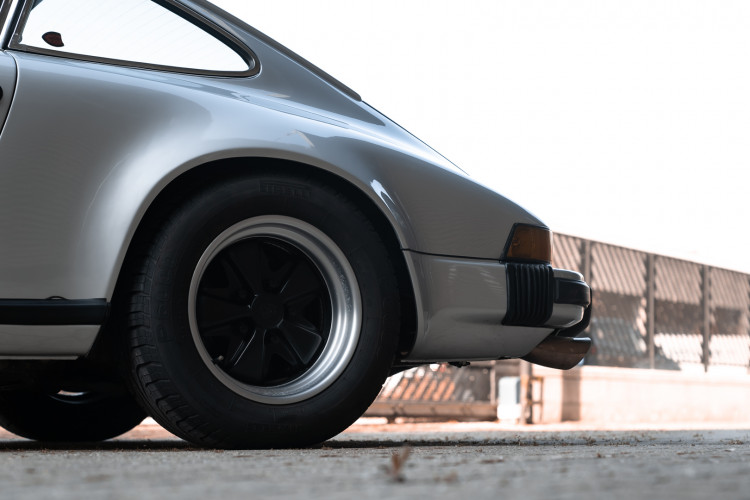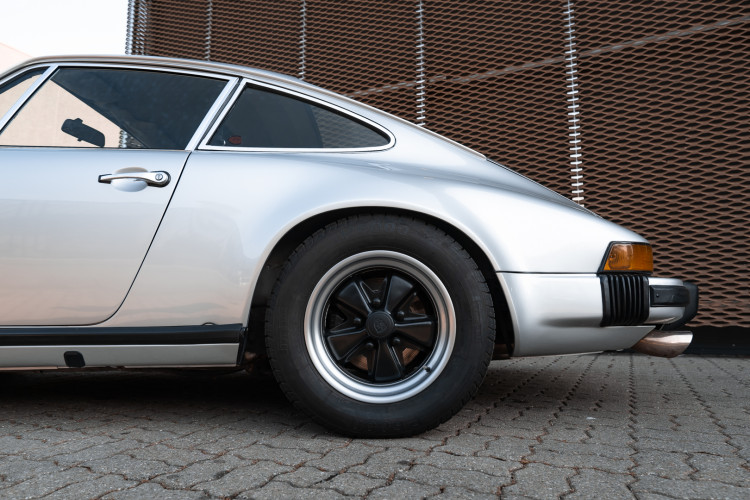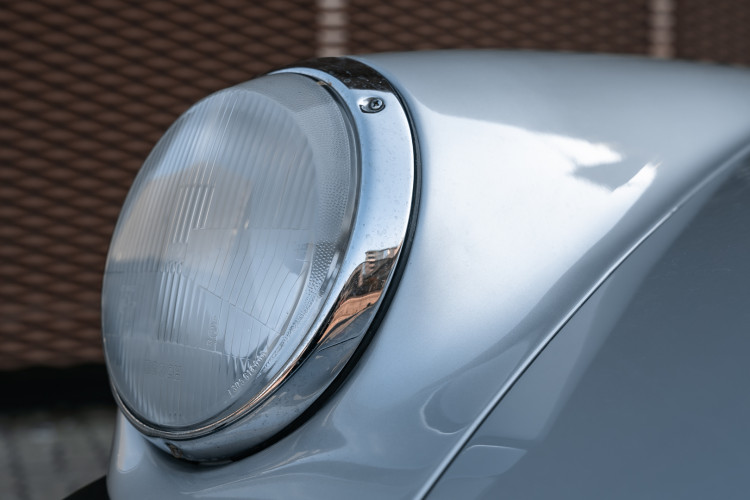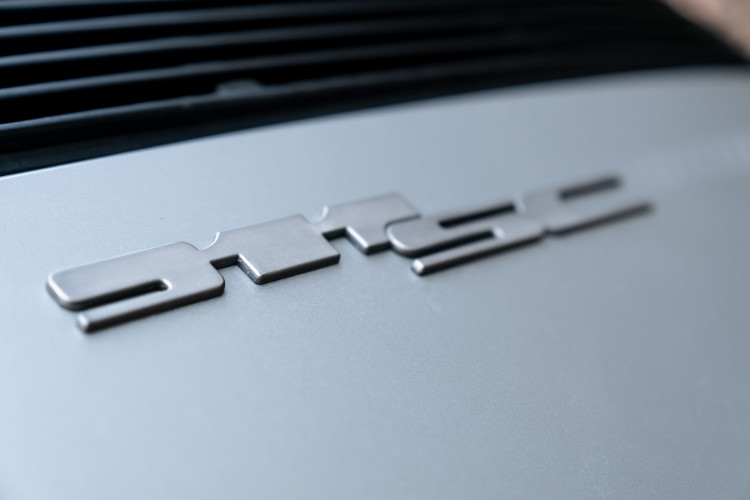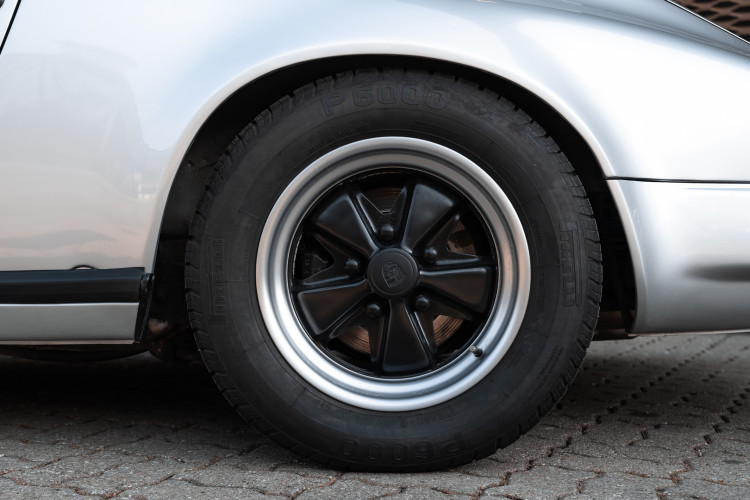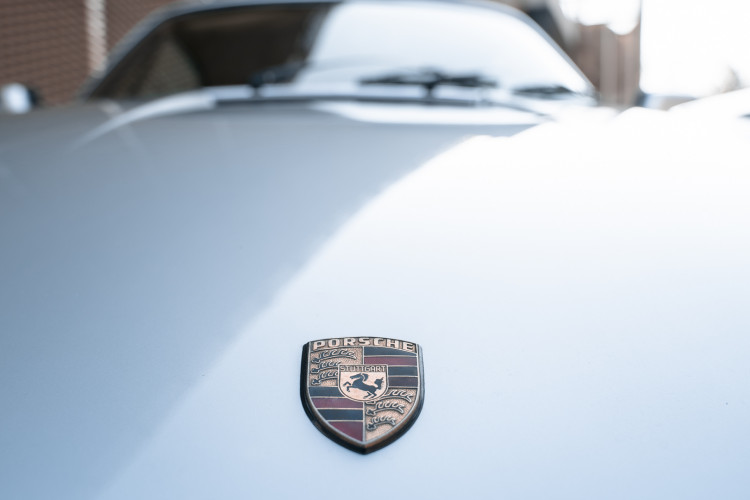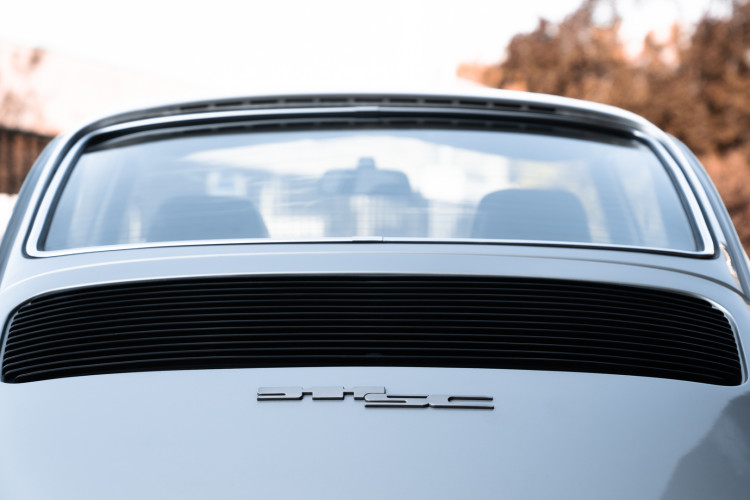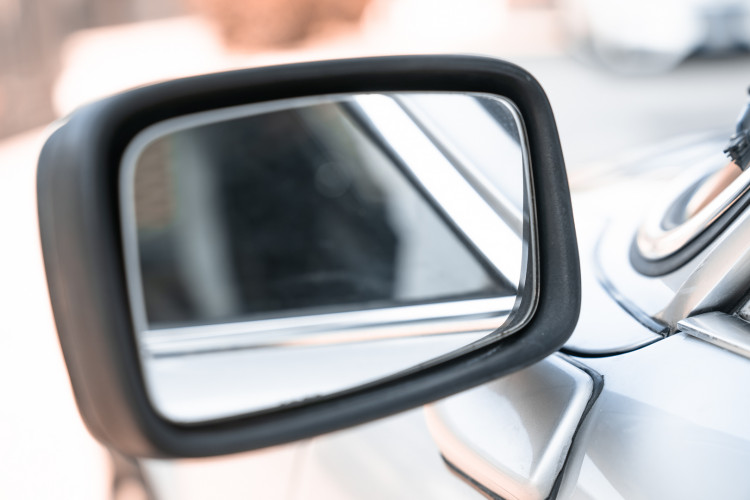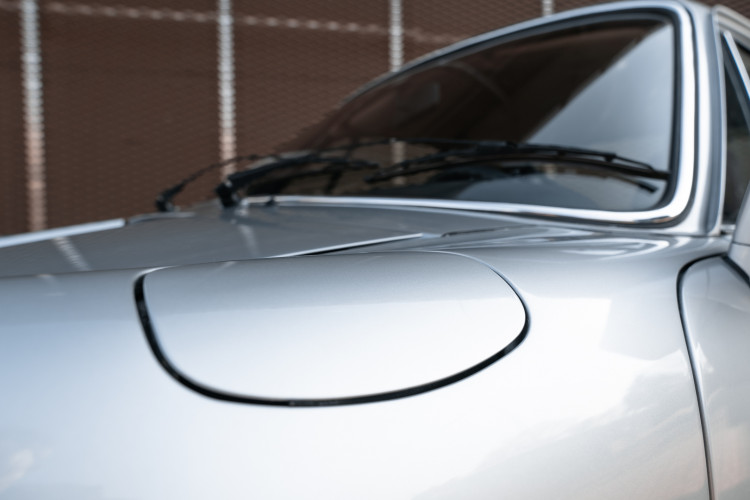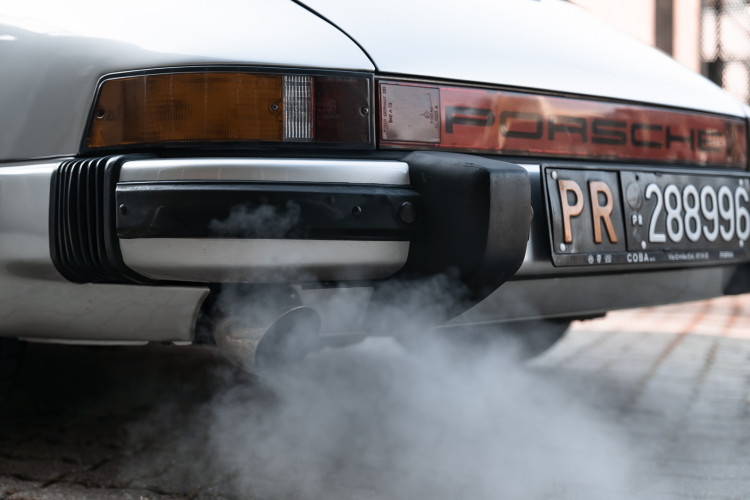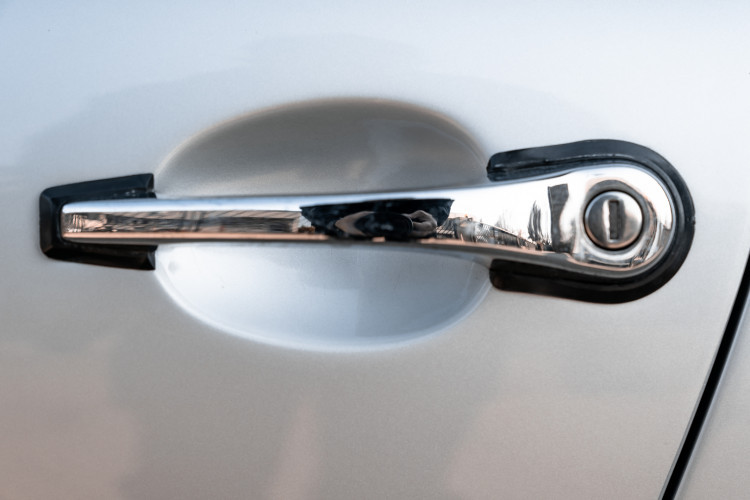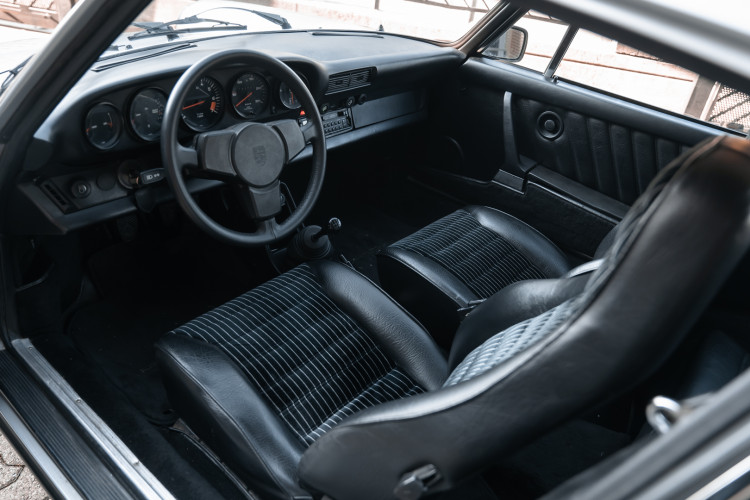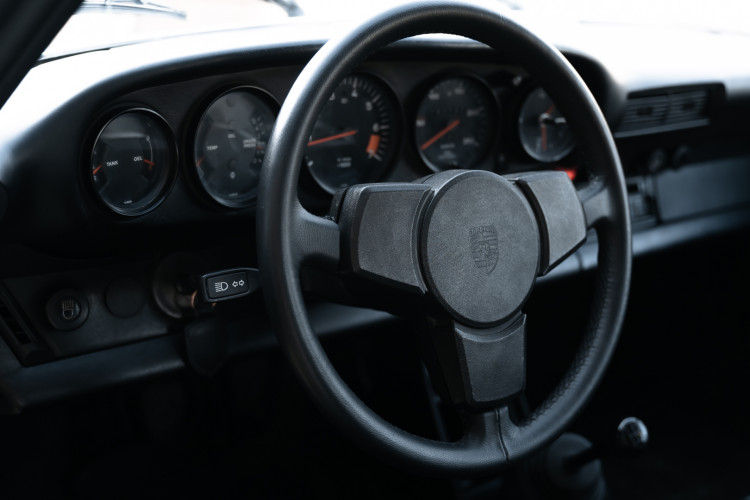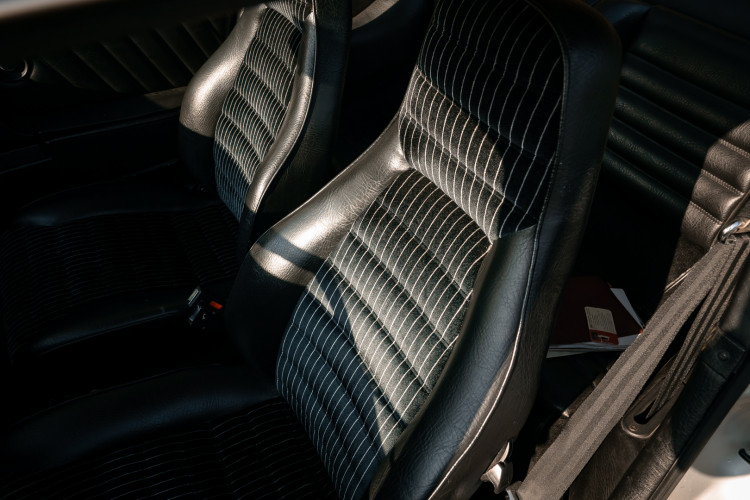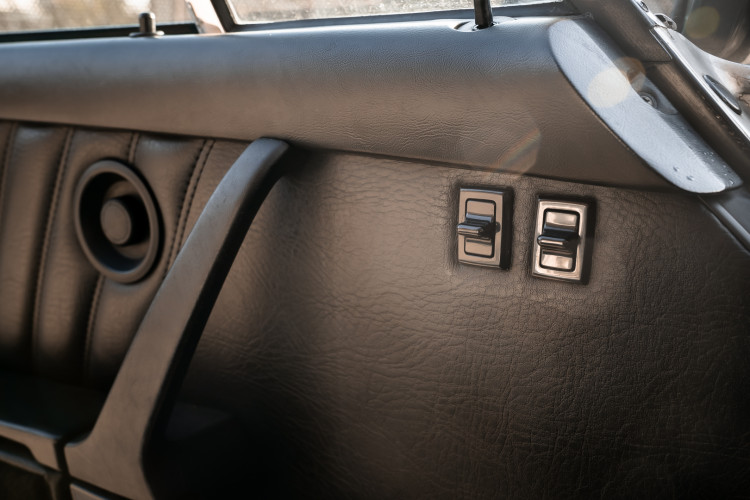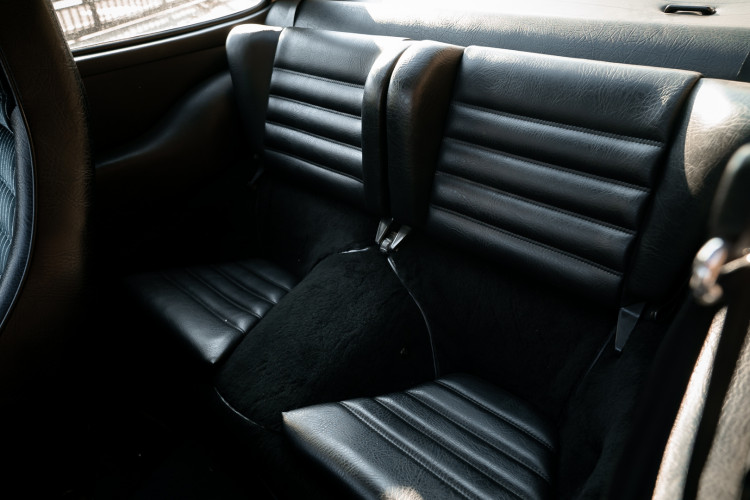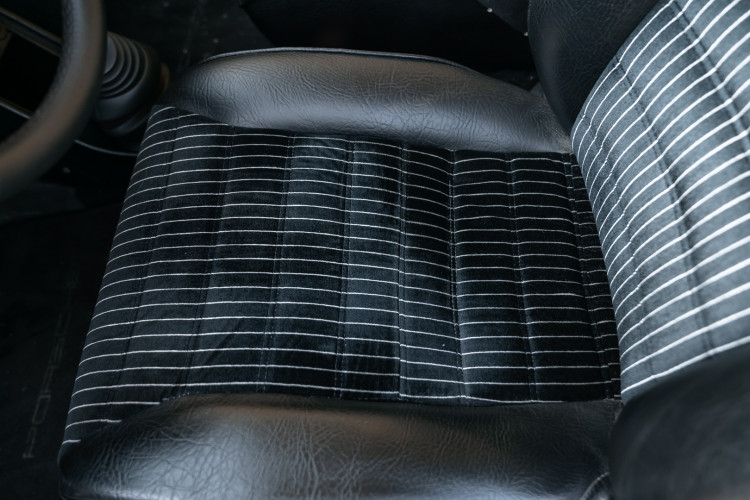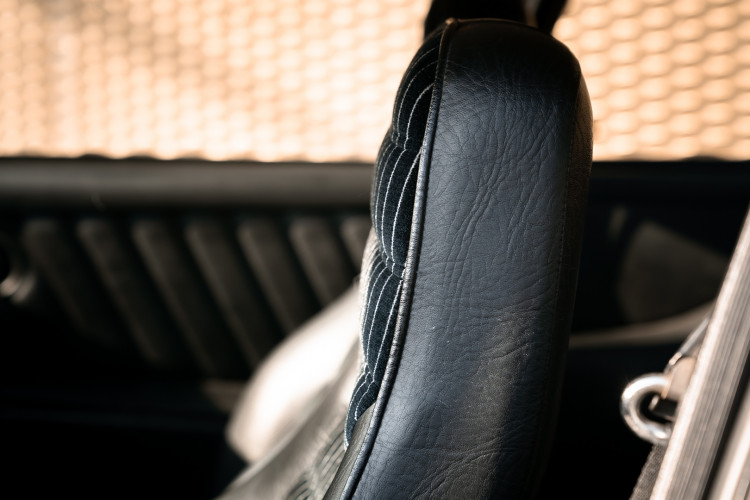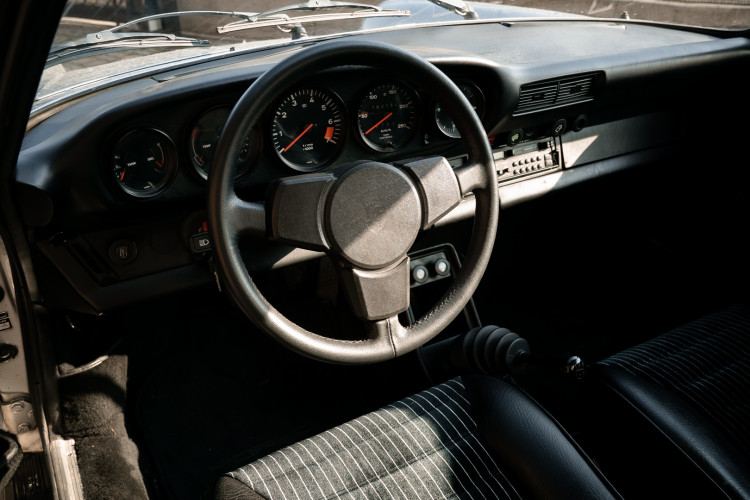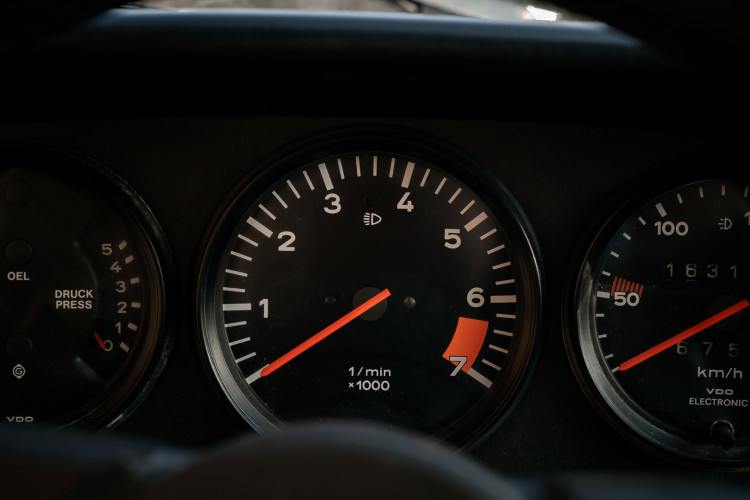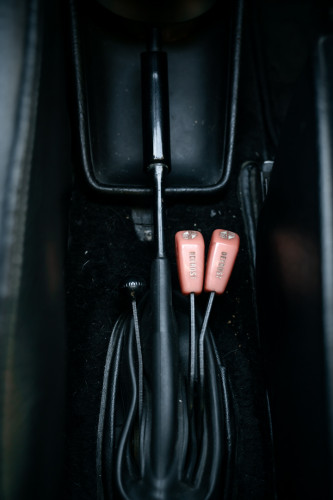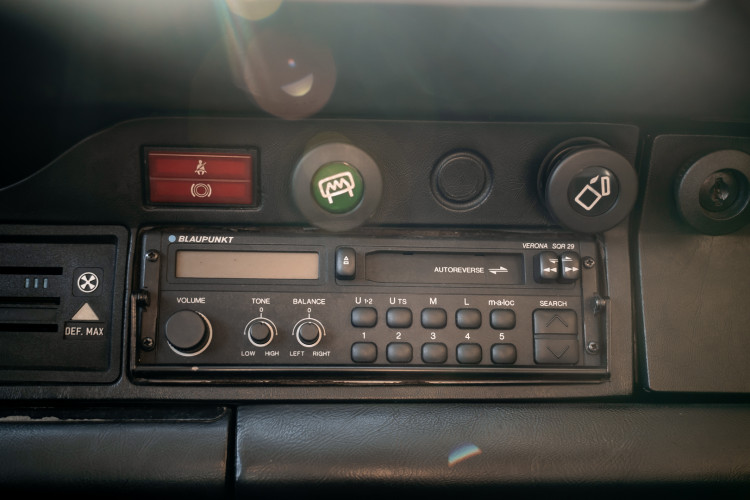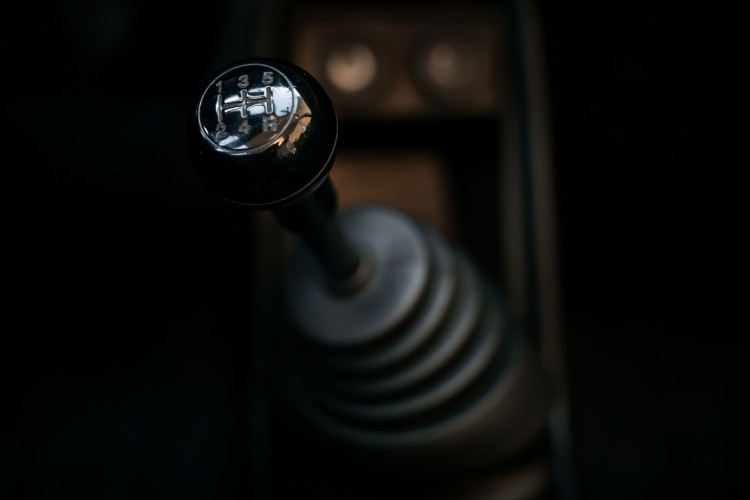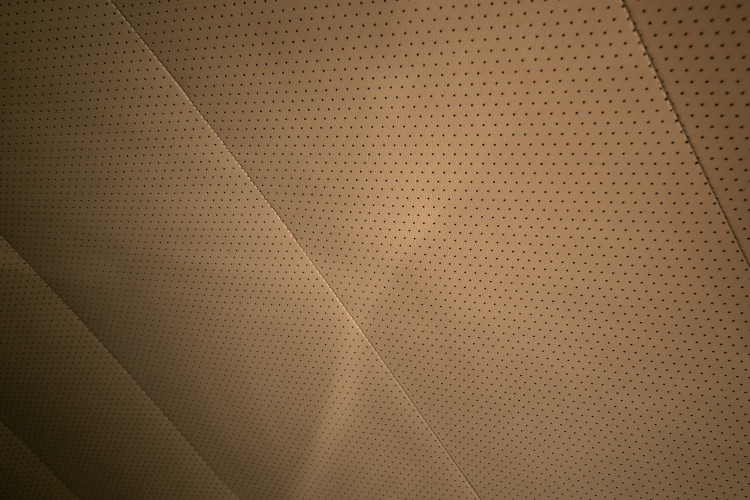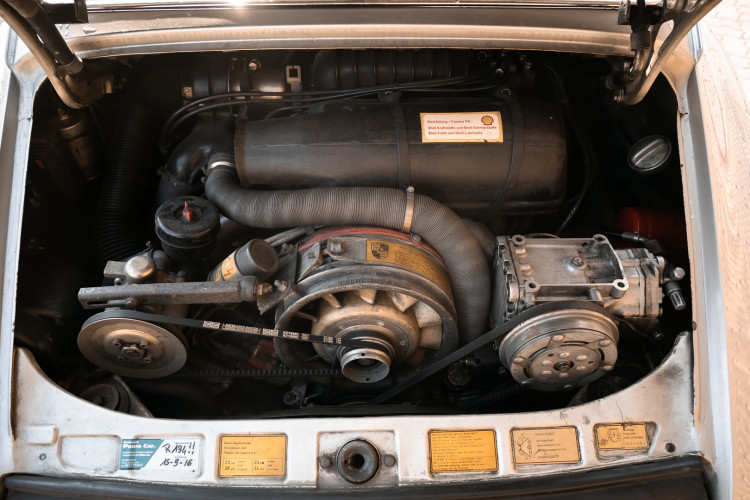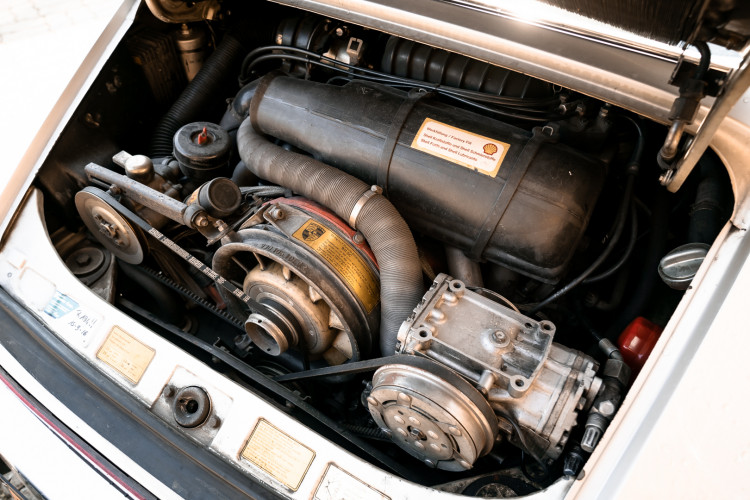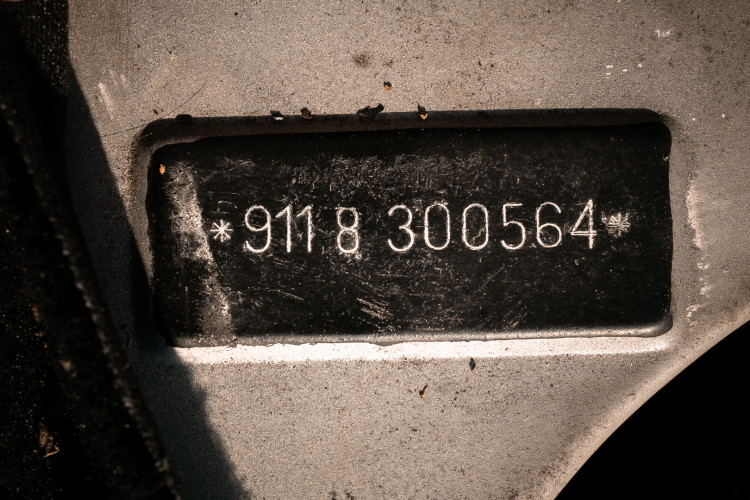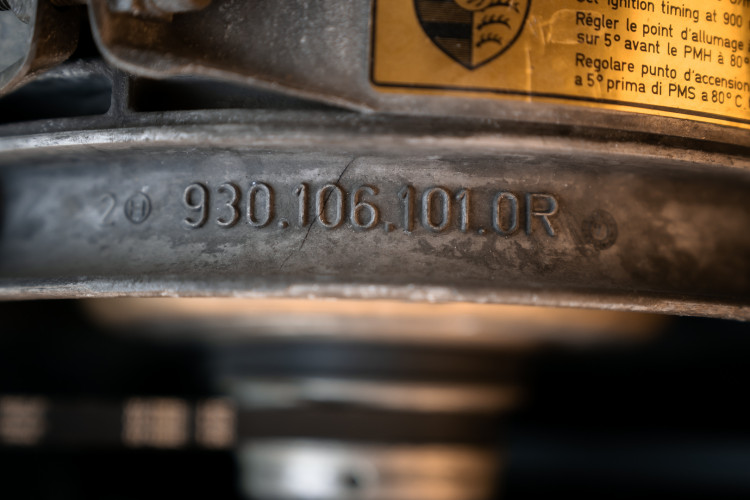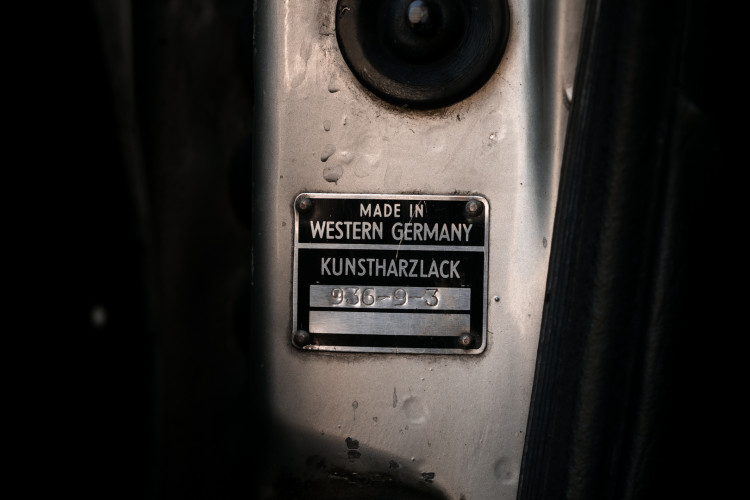 Chassis no. 911 8 300564
Power 180 HP at 5500 rev/min
Max Speed 225 km/h
Acceleration from 0 to 100 kph in 7 seconds
Black License Plate

The Porsche 911 has always been the best of the Porsche models.
However, when the production of that generation came to an end, the 911 were redeveloped using the acronym SC (Super Carrera): this meant that the new car was located about halfway between the 911S and the Carrera, the performance was in fact like that of Carrera.
With a displacement of 2994cc, and opposing 6-cylinder engine, it developed the power of 180 hp at 5500 rpm and the SC reached a top speed of 225 km/h.
Also, in the bodywork the 911 SC took up the characteristic features of the Carrera, such as the enlarged wheel arc to accommodate the 7" wheels.
Driving comfort was improved with the standard adoption of an automatic adjustment heating system and a new color range was introduced.
The 911 SC 3.0 was offered in both the Coupè and Targa version.

- Car with original Parma black plates
- Recently restored, it is in excellent condition
- Painting done artfully, there are no scratches or traces of rust on the bodywork
- Well-preserved interior: recently restored black velvet seats
- Door panels in excellent condition
- Original and completely overhauled instrumentation, fully functional
- Recently overhauled engine, with the replacement of some parts. Quick start-up with no power drops
- Well-preserved emblems and moldings
- New tires

You can see the car online, booking a live call with one of our commercial operators, via Skype, Zoom, WhatsApp and Google Meet platforms.