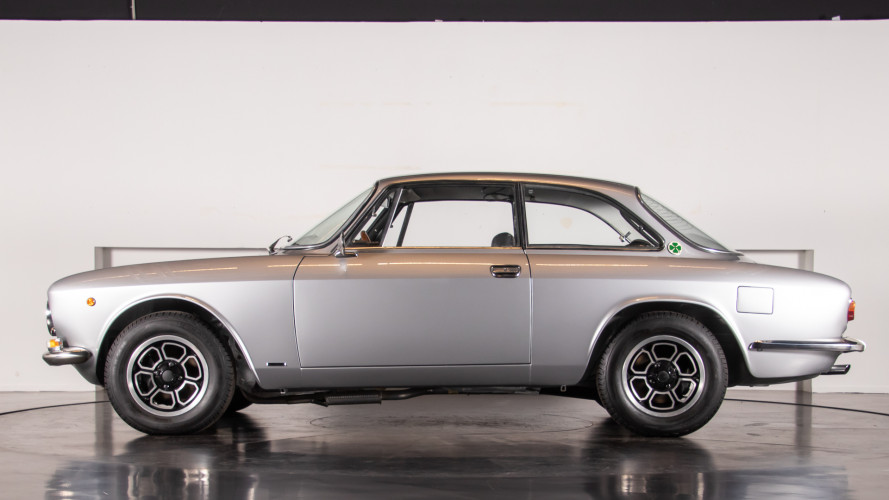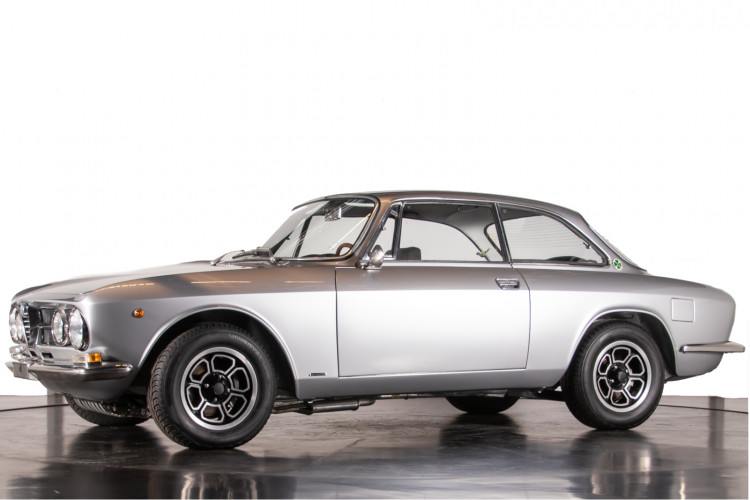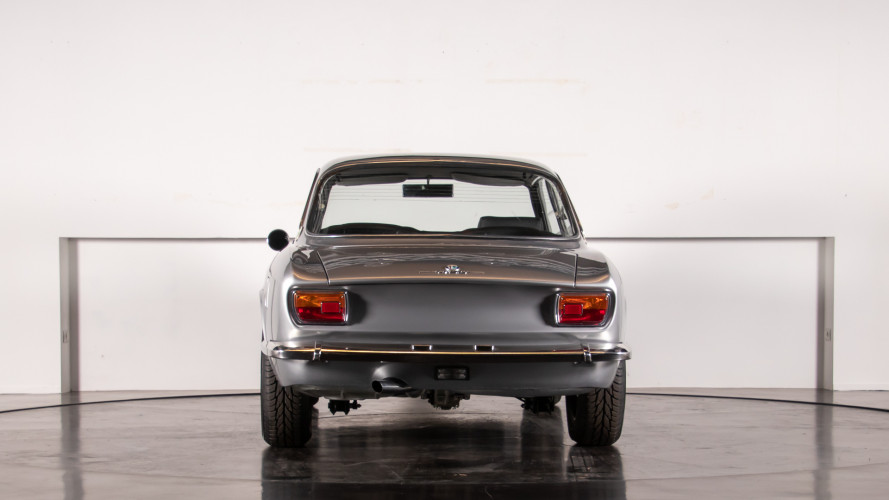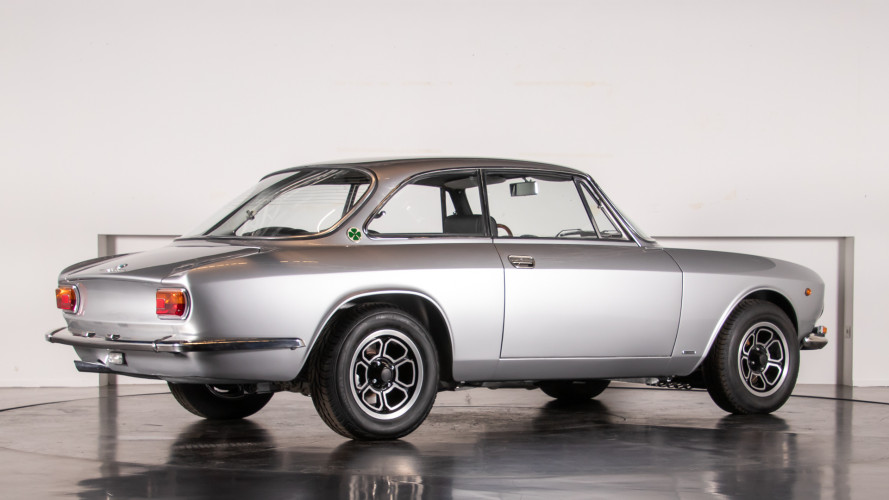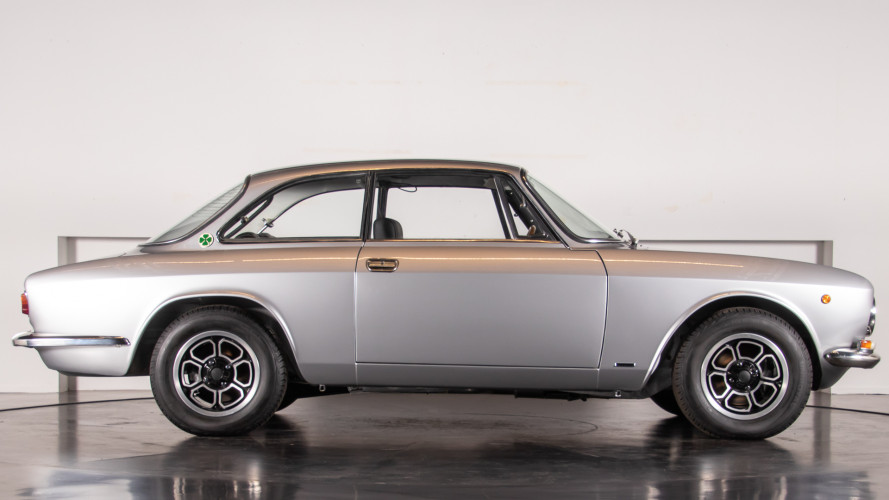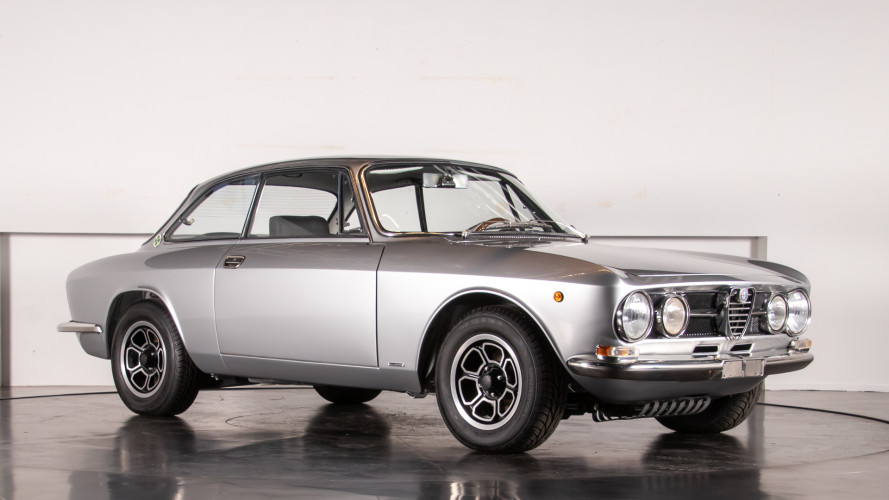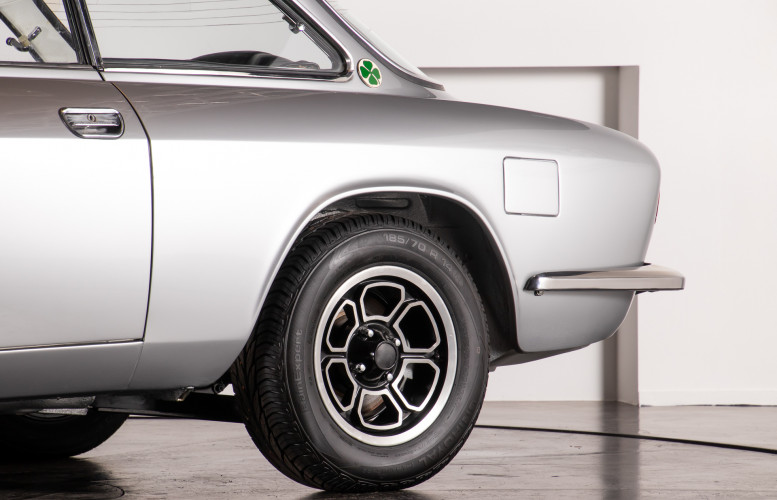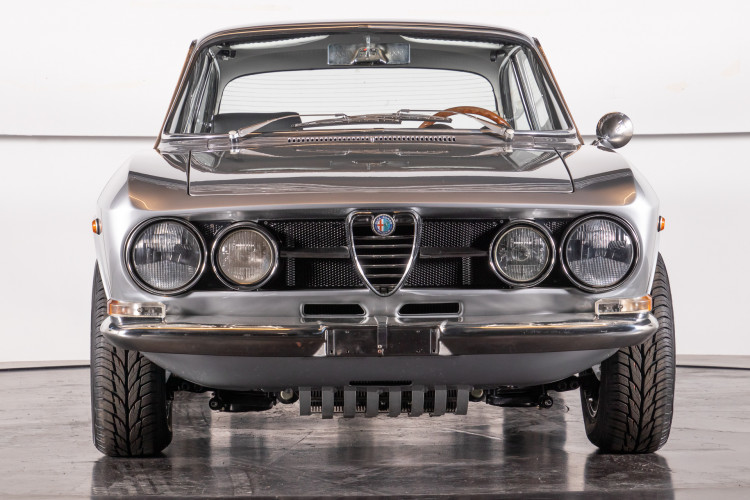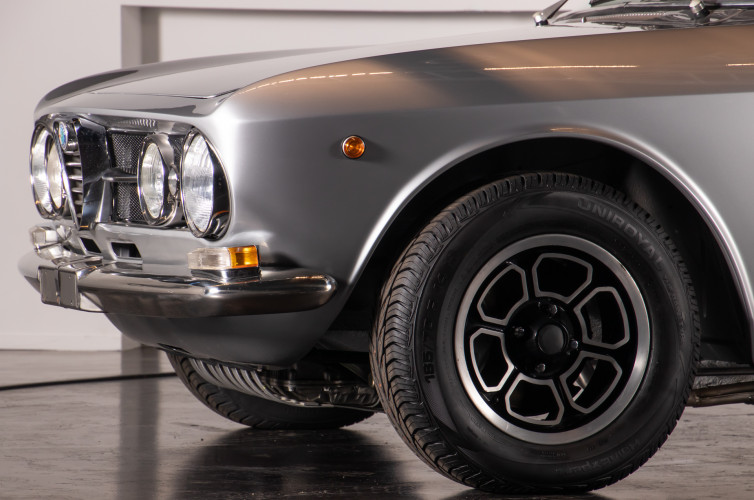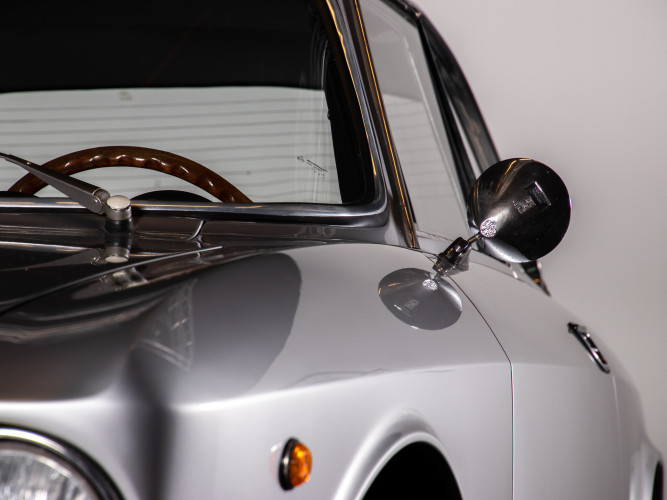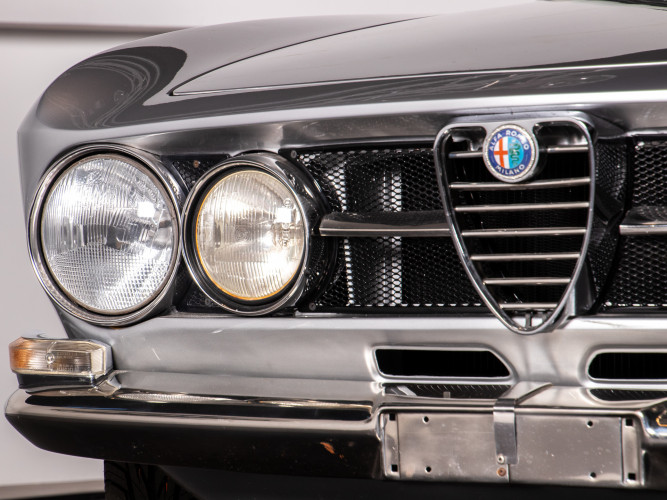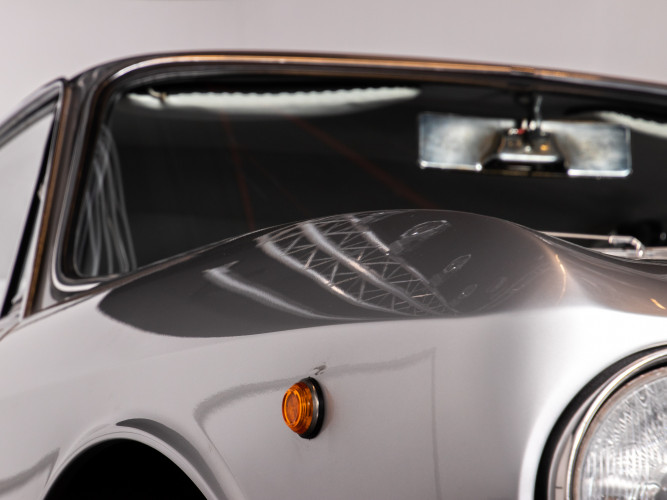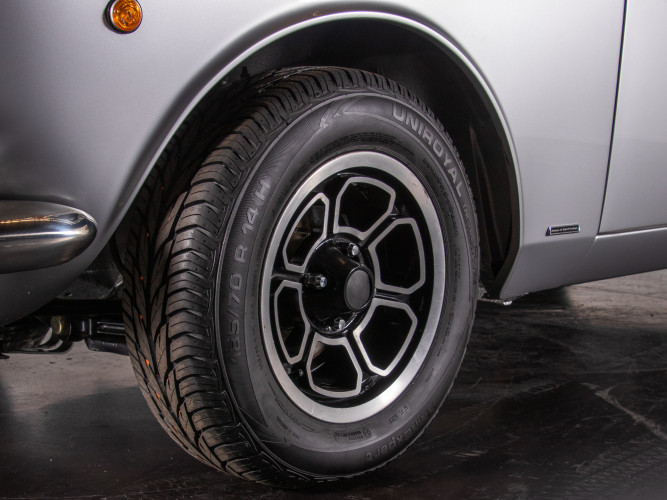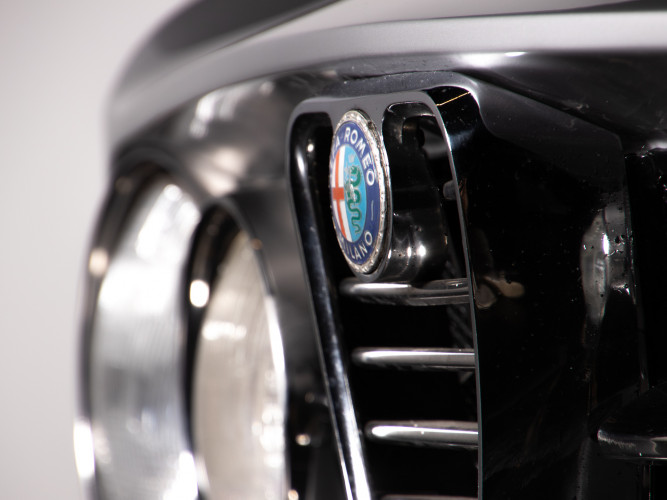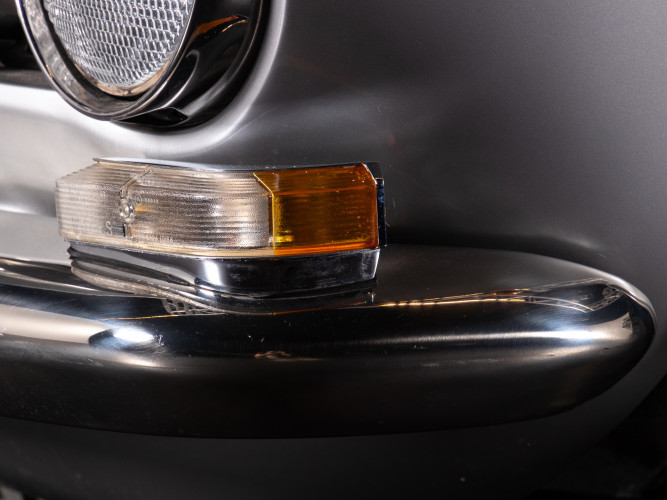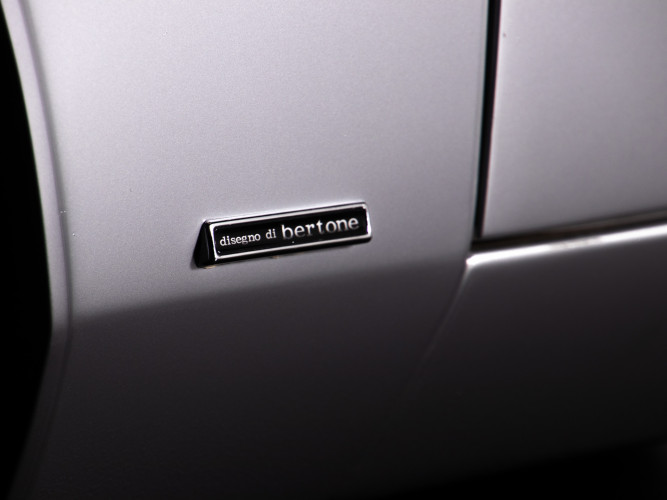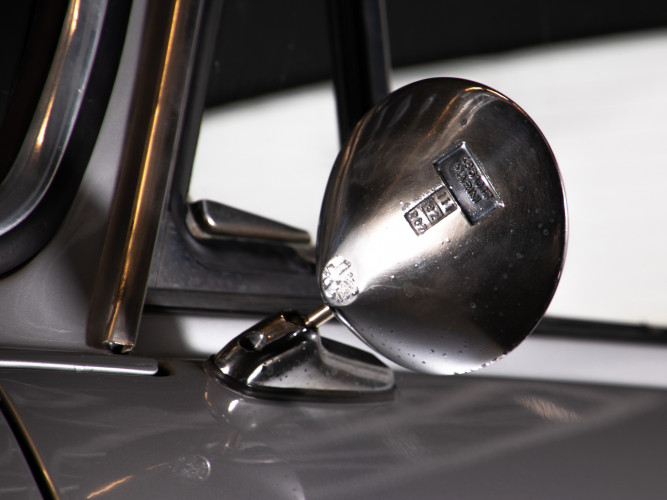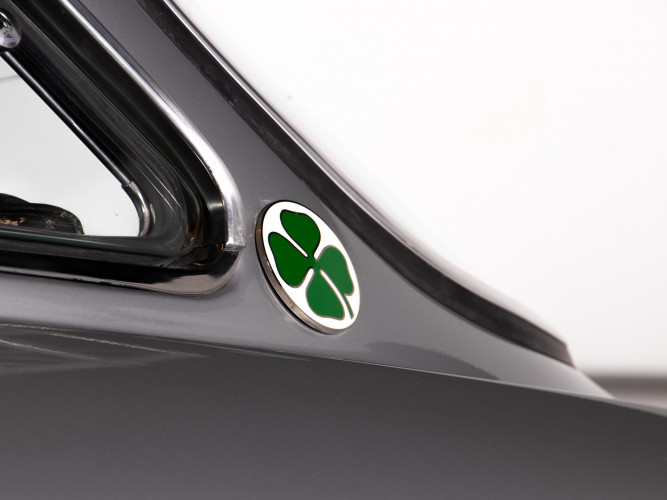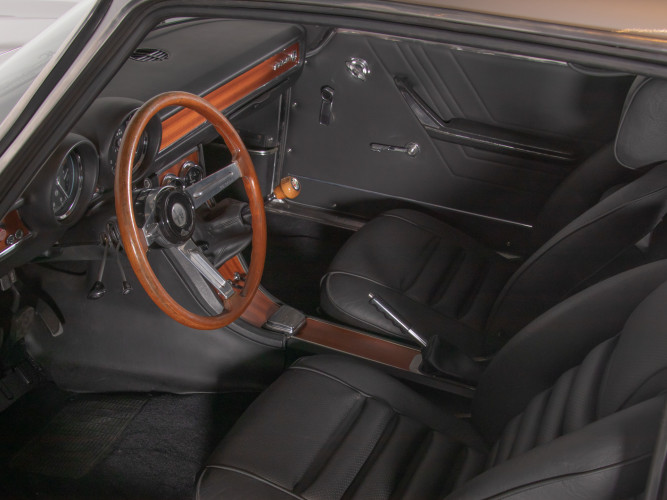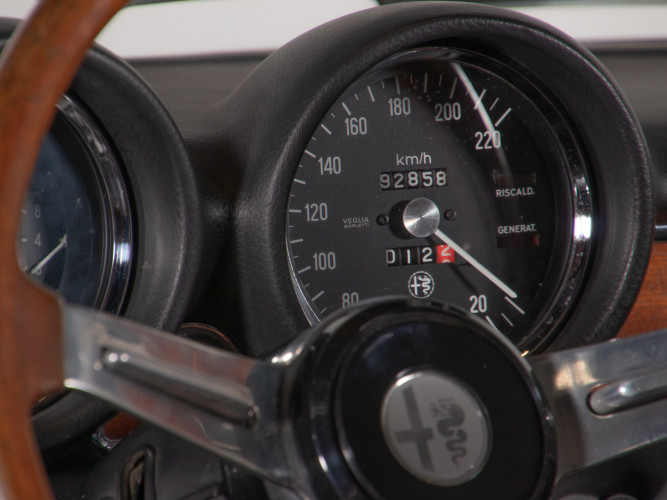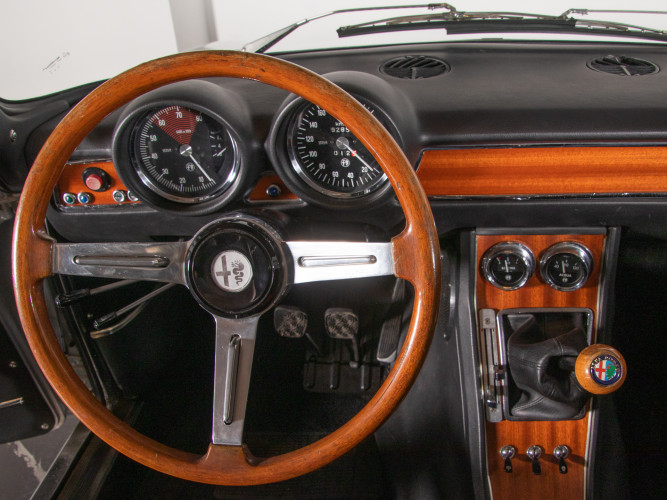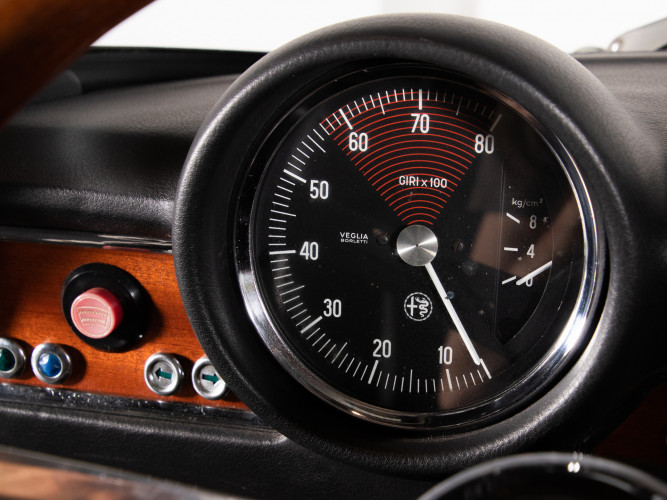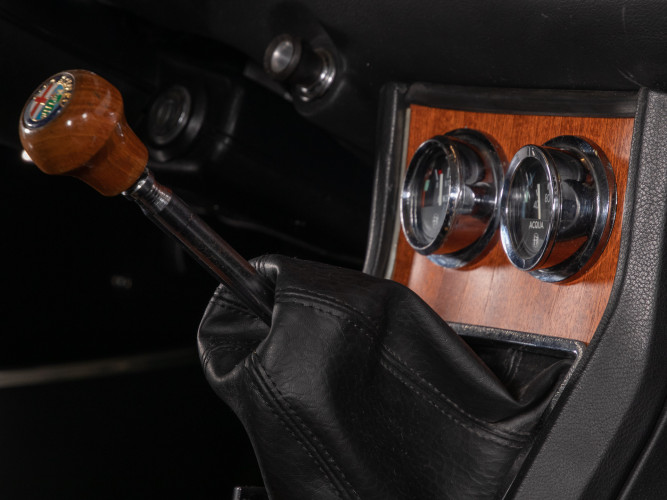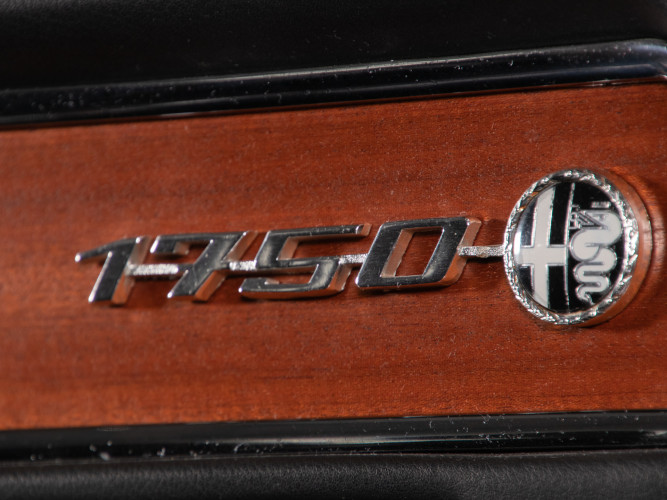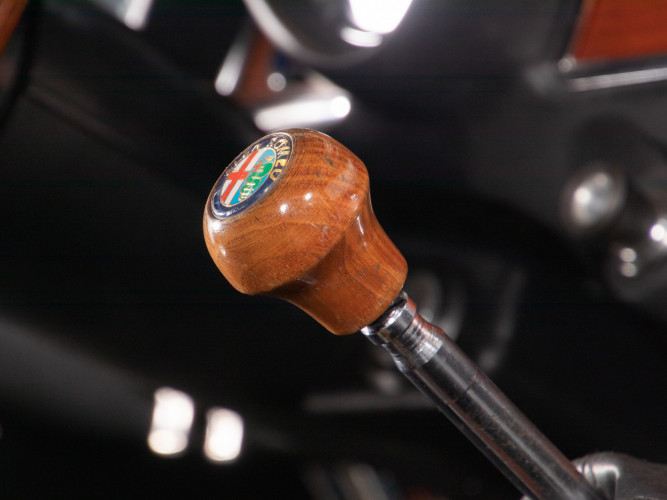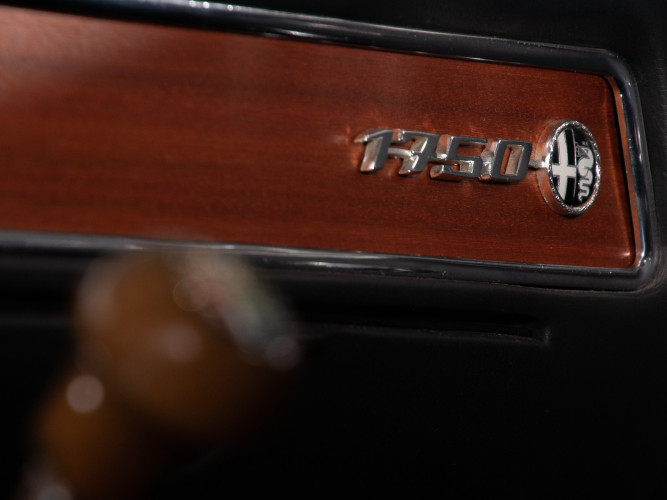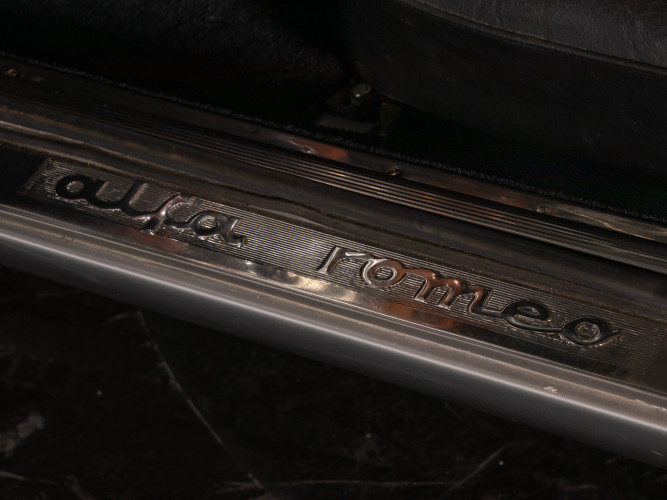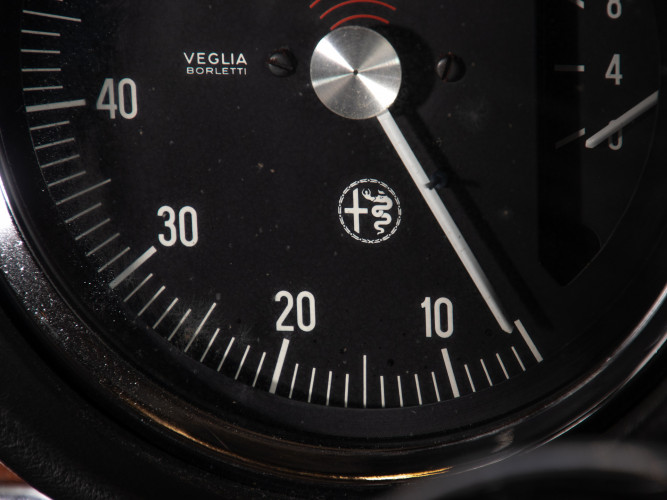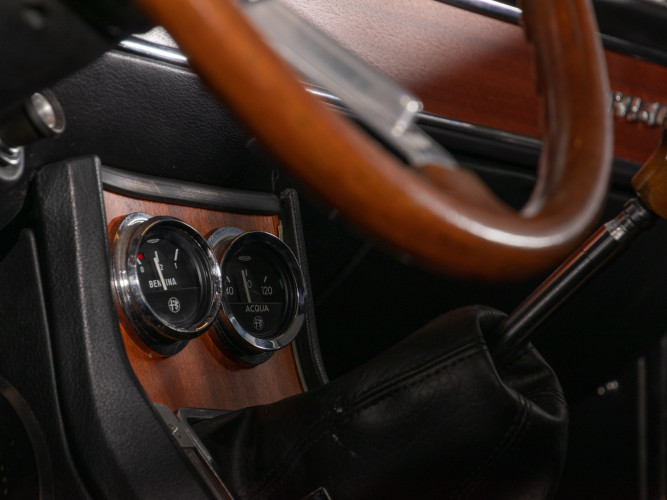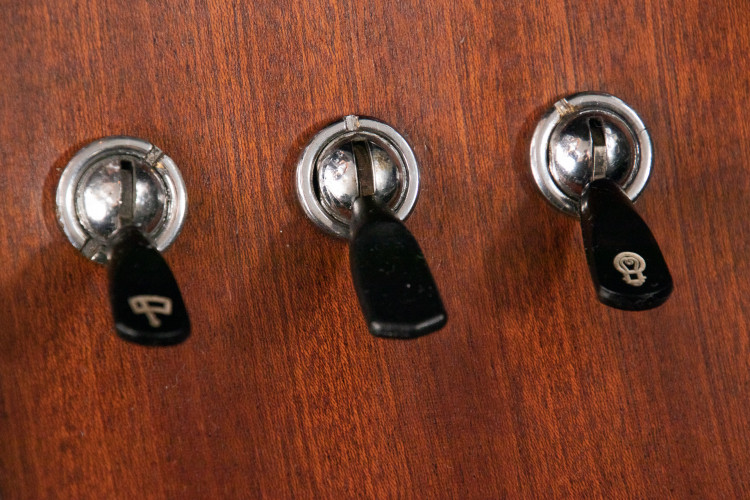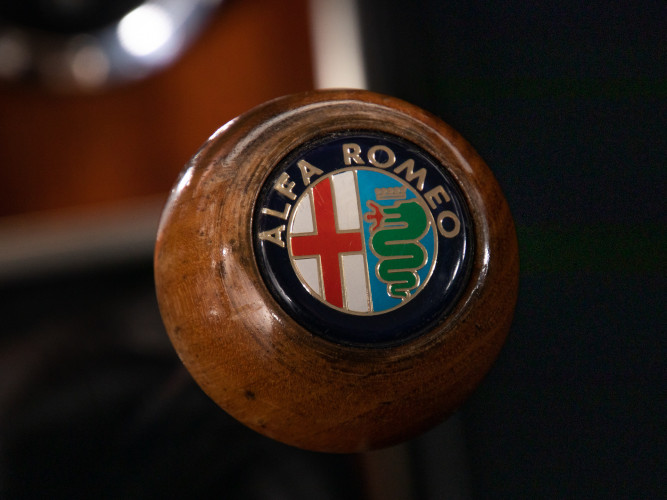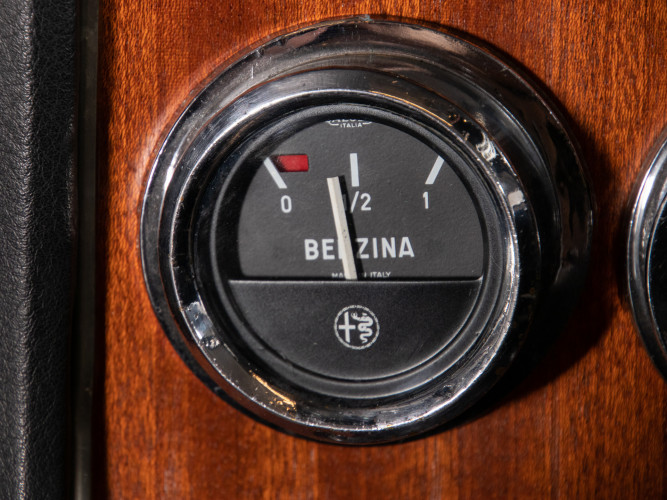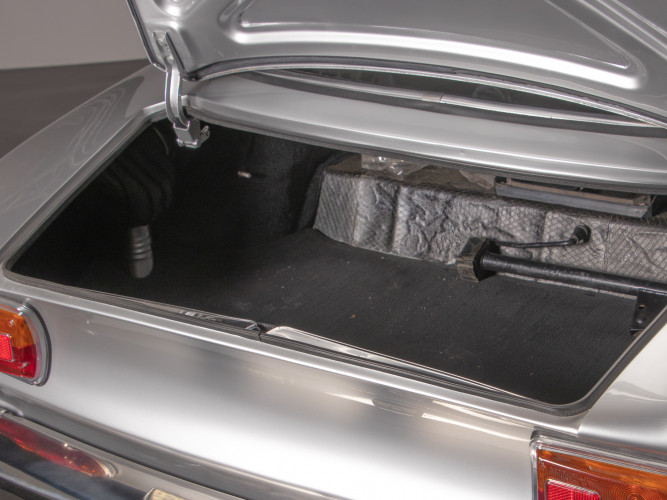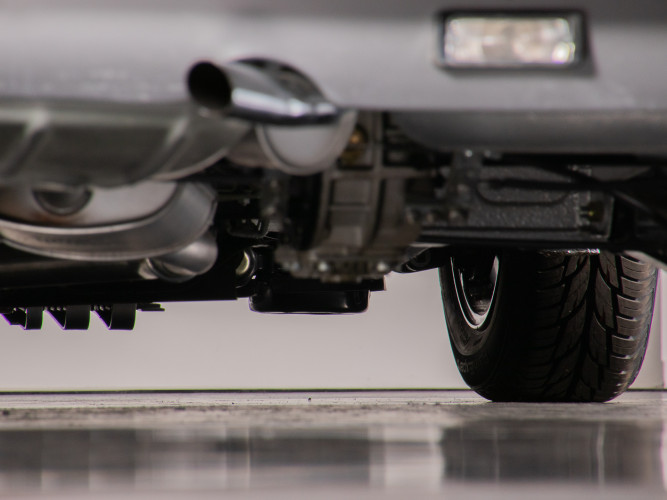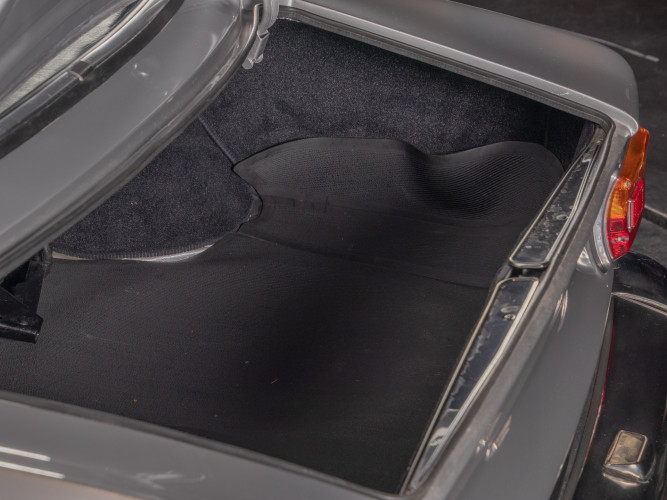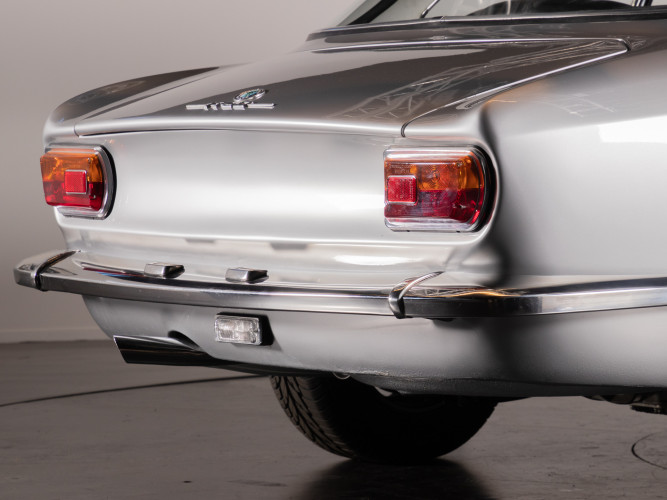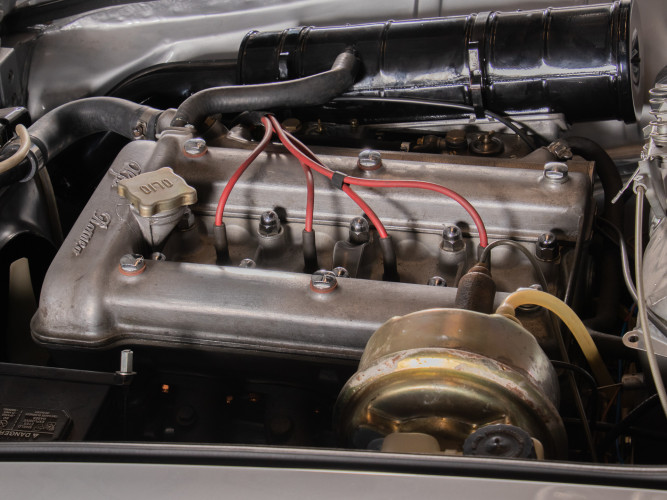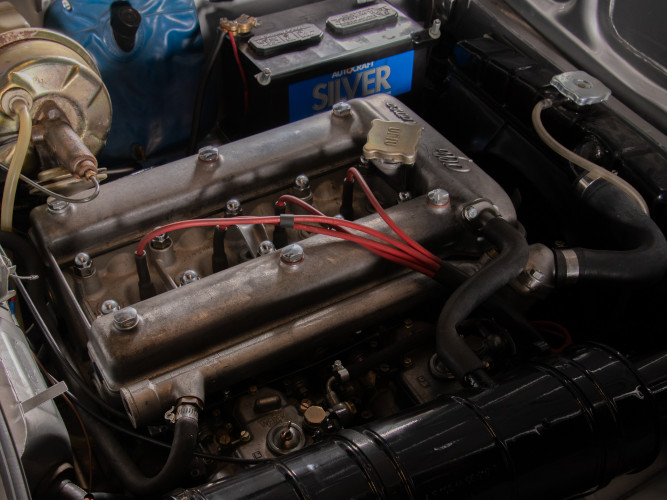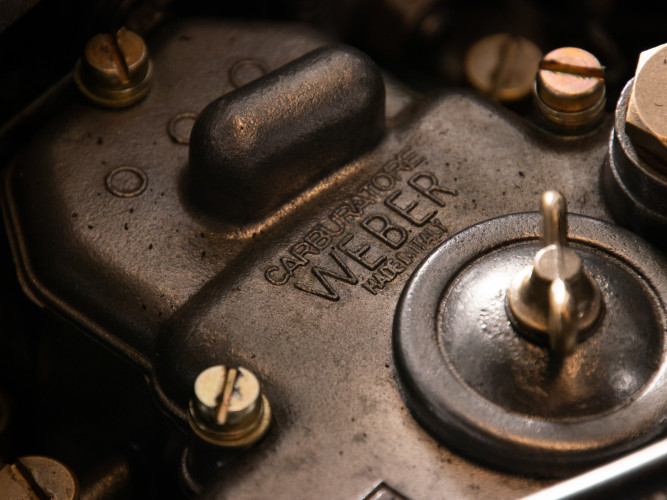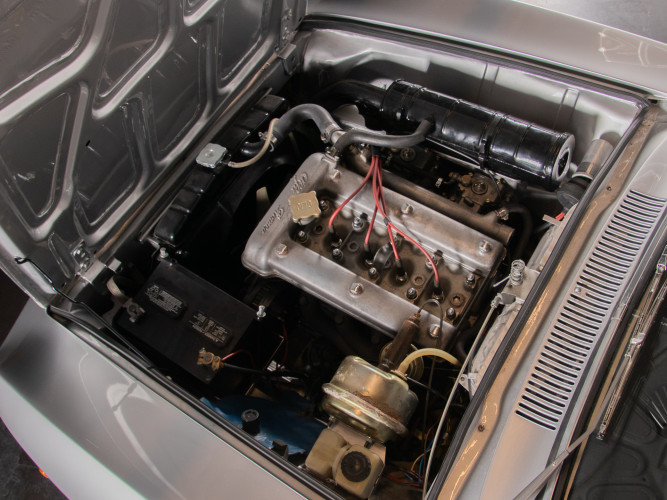 The acronym 1750 for Alfa Romeo has always been synonymous with sportiness and competitions. In fact, even the GT 1750 (that identifies the engine capacity) represents one of the most sought-after and performing versions of the iconic "GT" range designed by Bertone.
This example offered is a "first series" with a cleaner look and design than the following series, thanks to the absence of bolts on the bumpers, special rear lights and the iconic "low pedal" that identifies this series.
Good general condition and fully functional.

We offer logistics and home delivery service.
Shipping costs are the responsibility of the buyer.

The car is visible in our showroom in Reggio Emilia, Italy.