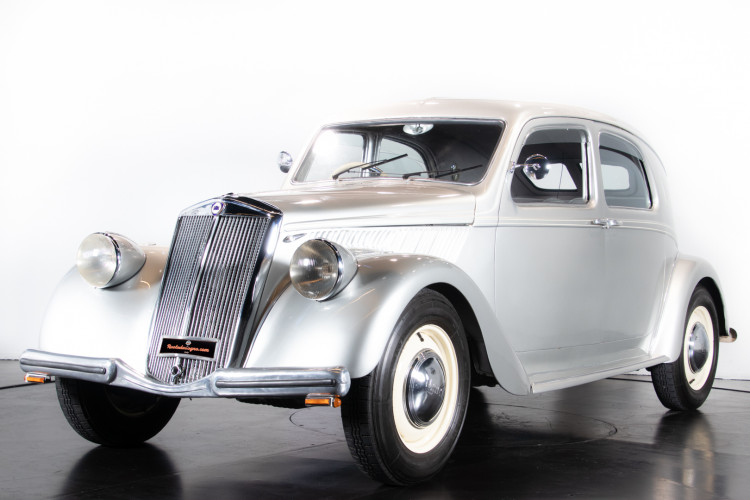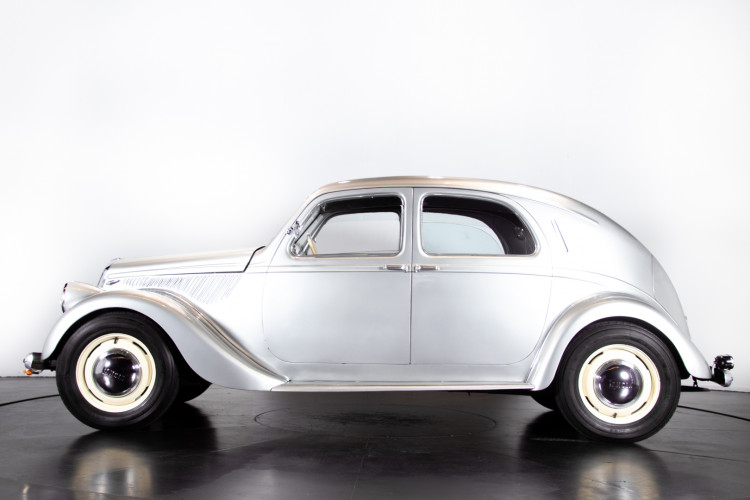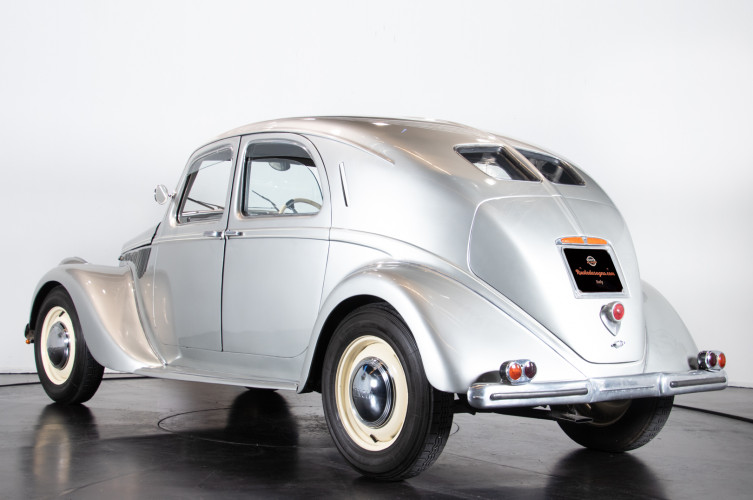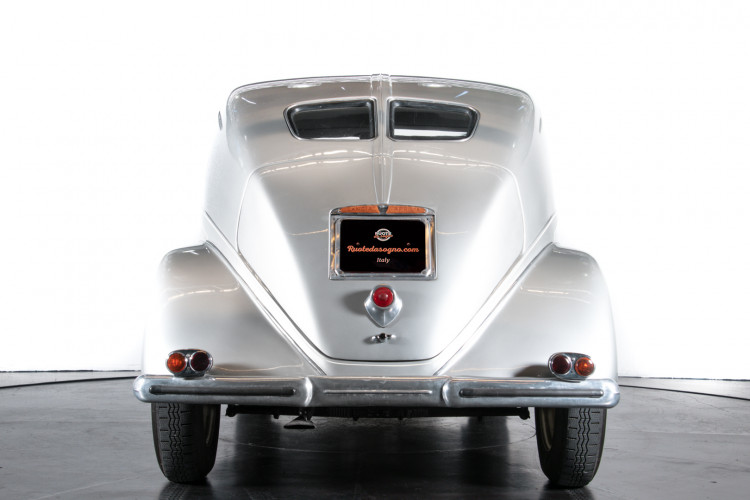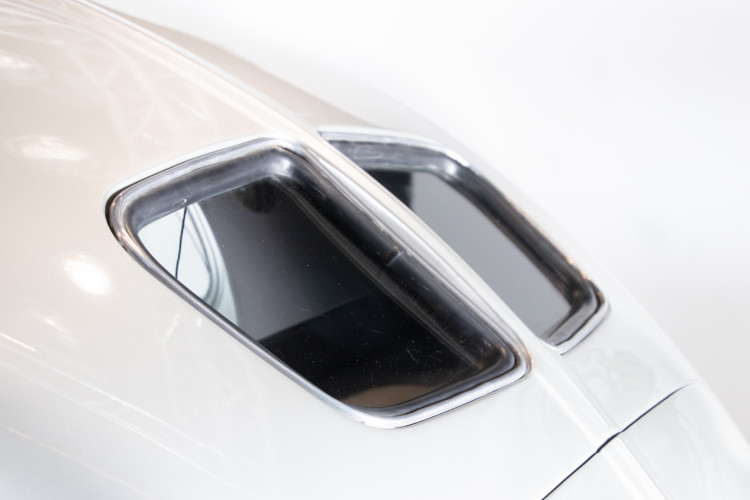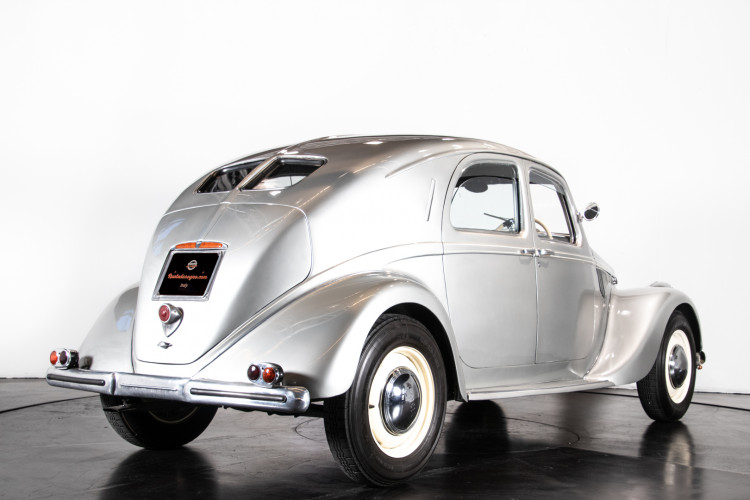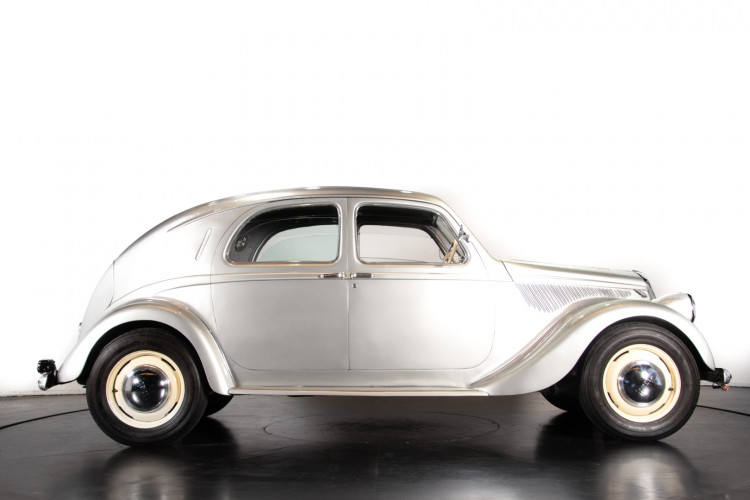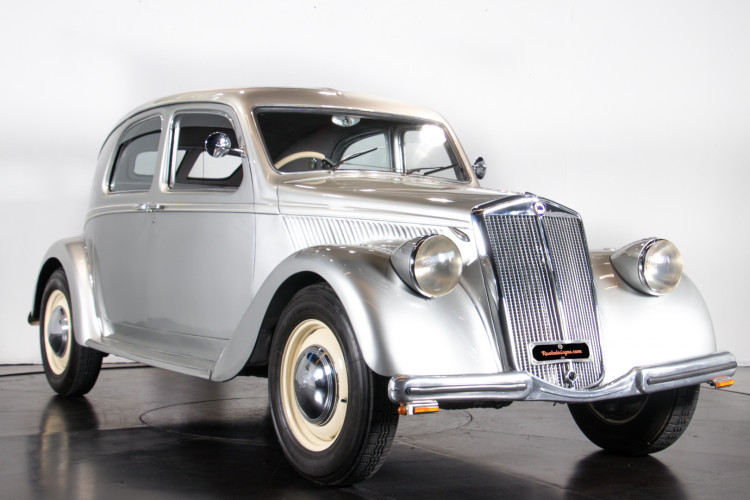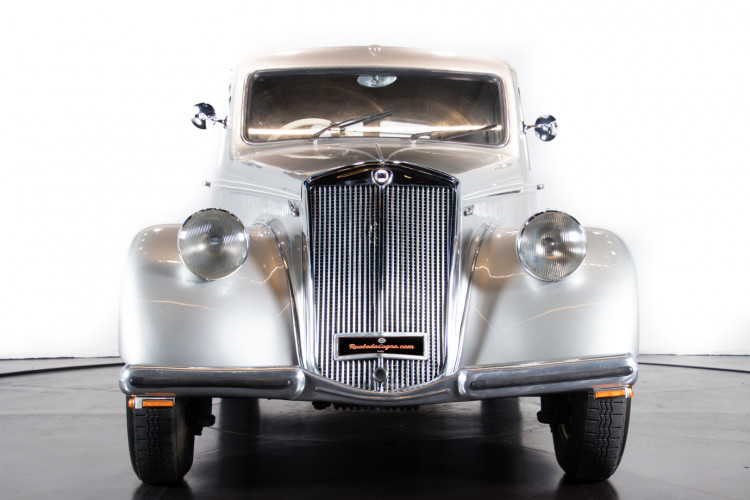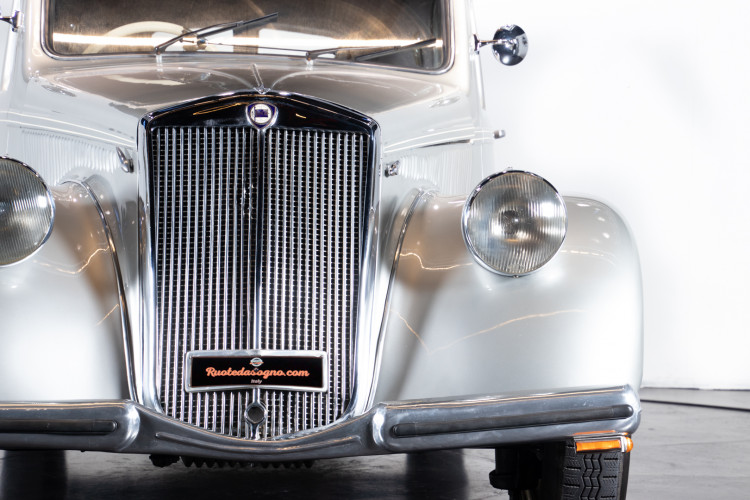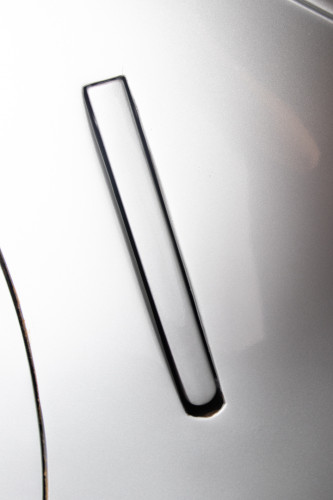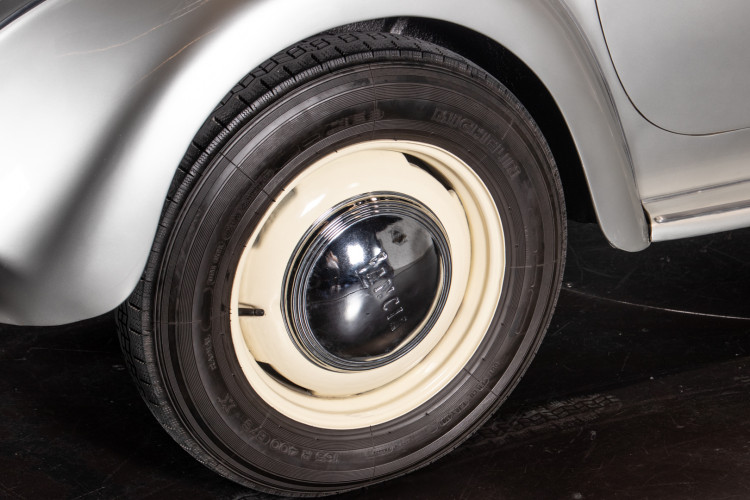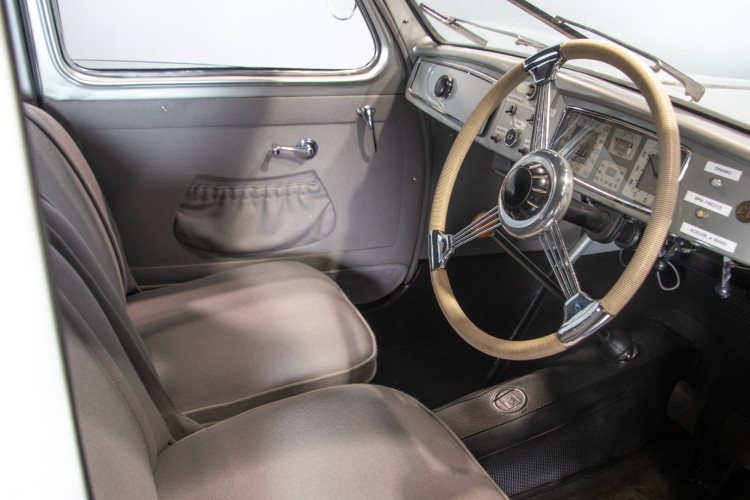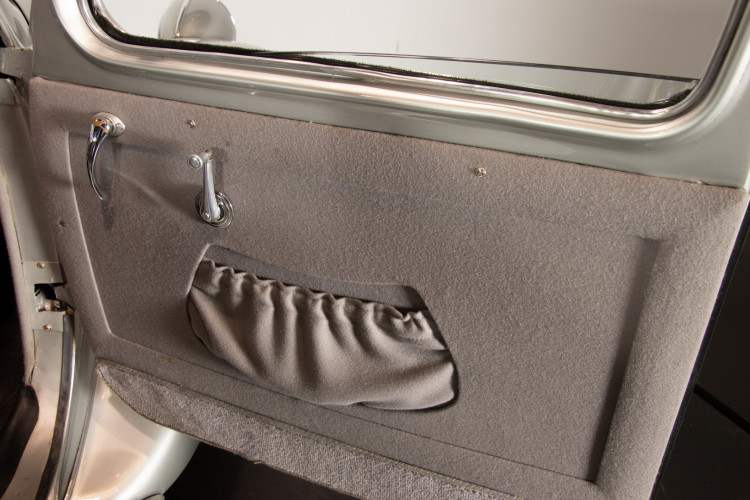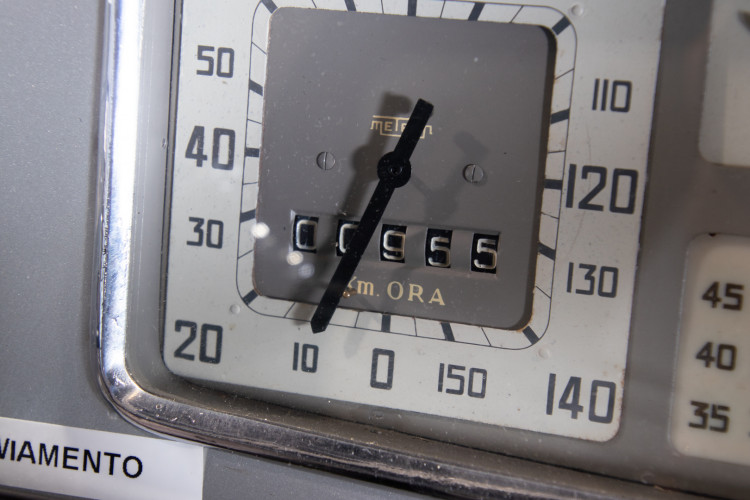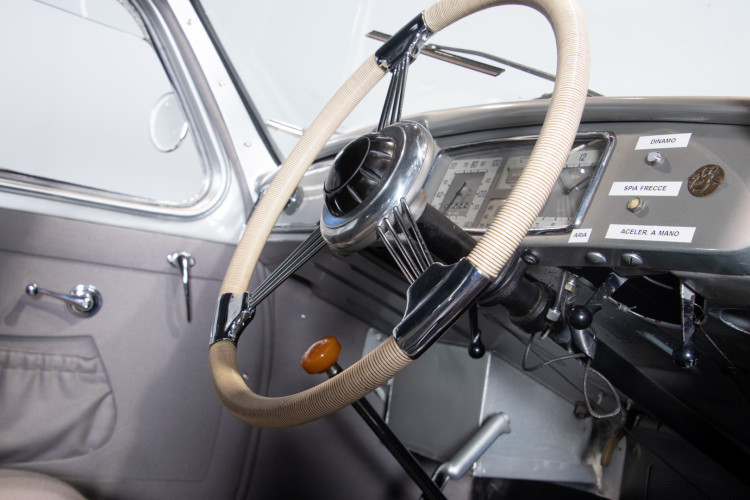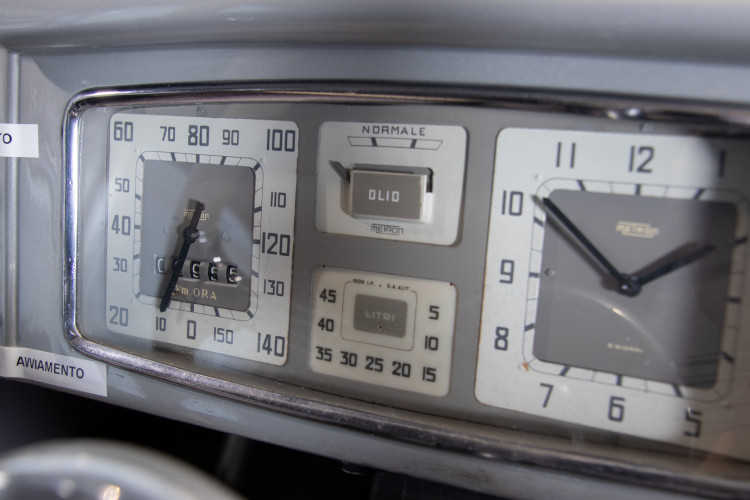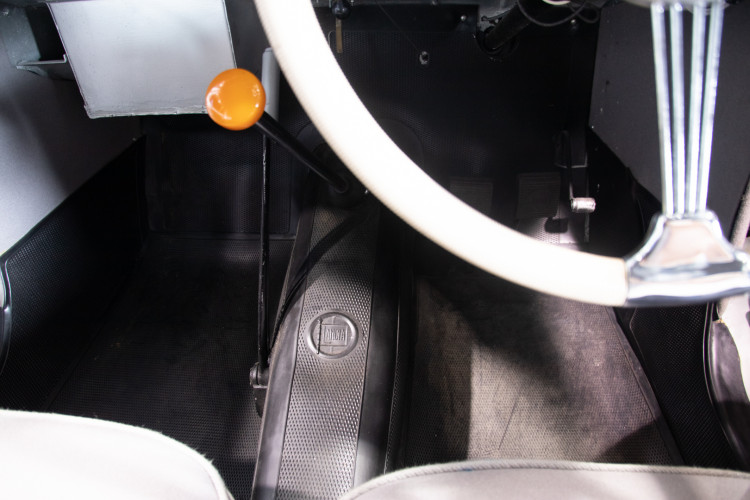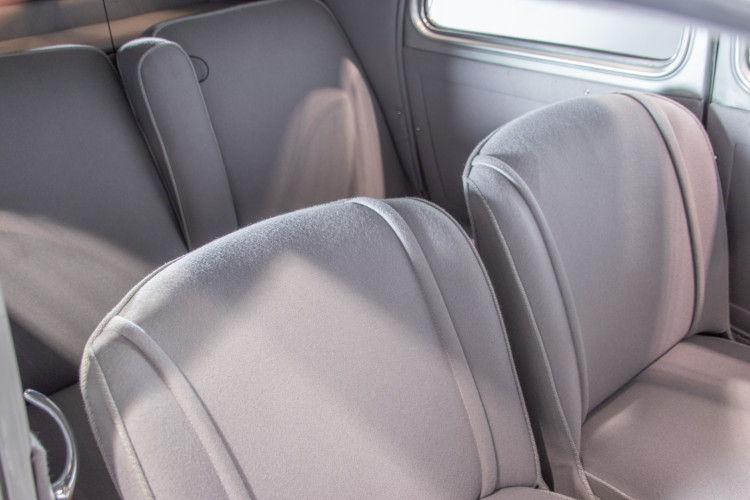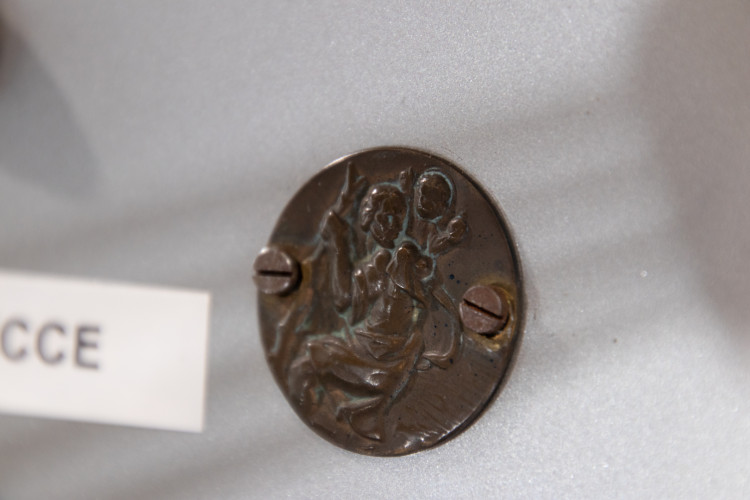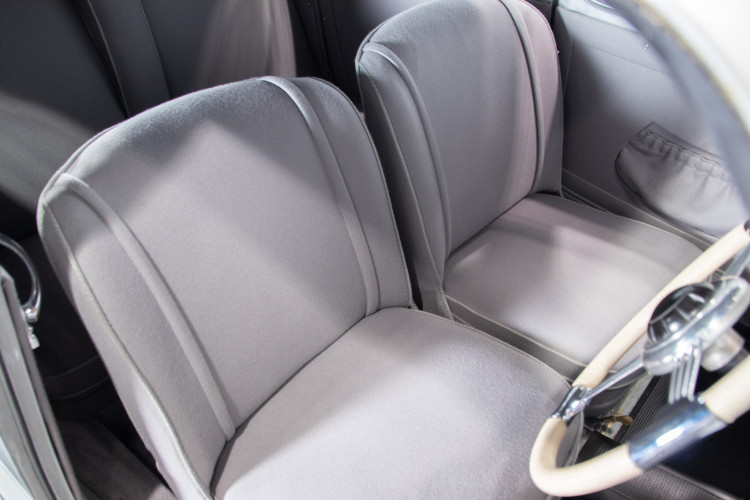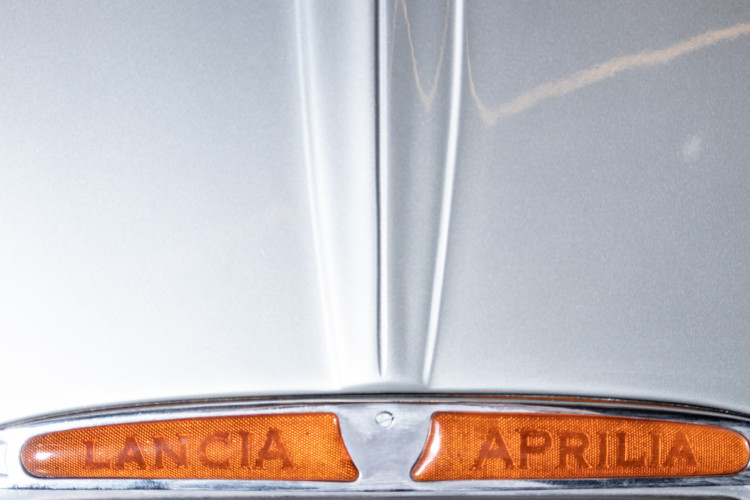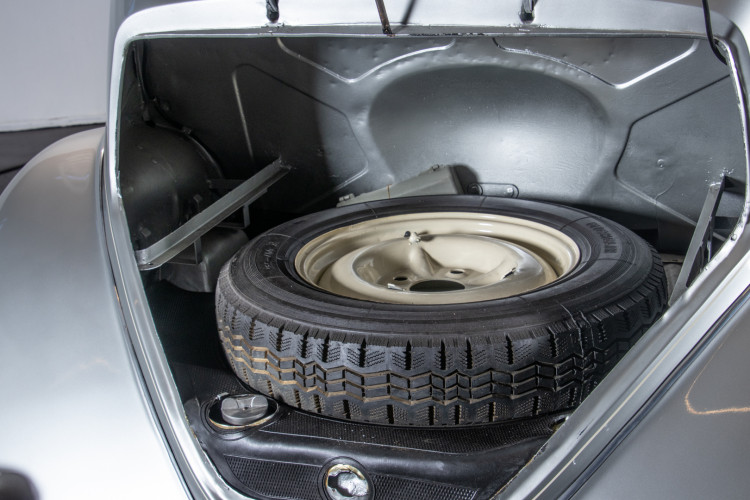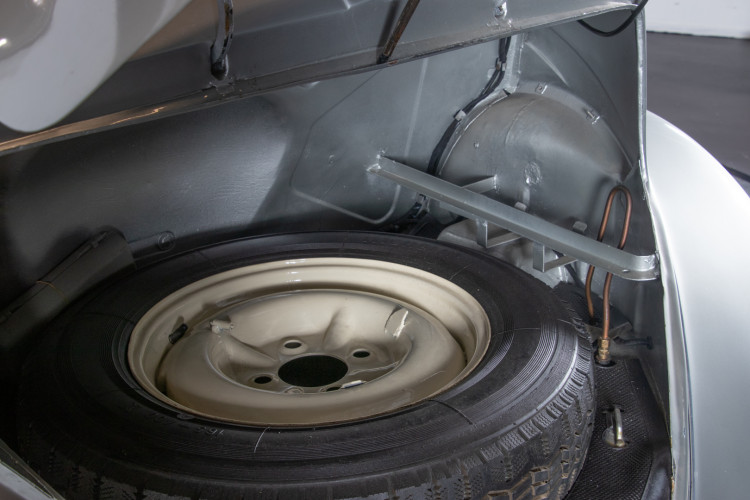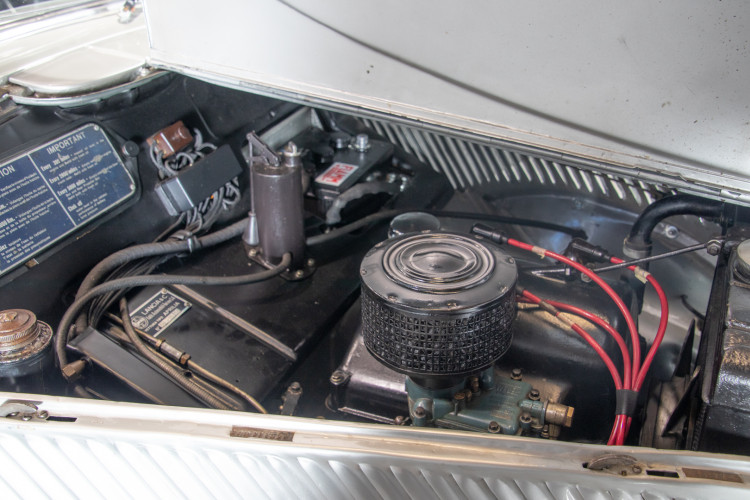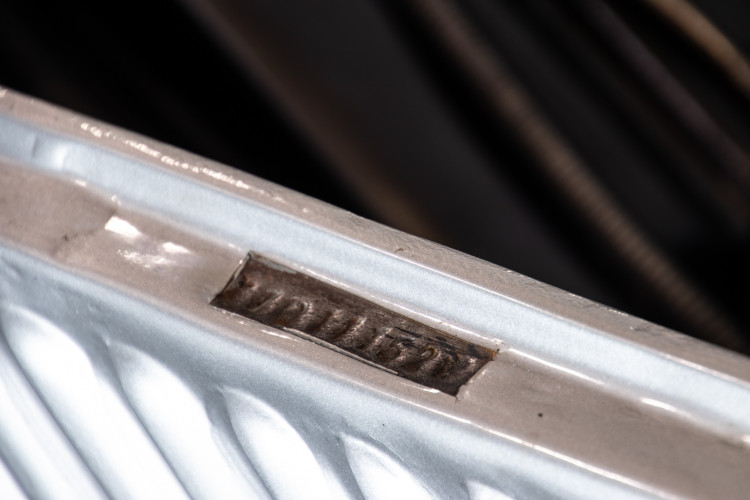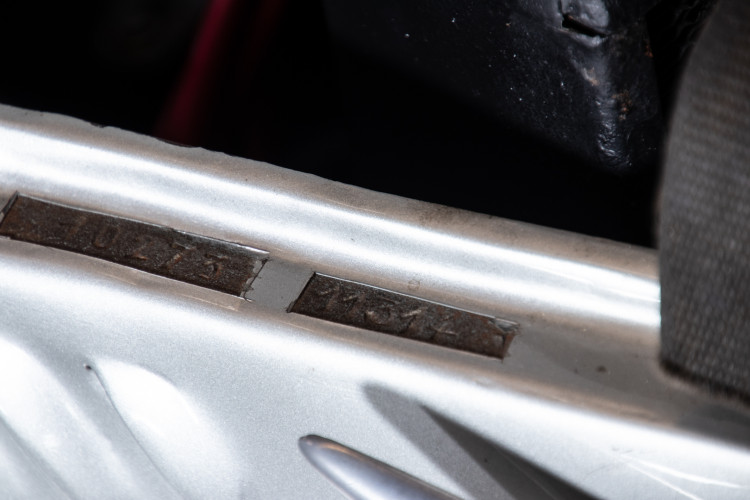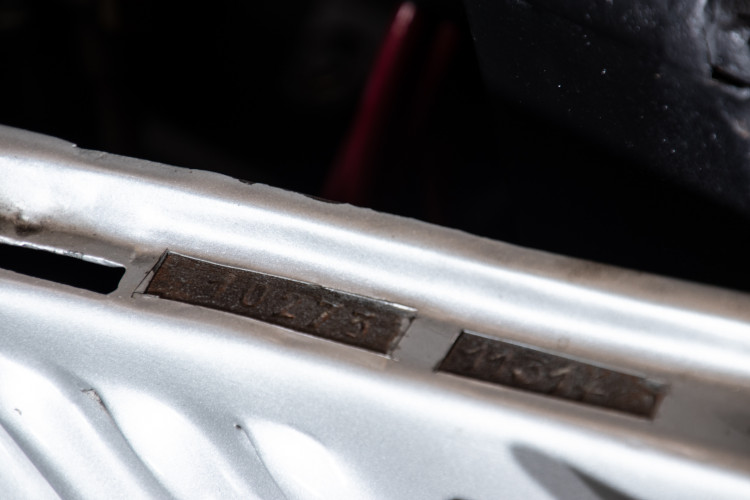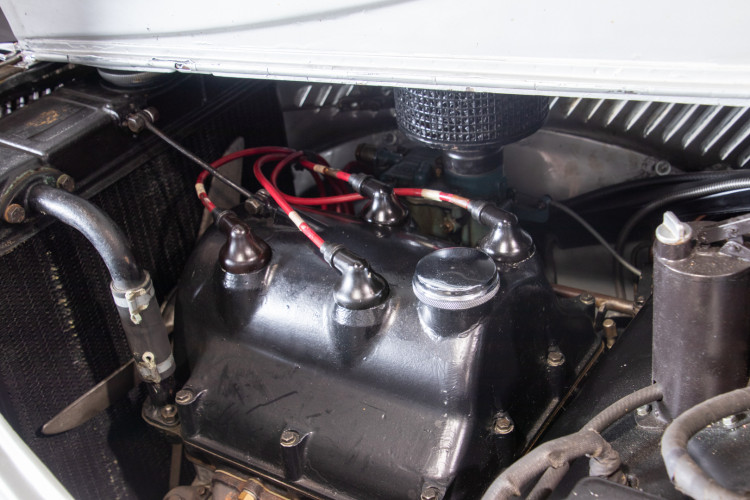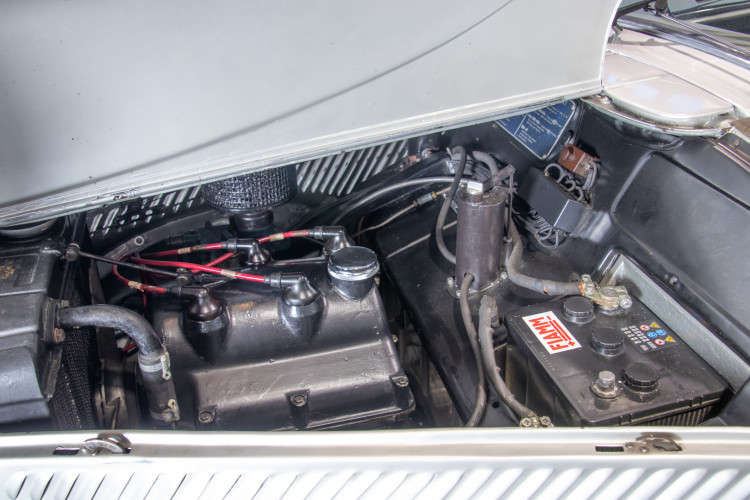 The Lancia Aprila was the latest creation of Vincenzo Lancia that died only few days after the official presentation of the car. The Aprilia had stunning innovation for its time, like the self-supporting chassis, and great perfomance thanks to a 4 cylinder "V stretta", being able to make 48 Hp and a top speed of 125 Km/h, more than the closest competitor.
The body of the car is the result of a research in terms of aerodinamics, and it will be a point of reference 30 years later in car industry.
This specimen it's a first serie, with a rare "lusso" equipment with optional like a different steering wheel and numerously luxury finishes. Perfectly running, Fiat Register Certification.